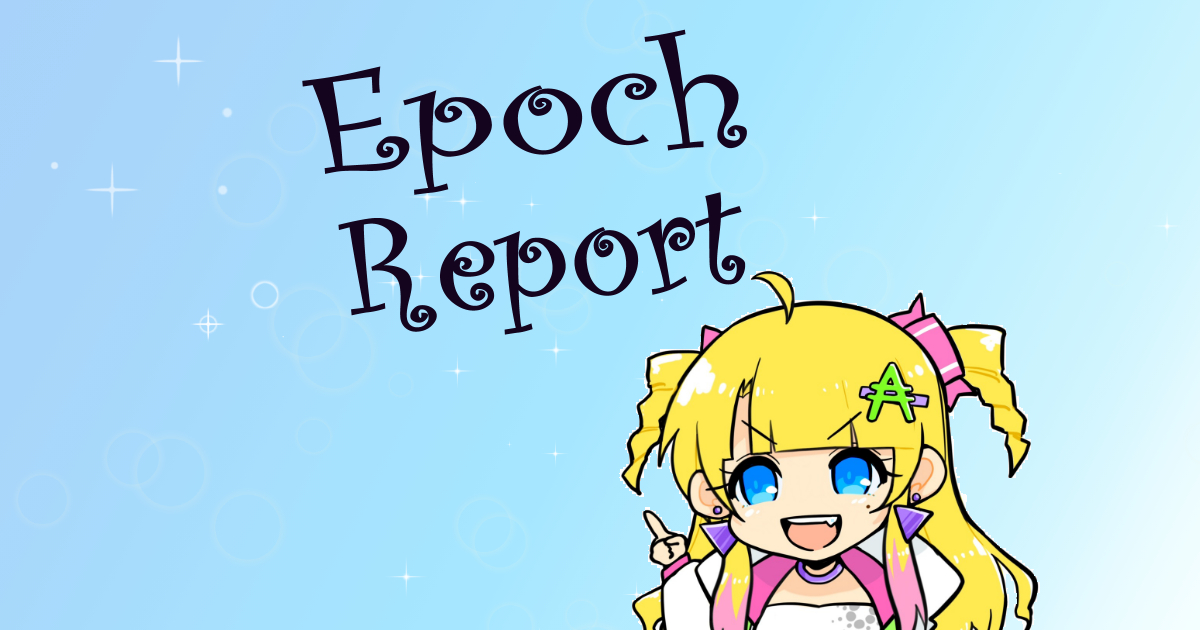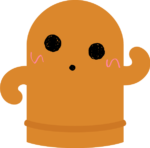 Haniwa
This is Haniwa, a technical member of CANDY POOL.
It's Candy, the idol of CANDY POOL.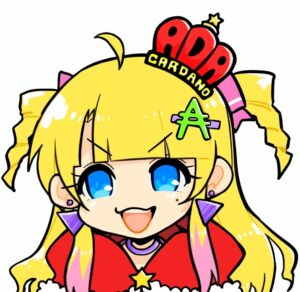 CANDY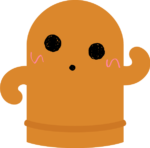 Haniwa
Epoch 307 has ended, so I will report it…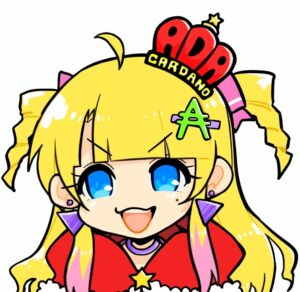 CANDY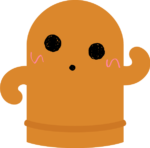 Haniwa
If you look at this, you'll know.

That's it? There's another red number following the last time
What happened?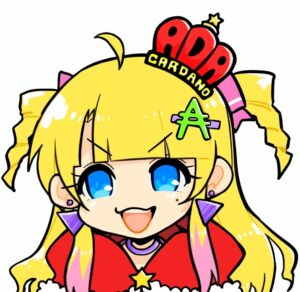 CANDY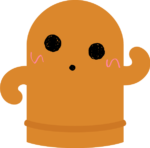 Haniwa
"Stolen" seems to mean losing in a slot battle
Slot battles?
Did you fight something and lose?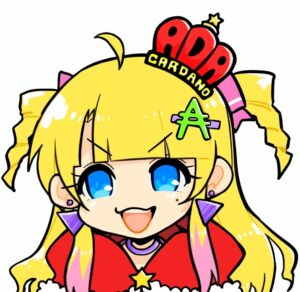 CANDY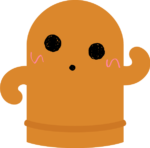 Haniwa
I lost to a good opponent that exists somewhere in the Cardano Sea.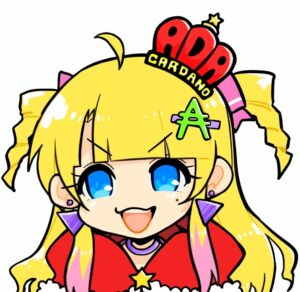 CANDY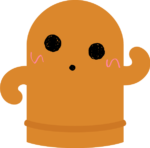 Haniwa
Don't get up just by getting one block!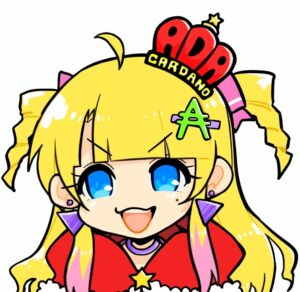 CANDY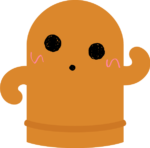 Haniwa
It hurts!! It's made of pottery, so be gentle.
Don't distract your eyes from reality!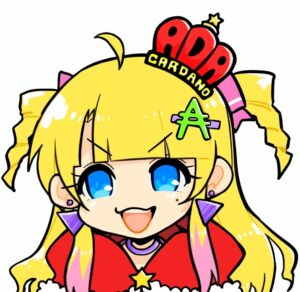 CANDY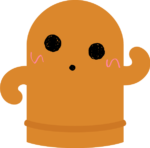 Haniwa
I feel like my grandmother said.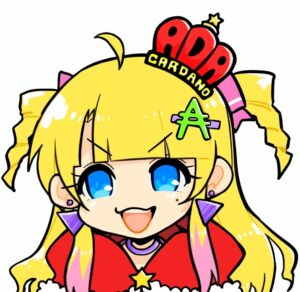 CANDY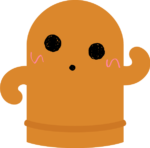 Haniwa
Take your mind back… What you didn't want to happen for the first time in CANDY POOL will happen in a row. No countermeasures have been found so far, but there were no signs that the settings were bad or that the server was unstable.
Is that so? Did you mean bad luck following the previous epoch?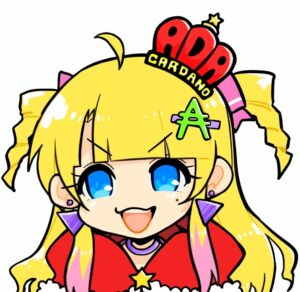 CANDY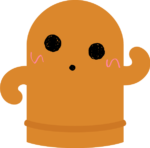 Haniwa
That's what it is. It seems that this can happen to any pool as well.
It's good if at least one block has been created. Because rewards never go to zero.
That may be the case though.
Can you take measures even if you can't prevent it at all?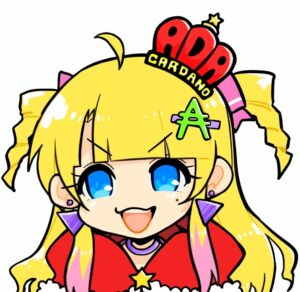 CANDY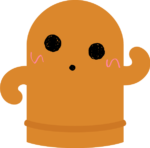 Haniwa
It can be said that it can be done, and it can also be said that it cannot be done.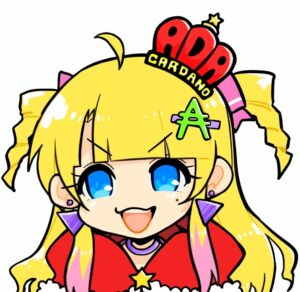 CANDY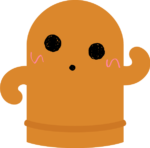 Haniwa
We are currently investigating, but there is a high possibility that there is no realistic countermeasure.
That's what I'm going to do.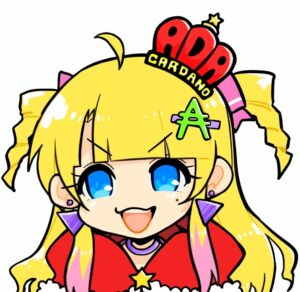 CANDY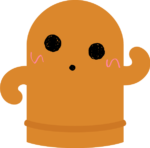 Haniwa
I hope that all blocks in the current epoch will be generated normally.
If we find a cause or countermeasure, we will report it here.
I think the number of delegations = the size of expectations, so be firm.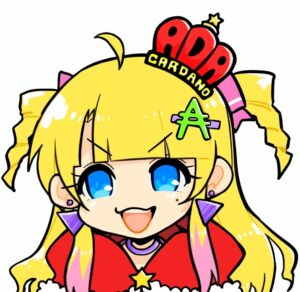 CANDY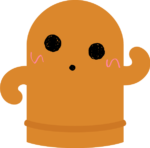 Haniwa
Yes! (Is that? Is Candy growing up?)
Now, let's change the story and report the schedule of the current epoch.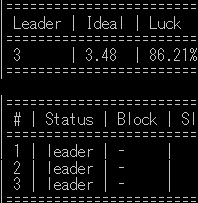 I want to generate it as scheduled.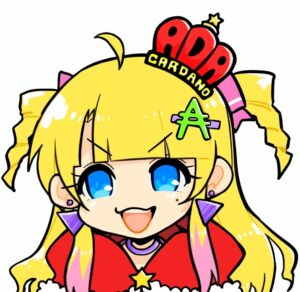 CANDY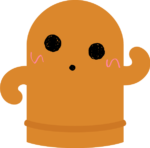 Haniwa
If you have any questions or questions, please send me a message by DM on Twitter.
We look forward to hearing from you.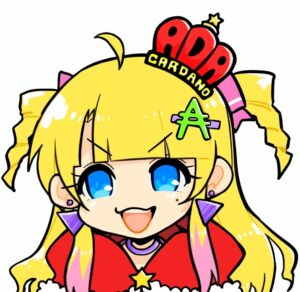 CANDY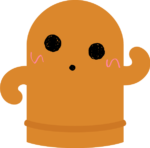 Haniwa
Today's around here.
Have a good staking life.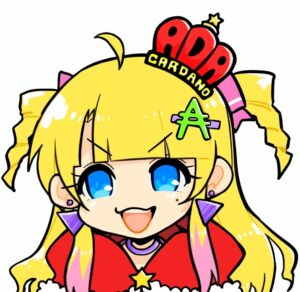 CANDY