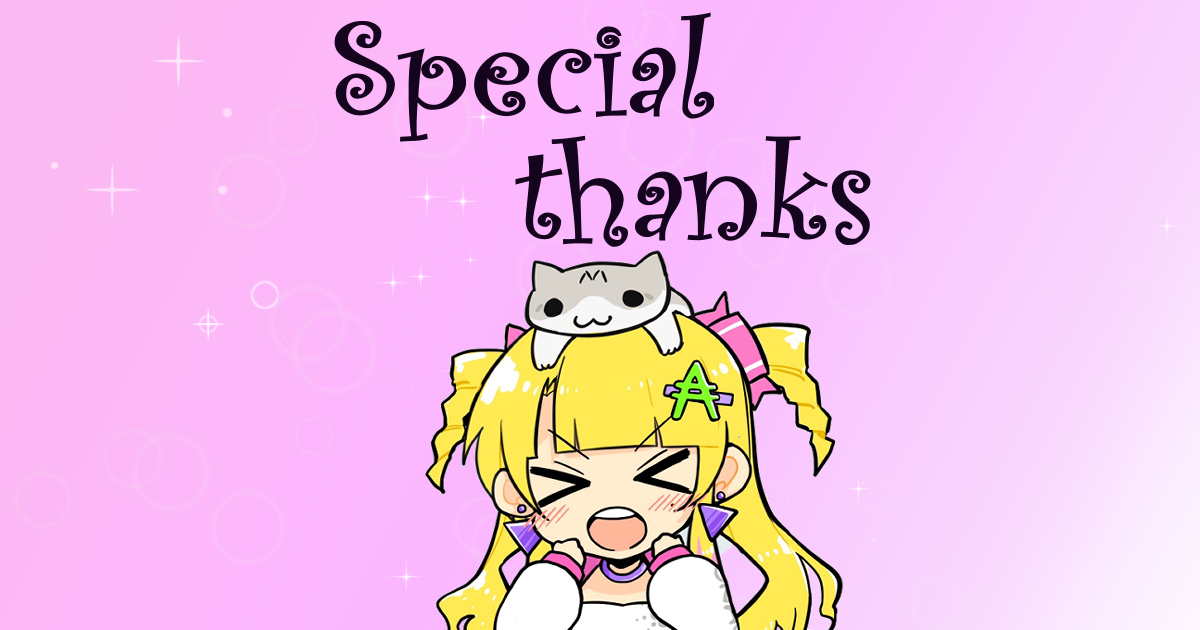 It is Haniwa that the technical staff of the pool. Epoch 296 had no block generation.
Epoch 297 was also unfortunately not selected for the block generation pool.
But unfortunately this is the only thing that really happy happened!! That's again later.
This pool belongs to the SPO Japan Guild community.
In order to help update Cardano and the stable operation of CANDY POOL, such as pool settings
We are exchanging information.
[Total block generation quantity: 4]
The reward for block generation, which was not a long time in our pool, started 297 epochs and entered.
If you are a delegator and plan to receive rewards, please check your wallet.
Well, what was so happy this time…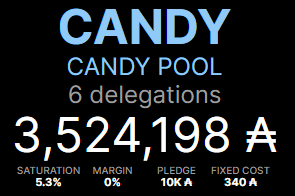 What a whale came to CANDY POOL!
We are honored to have you choose CANDY from the many pools. We will continue to put more effort into management by encouraging this valuable delegation.
If you have any questions, don't hesitate to send me a message with DM on Twitter.
It's short, but I'm around here today.
The technical staff of CANDY POOL [Haniwa] sent it to you.
Have a good staking life.