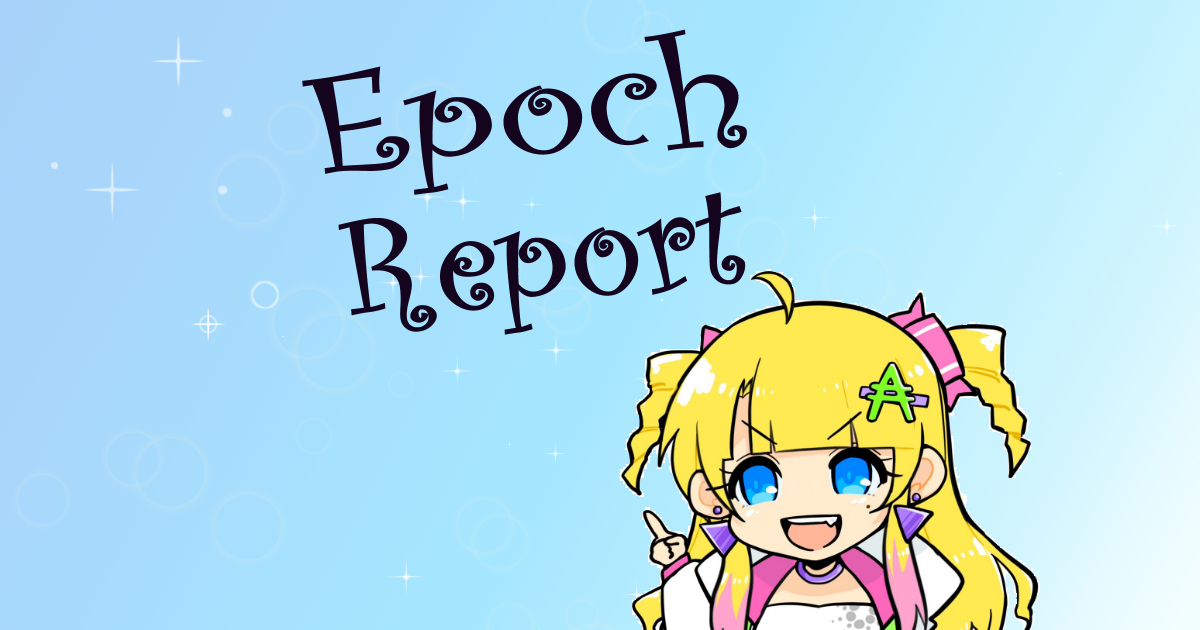 There was no block generation of 287 epoch, but how are you spending time?
What a sad greeting…
【Total block production amount: 3】
It has been spaced quite a lot since the last block generation.
Is the CANDY POOL really running
I've been worried so I checked all the settings once again, but there was no problem!
Currently, the delegation volume of CANDY Pool is 600K. more than 1M and relatively stable when block is generated at every epoch
said, but I only look at the status quo that has not been block generated for a long time
I'm anxious if I get so stable as 400k delegation increased.
I can't help even if you get anxious and monitor every day so that CANDY POOL runs stably
You just need to do maintenance. and was mentioned in the 286 epoch report
The update of the CANDY POOL with Alonzo hard fork has been completed.
So far, we can't see any behavior that we have to take measures.
However, since features are added, memory consumption will increase if it is a generic image.
I will continue to monitor more than ever to see if there are any problems.
So here today.
Admin Haniwa has sent you.
Have a good staking life.