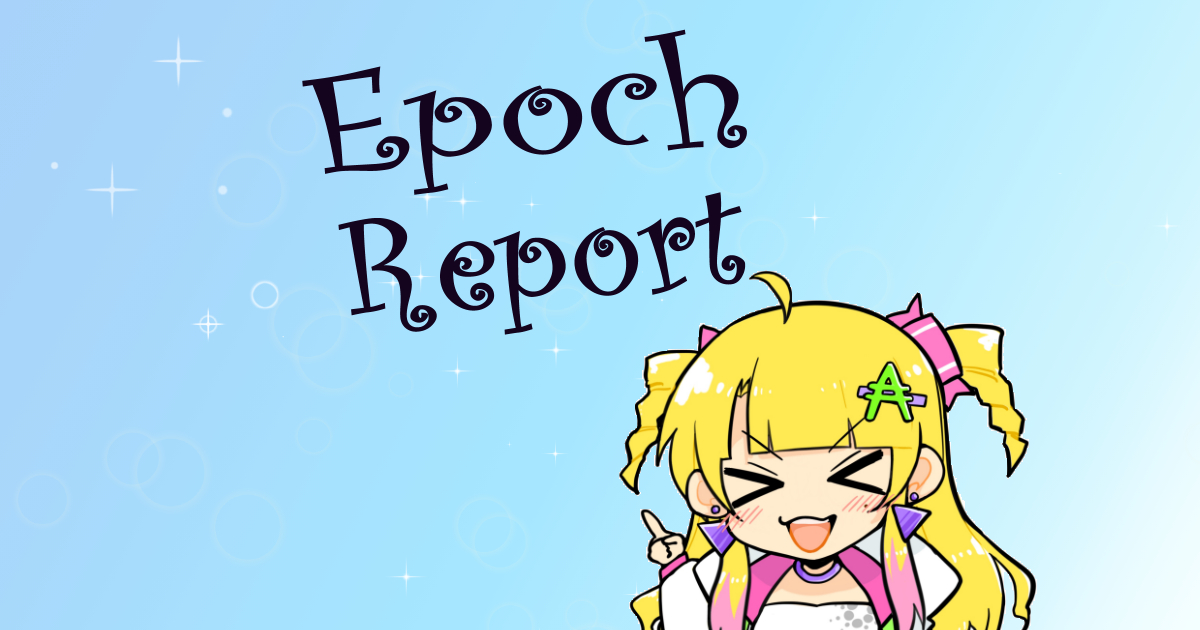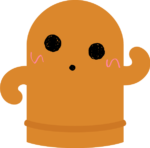 Haniwa
I am Haniwa, a cool technical member of CANDY POOL.
I'm Candy, the cute idol of CANDY POOL.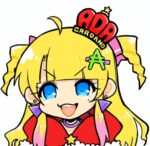 CANDY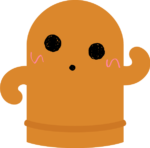 Haniwa
This is the familiar block generation result & schedule report every time.
Before that, did you recover CANDY POOL's HP?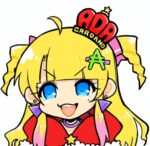 CANDY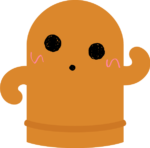 Haniwa
Yeah, I've recovered fine.

Phew, that's a relief.
When Haniwa ran away, I wondered what I was going to do.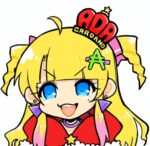 CANDY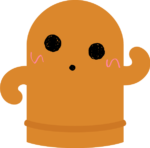 Haniwa
I just went straight to the convenience store to buy ice cream.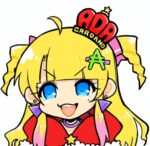 CANDY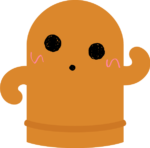 Haniwa
The newly released ice cream was really good.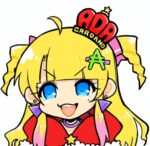 CANDY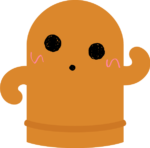 Haniwa
This is what happens when you treat Haniwa-sama too roughly.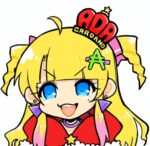 CANDY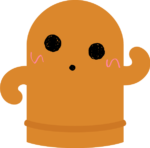 Haniwa
I'm sorry to have shown you the unsightly side of me.
I'll leave the idiot Haniwa out of it and tell you the results of the block generation of the previous Epoch 416.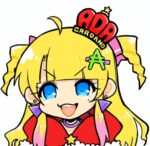 CANDY

It's been a while since I was on a 4 block generation schedule, but I succeeded in generating all of them. That's my POOL!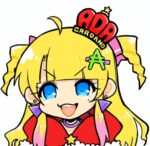 CANDY
And the block generation schedule for the current Epoch 417 is as follows.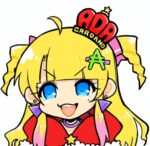 CANDY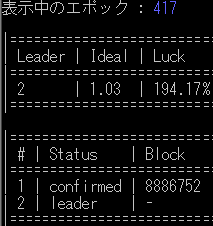 There are two block generation opportunities and one block has already been generated.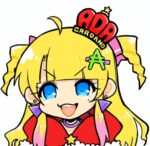 CANDY
Well, that's about it for today.
Bye-bye.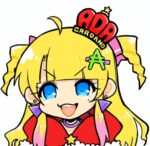 CANDY