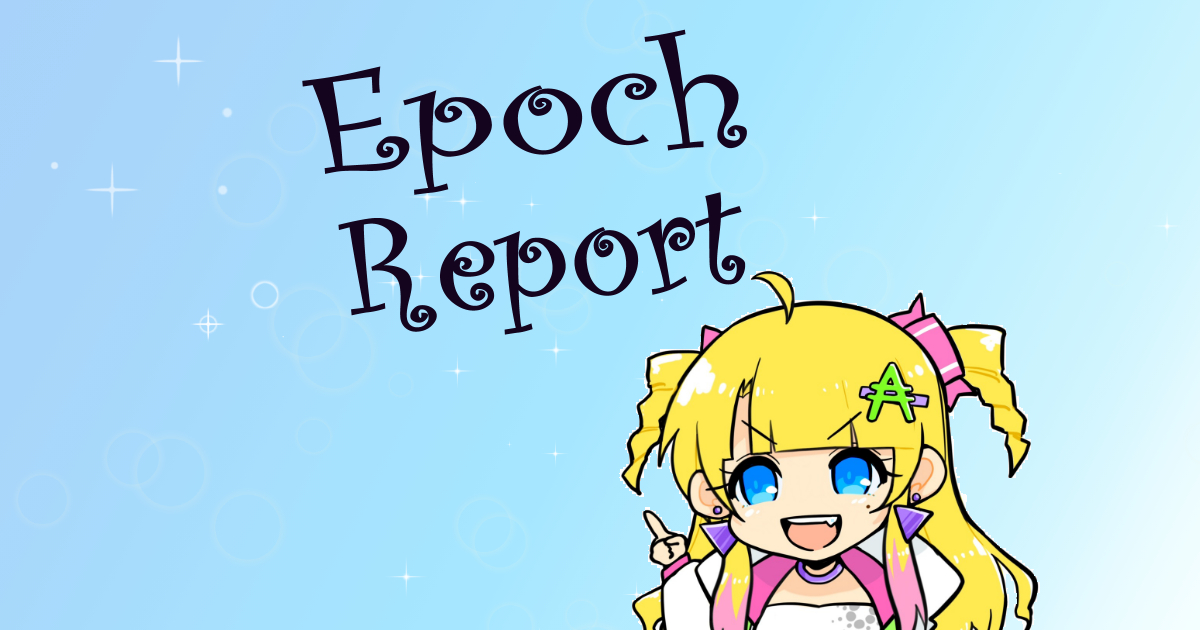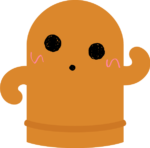 Haniwa
I am Haniwa, a technical member of CANDY POOL.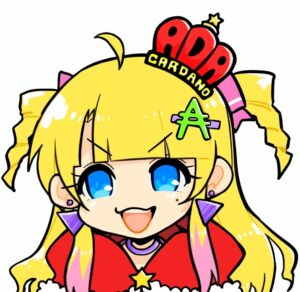 CANDY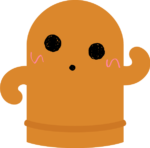 Haniwa
Epoch 306 is not over yet, but it was allocated by CANDY POOL
All block generation schedules have been completed, so I will report them.

Is that? Is "1" in red letters?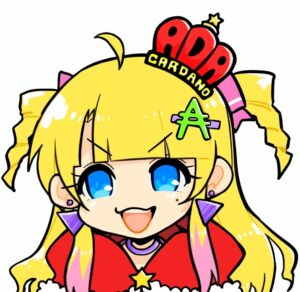 CANDY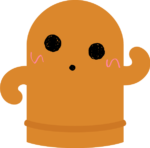 Haniwa
This is the first time CANDY POOL was opened, but "Ghosted" occurred.
The reward for generating this block is… orz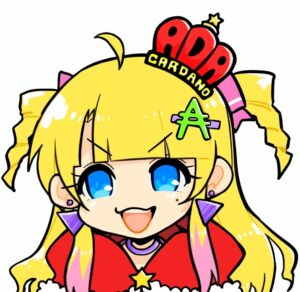 CANDY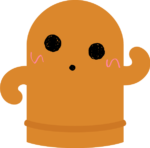 Haniwa
Ouch ouch! Against violence!
Candy fans are going away!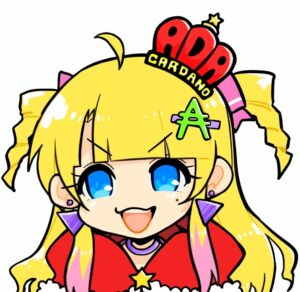 CANDY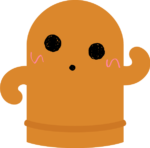 Haniwa
Listen to me! It's not like something happened to the server.
Why did this happen then?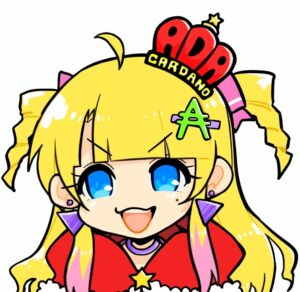 CANDY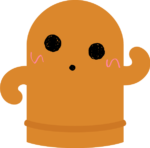 Haniwa
It happens that the block generation schedule is assigned to POOL other than CANDY POOL at a fairly close timing, and in that case it seems to be an early winner.
… Did you mean it was late?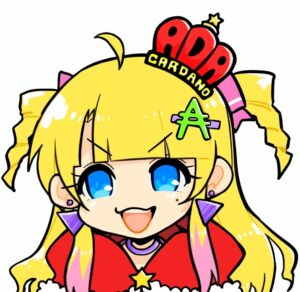 CANDY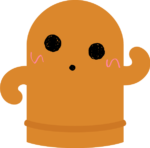 Haniwa
I checked the server log, but it is sure that this block NO was created by another pool. And the SlotinePoch number is "1″ more in that pool.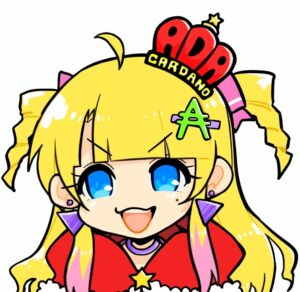 CANDY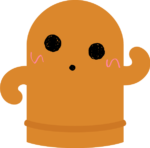 Haniwa
Block NO.6585479 The person in charge of generating CANDY was another pool.
And that other pools generated and propagated blocks faster.
In fact, it is supposed to be a block generated on CANDY POOL.
But it's not on the blockchain (not adopted)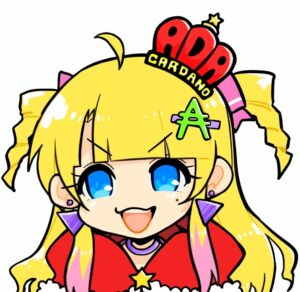 CANDY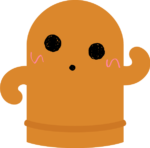 Haniwa
There seems to be such a schedule, and it seems that we will rely on "luck" for this only.
It's not because something was wrong or maintenance was neglected.
I'm not sure, but is that so?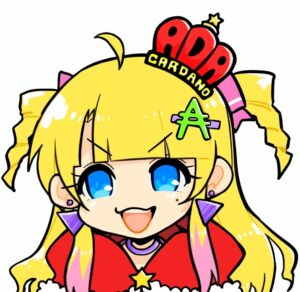 CANDY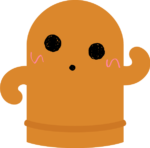 Haniwa
The reward for the delegator will be reduced by one block. I'm sorry.
In the future, if this phenomenon occurs frequently, we will consider countermeasures.
Haniwa!
I asked you for it!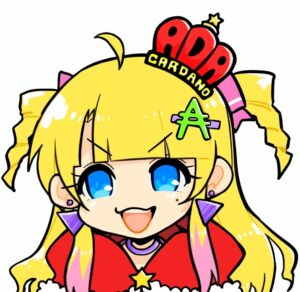 CANDY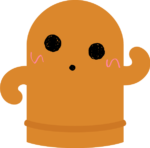 Haniwa
No, because the character has changed!
And this is the schedule for the next epoch 307, right?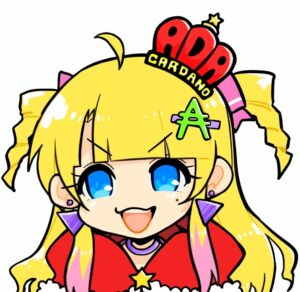 CANDY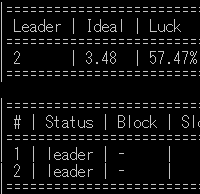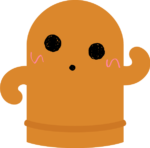 Haniwa
The next epoch is 2 blocks.
And you can see the one who newly selected CANDY POOL.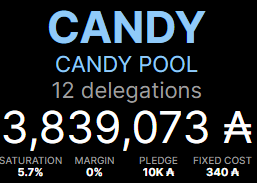 Thank you! And regards from now on ♪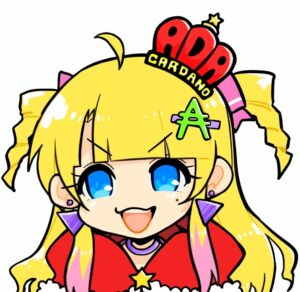 CANDY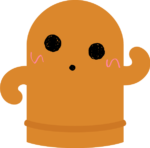 Haniwa
Thank you very much for delegating to CANDY POOL.
Thank you for having a relationship with me for a long time.
If you have any questions or questions, please send me a message via Twitter's DM.
You don't have to hold back.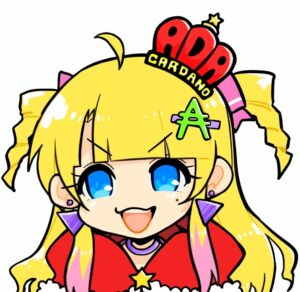 CANDY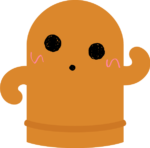 Haniwa
So, today's around here.
Have a good staking life.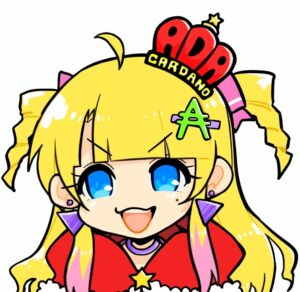 CANDY