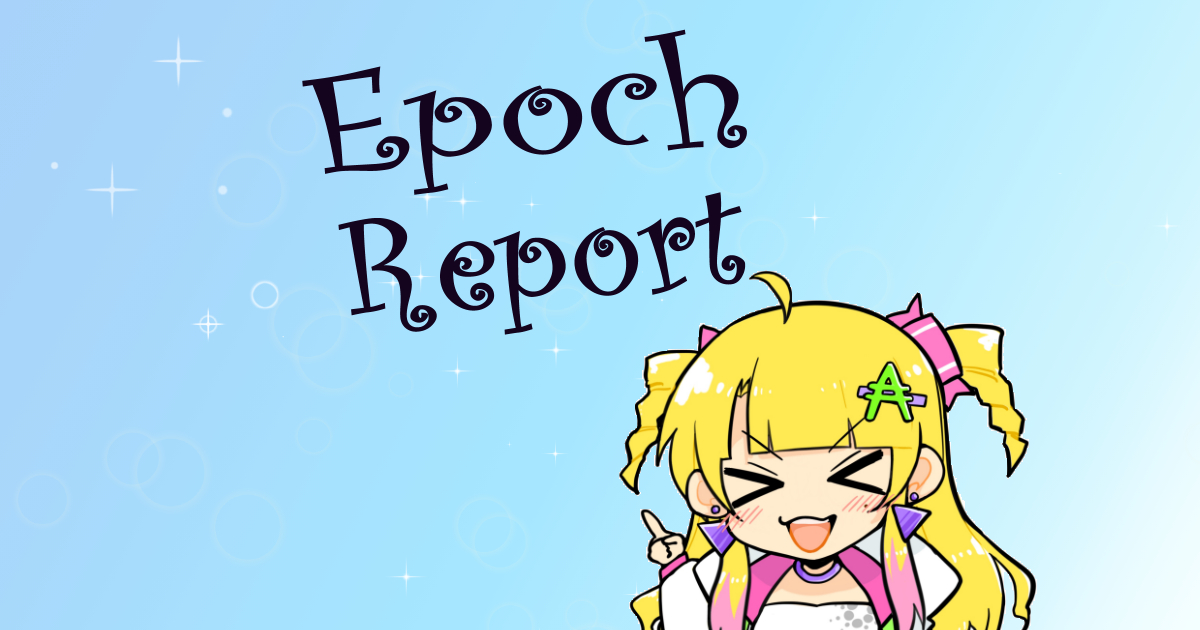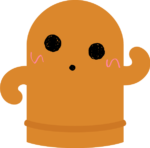 Haniwa
I'm Haniwa, a member of the Technology Department at CANDY POOL.
I'm Candy, the idol of CANDY POOL.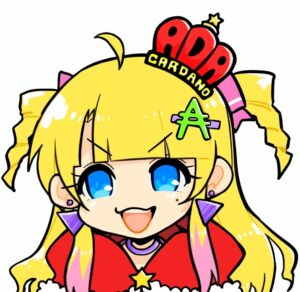 CANDY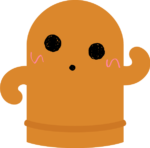 Haniwa
I am pleased to report that Epoch 308 is finished.
What does it mean that Haniwa is shining?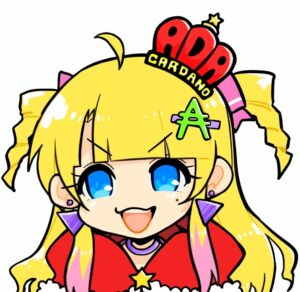 CANDY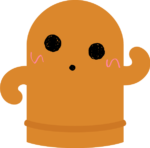 Haniwa
Finished generating the scheduled blocks successfully!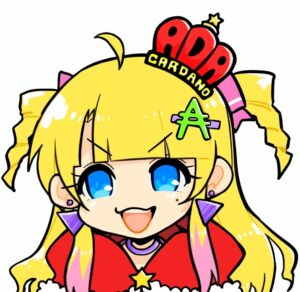 CANDY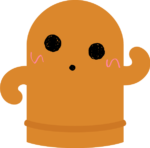 Haniwa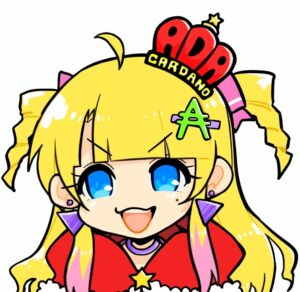 CANDY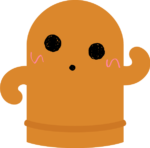 Haniwa
Hoping for continued peace, the schedule for the next Epoch 309 is as follows.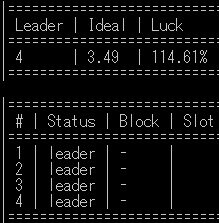 I think I'm due to generate 4 blocks for the first time in ages!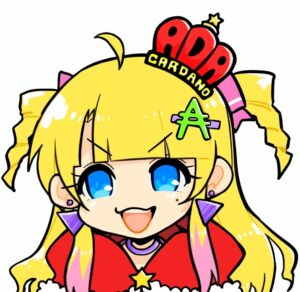 CANDY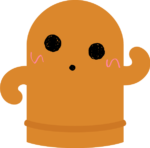 Haniwa
Now, let's get to work on updating CANDY POOL.
Can you power up the system?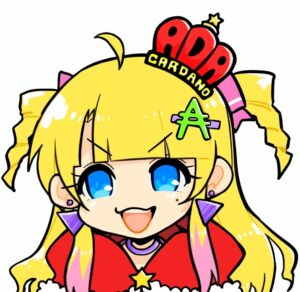 CANDY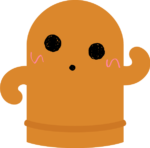 Haniwa
Yeah, it looks like we can update the node program.
Please report back to the others when you're done.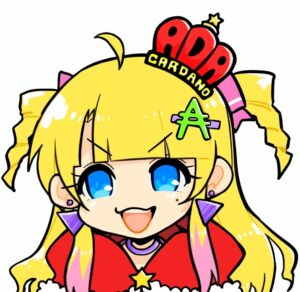 CANDY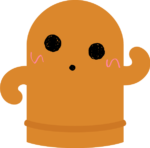 Haniwa
Of course!
Well, that's it for today.
Have a good staking life!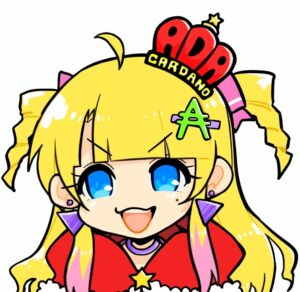 CANDY