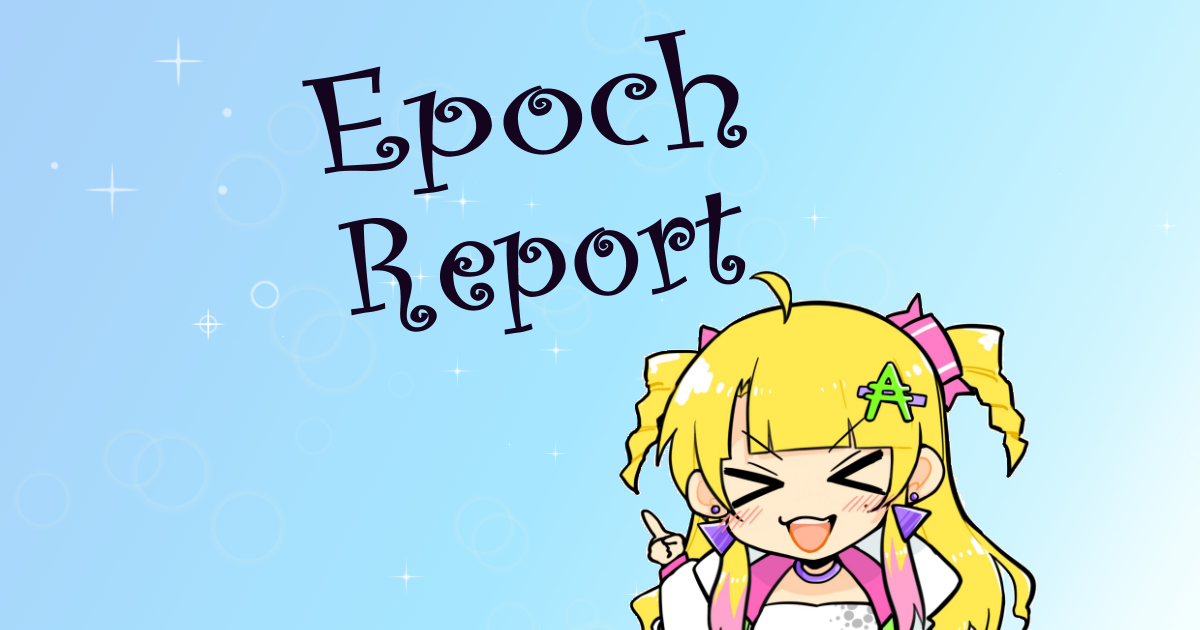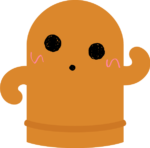 Haniwa
I'm Haniwa, a technical member of CANDY POOL, and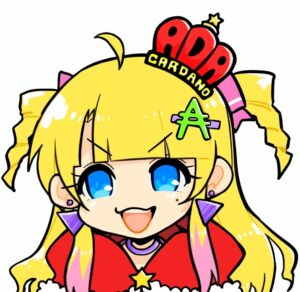 CANDY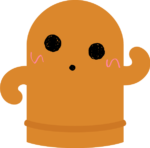 Haniwa
In epoch 300, all three blocks were created successfully.
Delegated remuneration for this epoch will be distributed sequentially from 7:00 a.m. on Monday, November 22.
Thank you very much for delegating to CANDY POOL.

Thank you for always delegating.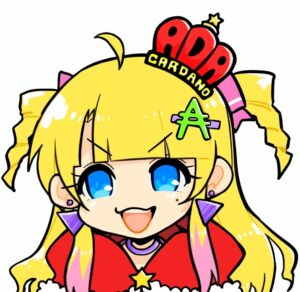 CANDY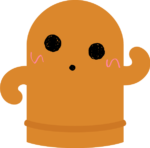 Haniwa
The schedule for Epoch 301 is as follows.

Because Haniwa is too lusty to write articles
I've already created one♪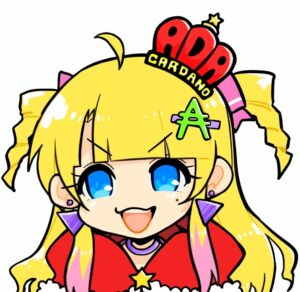 CANDY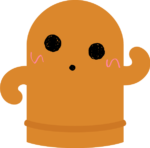 Haniwa
Please forgive Haniwa's short arms…
Do you make such an excuse again!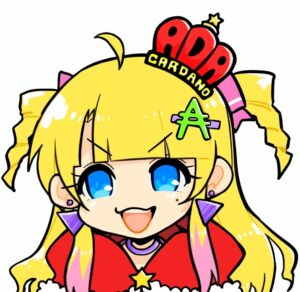 CANDY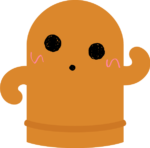 Haniwa
I'm sorry, please forgive me.
I couldn't beat drowsiness.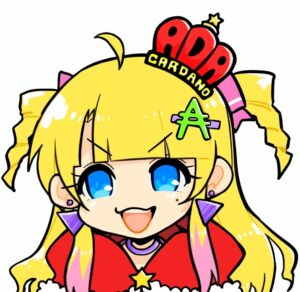 CANDY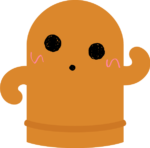 Haniwa
(Something disturbs the pace…)

By the way, today's new delegator is the CANDY POOL
I chose it!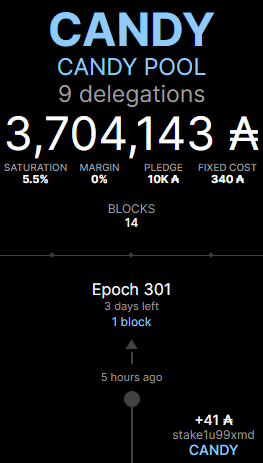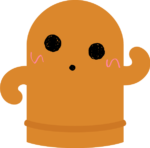 Haniwa
Thank you very much for choosing CANDY POOL from many pools.
We will continue to operate so that stable operation can be continued, so please stay with us for a long time.
Thank you for choosing CANDY POOL.
Please delegate 2 epochs or more and receive bonus coins.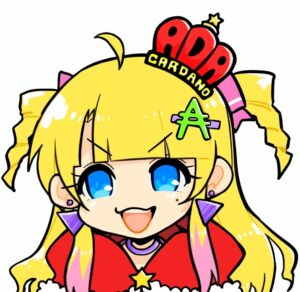 CANDY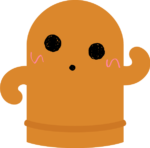 Haniwa
If you have any comments or concerns, don't hesitate to send me a message on Twitter DM.

Then today is this area.
Haniwa, a technical member of CANDY POOL, and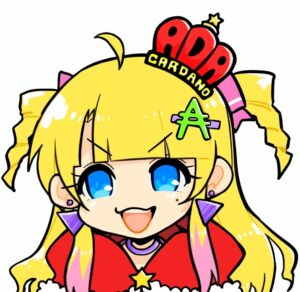 CANDY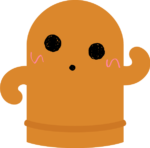 Haniwa
Have a good staking life.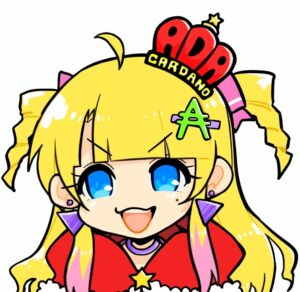 CANDY