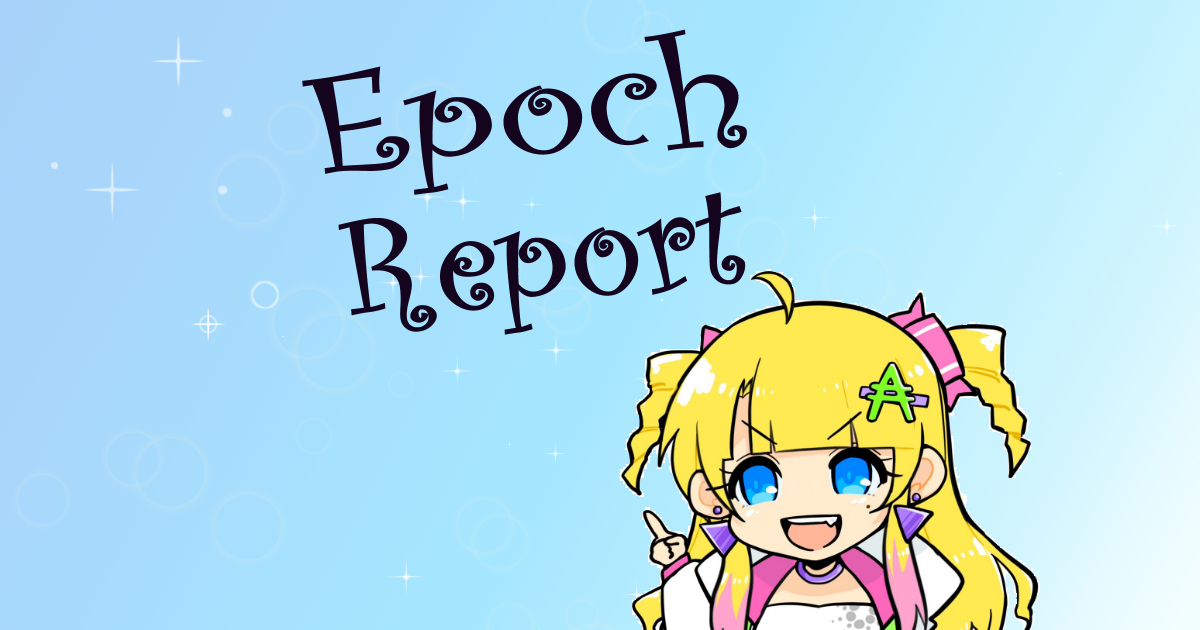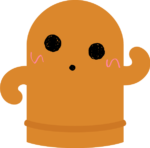 Haniwa
It's Haniwa, a technical member of CANDY POOL, and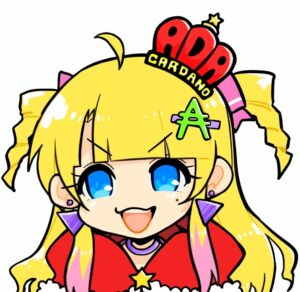 CANDY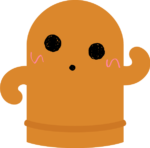 Haniwa
Epoch 301 is not over yet, but all three scheduled
I will report that the block generation was successful. Delegated remuneration for this epoch
It is scheduled to be distributed sequentially from 7:00 a.m. on Saturday, November 27.
Thank you very much for delegating to CANDY POOL.

I'm very grateful for always delegating to me.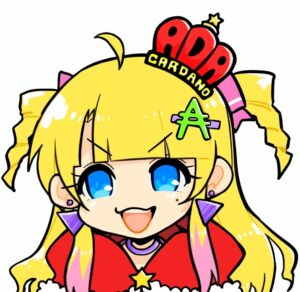 CANDY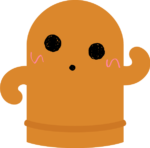 Haniwa
The schedule for Epoch 302 is as follows.

It's because my daily behavior is bad!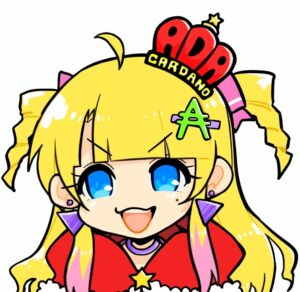 CANDY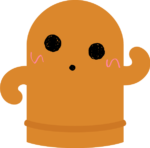 Haniwa
I wonder if my daily behavior is bad…
It's bad enough to not generate 14-block consecutive blocks.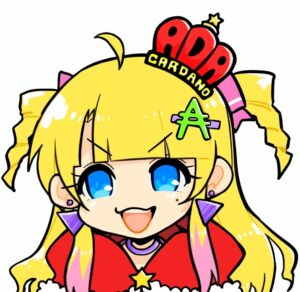 CANDY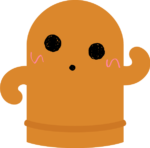 Haniwa
Don't apply salt to the wound!
Is there still a new coin than that?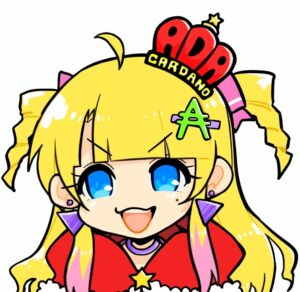 CANDY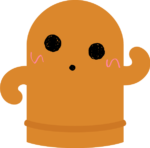 Haniwa
We are currently creating a new delegation bonus coin.
It takes time for something I imagined to not take shape or it is different from what I imagined.
Therefore, it is lonely to throw such a lost work in the trash as it is, so I will release it a little.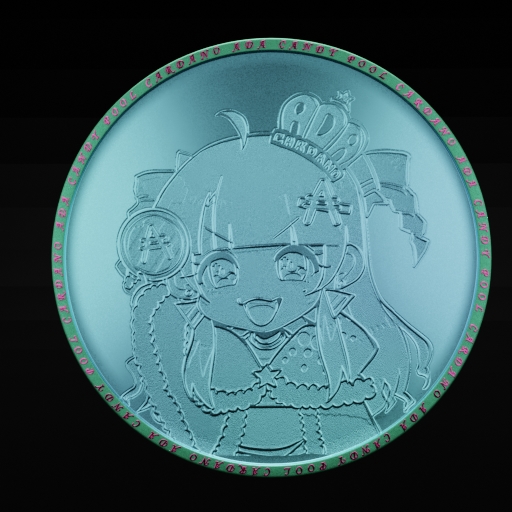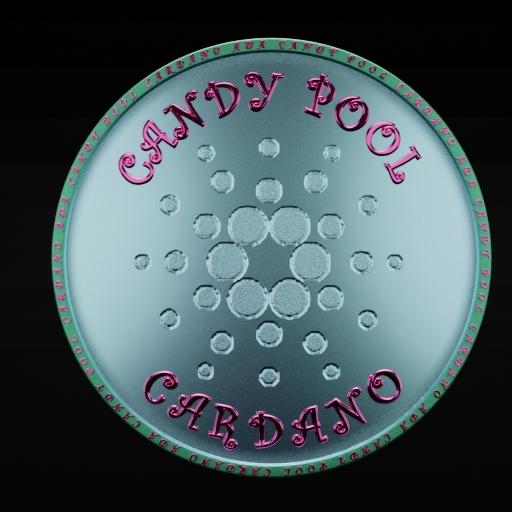 I thought this coin was the best.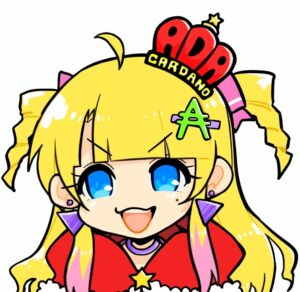 CANDY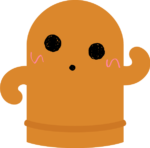 Haniwa
The sales staff said, "It's like ramune."
Certainly it seems okay to have such a Ramune tablet.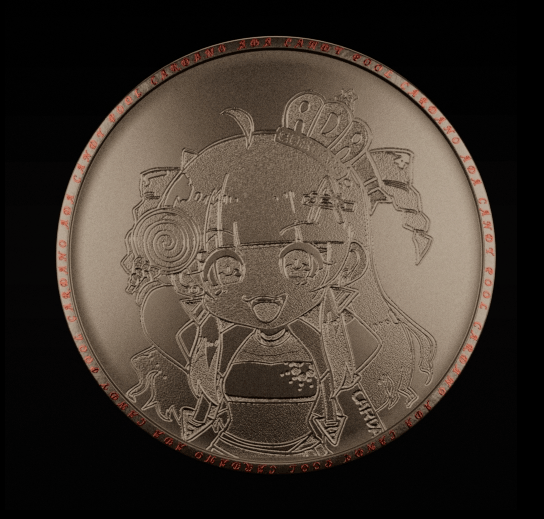 This is the one that Haniwa gave up without getting the texture she thought.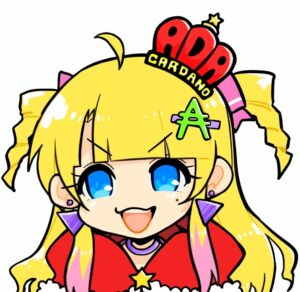 CANDY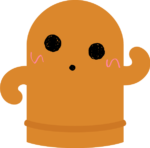 Haniwa
That's the case, isn't it? The one who gave up without going well.
It's a version before the lighting correction, so it might look a little different now.
(I can't say that gold, silver and copper coins are lighting before correction)
The voice of my heart is leaking out…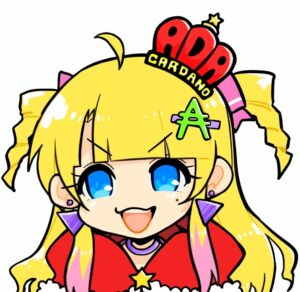 CANDY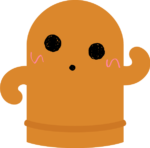 Haniwa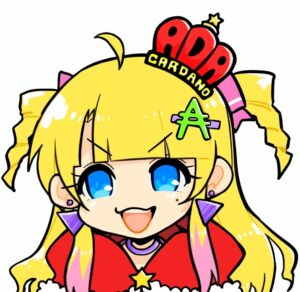 CANDY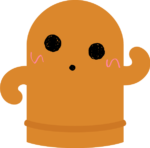 Haniwa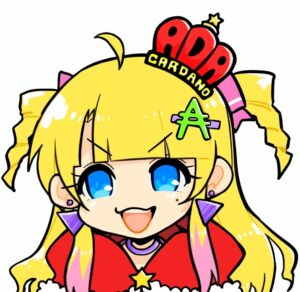 CANDY
If there's anything you don't know, don't hesitate to send me a Twitter DM.
The account is @CANDY_STAKEPOOL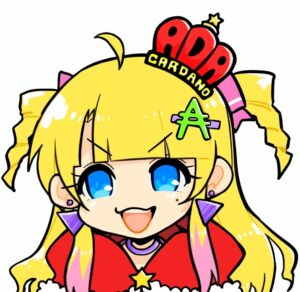 CANDY
With the technical staff "Haniwa"
"Candy" has sent you.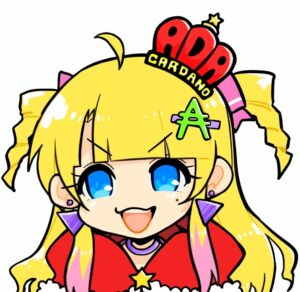 CANDY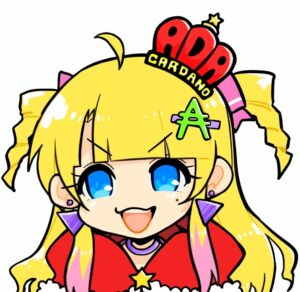 CANDY