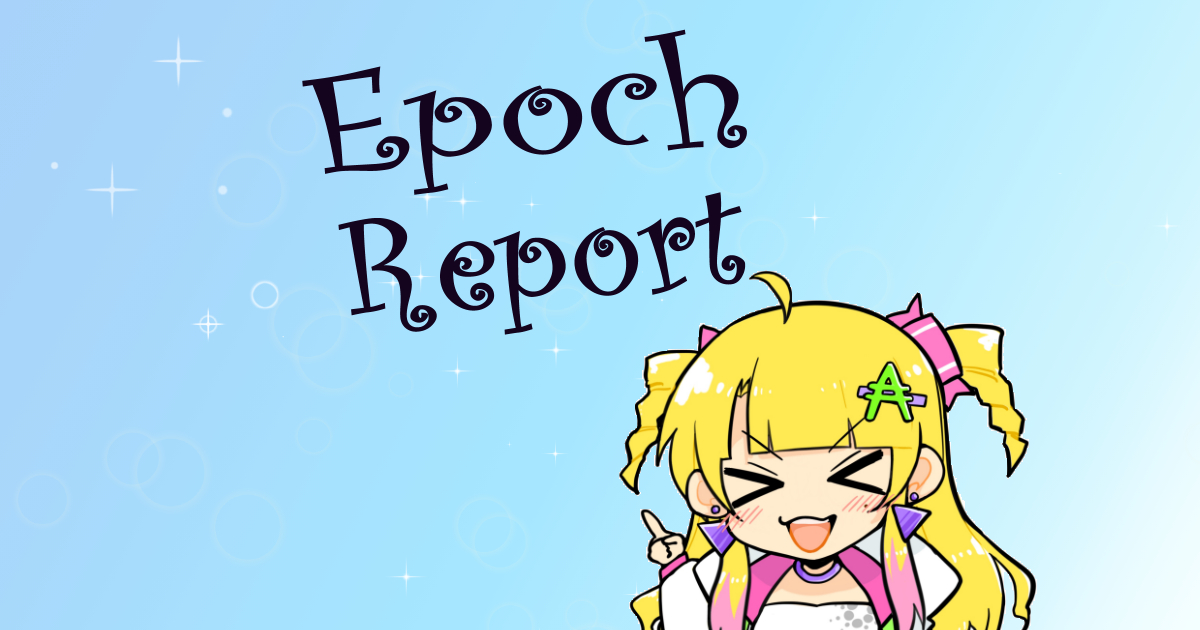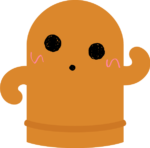 Haniwa
I am Haniwa, a member of CANDY POOL's technical department.
I'm Candy, the idol of CANDY POOL.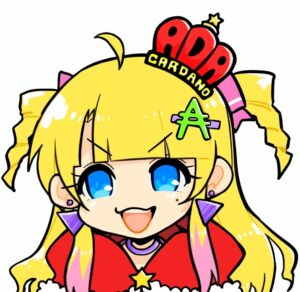 CANDY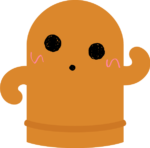 Haniwa
Time for an epoch report.
Now that we're at Epoch 326, is there likely to be a schedule for block generation?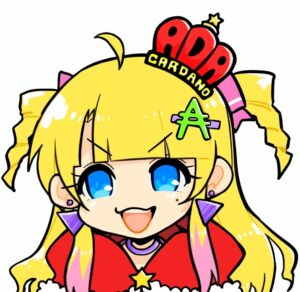 CANDY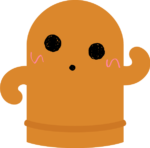 Haniwa
Epoch 326 has block generation!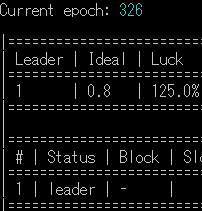 Oh!!! I'm glad to see that I've been getting a chance to generate about 50% of what I've been getting lately.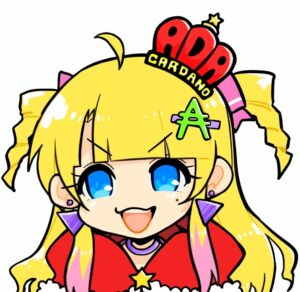 CANDY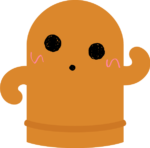 Haniwa
Yeah, 600k and 800k in delegated amount is not that big a difference numerically, but when you look at the schedule allocation rate, it seems like a huge difference.
I hope this is not a miracle.
It can't be a miracle.
The Cardano God finally noticed my charm.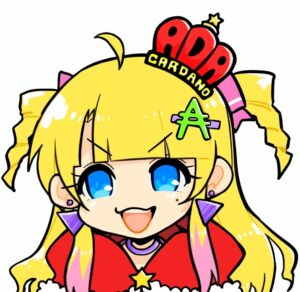 CANDY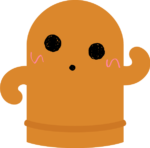 Haniwa
I know, right! (and I'm afraid if I don't give it back)
Now we need to work on increasing the number of fans.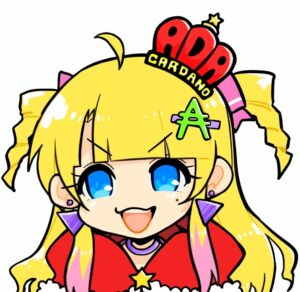 CANDY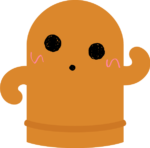 Haniwa
I'm gonna go scatter some smiles!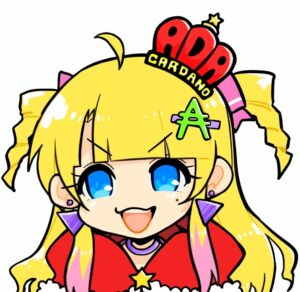 CANDY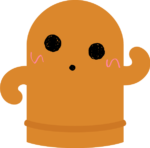 Haniwa
…….Have a safe trip.
(Various words are funny.)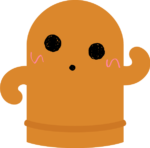 Haniwa
Candy has gone, so…
I'll leave it at that for today.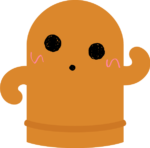 Haniwa
As I write this article, I am updating the version of CANDY POOL to 1.34.1 in the background.
I will report on this matter on Twitter and on this blog as soon as the work is completed.
Have a good staking life, everyone.