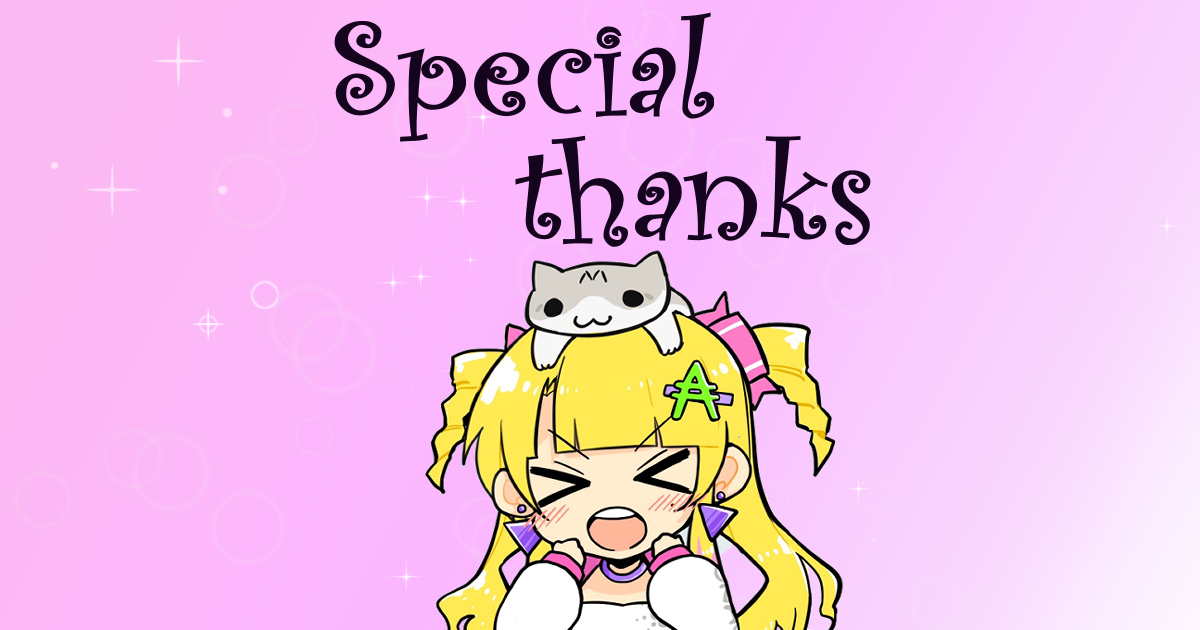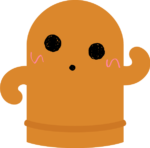 Haniwa
Hey, how are you? It's Haniwa, a technical member of CANDY POOL.
Is everyone doing well? It's a candy from CANDY POOL.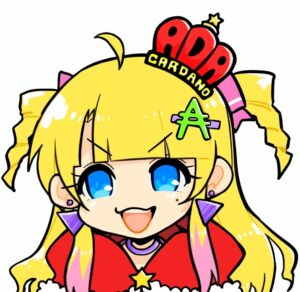 CANDY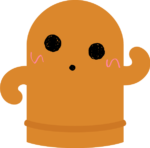 Haniwa
Thank you for continuing to delegate to CANDY POOL.
From now on, please continue to support Candy and CARDANO.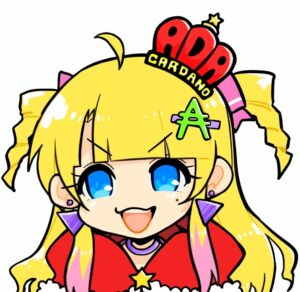 CANDY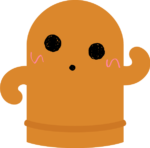 Haniwa
For those who have delegated 2 epochs or more in CANDY POOL
We are implementing a privilege to receive CNFT once every epoch.
Today we'll show you how to receive this benefit.

You can receive benefits from this site. → poolperks
When you access the site, the following screen will be displayed.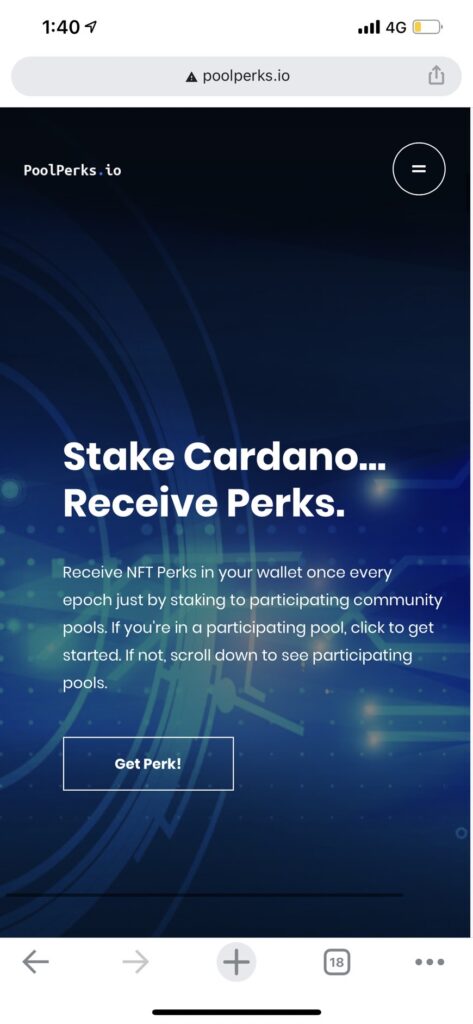 There is no big difference in the contents displayed on both Android and PC versions.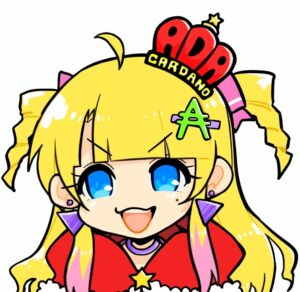 CANDY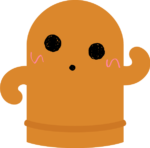 Haniwa
"Get Perk!" Tap the part surrounded by a white frame.
Then, you will be taken to the screen shown below.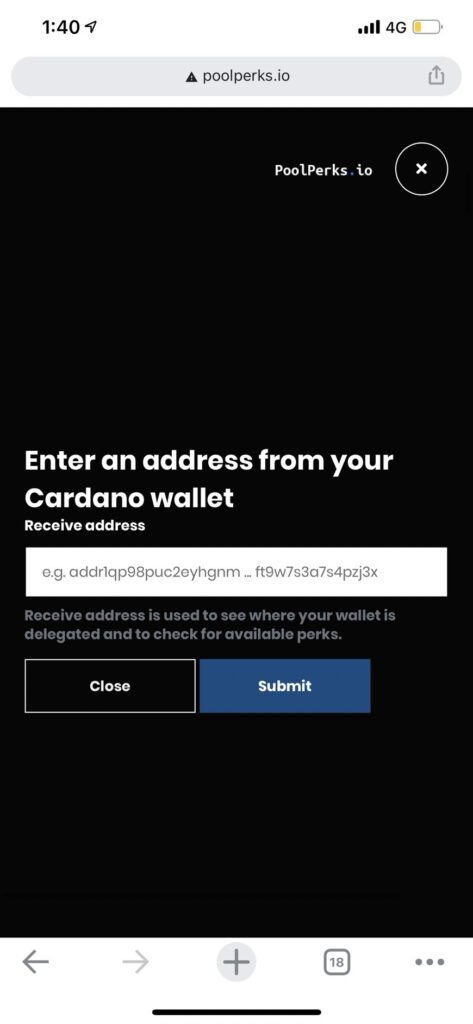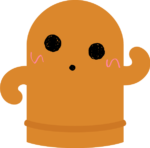 Haniwa
Tap the part where the input sample appears as "e.g.addr1qp…"
Please enter the receiving address of the wallet you are delegating to CANDY POOL.
Please tap "Submit" after entering.
It may be better not to use the receiving address again and again.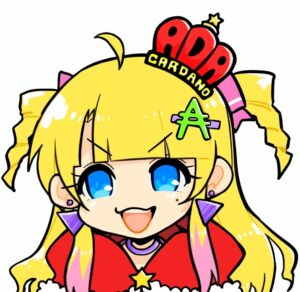 CANDY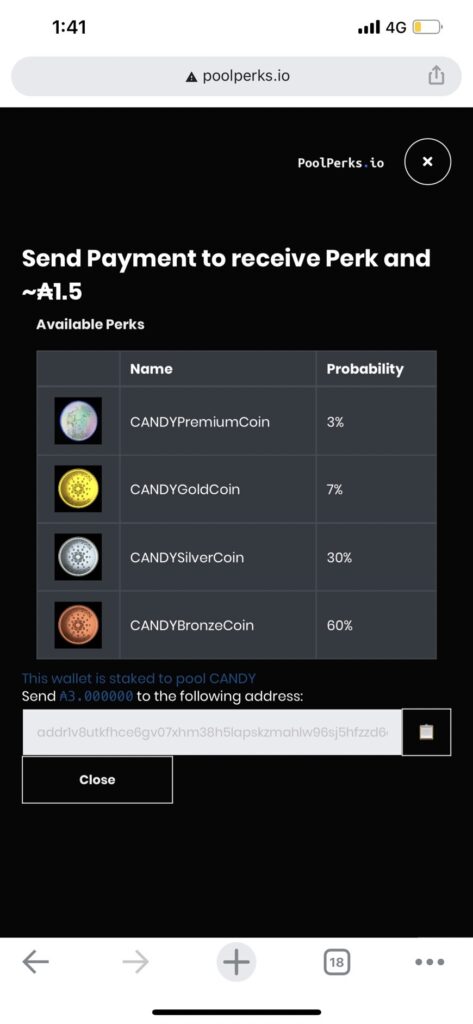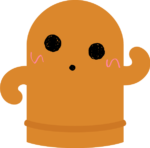 Haniwa
The CNFT you have prepared is displayed on the screen.
Please send 3ADA to the address shown slightly below the center.
You can copy the displayed address by tapping the square on the right side of the address field.

Wait about 5 minutes after sending 3ADA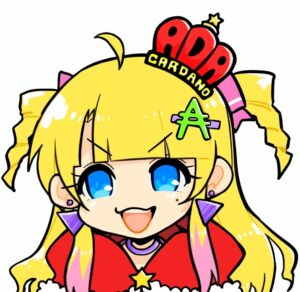 CANDY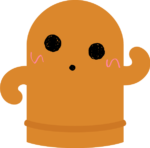 Haniwa
Get Perk! CNFT will be sent with 1.5ADA to the receiving address entered on the later screen. Which CNFT will be sent to you will be randomly.
Maybe there's something good to collect?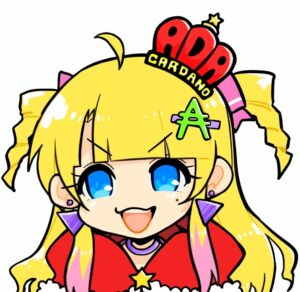 CANDY
pool.pm ← When you open this site, you can see CANDY POOL transactions and block generation in near real time. If you open the 1.5ADA that you received, the thank you item will also be displayed, so take a look.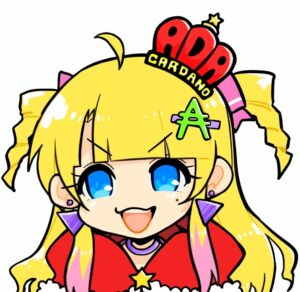 CANDY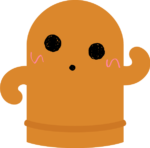 Haniwa
If you have any questions you don't know, please send me a question via Twitter DM and I will answer it.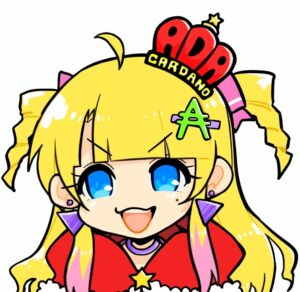 CANDY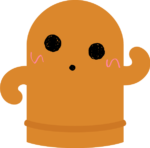 Haniwa
Then today is this area. The technical staff of CANDY POOL "Haniwa" and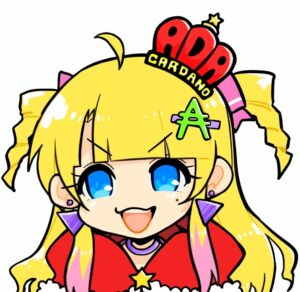 CANDY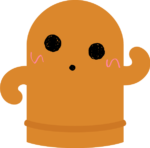 Haniwa
Have a good staking life👍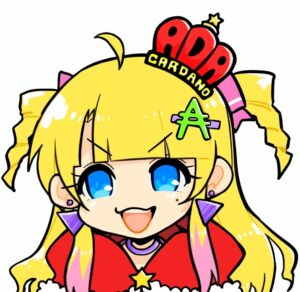 CANDY