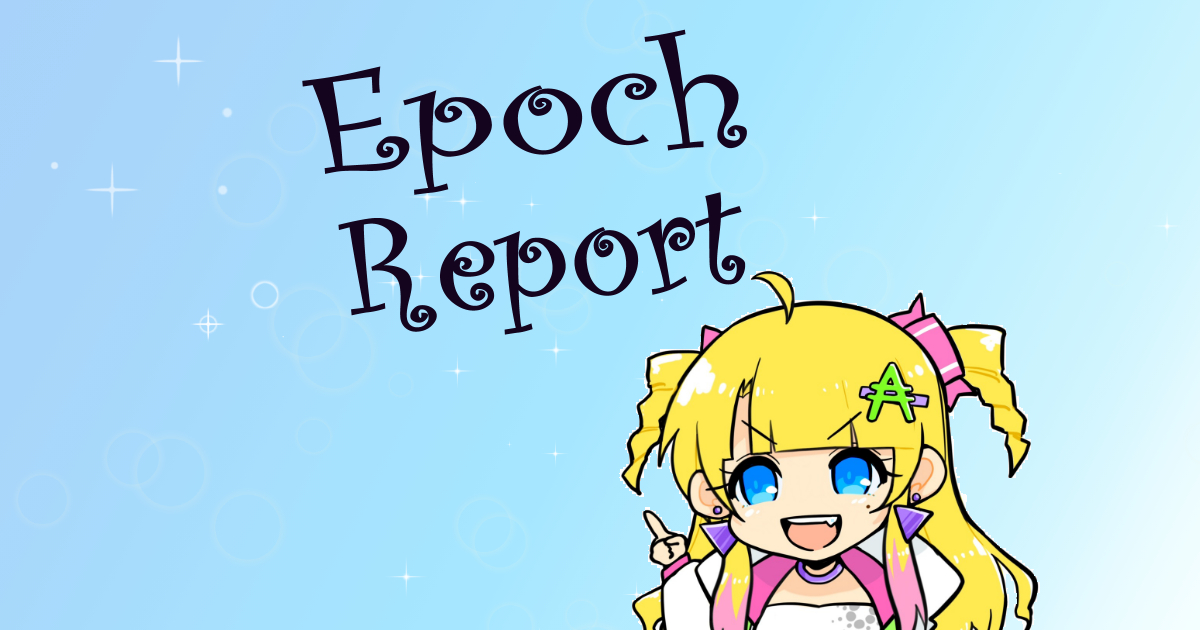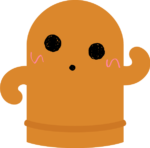 Haniwa
I am Haniwa, a cool technical member of CANDY POOL.
I'm Candy, the cute idol of CANDY POOL.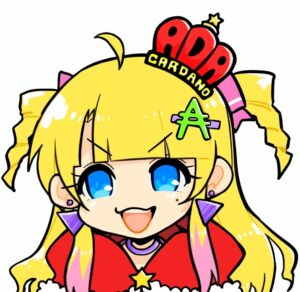 CANDY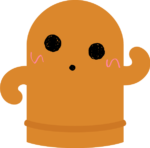 Haniwa
We apologize for the sudden lack of updates.
Was it the effect of moving?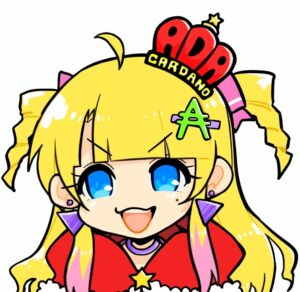 CANDY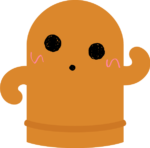 Haniwa
I was actually supposed to have normal internet access from 10/5.
During the year, I can only connect to the internet by tethering my phone.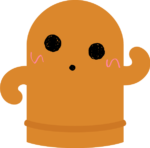 Haniwa
No problem with that. You can do everyday things from your phone, and don't worry, CANDY POOL's HP recovery work will be done from your phone's tethering.
Will you be able to update your blog as before from today?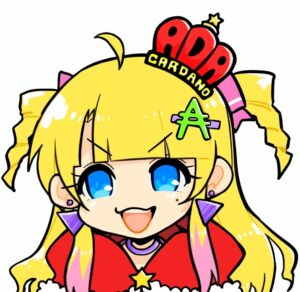 CANDY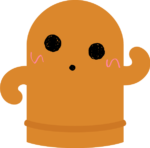 Haniwa
Yes, no problem.
I will report the block generation of all epoch 367 and the current epoch 368 as soon as possible.


I see you are able to generate blocks with no problem.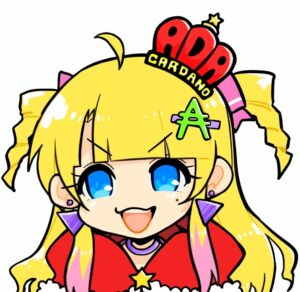 CANDY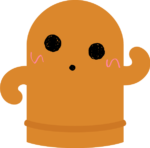 Haniwa
CANDY POOL is operating well today with no particular problems.
Still haven't cleared out your room after the move?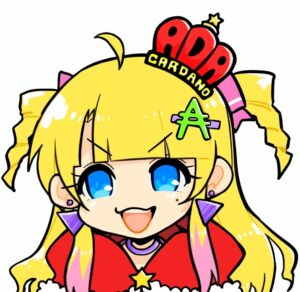 CANDY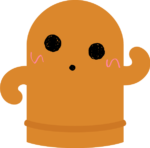 Haniwa
It's not completely done.
I'm trying to get as much done as I can at this point, but there are some things that are preventing me from moving forward.
Hmmm. I guess I'm busy, so I'll leave it at that for today.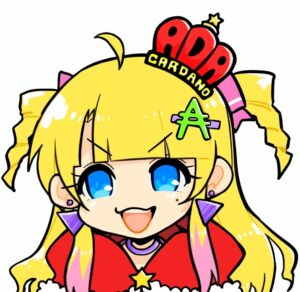 CANDY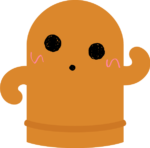 Haniwa
Thank you.
Well, that's all for today.
Have a good staking life, everyone.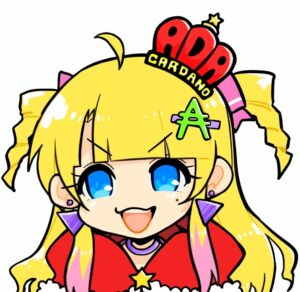 CANDY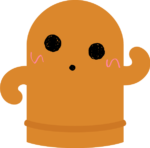 Haniwa
(I wonder if they've stopped playing rock-paper-scissors-paper…)