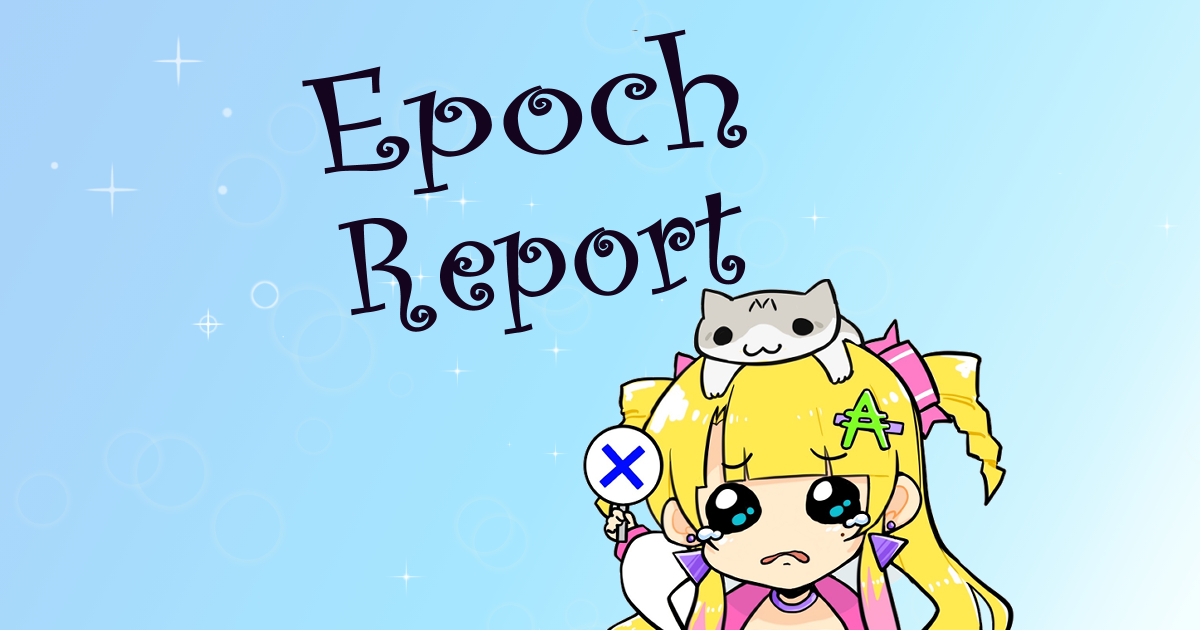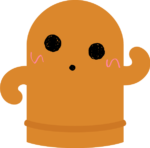 Haniwa
I am Haniwa, a cool technical member of CANDY POOL.
This is Candy, the cute idol of CANDY POOL.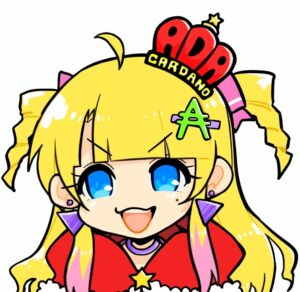 CANDY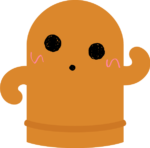 Haniwa
This is the familiar block generation result & schedule report every time.
Soon you'll be at Epoch 370, what were the results of the block generation for Epoch 369?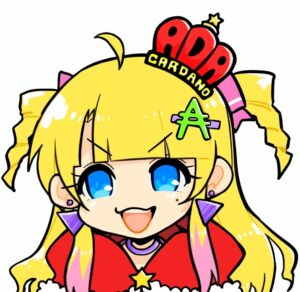 CANDY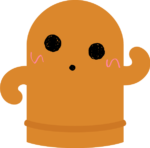 Haniwa
It's nice to see the confirmed lined up nicely.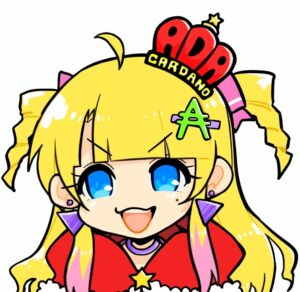 CANDY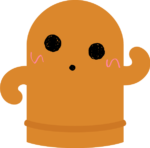 Haniwa
But unfortunately, block generation is off for the next Epoch 370…
Well, that's a shame. I thought I could ride a good wave.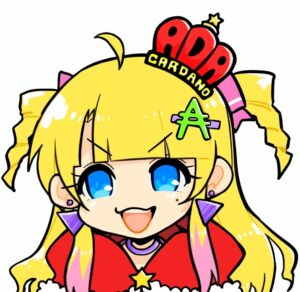 CANDY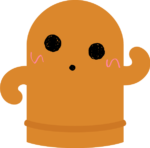 Haniwa
I guess the level of CANDY POOL (amount delegated) is still too low to ride the wave.
I'd do it all the time if it was like a game, where if you hunt a monster, you get more delegated money.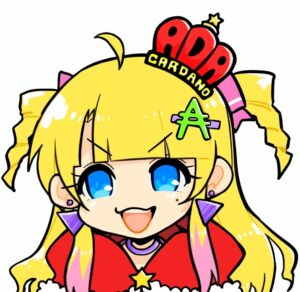 CANDY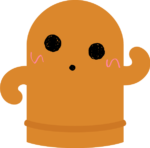 Haniwa
If that's the spec, I'm sure medium bosses would hunt around like BOTs.
Do medium bosses like that kind of thing?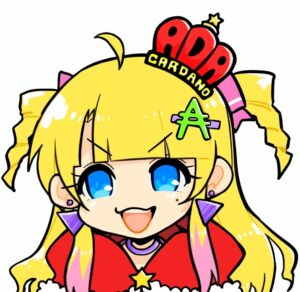 CANDY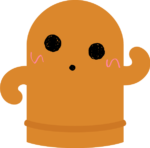 Haniwa
Does Haniwa like games too?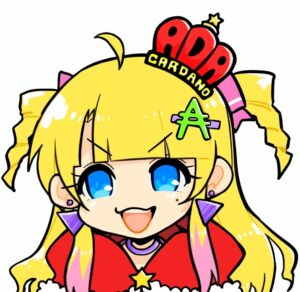 CANDY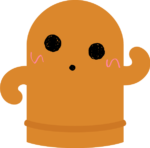 Haniwa
I used to play it by ignoring the real world.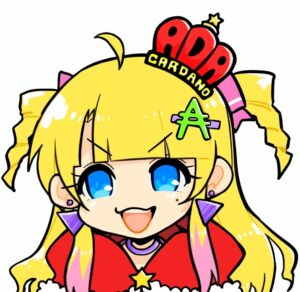 CANDY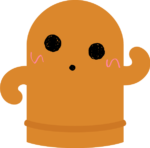 Haniwa
Of course, I'm living a healthy life now.
Don't make it sound like the game is evil.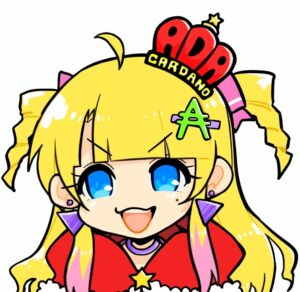 CANDY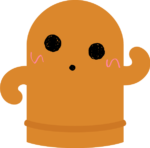 Haniwa
Well, let's end today as usual with a story that has nothing to do with Cardano.
I doubt it's really an SPO blog.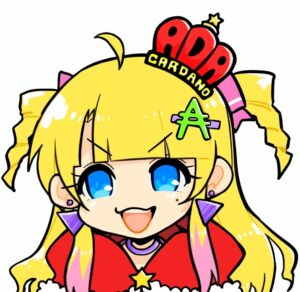 CANDY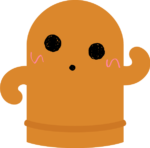 Haniwa
Have a good staking life, everyone.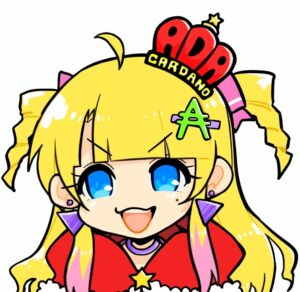 CANDY