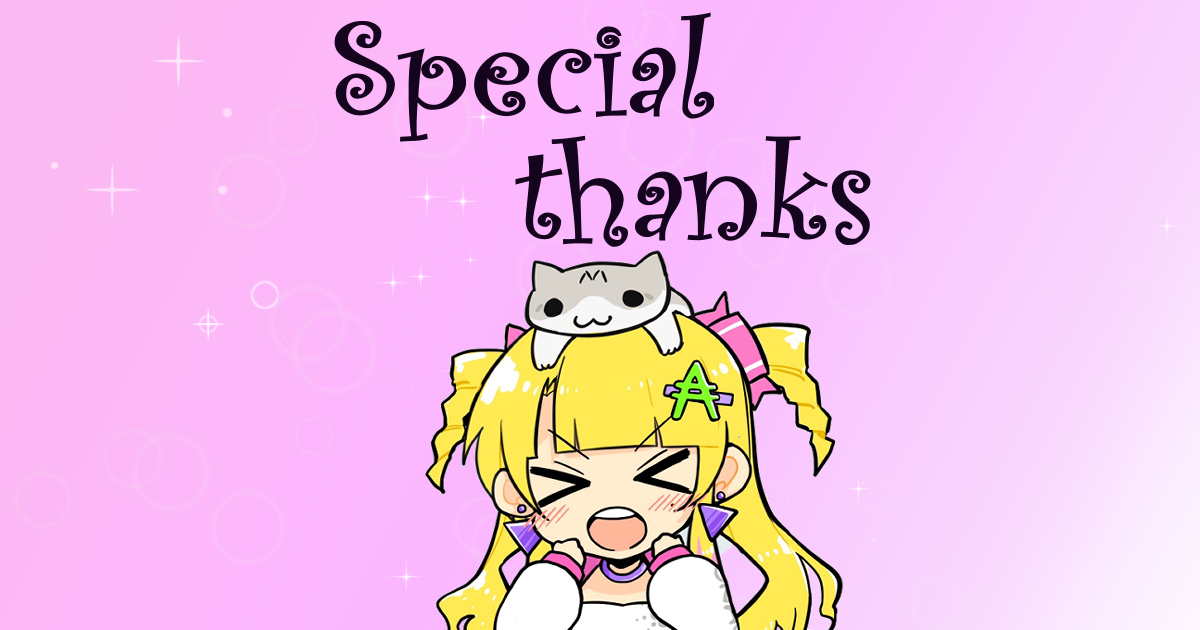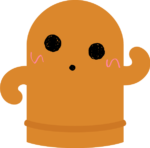 Haniwa
I'm Haniwa, a member of the technology department at CANDY POOL.
I'm Candy, the idol of CANDY POOL.
Did someone choose CANDY POOL for you?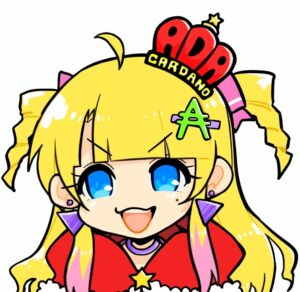 CANDY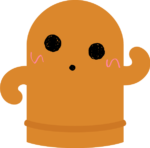 Haniwa
That's right. In the past few days, you have delegated the following amounts.
+1,800ADA
+42,113ADA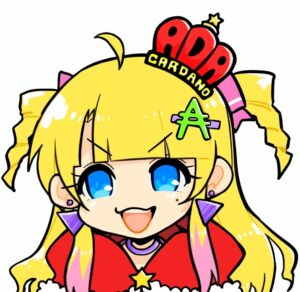 CANDY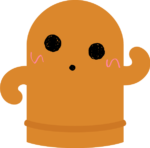 Haniwa
Thank you for your delegation.
We will continue with the maintenance of POOL.
I'm glad. Thank you so much.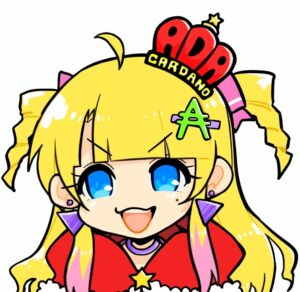 CANDY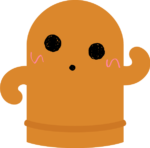 Haniwa
I'll do my best with everyone's support.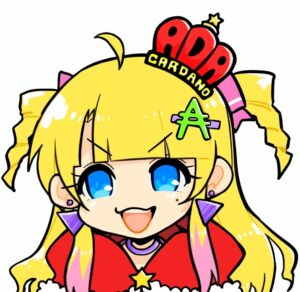 CANDY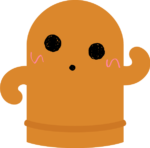 Haniwa
If you have any questions, please don't hesitate to send us a message at Twitter:@CANDY_STAKEPOOL.
Well, I guess that's it for today.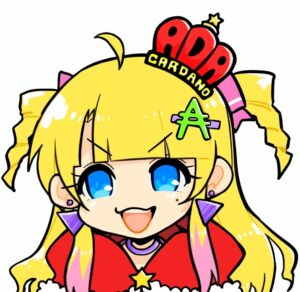 CANDY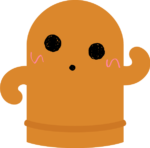 Haniwa
Have a good staking life!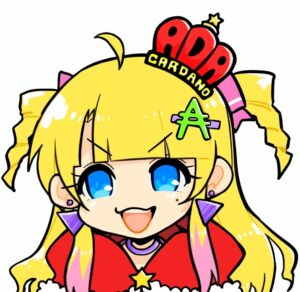 CANDY