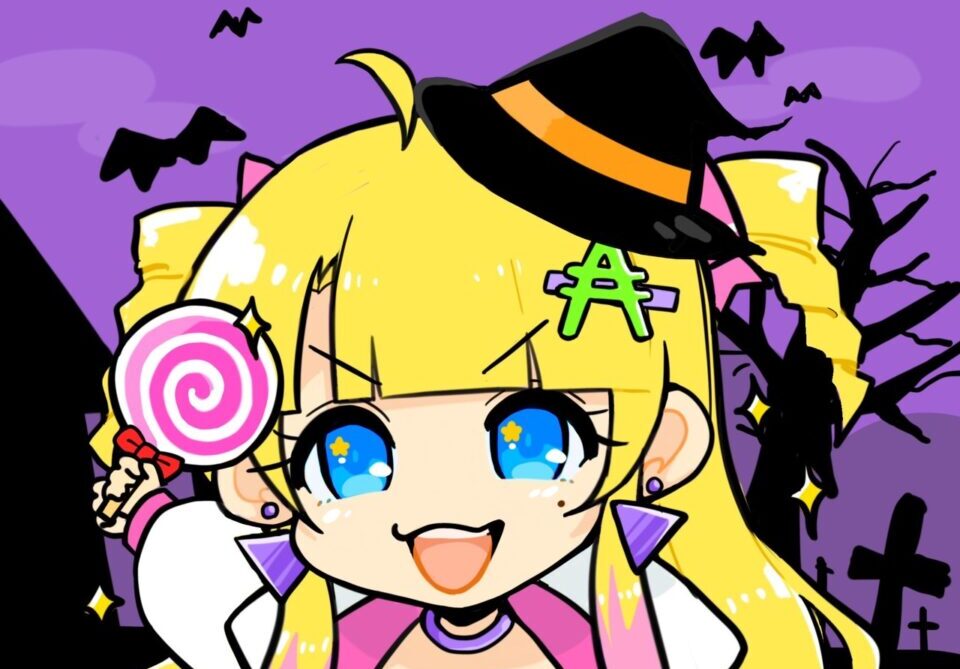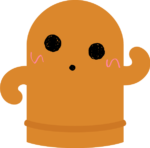 Haniwa
I am Haniwa, a cool technical member of CANDY POOL.
It's CANDY POOL's cute idol candy.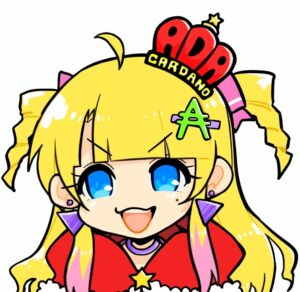 CANDY
On the day of VasilHF, Haniwa overslept.
And the medium boss didn't come home…
It was so boring.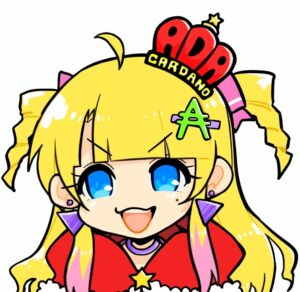 CANDY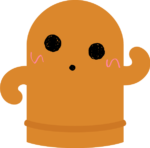 Haniwa
I've stopped the alarm clock.
You stopped and went to bed.
As punishment, take me on a trip that satisfies me.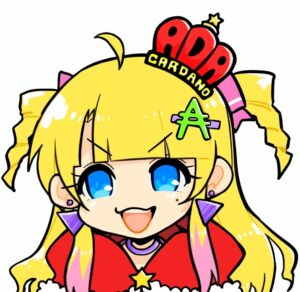 CANDY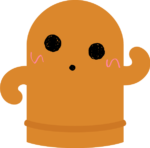 Haniwa
(…I don't think I'll be going home for a while…)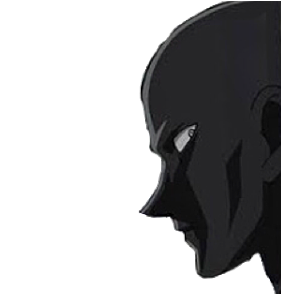 Medium Boss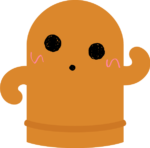 Haniwa
Back to the story…
Today, we are happy to report that CANDY POOL's HP recovery work has been successfully completed.
I feel like it has been a very long time since I have done this work.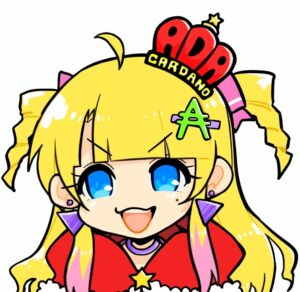 CANDY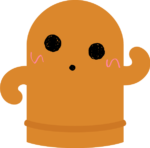 Haniwa
Really? I'm updating at intervals not so different from the last time.




Looks like it is recovering.
Have you had any block generation since you did this work?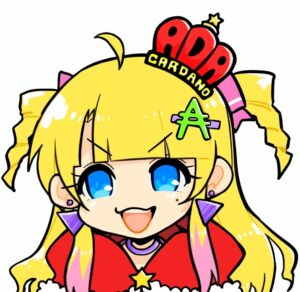 CANDY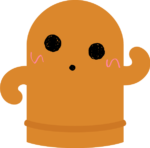 Haniwa
I haven't generated any blocks yet.
But I've finished the HP recovery process without any mistakes, so I'm good to go.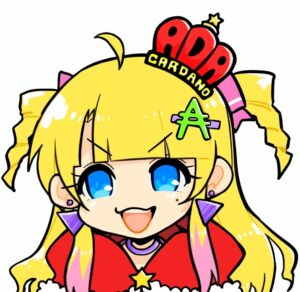 CANDY
If we don't let the HP recover, the block will no longer be generated, and as a result, the people who delegate to us will no longer be rewarded, right?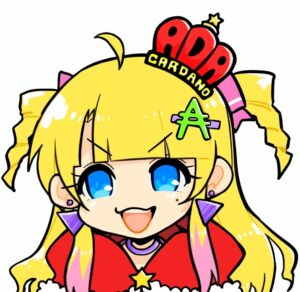 CANDY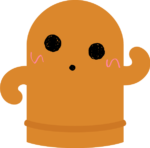 Haniwa
That's right.
In order for a CANDY POOL to continue to participate in the CARDANO network CANDY POOL must renew its CANDY POOL certificate before 90 days have elapsed.
That means it's been almost 90 days since the last update.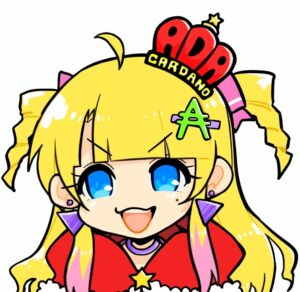 CANDY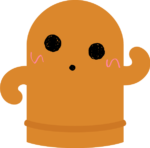 Haniwa
Yeah, it means I've aged 90 days since my last update.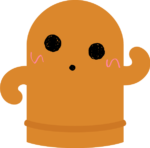 Haniwa
So, today we reported on the successful completion of CANDY POOL's certificate renewal process. That's all for today.
No rock-paper-scissors today because there is no medium boss.
Thanks again for watching my blog. Please check back next time.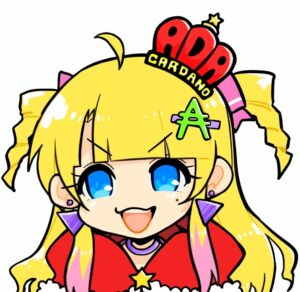 CANDY