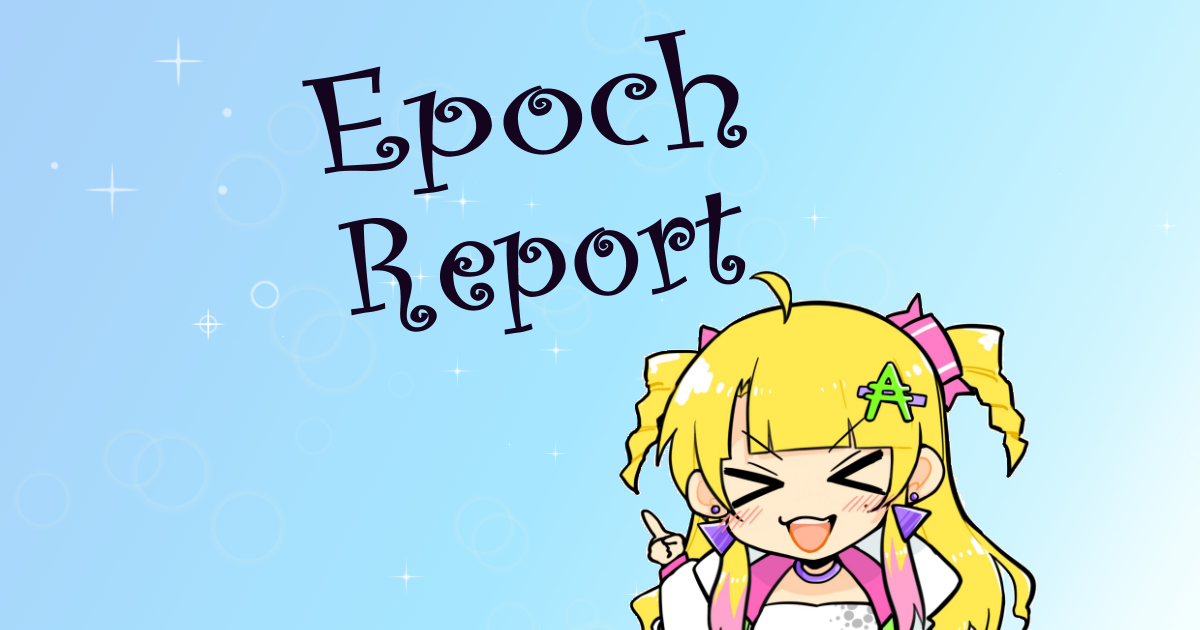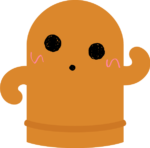 Haniwa
I am Haniwa, a cool technical member of CANDY POOL.
I'm Candy, the cute idol of CANDY POOL.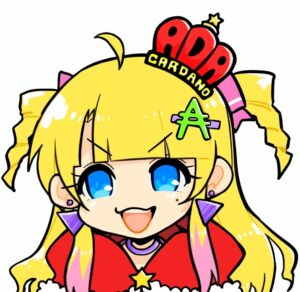 CANDY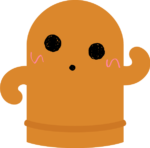 Haniwa
This is the familiar block generation result & schedule report every time.
You got to Epoch 394, but what was the result of the block generation of Epoch 393?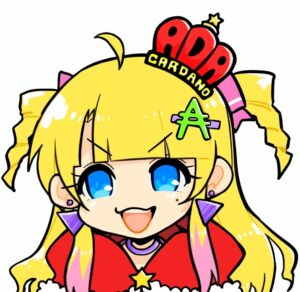 CANDY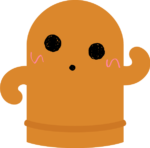 Haniwa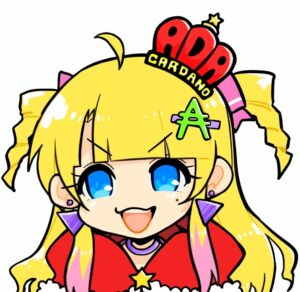 CANDY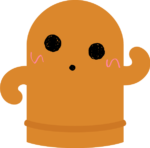 Haniwa
And the schedule for 394 of the current epoch is as follows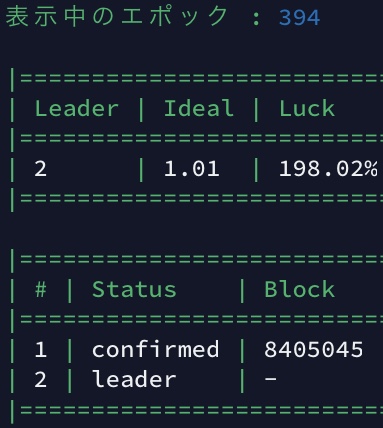 You have two chances to generate blocks.
And you've already generated one block!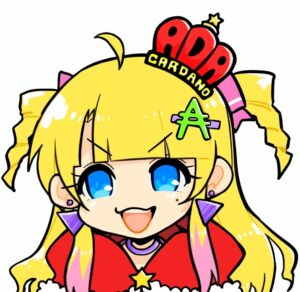 CANDY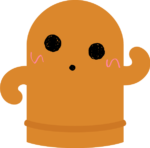 Haniwa
Furthermore, the block generation schedule is now automatic from this acquisition!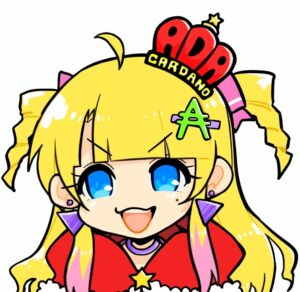 CANDY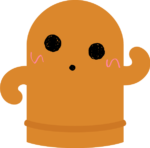 Haniwa
The master of the SPO Japan Guild, to which our pool belongs, has added a function to automatically perform block generation schedule acquisition.
I guess Haniwa will be slacking off even more.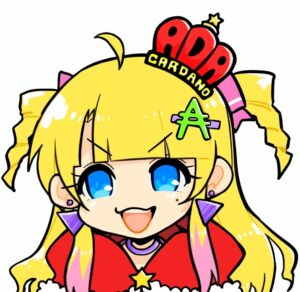 CANDY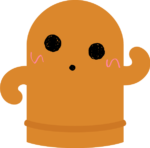 Haniwa
But now I won't have to worry about forgetting to get a schedule.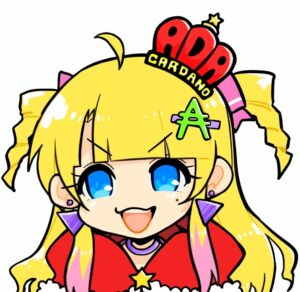 CANDY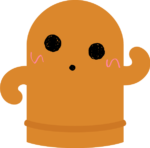 Haniwa
Don't say it like I always forgot!
It was just a rare occasion that I forgot.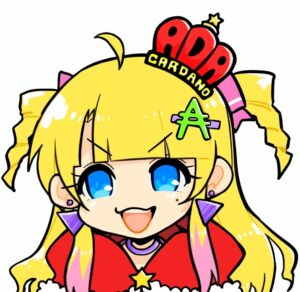 CANDY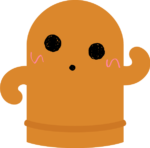 Haniwa
Both Candy and Medium Boss tease me.
What did the medium boss say to you?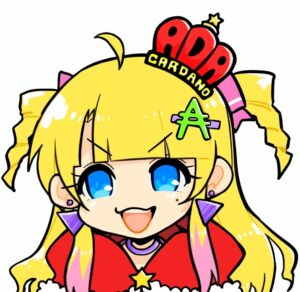 CANDY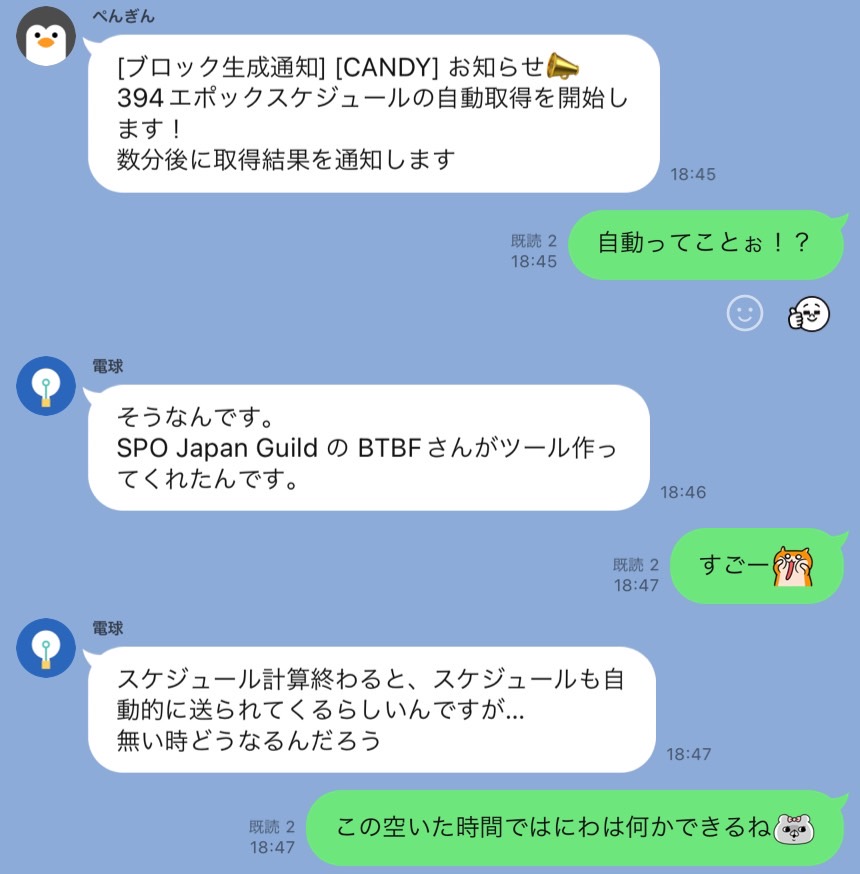 Looking forward to seeing what you can do with your free time.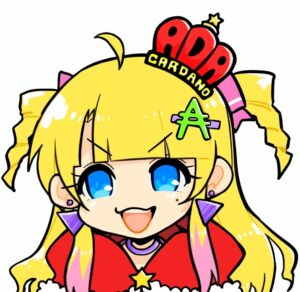 CANDY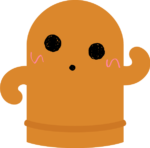 Haniwa
さっき言ってた「主人様」ってBTBFさんのことなのね。
上の画像だとペンギンの発言が自動的に送られてきたメッセージなんだよね?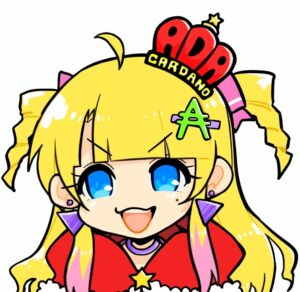 CANDY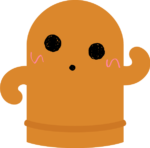 Haniwa
Yes, yes.
By the way, when I finished getting the schedule, I got the following message.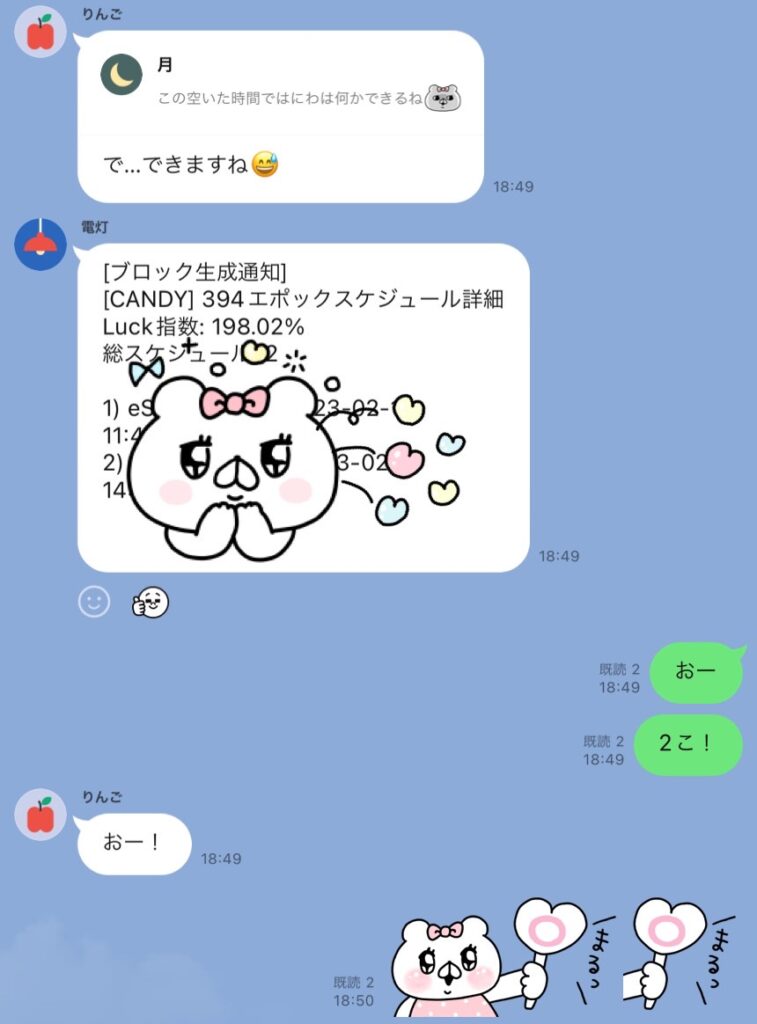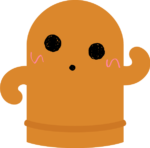 Haniwa
The message of the electric light icon is the result of schedule acquisition.
Would I get any messages if I didn't have a schedule?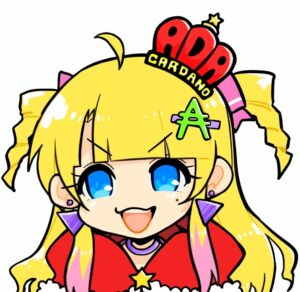 CANDY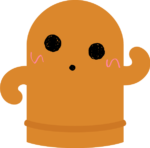 Haniwa
I checked and it looks like I'm getting a "no schedule available" message.
Now I will know the results of the schedule acquisition without Haniwa having to work on it.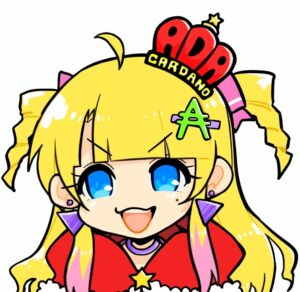 CANDY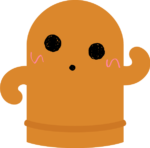 Haniwa
Yes, Candy, you can do what you report to everyone.
Using me is expensive, okay?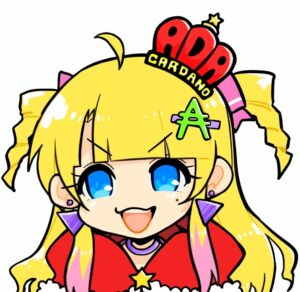 CANDY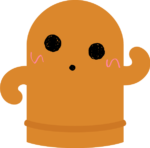 Haniwa
Even Candy-chan says that kind of thing.
Haniwa is fun because it is worth teasing.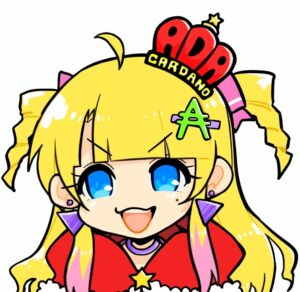 CANDY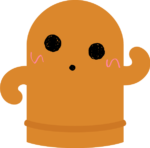 Haniwa
Well, that's about it for today.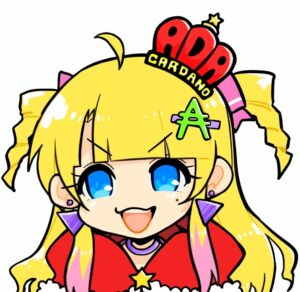 CANDY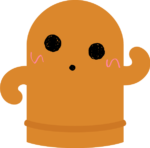 Haniwa
Have a good staking life, everyone.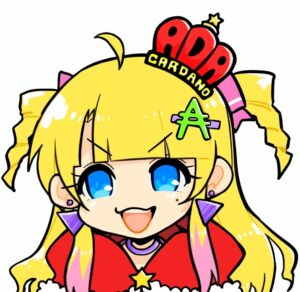 CANDY