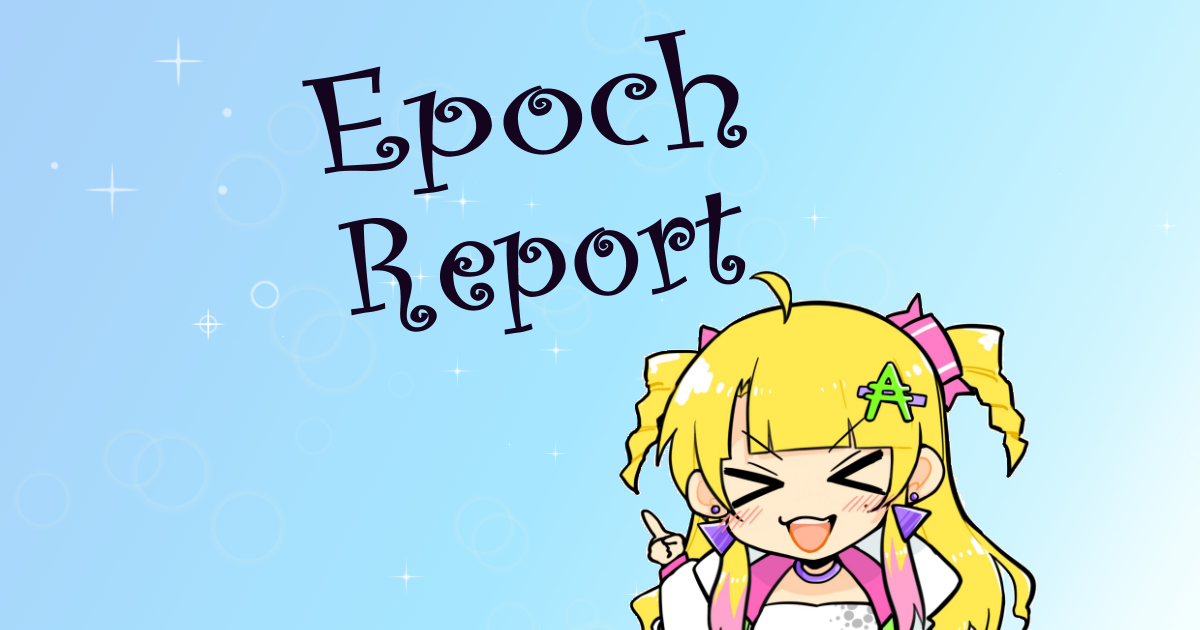 The CANDY STATE POOL is still running stably today.
279 epoch was generated one block with a congratulation!
Total block generation: 2
And this site is also being redesigned to make it gorgeous.
And we are creating an image character that runs the CANDY STATE POOL.
It's good at the time of rough painting
CANDY STAKE POOL sincerely welcomes you for delegation.
I don't care about the delegation amount And you can rest assured that delegation doesn't mean you're depositing money to others, unlike deposits.
So today we are around here.
Have a good staking life.