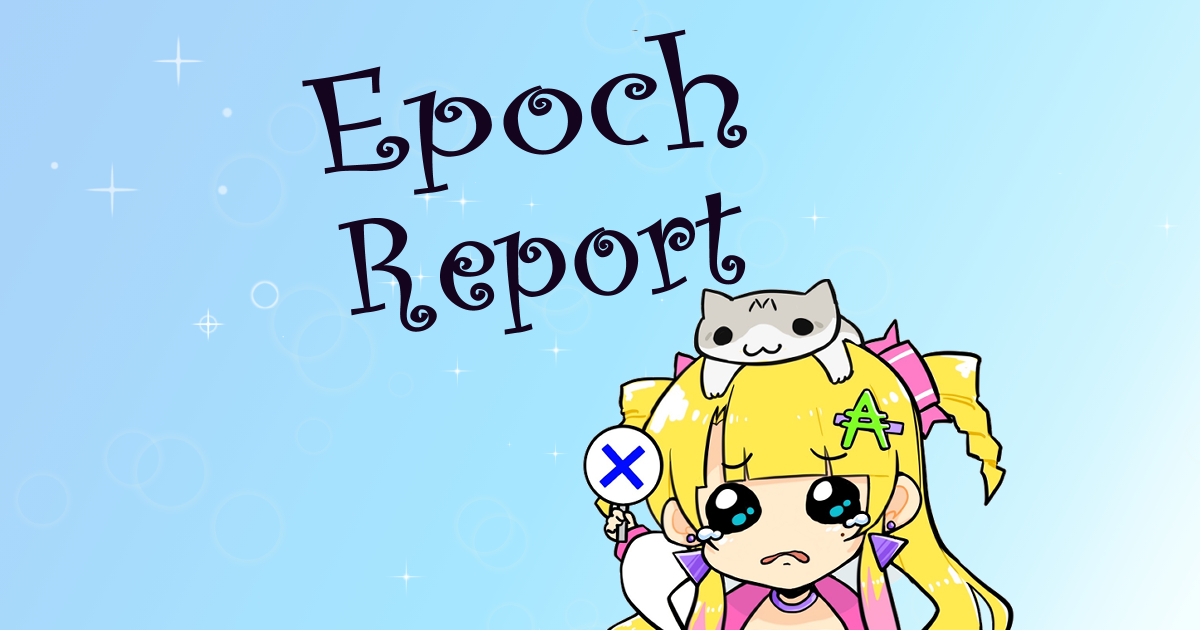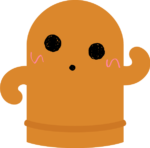 Haniwa
I am Haniwa, a super cool technical member of CANDY POOL.
I'm Candy, the cute idol of CANDY POOL.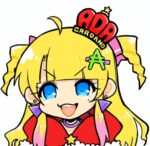 CANDY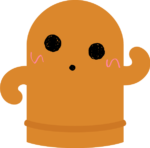 Haniwa
This is the familiar block generation result & schedule report every time.
I've already shown you the results of the block generation for epoch 412 in a previous article.How was the schedule for epoch 413?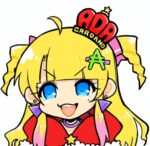 CANDY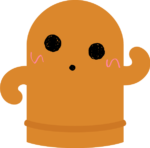 Haniwa
Unfortunately, there was no block generation schedule.
Oops, that's a shame.
What were you doing working on CANDY POOL maintenance for so long the other day?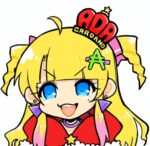 CANDY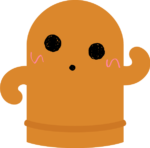 Haniwa
I was powering up CANDY POOL.




I see. Now it's like a sigh of relief if the block can be successfully generated.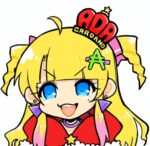 CANDY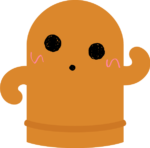 Haniwa
That's right. I didn't realize there would be no schedule at this time.
The version numbers are getting awfully big, is this how it's supposed to be?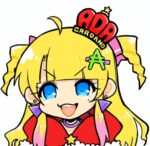 CANDY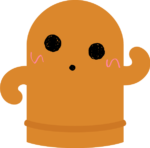 Haniwa
I've heard that the rules for version numbering of nodes have been adjusted to match the protocol version.It's just a number, though, so this doesn't affect anything.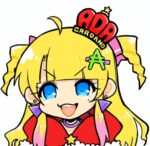 CANDY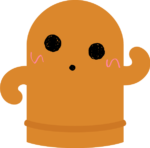 Haniwa
This work took about seven hours.
What have you done again?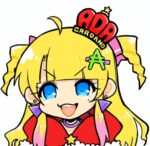 CANDY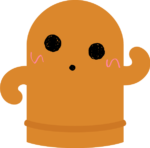 Haniwa
I didn't do anything wrong.
I had to rebuild the ledger data from scratch due to a major version upgrade.
So much of the work time is "waiting".
It was.
That's why he didn't move, as if he were asleep.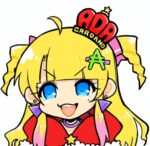 CANDY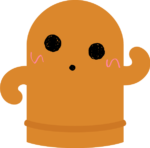 Haniwa
You were really sleeping!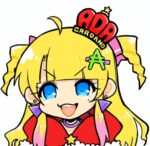 CANDY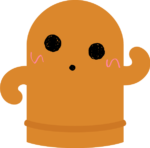 Haniwa
As you can imagine, it's a struggle to keep looking at a screen with logs flowing without thinking for more than five hours.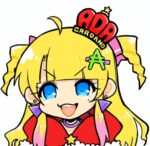 CANDY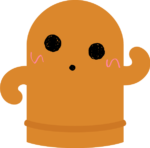 Haniwa
So that's about it for today.
Have a good staking life, everyone.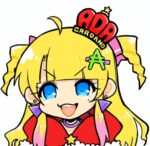 CANDY