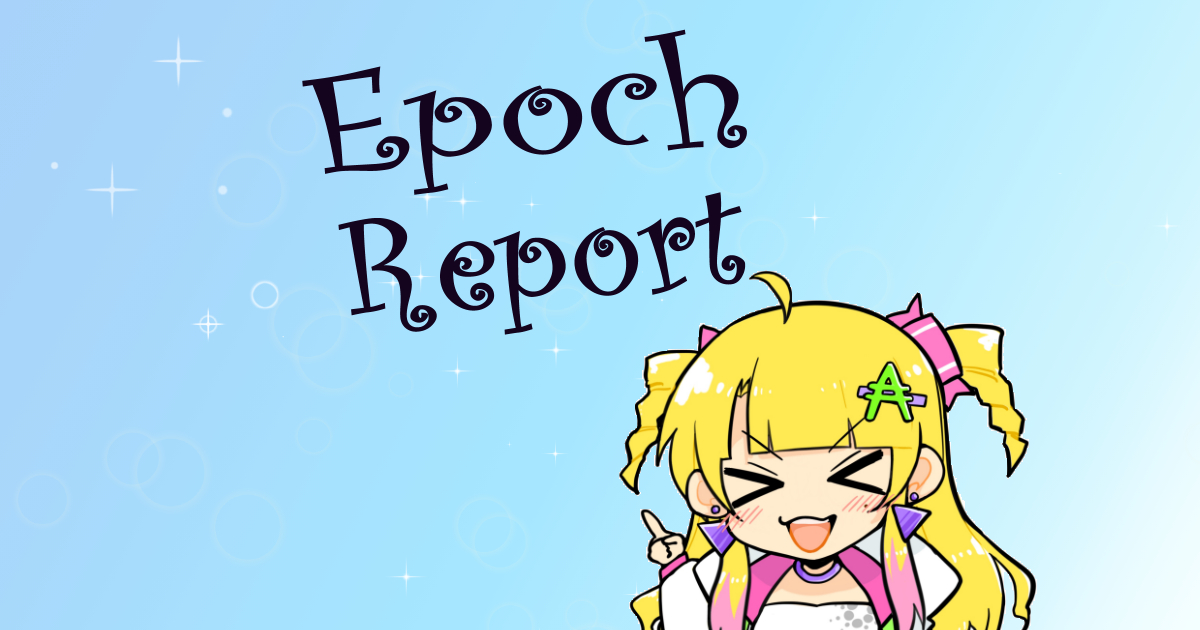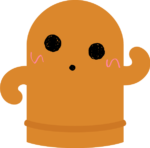 Haniwa
I am Haniwa, an engineer at CANDY POOL.
I'm Candy, the idol of CANDY POOL.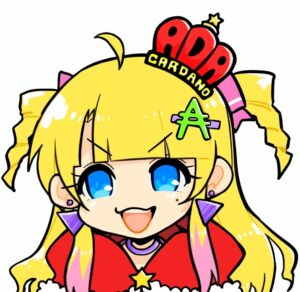 CANDY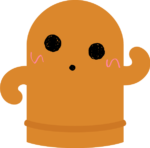 Haniwa
It is time for our usual schedule report.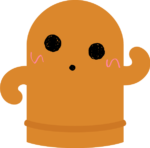 Haniwa
Today we report the results of the Epoch 340 schedule calculation.
No way… and the next epoch?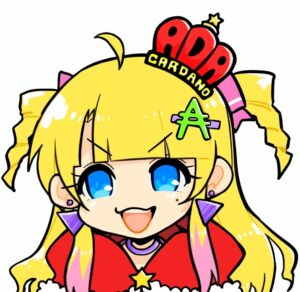 CANDY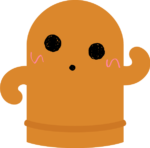 Haniwa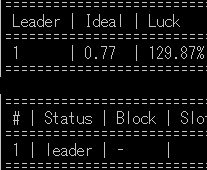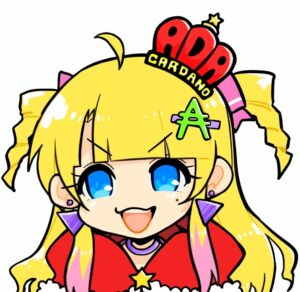 CANDY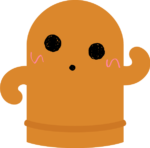 Haniwa
Medium Bosses Tell CARDANO Developers, "Double the Block Generation Rate of CANDY POOL! If you can't drink your demands, watch out for the night streets!" I feel that he is in such good shape that I feel he is threatening me.
If medium bosses hear you, they'll be pissed.
(Little did they know there were hidden cameras and microphones…)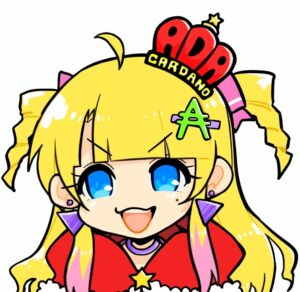 CANDY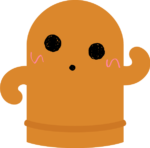 Haniwa
The medium boss is supposed to be away today.
I think he lives in the hotel to receive his points.
You say whatever you like, Haniwa.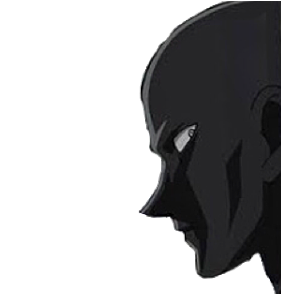 Medium BOSS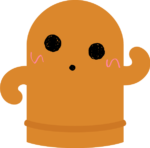 Haniwa
Haniwa has become an ornament.
(The space appears to be distorted by the anger of the medium boss.)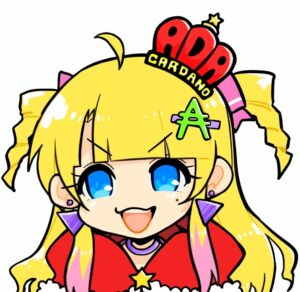 CANDY
It looks like it needs to be re-fired.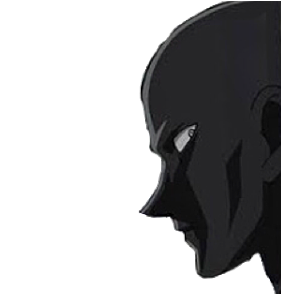 Medium BOSS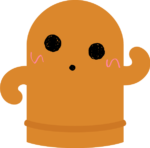 Haniwa
What… what… what… why did I hear that?
Oh well, there are days when I don't go to the hotel.
Then I will show you to my room. You have no right of refusal.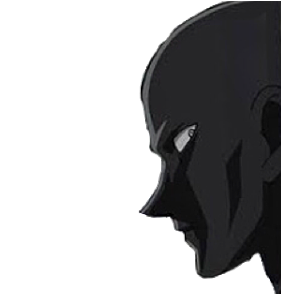 Medium BOSS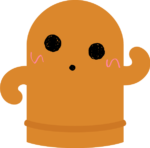 Haniwa
I'm starting to feel a little sorry for Haniwa.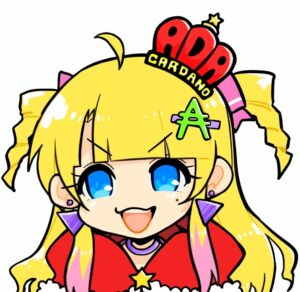 CANDY
When you speak ill of others, let's do it on a riverside or in the ocean where no one is around.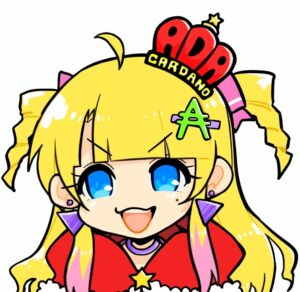 CANDY
Please take care of CANDY POOL, which has been going strong lately.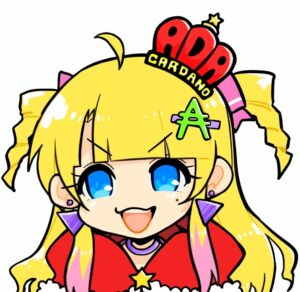 CANDY
Have a good staking life, everyone.
Bye-bye. Have a nice dream.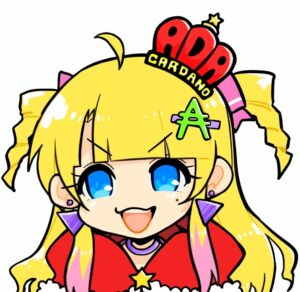 CANDY