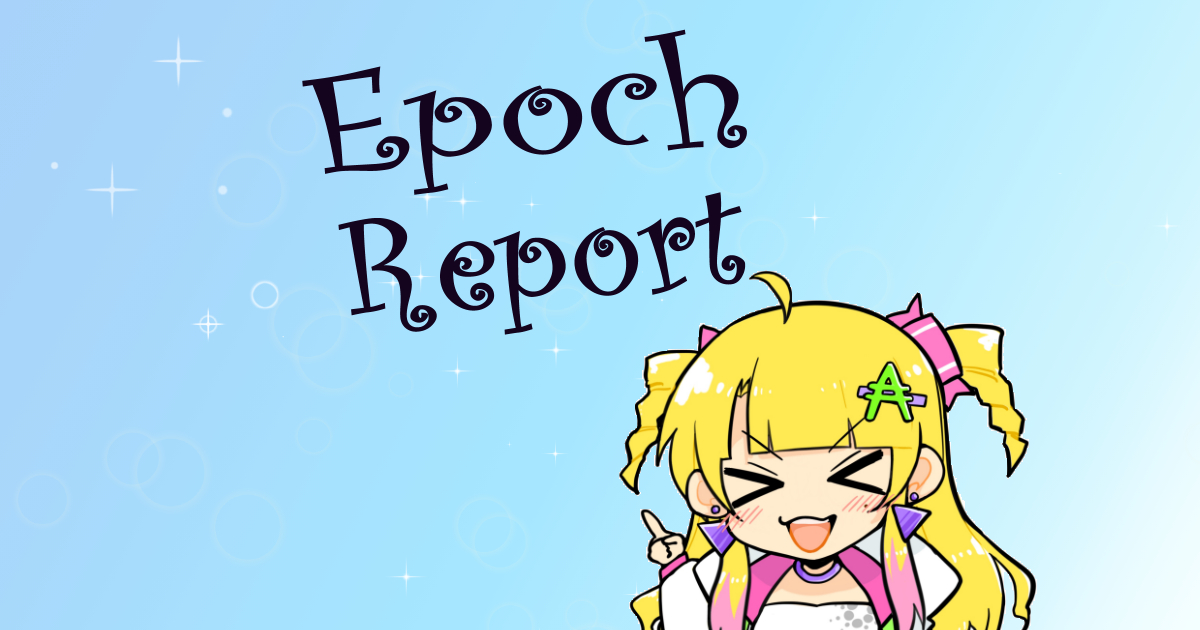 It is Haniwa that the technical staff of CANDY POOL. Epoch 295 has completed block generation as scheduled!
I was spending time wondering what to do if I failed, so I was relieved for the time being.

This pool belongs to the SPO Japan Guild community.
In order to help update Cardano and the stable operation of CANDY POOL, such as pool settings
We are exchanging information.
[Total amount of blocks generated: 4]
Since the block was successfully generated in epoch 295 this time, after 6:44 on October 18 (Monday) of epoch 297
Rewards will be paid to your staking wallet. Continue to CANDY pool
Please, thank you for your support.
Epoch 296 unfortunately did not have a leader assignment.
I am sorry for everyone who is staking, but I hope that it will be stable operation in the immediate future
We will continue to monitor it every day. If there is a person around who is lost in the delegate
I would be very happy if you could recommend the CANDY pool.
If you have any questions, don't hesitate to send me a message with DM on Twitter.
So today is around here.
The technical staff of CANDY POOL [Haniwa] sent it to you.
Have a good staking life