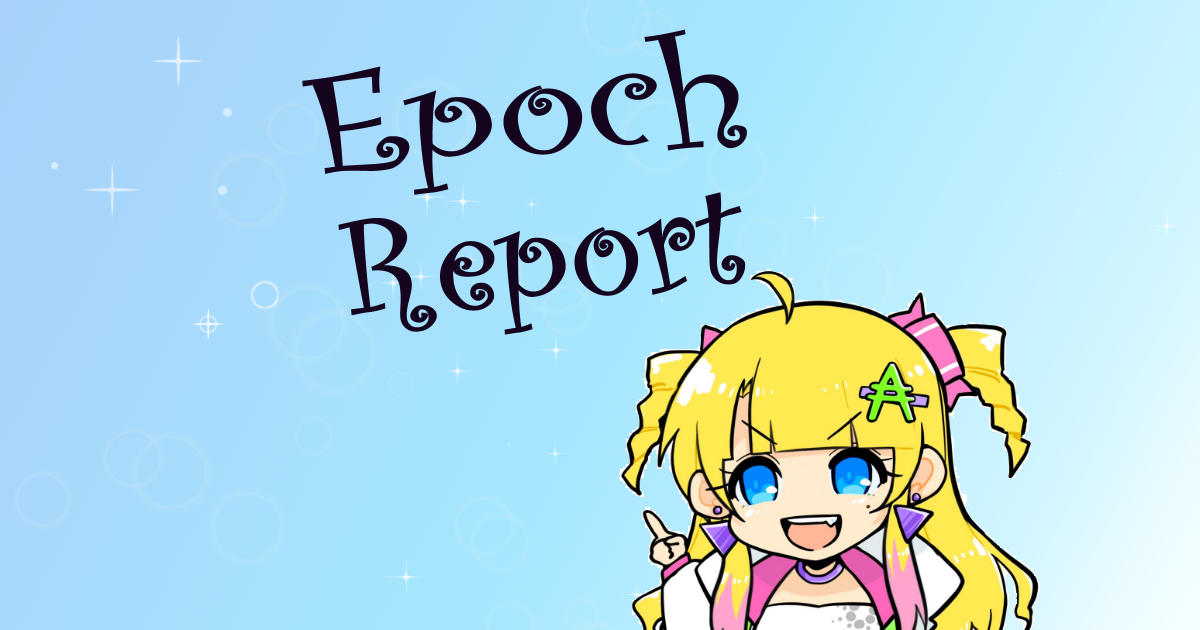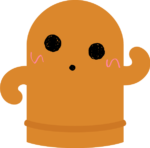 Haniwa
I am Haniwa, a cool technical member of CANDY POOL.
I'm Candy, the cute idol of CANDY POOL.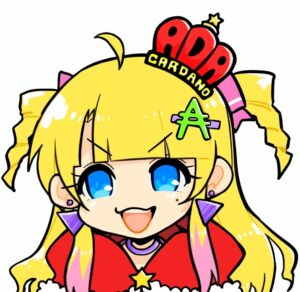 CANDY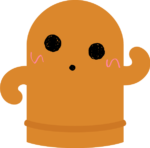 Haniwa
This is the familiar block generation result & schedule report every time.
Soon to be Epoch 371, any chance of block generation?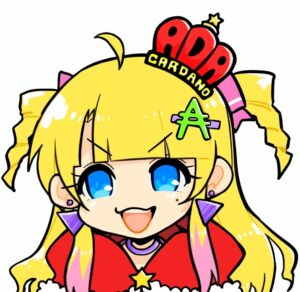 CANDY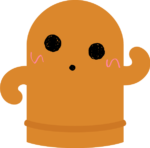 Haniwa
Epoch 371 has a block generating opportunity!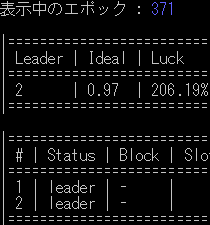 You got two chances, that's great!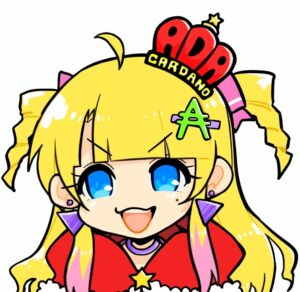 CANDY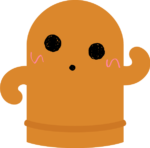 Haniwa
Thank God I didn't have to go without a chance twice in a row.
Medium bosses have a lot to say about that.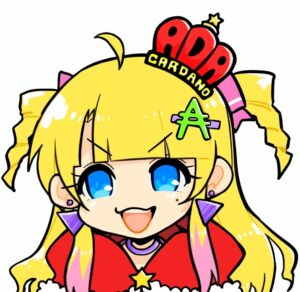 CANDY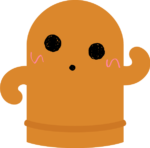 Haniwa
Yes, it is. When you keep getting the same little quip over and over again…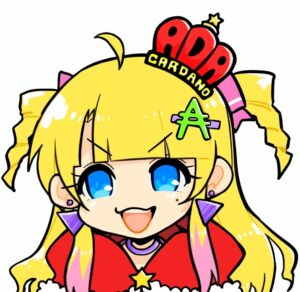 CANDY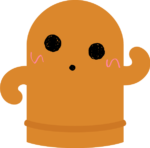 Haniwa
You get used to it, or you don't feel anything.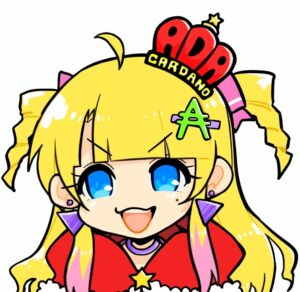 CANDY
(I thought it would be a glass heart, but I guess it's not as bad as I thought.)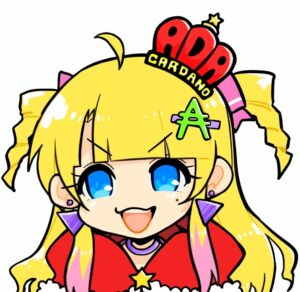 CANDY
(In addition to reporting the "when," "who," "what," and "how much," we need to make sure they know "why" they're doing it.)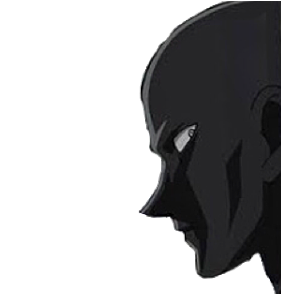 営業部員さん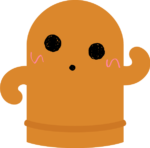 Haniwa
But it seems to me that when I talk about "medium bosses" like this, the "medium bosses" seem to get tougher on me. I wonder if he's listening somewhere.
I don't think he's eavesdropping.
(I thought you knew about eavesdropping.)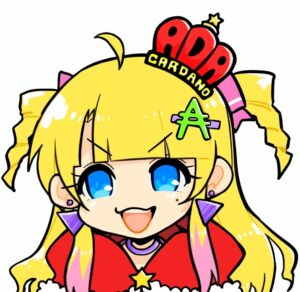 CANDY
(No matter how hollow Haniwa is inside, it is likely to be noticed by eavesdroppers. Shall I adjust what I say?)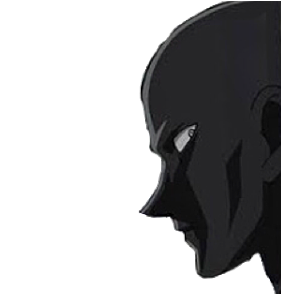 営業部員さん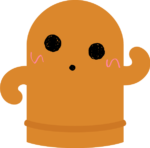 Haniwa
I don't think that's a quirk.
I'd question his character if he was bugged or something.
Ah… hahaha.
(Medium boss, do something!)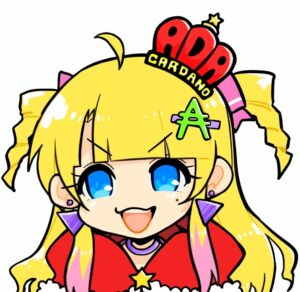 CANDY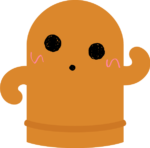 Haniwa
I won't start with that, so I'll do my usual work.
Well, that's about it for today.
Have a good staking life, everyone.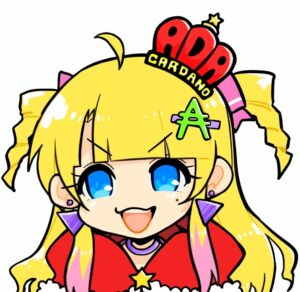 CANDY