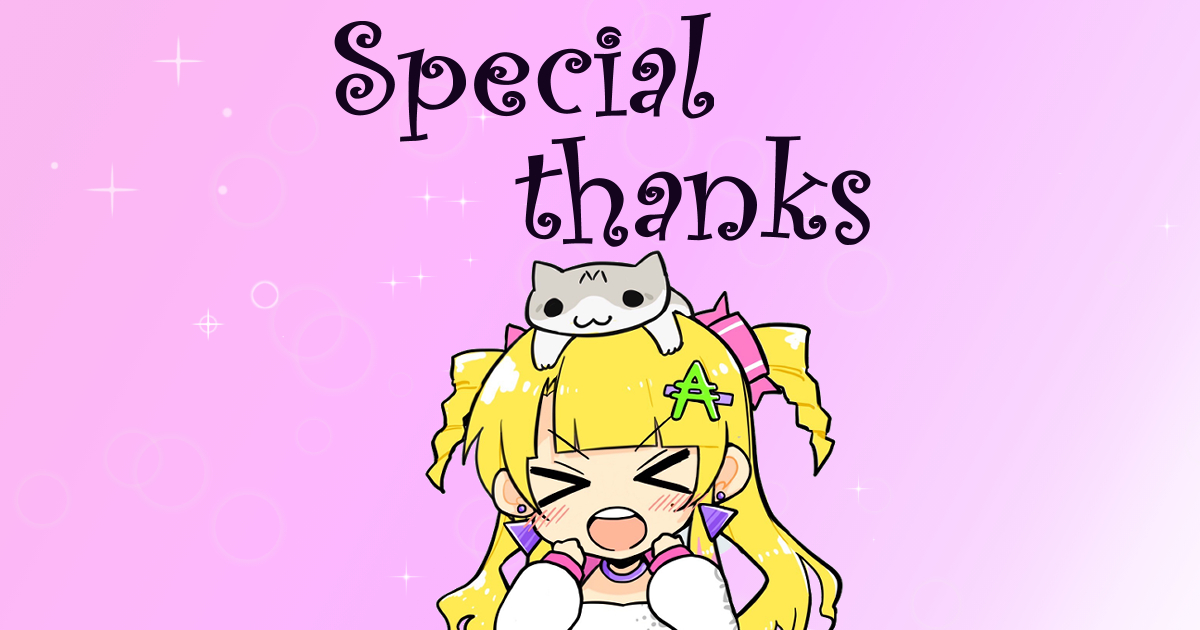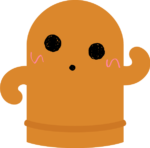 Haniwa
It is Haniwa that the technical staff of the pool.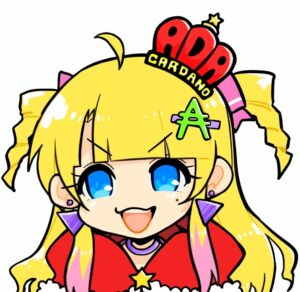 CANDY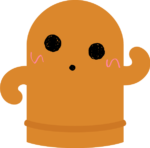 Haniwa
The report of epoch 298 was delayed, but the block was generated safely.
In this epoch, delegation remuneration will be made around 7:00 a.m. on Friday, November 12.
Thank you for delegating to our pool.
Thank you for delegating to candy.
Best regards from now on.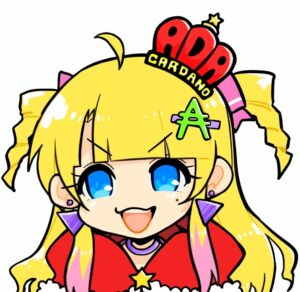 CANDY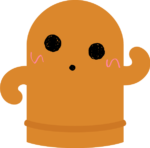 Haniwa
This pool belongs to the SPO Japan Guild community.
In order to help update Cardano and the stable operation of CANDY POOL, such as pool settings We are exchanging information.
[Total block generation: 5]
SPO Japan Guild There are always words flying around in the community that I don't understand well.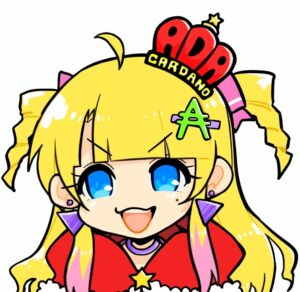 CANDY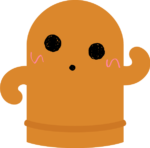 Haniwa
I don't think it's such a difficult word.
Some words I don't know come out, but I'll investigate and get through!
I'm too bad at communicating and I don't like asking questions
I can't say I'm investigating.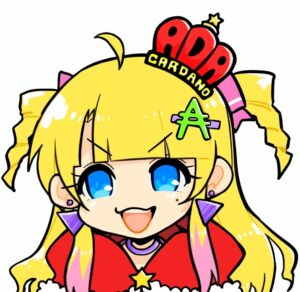 CANDY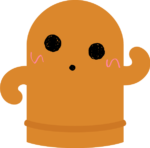 Haniwa
Speaking of which, thanks to Mr. Whale's coming, the next Epoch 299
Did you have a lot of leader assignments?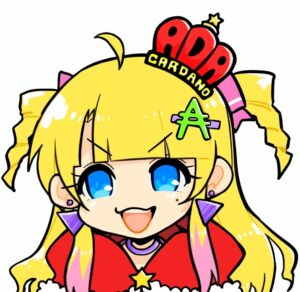 CANDY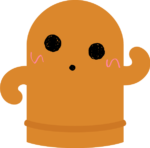 Haniwa
That's right.
I can't really thank whales.
The chance to generate 5 blocks has come around!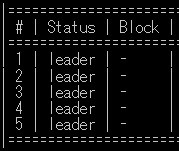 Thank you whale!
Generate 2 or more blocks in CANDY POOL
You're starting it, right?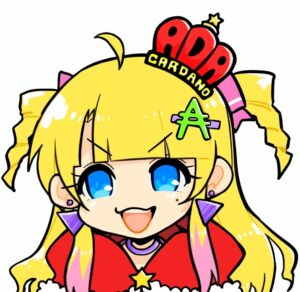 CANDY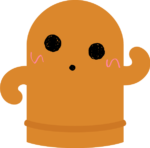 Haniwa
It's my first time.
I'm already thrilled from now on.
Haniwa manage it well.
Whale may it be a whale if you're doing something crazy?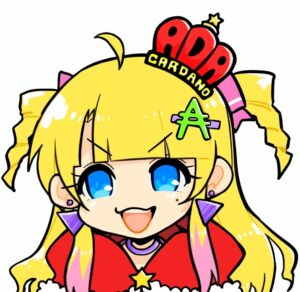 CANDY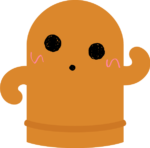 Haniwa
Don't put pressure on Candy!
So that block generation succeeds even as Haniwa
We are willing to maintain the server.
because they delegated me to two new candies
Maintain it well!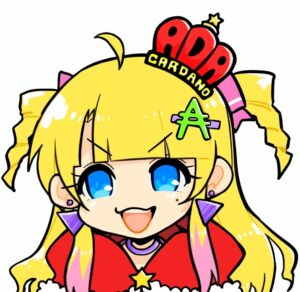 CANDY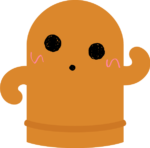 Haniwa
Yes!
Two new people chose CANDY POOL!
Thank you so much
We will strive for stable operation so that even a little reward can be issued.
Thank you for really delegating.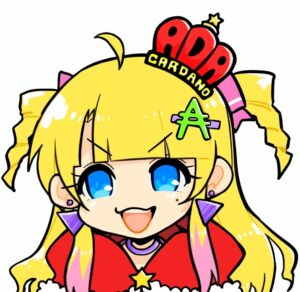 CANDY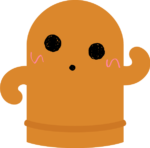 Haniwa
I tried to make it a conversation style today.
I would like to write in this format for a while.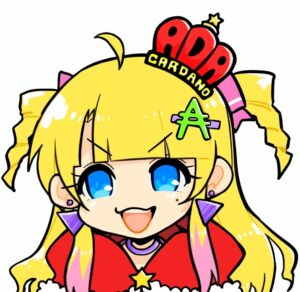 CANDY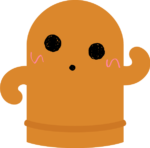 Haniwa
It's over.

If you have any comments or questions, please do not hesitate to DM on Twitter
Send me a message.
I'm also waiting for a fan letter to candy.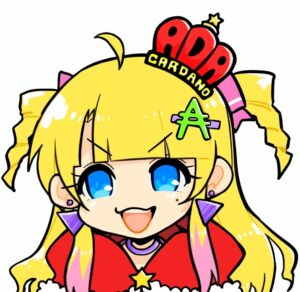 CANDY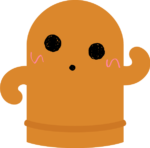 Haniwa
hey hey…

then today around here.
Haniwa, a technical member of CANDY POOL, sent it to you.
Have a good staking life.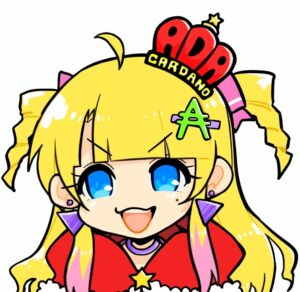 CANDY