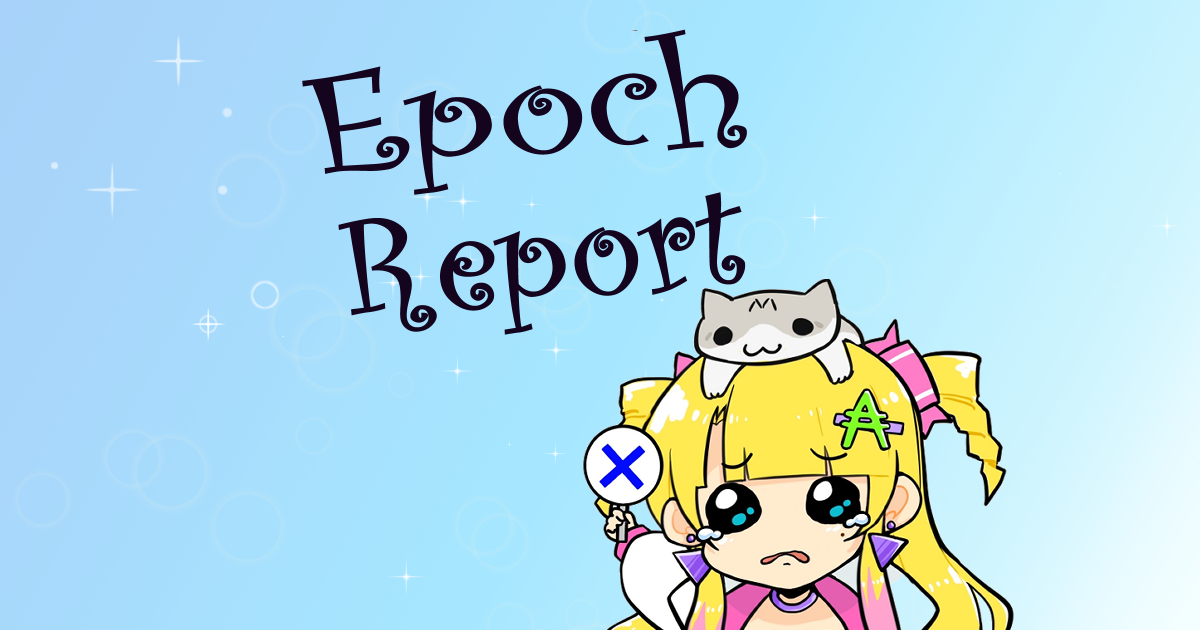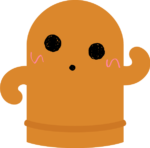 Haniwa
I am Haniwa, a member of CANDY POOL's technical department.
This is Candy, the idol of CANDY POOL.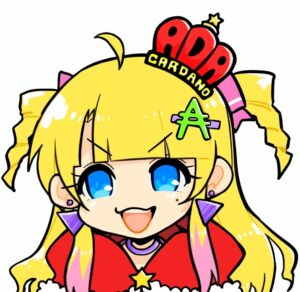 CANDY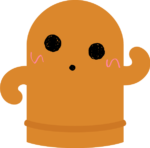 Haniwa
It is time for another epoch report today.
Epoch 328 has started, but has the schedule been assigned?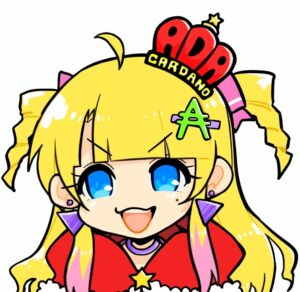 CANDY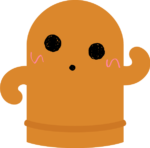 Haniwa
Unfortunately, Epoch 328 was not assigned either.

Oops. Let's hope to God Cardano that the losing streak doesn't continue.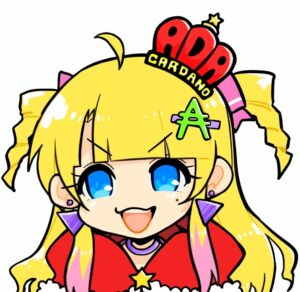 CANDY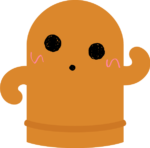 Haniwa
So, to stop the losing streak(?) our sales staff has launched the following campaign!
I'm getting thrown to the wolves!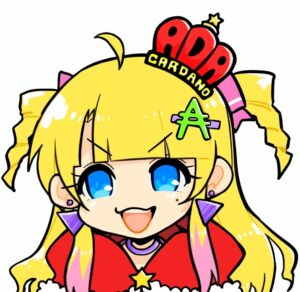 CANDY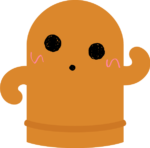 Haniwa
No, no, no, it's not a throwaway.
It's time to be useful for the world, for people, for the pool.
It's all about acquiring new fans.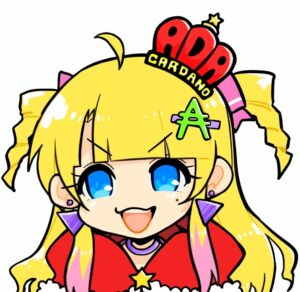 CANDY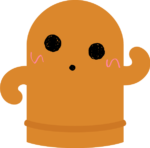 Haniwa
We look forward to your participation.
Here's your chance to win my alter ego.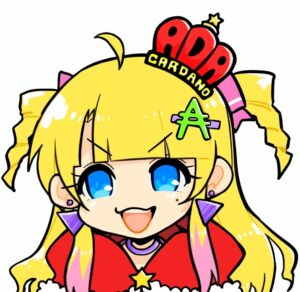 CANDY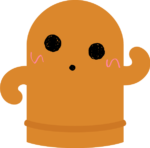 Haniwa
Well, that's about it for today.
Have a good staking life, everyone.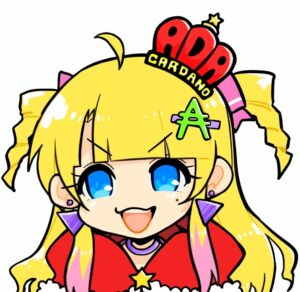 CANDY