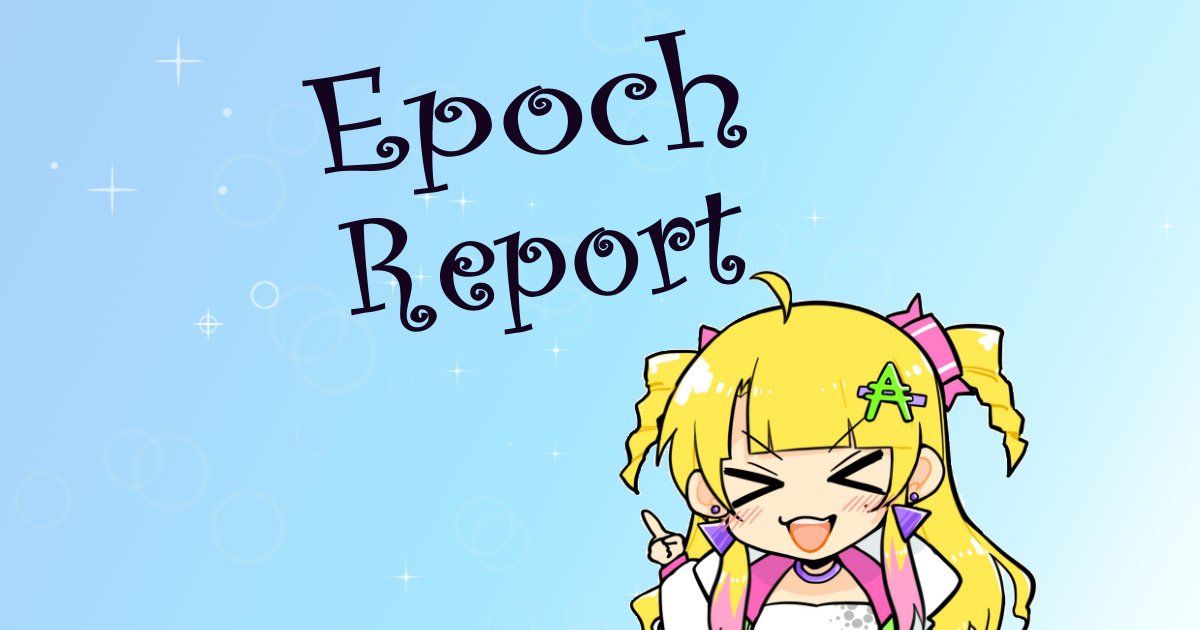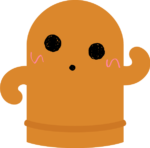 Haniwa
I am Haniwa, a cool technical member of CANDY POOL.
I'm Candy, the cute idol of CANDY POOL.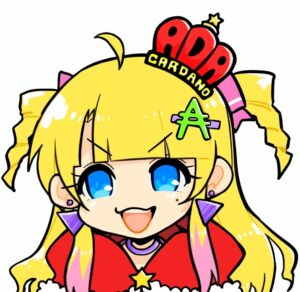 CANDY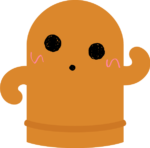 Haniwa
This is the familiar block generation & schedule report every time.
I changed to Epoch 359, but first of all, was the previous Epoch 358 able to generate blocks successfully?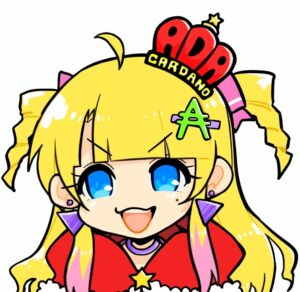 CANDY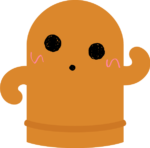 Haniwa
Block generated with no problem!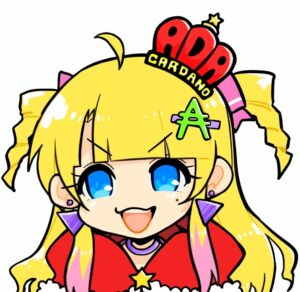 CANDY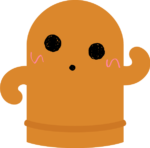 Haniwa
And the block generation schedule for the current Epoch 359 is as follows.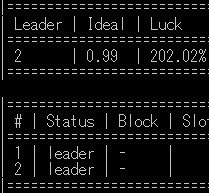 Oooh!!! That's the first chance in a long time to generate two blocks!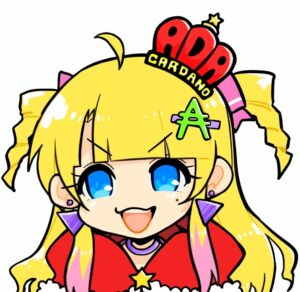 CANDY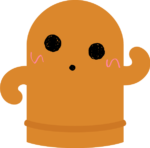 Haniwa
I would like to make the most of this precious opportunity.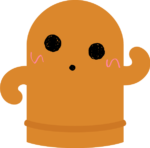 Haniwa
I previously informed you that the Cardano node upgrade (VasilHF) has been postponed.
That's an update that looks like it has a strong aroma.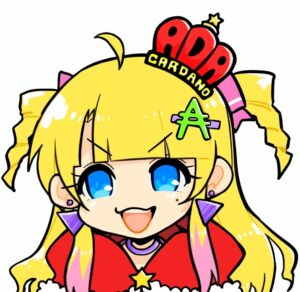 CANDY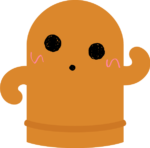 Haniwa
It's not spelled like the herb basil.
Oh, I see.
More importantly, what happened to the upgrade?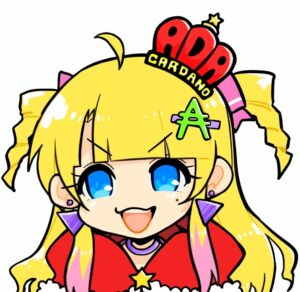 CANDY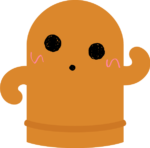 Haniwa
After various events, version 1.35.3 is now available for updating.
CANDY POOL will also be updated after avoiding block generation time.
So CANDY POOL is going to be powered up.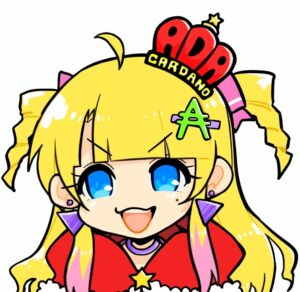 CANDY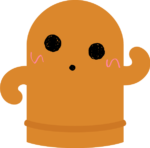 Haniwa
We will report on this blog and Twitter when the update is complete.
Be careful with the upgrade process.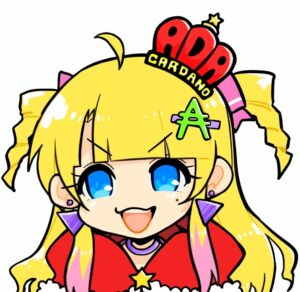 CANDY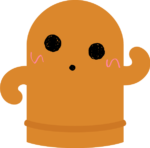 Haniwa
I'll let you know if there's any work I need help with.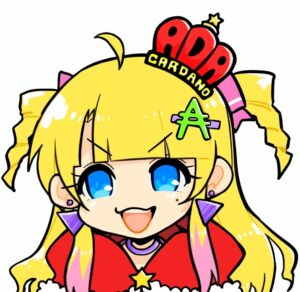 CANDY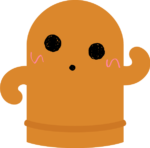 Haniwa
That's all for today.
Have a good staking life, everyone.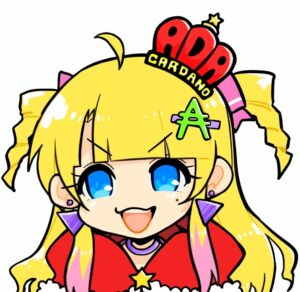 CANDY