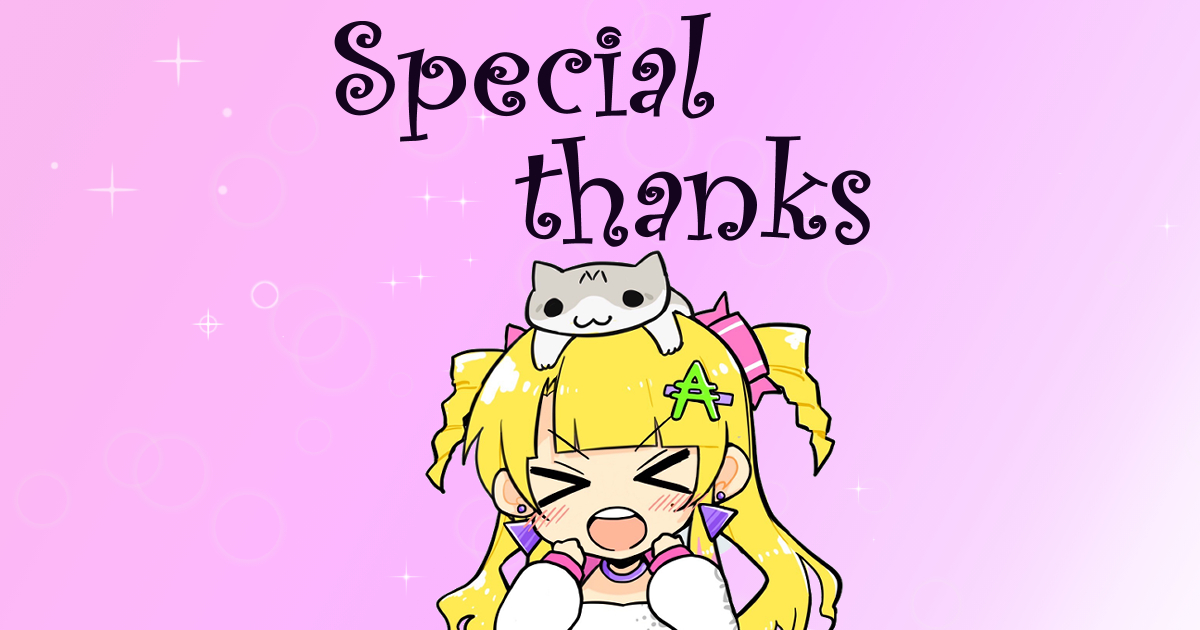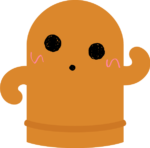 Haniwa
Happy New Year to you all.
I'm Haniwa, a member of the Technology Department at CANDY POOL.
Happy New Year~♪
I'm Candy, the idol of CANDY POOL.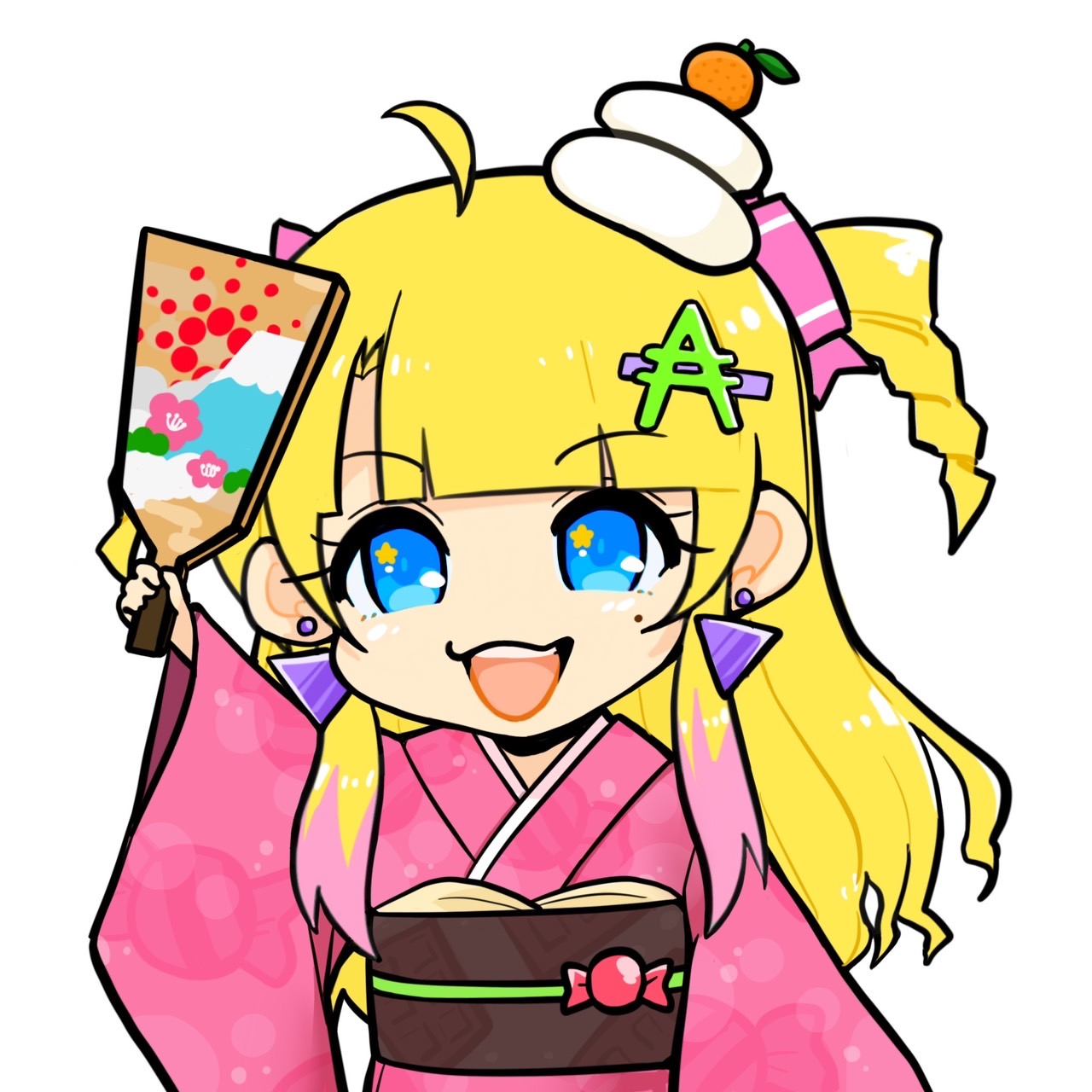 CANDY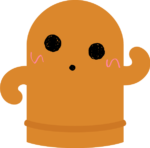 Haniwa
I would like to express my gratitude to all of you who have supported CANDY POOL from day to day and made it possible for us to successfully celebrate 2022.
Thank you to everyone who has been supporting CANDY POOL. Thank you very much.
I owe it all to you guys.
Thank you for everything.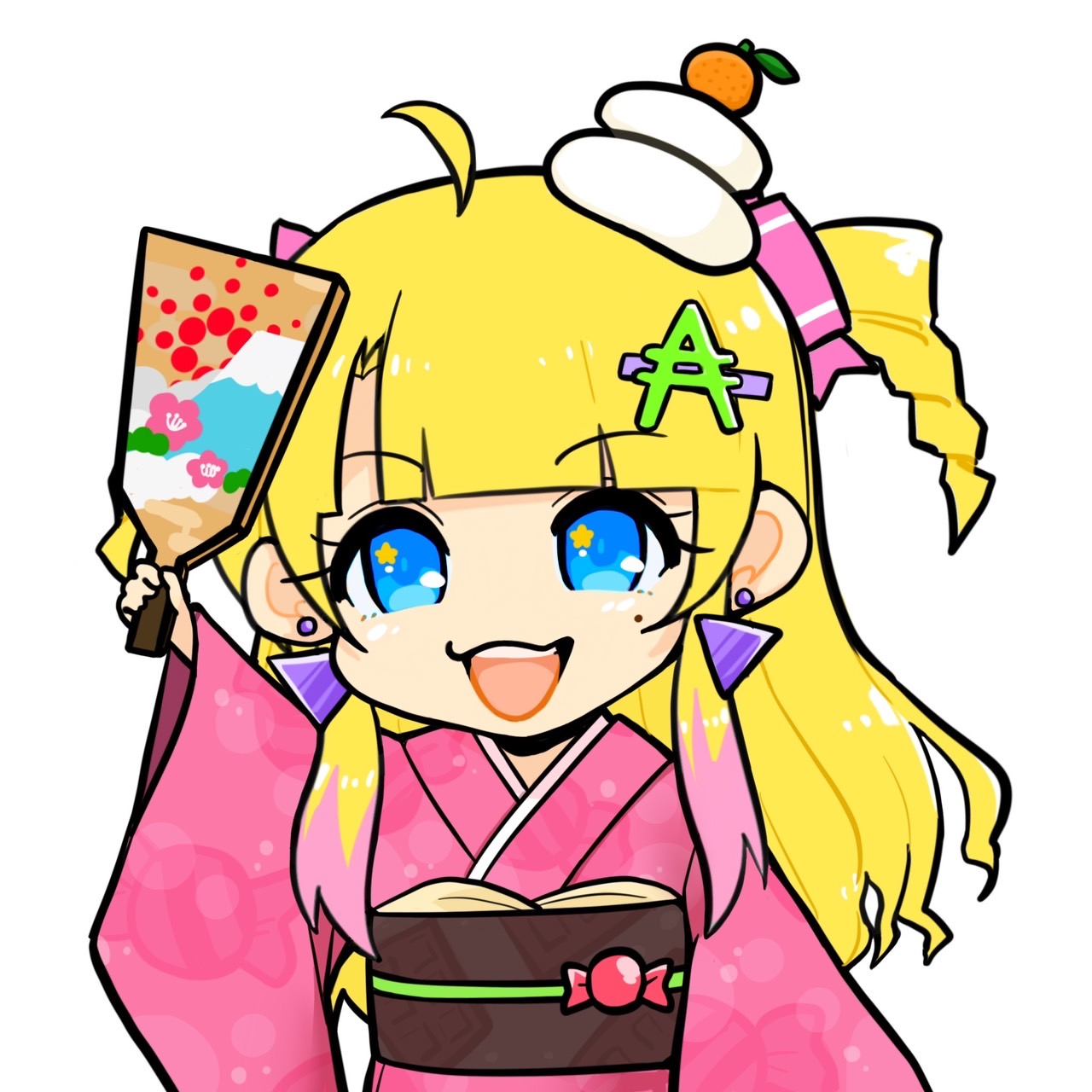 CANDY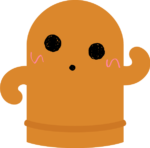 Haniwa
Well, as usual, I'll start with a report on Epoch 312.
The results are as follows.

The first epoch of 2022 is off to a good start.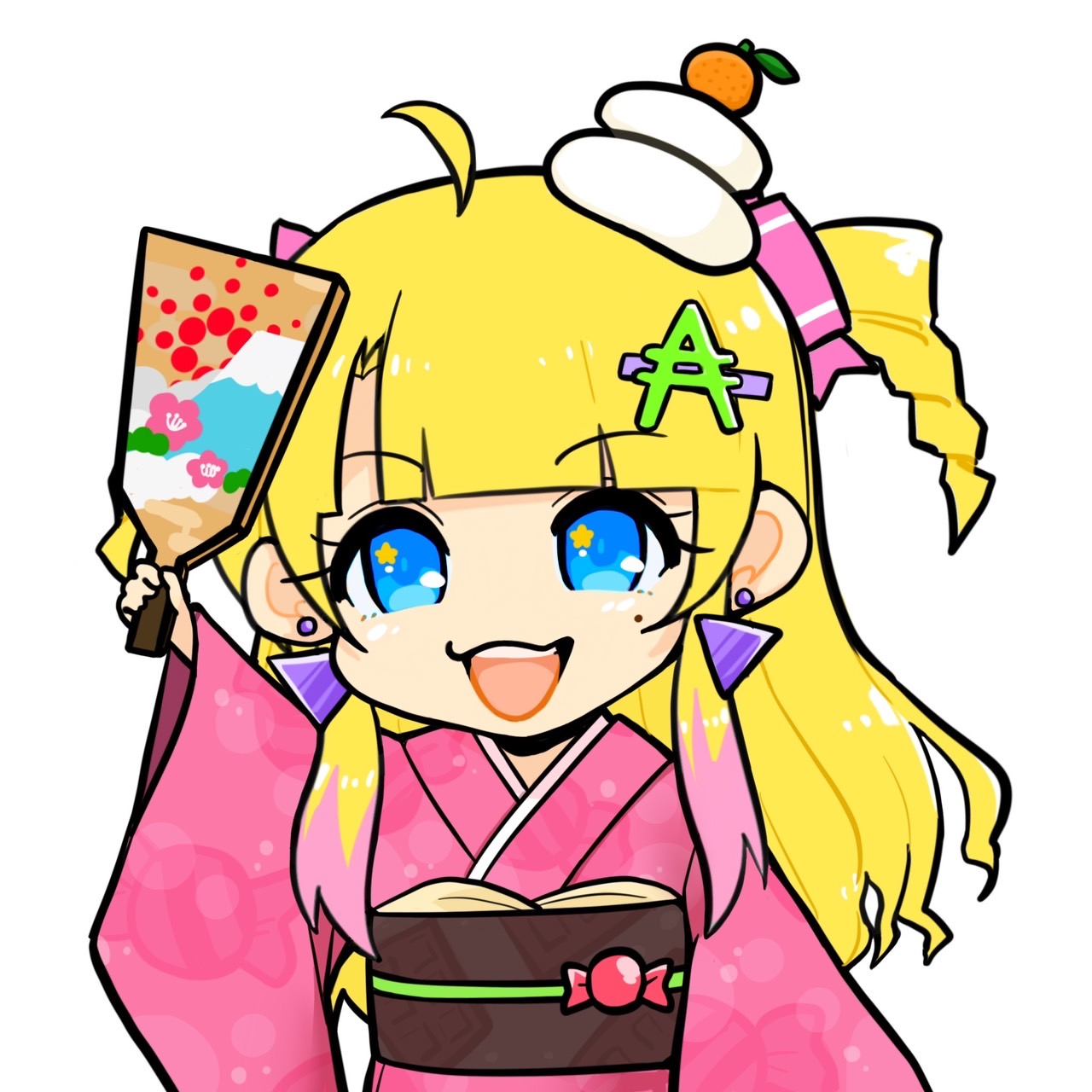 CANDY
This time, the number of "Confirmed" is increasing as well as "Adopted".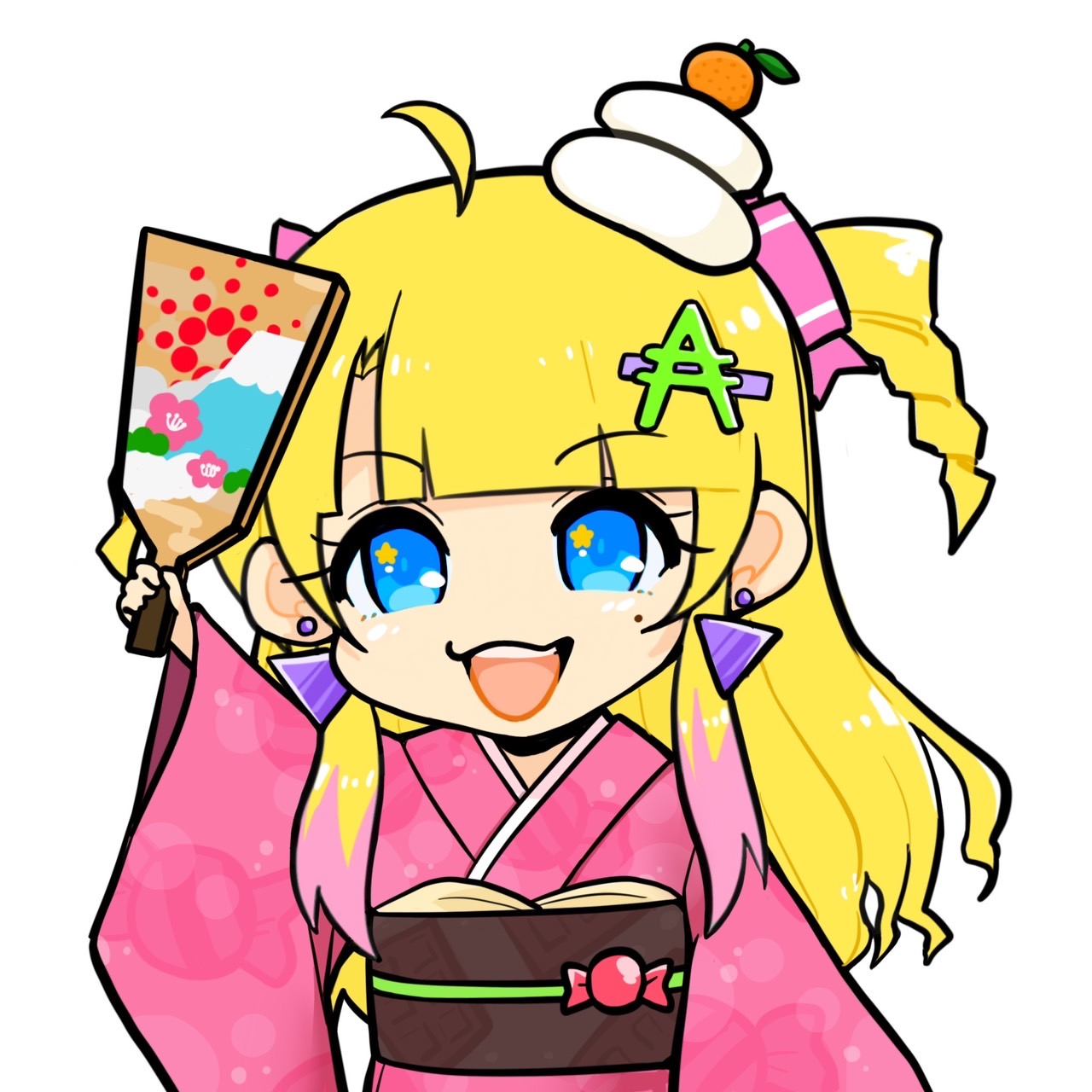 CANDY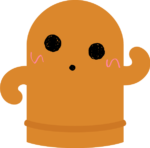 Haniwa
Regarding this issue, I took advantage of the year-end and New Year vacations to review all the settings, and somehow one of the settings had disappeared.
After restoring the missing setting, the correct display was restored.
Didn't Haniwa do something wrong?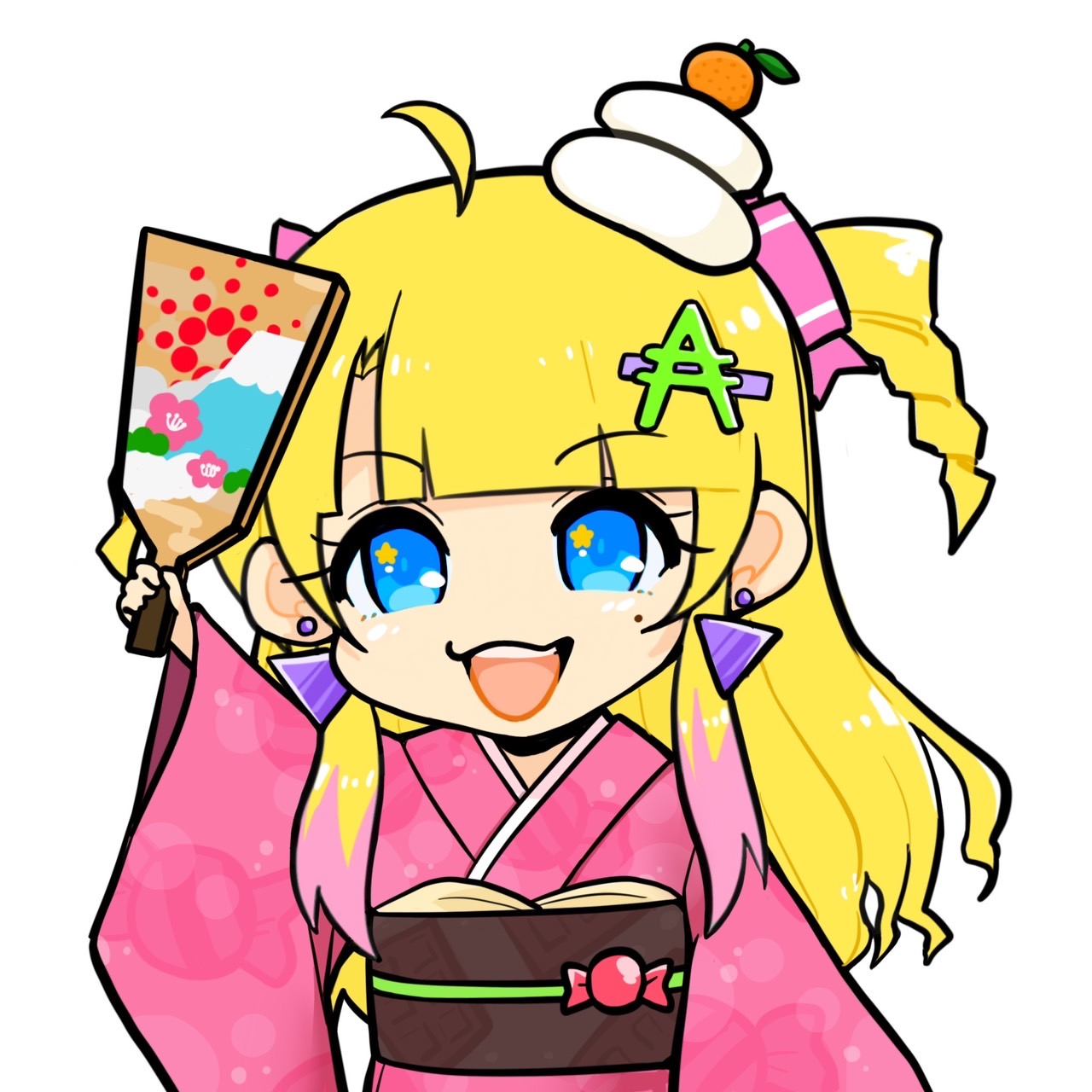 CANDY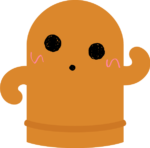 Haniwa
It's not that I did anything wrong, but there's nothing I can think of.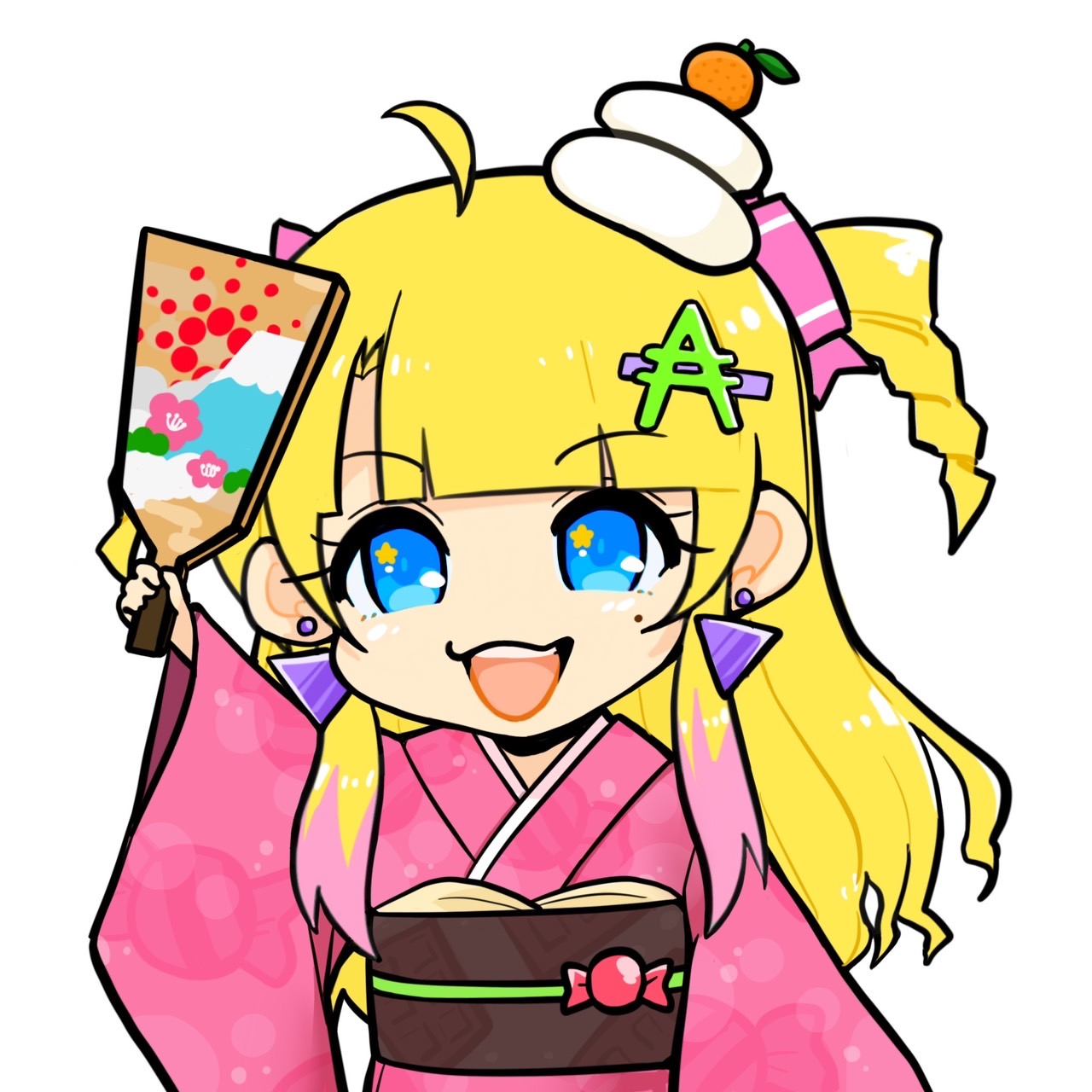 CANDY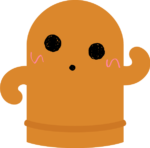 Haniwa
From now on, I will check every single value on the screen, even if it seems unrelated, to make sure it is correct.
Didn't you check the numbers on this screen?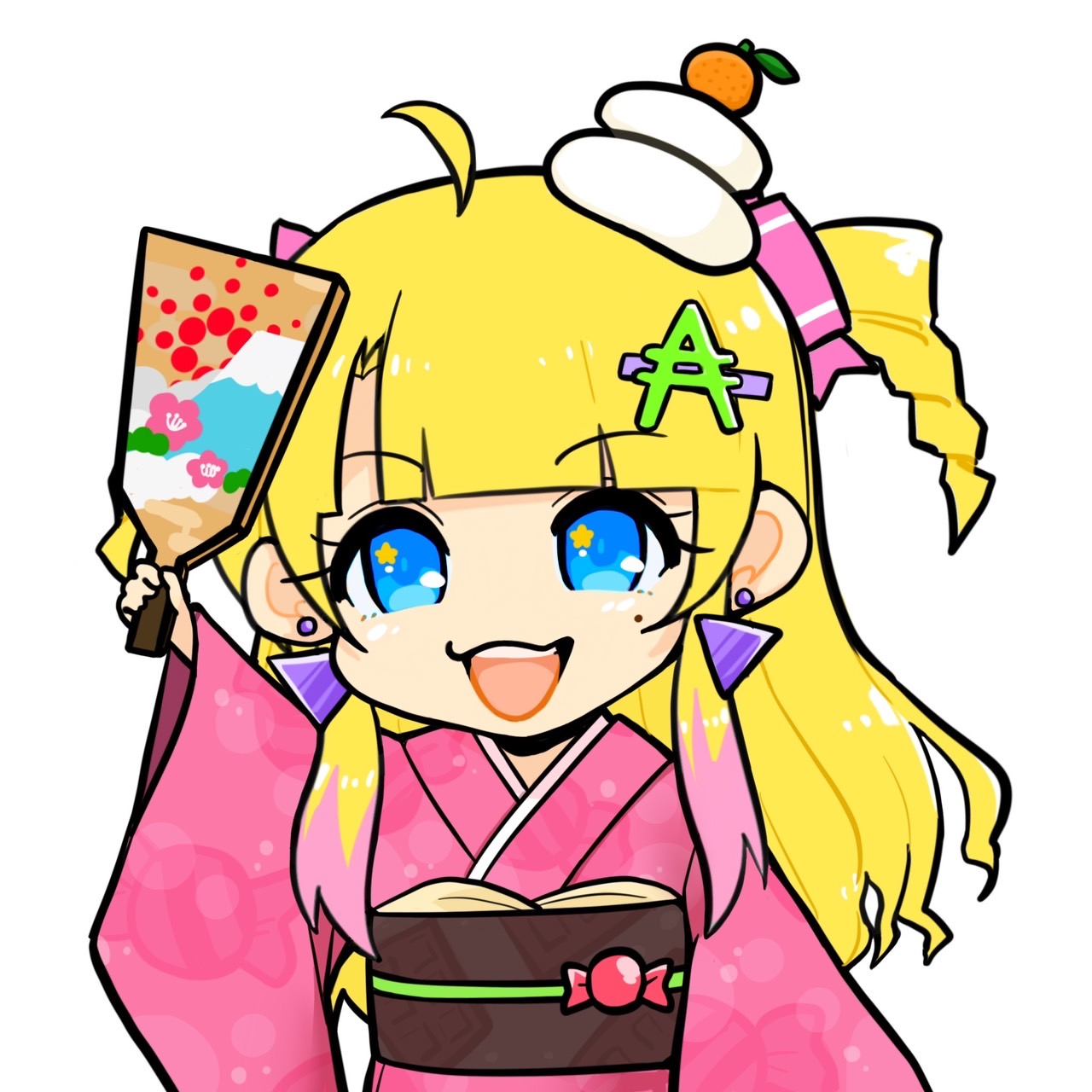 CANDY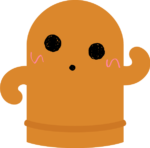 Haniwa
I didn't even check to see if the generated blocks were reflected properly.
Do you want me to give you the first candy attack of 2022?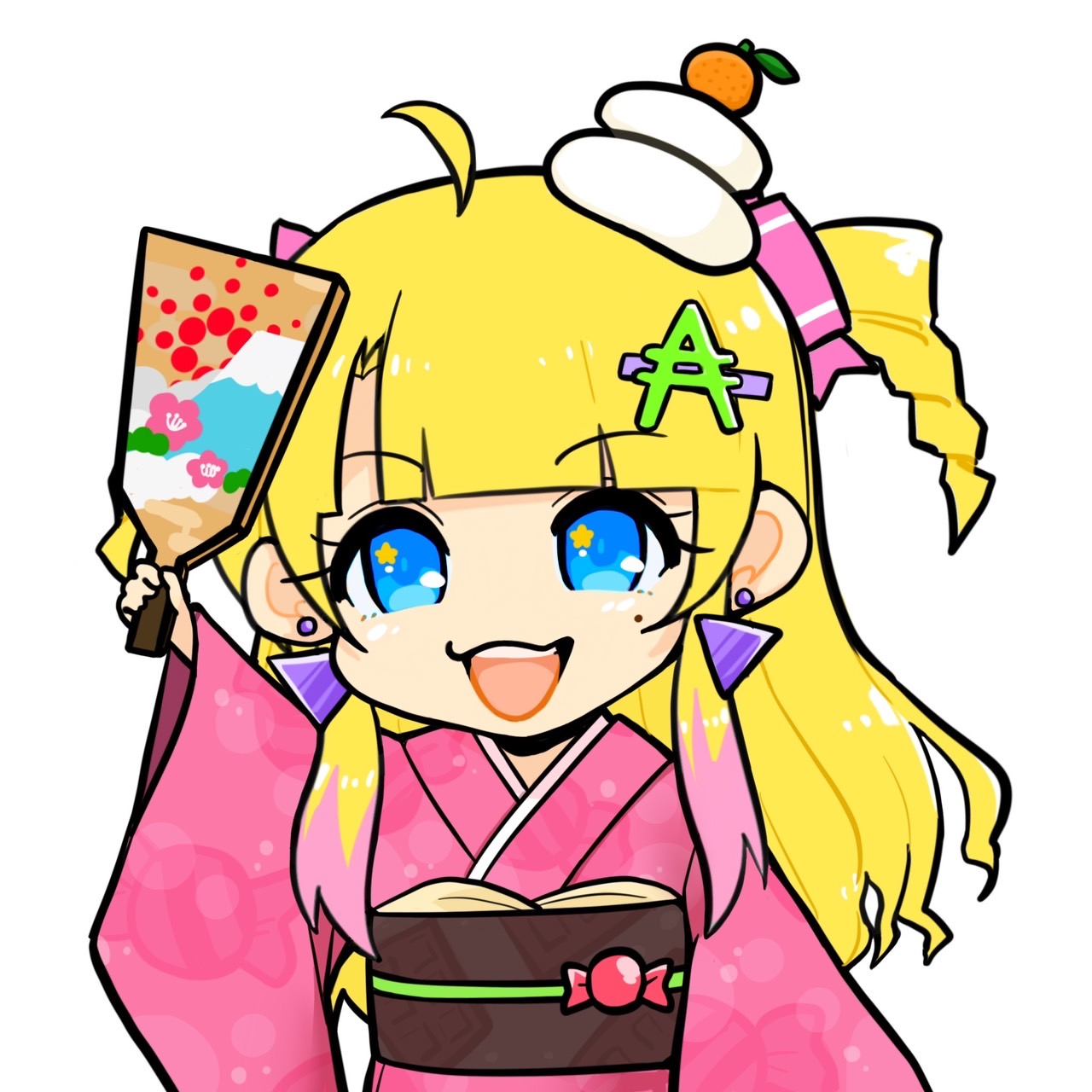 CANDY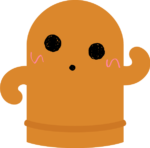 Haniwa
I'll be sure to check back later, so forgive me.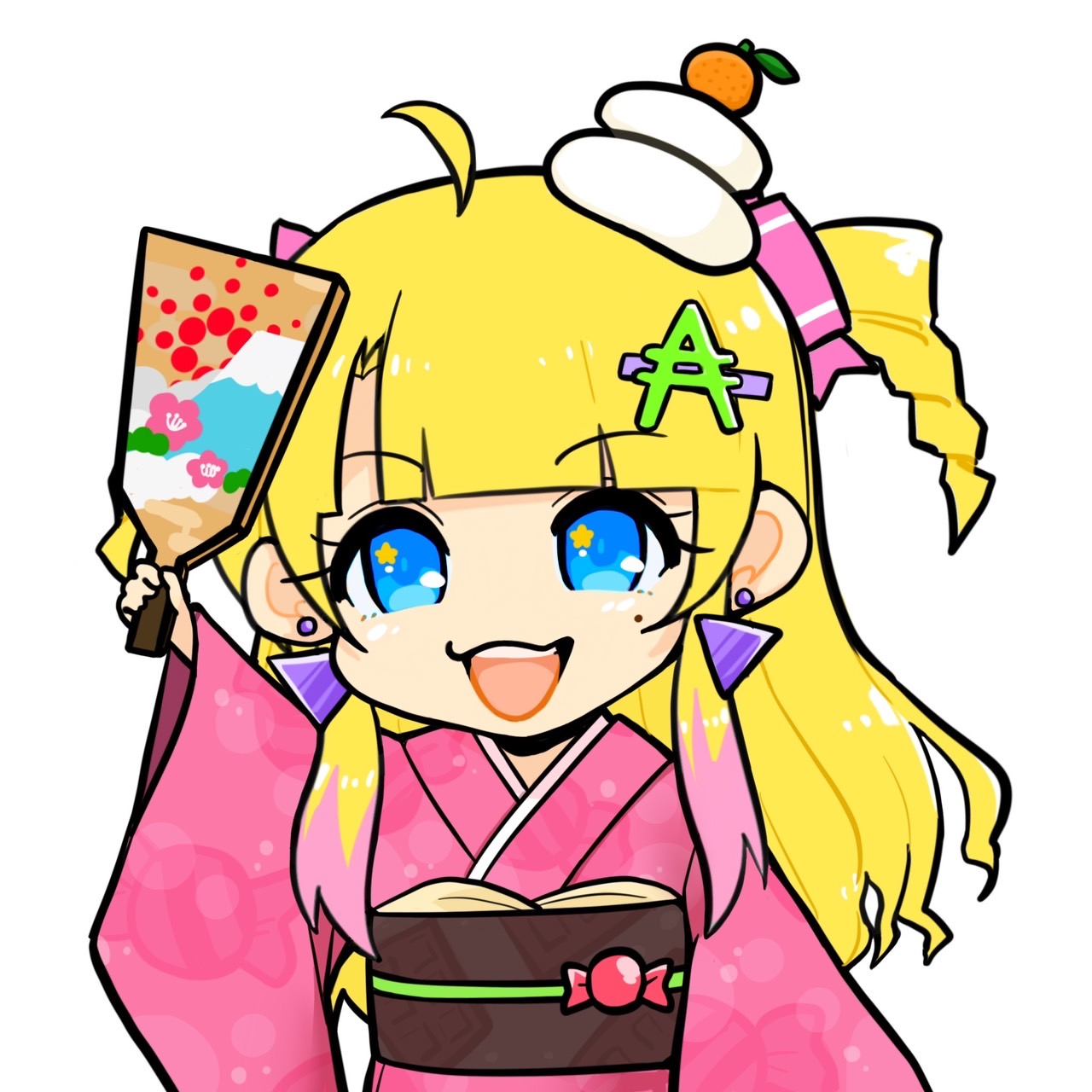 CANDY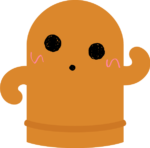 Haniwa
(She's definitely feeling the pleasure of going all out.)

Well, we are already in Epoch 313, and the schedule is as follows.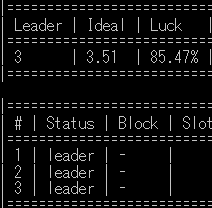 You're planning to generate three, as usual.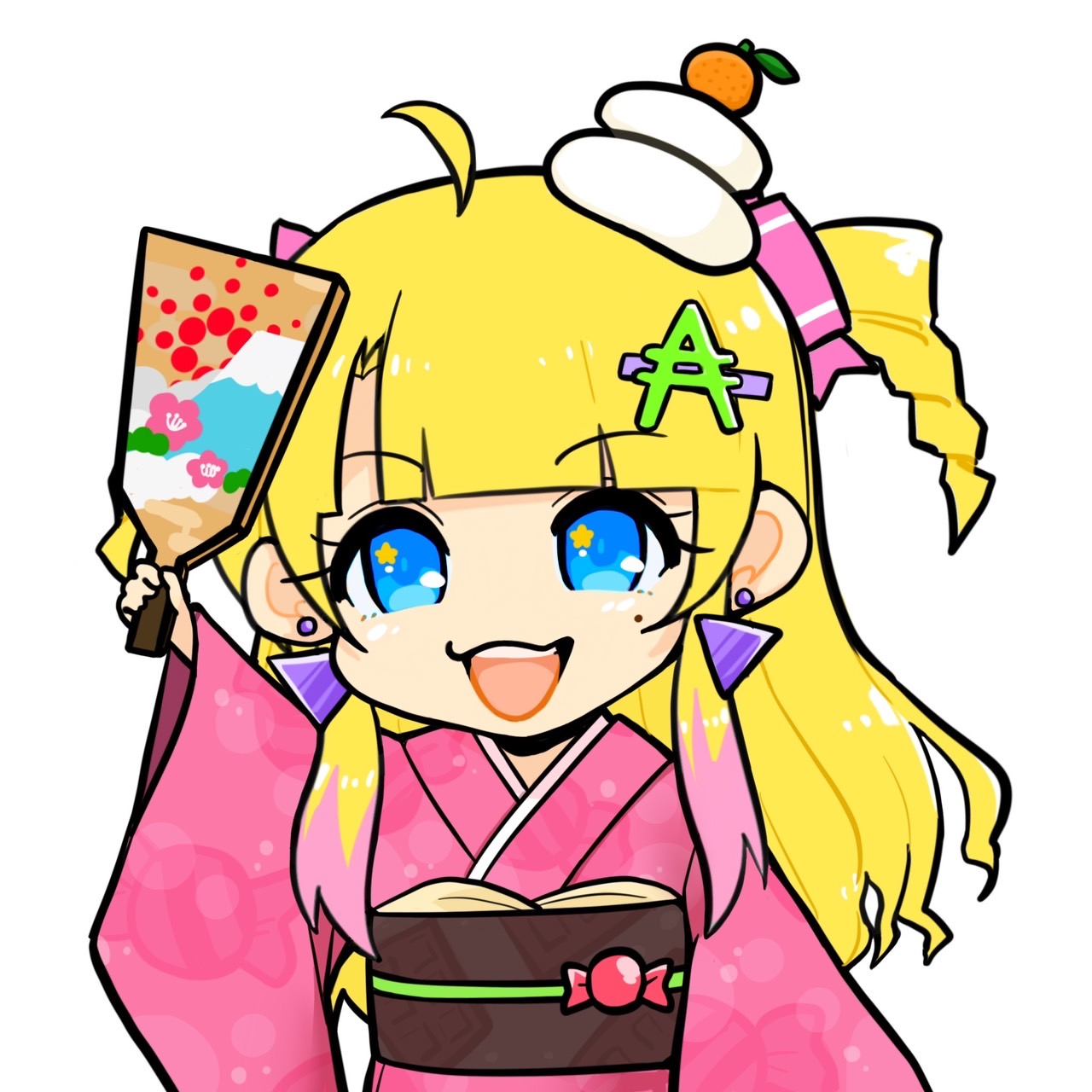 CANDY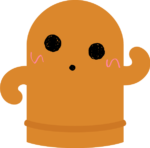 Haniwa
This is the end of the regular epoch report.
If you have any questions or concerns, please send a direct email to our official Twitter => @CANDY_STAKEPOOL and we will do our best to answer them.
Have a great staking life this year!
Let's make it a good year.
Bye-bye.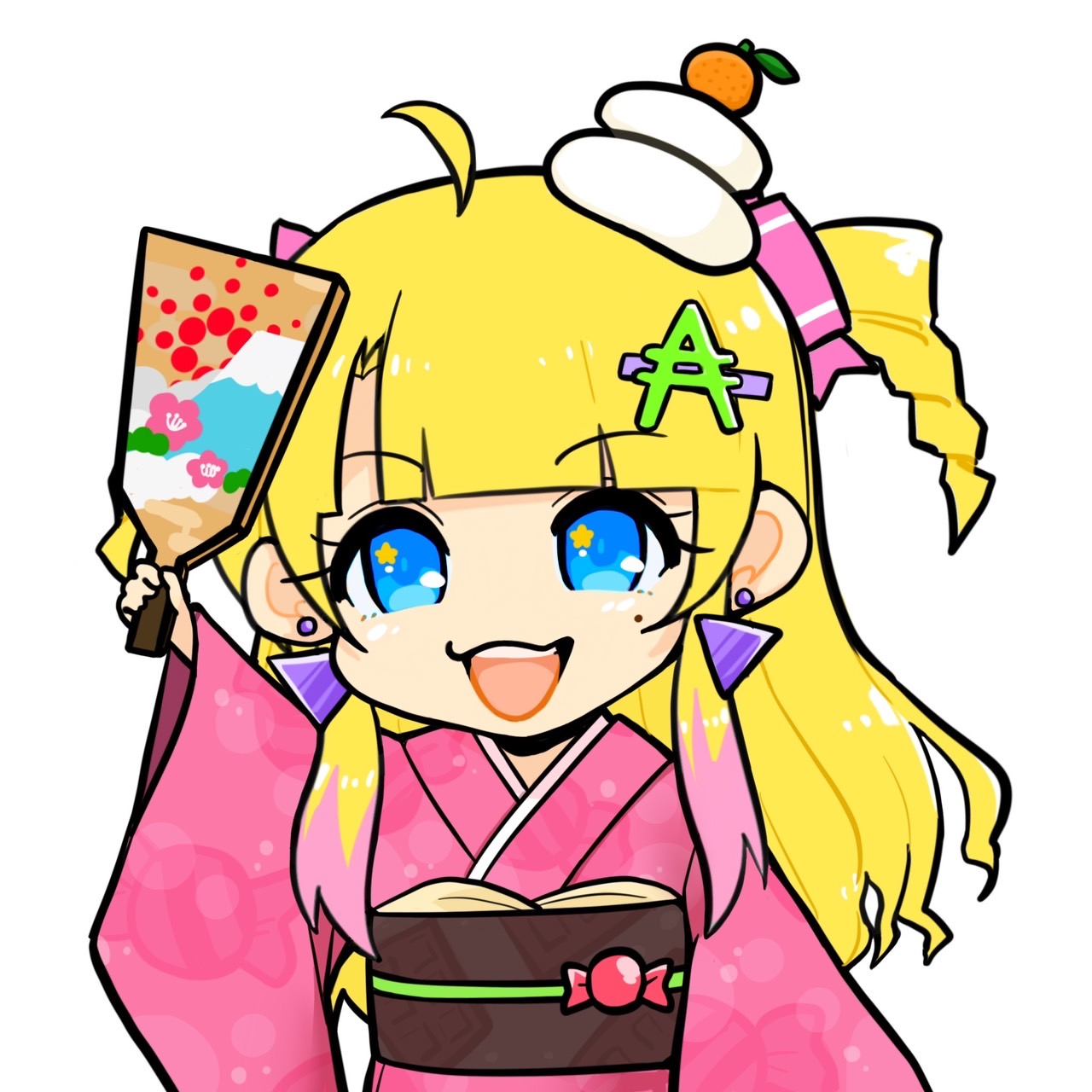 CANDY