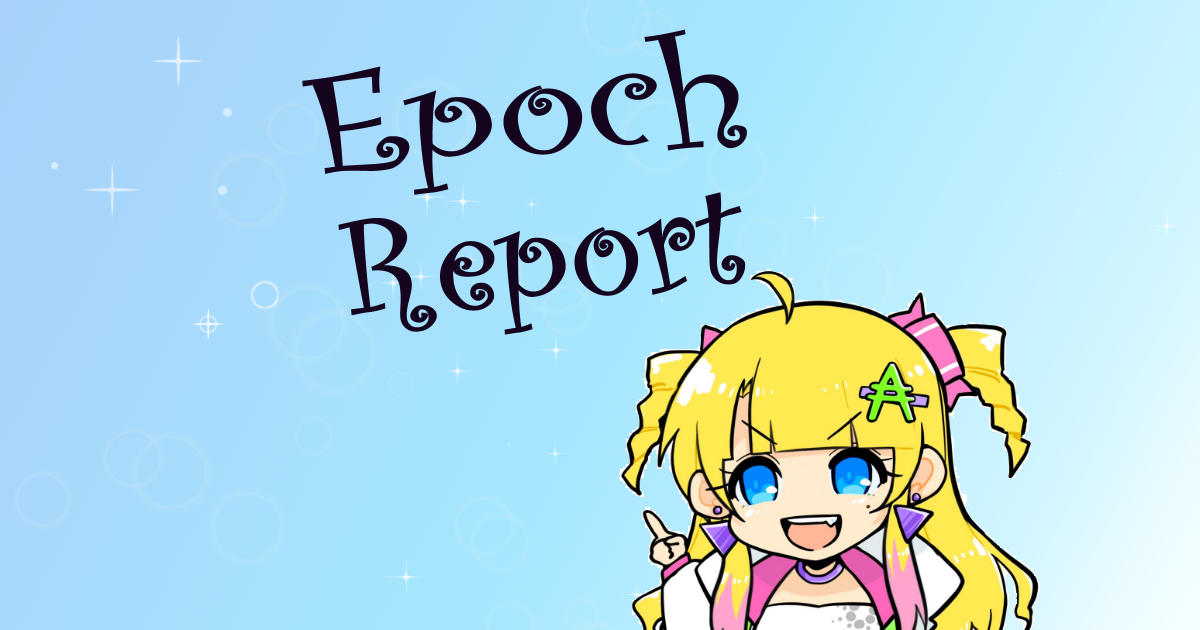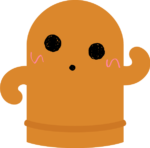 Haniwa
It's Haniwa, a technical member of CANDY POOL, and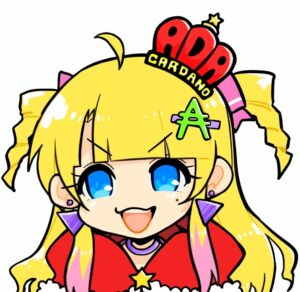 CANDY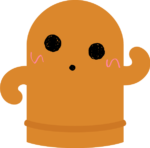 Haniwa
The only scheduled block generation in Epoch 302 is successful
It was done, so I will report it. Delegated remuneration for this epoch
It is scheduled to be distributed sequentially from 6:44 a.m. on Thursday, December 2.
Thank you very much for delegating to CANDY POOL.

Thank you for delegating me.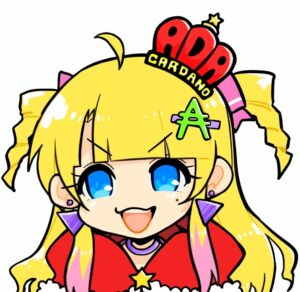 CANDY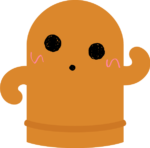 Haniwa
Next, the current Epoch 303 schedule is as follows.

It's 4 because Haniwa's daily behavior has improved ♪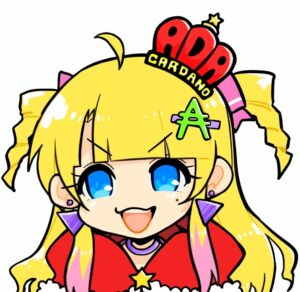 CANDY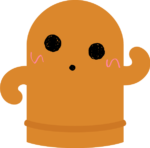 Haniwa
I'm glad that we're planning to generate 4
It was exactly as Candy said.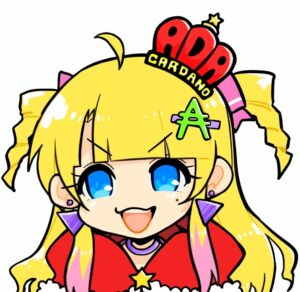 CANDY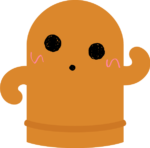 Haniwa
My runny nose and sneezing didn't stop, and
it was hard for me to get even more sore throat.
The bad behavior of daily behavior has become a curse.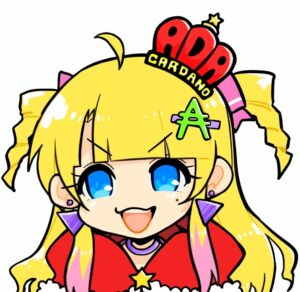 CANDY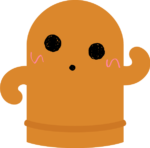 Haniwa
I was sick for about 3 days, but I finally came back to life.
Since SPO is an important role, please revise your daily conduct.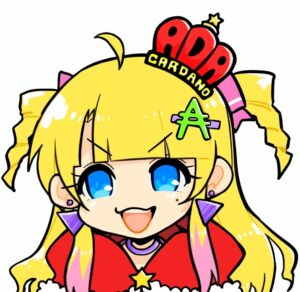 CANDY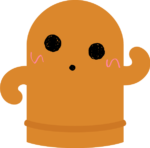 Haniwa
I've become a body that can't be overdone.
Rather than that, the sales staff put up an article in which difficult things are written, what does this mean?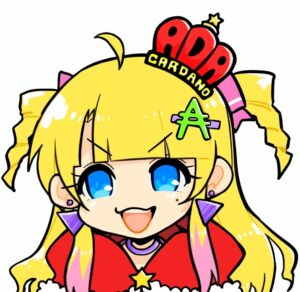 CANDY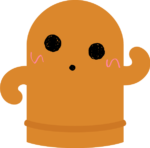 Haniwa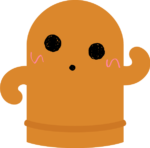 Haniwa
……?!
It's wrong to ask Haniwa, whose contents are empty.
Don't face Haniwa because you don't understand it.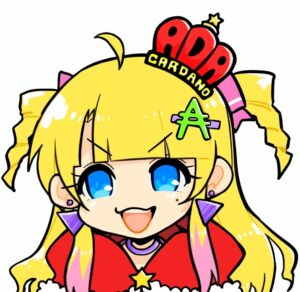 CANDY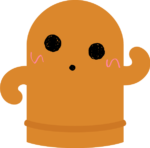 Haniwa
If my interpretation wasn't wrong, I would only have a bad premonition.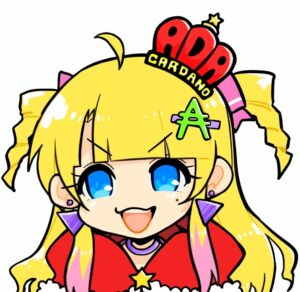 CANDY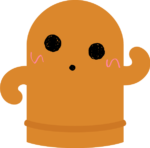 Haniwa
I'll ask the sales staff.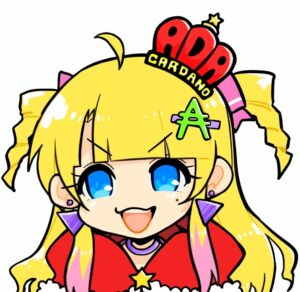 CANDY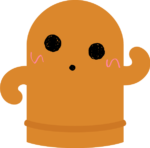 Haniwa
If you have any comments or concerns, don't hesitate to send me a message on Twitter DM.
It may be a view on the Ministry of Finance's article.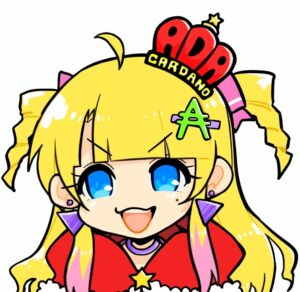 CANDY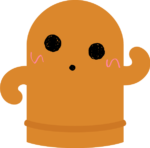 Haniwa
Then today is this area.
Haniwa, a technical member of CANDY POOL, and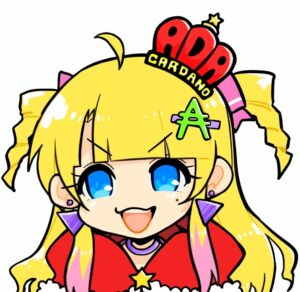 CANDY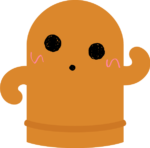 Haniwa
Have a good staking life.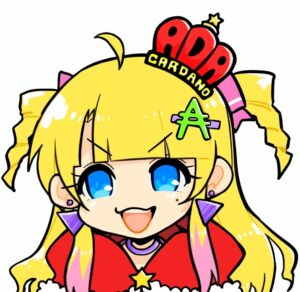 CANDY