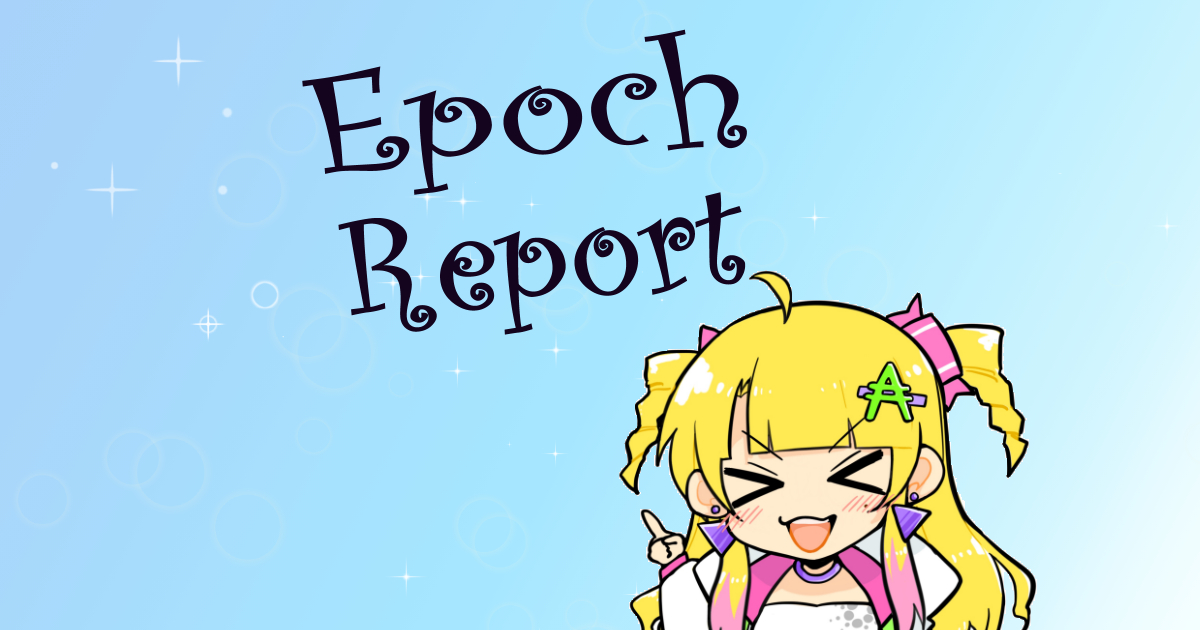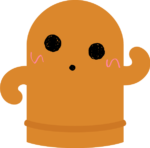 Haniwa
I'm Haniwa, a member of the technology department at CANDY POOL.
I'm Candy, the idol of CANDY POOL.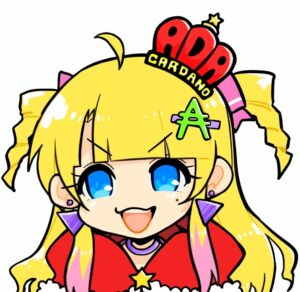 CANDY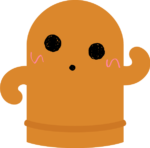 Haniwa
We are now in Epoch 311.
Here is a report on the results of Epoch 310.

You did it!
Haniwa was muttering some anxious words, but you're okay.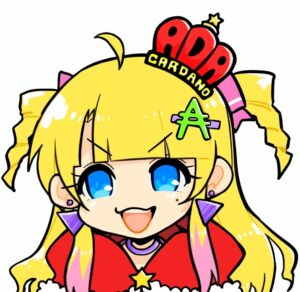 CANDY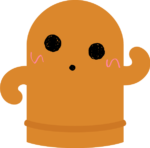 Haniwa
I'm relieved that it was generated safely.
To see what kind of anxiety I've been muttering about, go to Haniwa's Murmur.
Haniwa says her thoughts are too negative.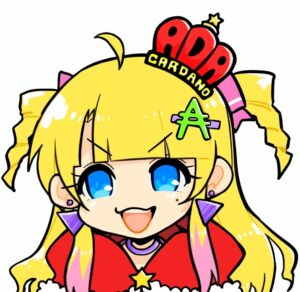 CANDY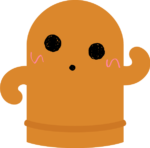 Haniwa
I think I'm a pretty optimistic guy.
It's the nature of a systems engineer.
Come on! Don't blame the systems engineers!
Apologize to the systems engineers of the world!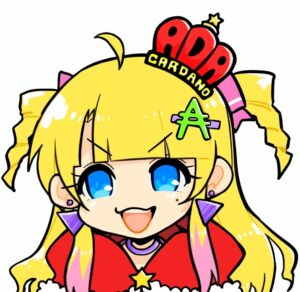 CANDY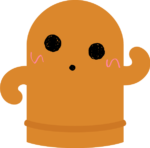 Haniwa
I'm sorry.
It's just my personality.
That's an apology that would surprise a child.
So, how's the schedule going at 311 Epoch?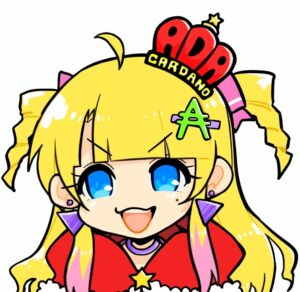 CANDY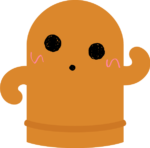 Haniwa
The 311 epoch has the following schedule.
Three blocks, you're looking good.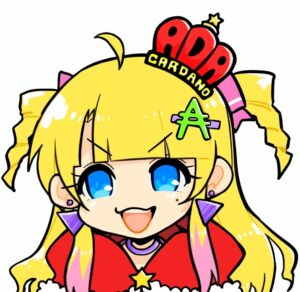 CANDY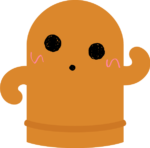 Haniwa
Yeah, it's going at a very good pace.
It's the last epoch of the year, so I hope I can generate all the blocks safely.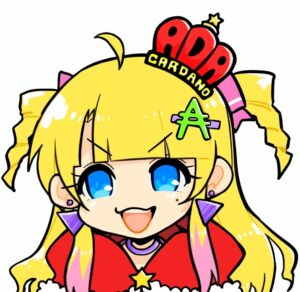 CANDY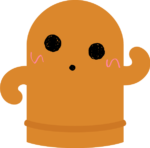 Haniwa
Yes, I don't want to end on a bad note.
I started CANDY POOL in the early spring and have made it this far thanks to all of you.
Thank you so much.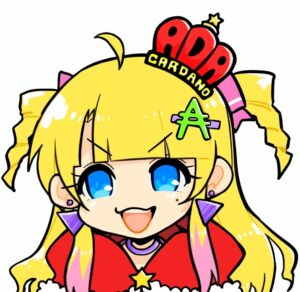 CANDY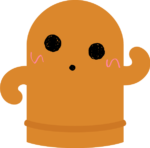 Haniwa
Thanks to your warm support, CANDY POOL is here.
Thank you very much for your support in 2021.
I would like to ask for your continued support in 2022. We look forward to your continued support in 2022.
See you next year, Haniwa and Candy.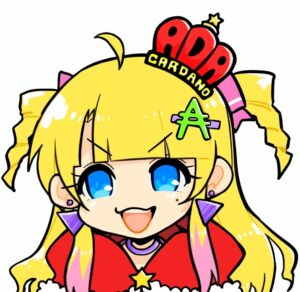 CANDY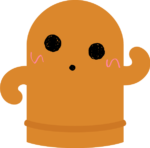 Haniwa
Well, that's it for today.
Have a good staking life.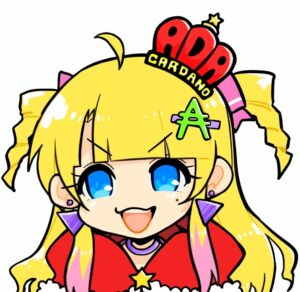 CANDY