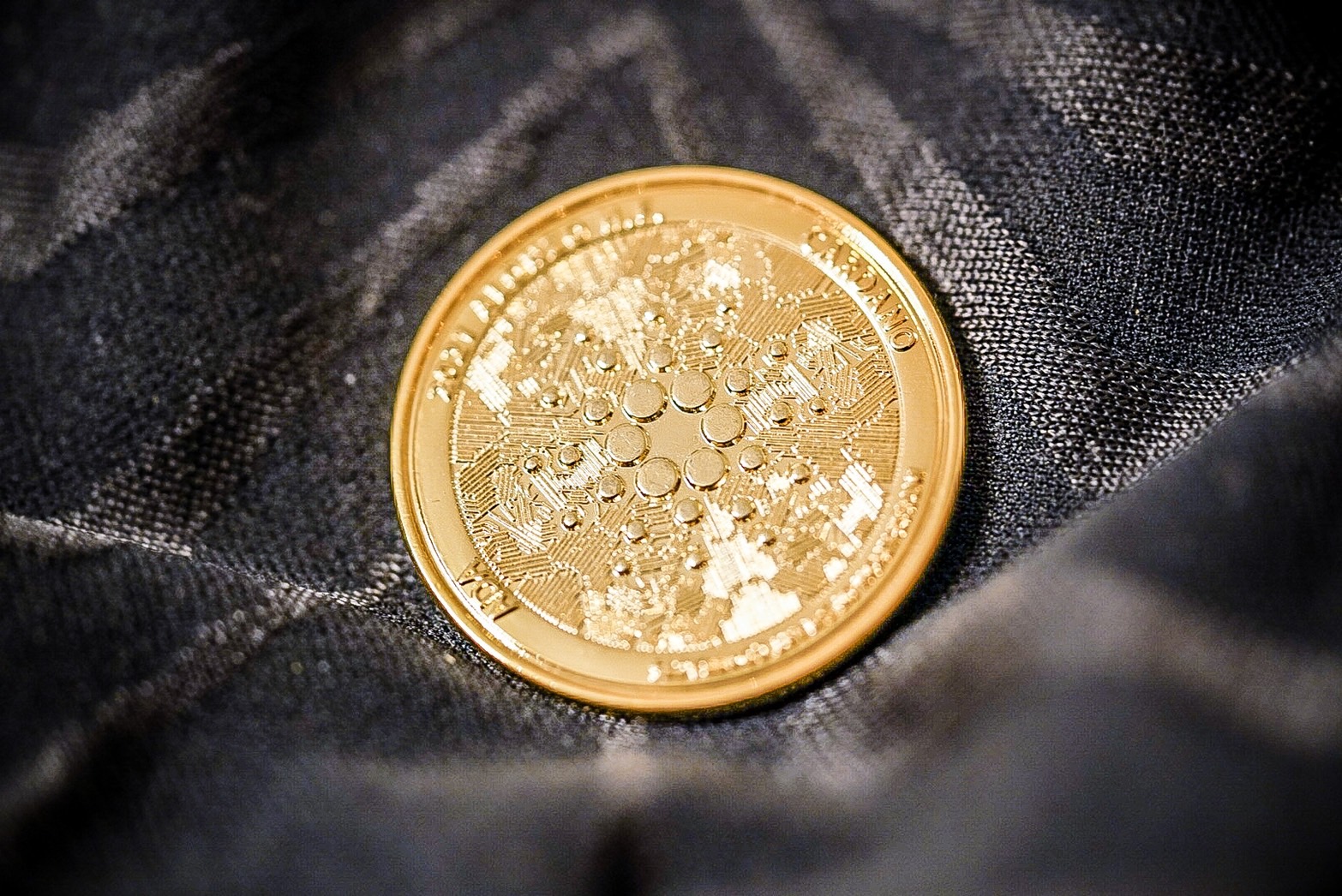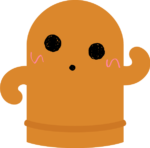 Haniwa
It's Haniwa, a technical member of the CANDY POOL and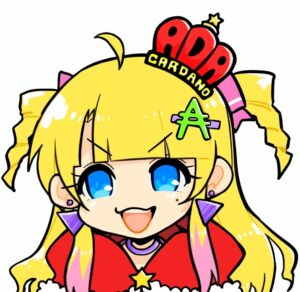 CANDY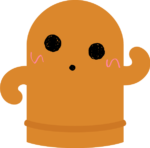 Haniwa
Today, I will introduce the work to be done periodically in CANDY POOL.
What's going on this time?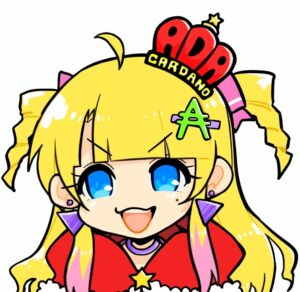 CANDY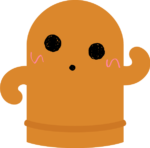 Haniwa
It's a version upgrade work for CANDY POOL.
The waiting time for the update itself is about longer, but
this work is also very important.
If Haniwa makes a mistake, will the block not be generated or the reward will not be given to the person who delegates it?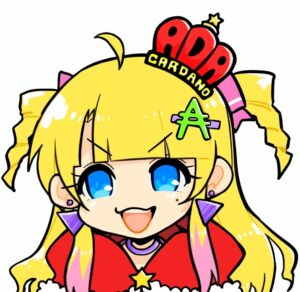 CANDY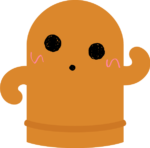 Haniwa
It's going to be the worst.
Haniwa Don't make a mistake, right?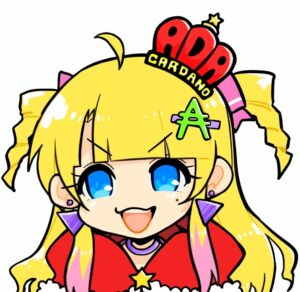 CANDY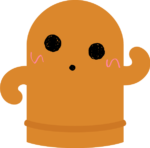 Haniwa
I'm careful not to make mistakes. Even if you face a problem, SPO Japan Guild has accumulated know-how and veteran SPO will help you, and we have a system in place so that you can return to your business in the shortest possible time.
That's encouraging. Haniwa is the only thing I can't rely on.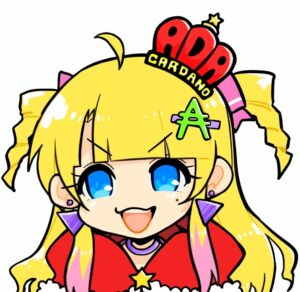 CANDY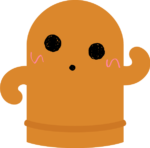 Haniwa
So did you do this recently?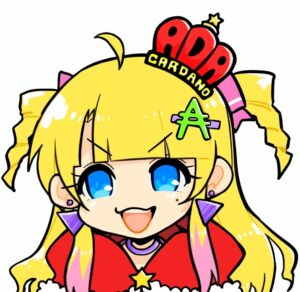 CANDY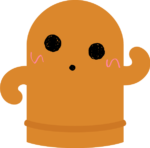 Haniwa
The update has been completed successfully.

The numbers in the red frame are increasing.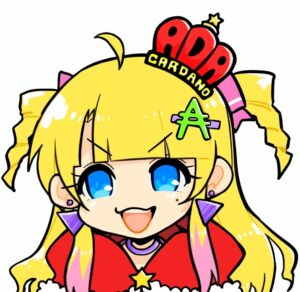 CANDY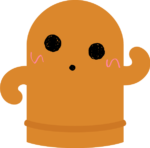 Haniwa
Yes, with the update performed this time, the POOL node
The program version has been increased from 1.30.1 to 1.31.0.
What things have changed?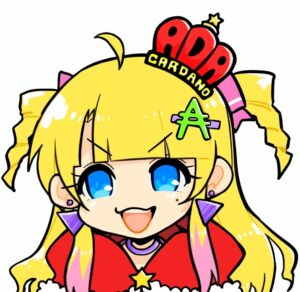 CANDY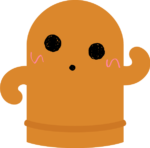 Haniwa
There are some changes, but I can't keep track of everything.
That's why I can't rely on it.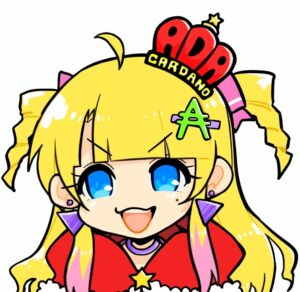 CANDY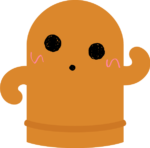 Haniwa
I am deeply ashamed of myself.
No, I can't explain it easily because I don't understand it.
No excuses!
It's polished to undependability.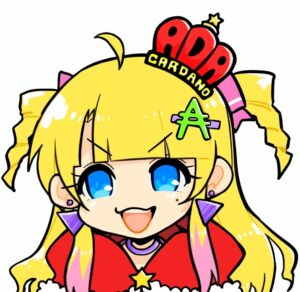 CANDY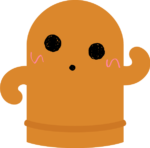 Haniwa
Anyway, since the version upgrade has been successful
You can continue to generate blocks from now on.
Will I not be able to generate blocks unless I upgrade the version?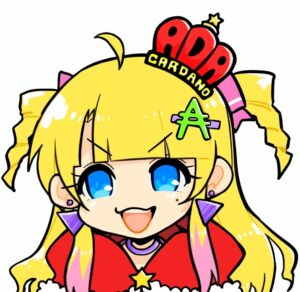 CANDY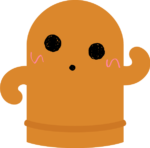 Haniwa
An update deadline may be set, and after that date, POOL that remains in the old program will not be able to generate blocks. There's something like that.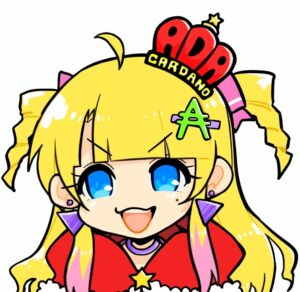 CANDY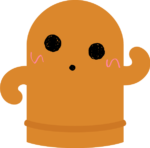 Haniwa
Of course!
Changed the story, a famous acquaintance of the sales department employee
I delegated it to CANDY POOL.
The sales staff is truly different from someone you can rely on.
Is he a famous person?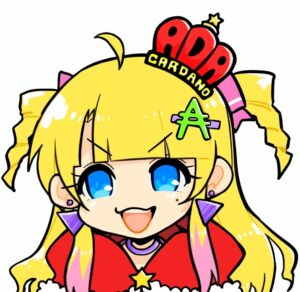 CANDY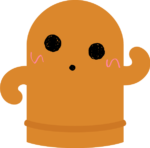 Haniwa
As the sales staff tweeted, I think they are famous people.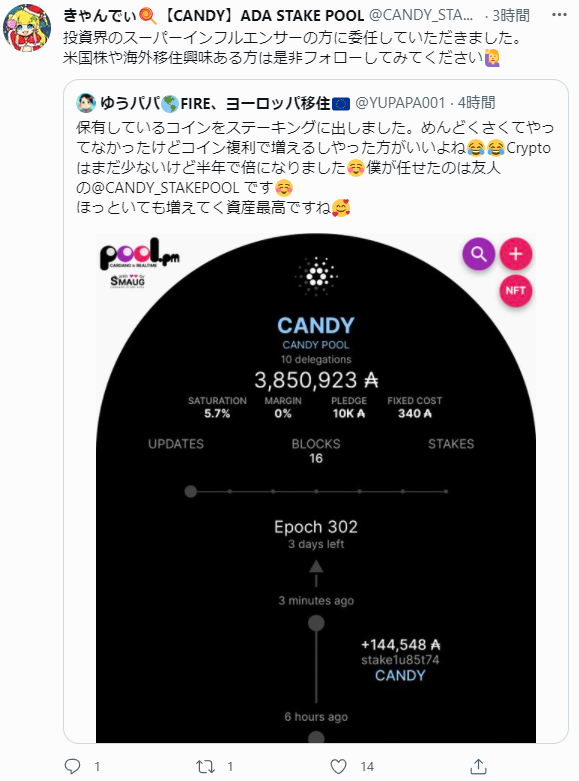 Who are the sales staff members?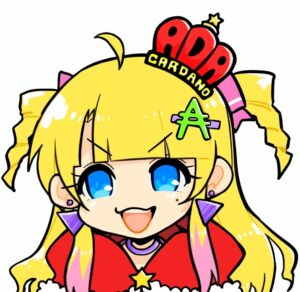 CANDY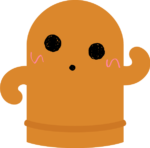 Haniwa
I'm good at involving people and getting into the bosom of the target.
And those who make full use of their expanded networking skills to accomplish their mission.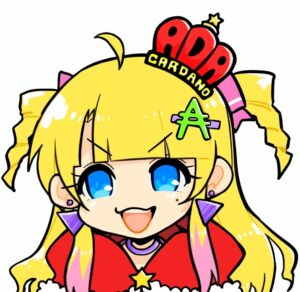 CANDY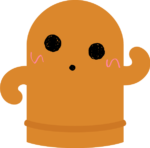 Haniwa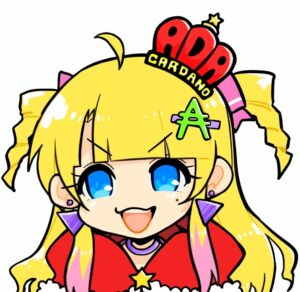 CANDY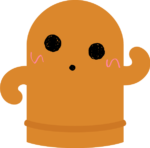 Haniwa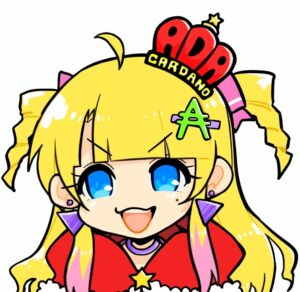 CANDY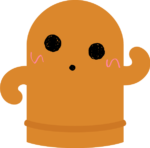 Haniwa
I'm tired because of Haniwa.
Then today is around here!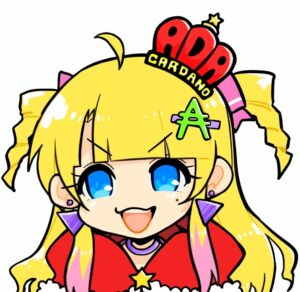 CANDY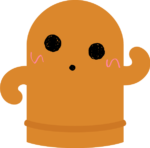 Haniwa
Don't tighten without permission!

If you have any comments or concerns about CANDY POOL, please do not hesitate to send me a message via Twitter DM.
Cheering messages are also welcome ♪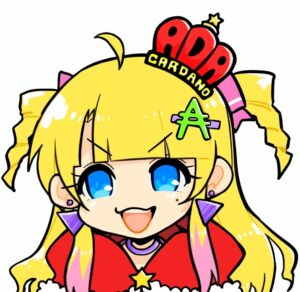 CANDY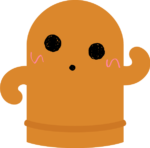 Haniwa
Haniwa, a technical member of CANDY POOL, and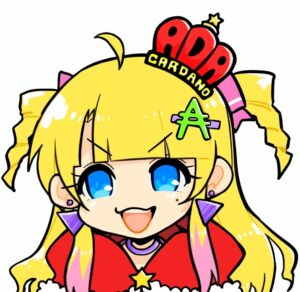 CANDY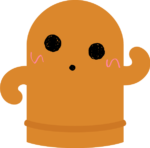 Haniwa
Have a good staking life.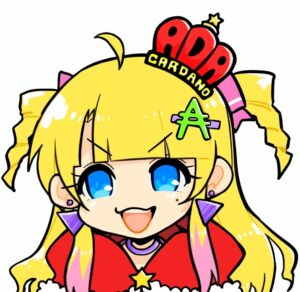 CANDY