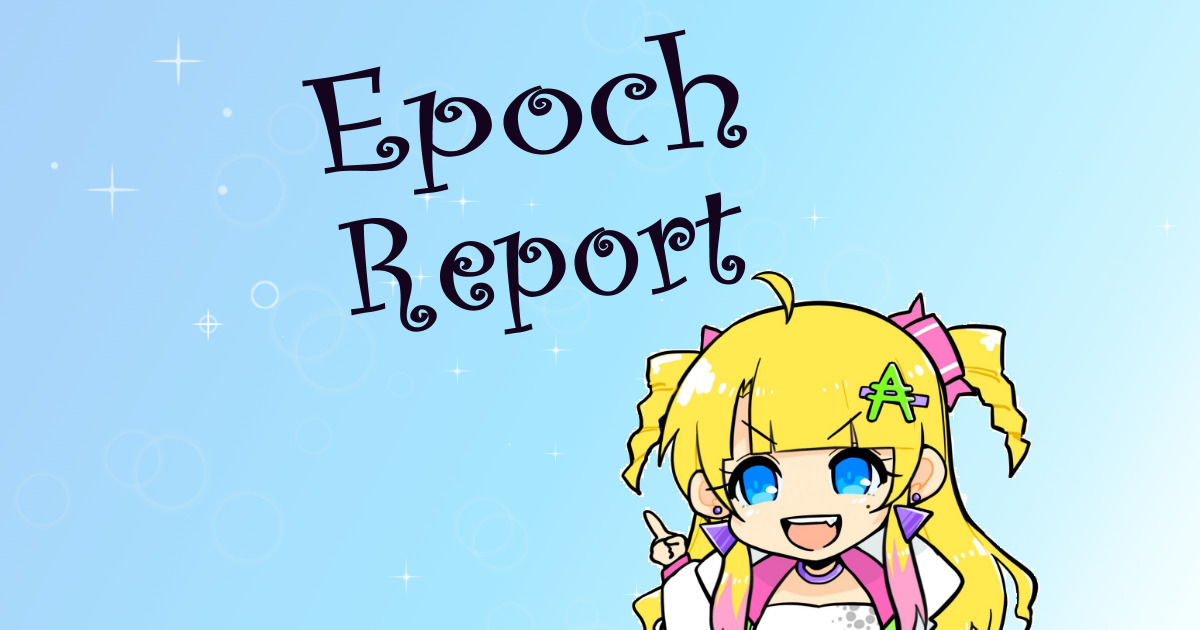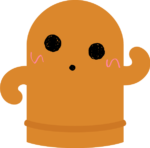 Haniwa
I am Haniwa, a cool technical member of CANDY POOL.
I'm Candy, the cute idol of CANDY POOL.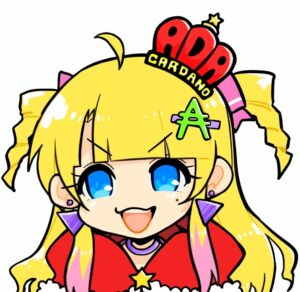 CANDY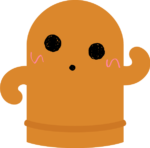 Haniwa
This is the familiar block generation result & schedule report every time.
Epoch 407 is almost over, were you able to generate a block?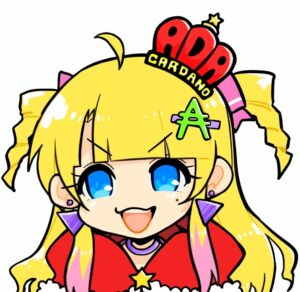 CANDY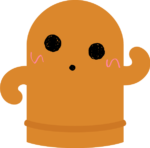 Haniwa
Block generation was done without any problems.

That's perfect. How about a block generation schedule for the next Epoch 408?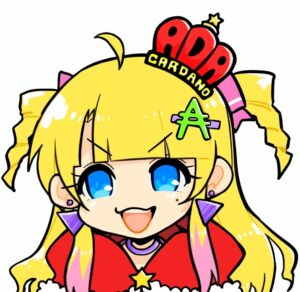 CANDY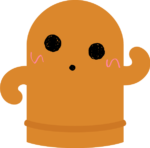 Haniwa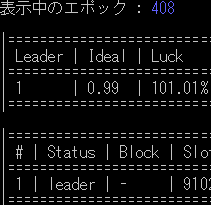 I'm glad I'm not on vacation!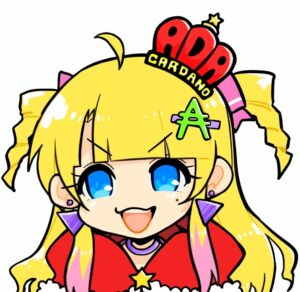 CANDY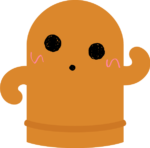 Haniwa
I really get nervous every time I get a schedule notification.
Is there anything to talk about?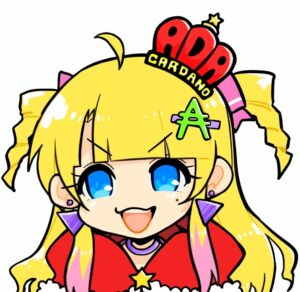 CANDY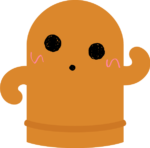 Haniwa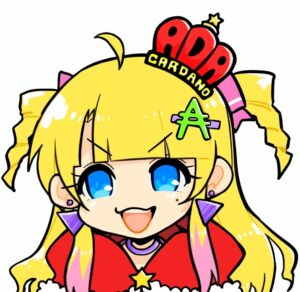 CANDY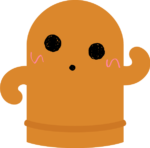 Haniwa
There are many things we are working on, but none of them are halfway done.
We can't talk about it until we see tangible results, can we?
That may be true, though.
I don't know what they're doing, but I'll wait and hope for the best.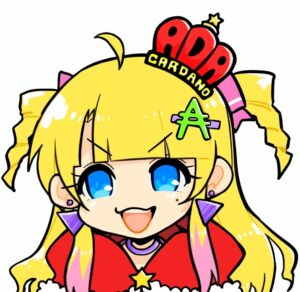 CANDY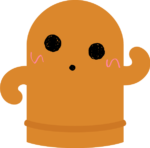 Haniwa
Yeah. So I apologize for the same content every time.
I'll leave it at that for today.
Have a good staking life, everyone.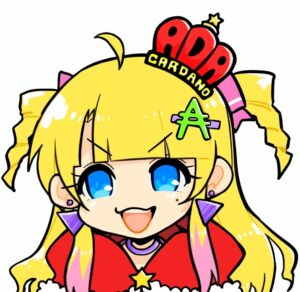 CANDY