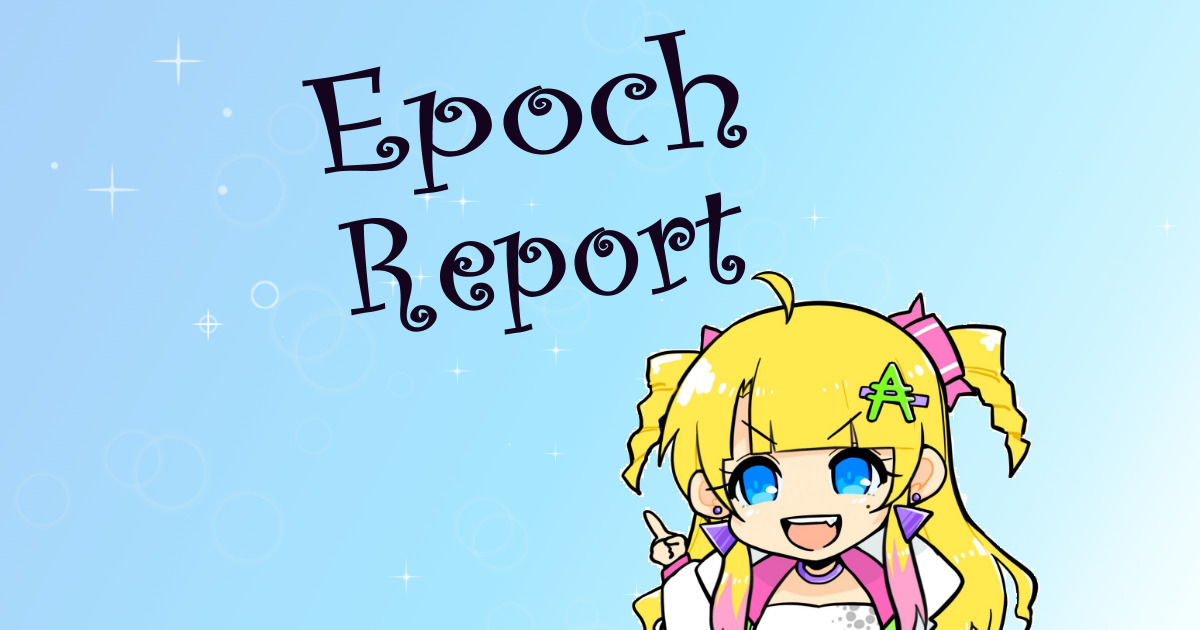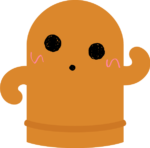 Haniwa
I am Haniwa, a cool technical member of CANDY POOL.
This is Candy, the cute idol of CANDY POOL.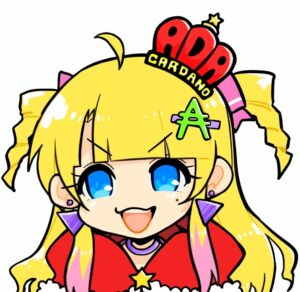 CANDY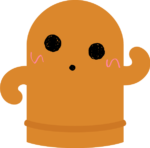 Haniwa
This is the familiar block generation result & schedule report every time.
I've moved to Epoch 377, but was the previous Epoch 376 able to generate blocks?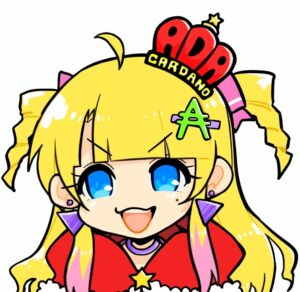 CANDY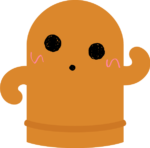 Haniwa
All blocks were generated without problems.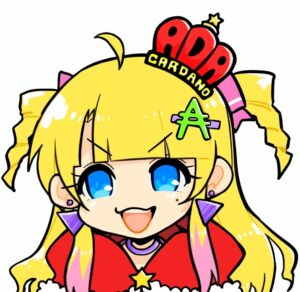 CANDY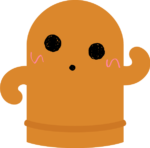 Haniwa
The block propagation speed, which had been awfully slow, also seems to have improved to a certain degree.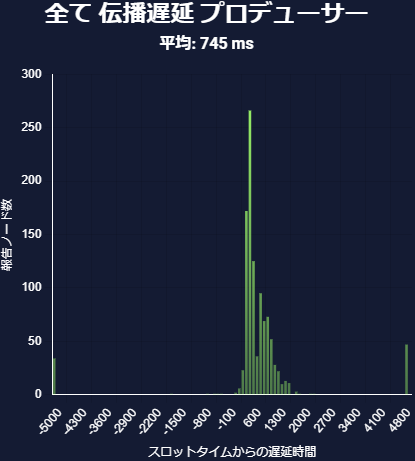 Your numbers are getting smaller.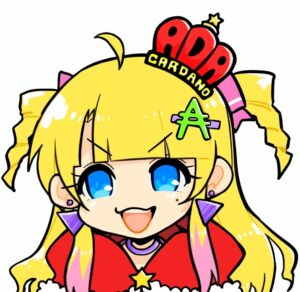 CANDY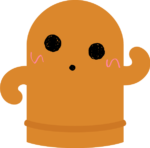 Haniwa
And the current Epoch 377 also has one block generation opportunity.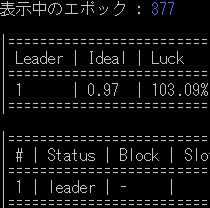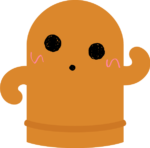 Haniwa
And more CANDY POOL fans!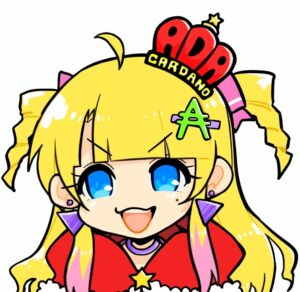 CANDY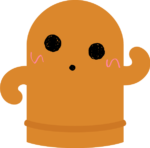 Haniwa
We are monitoring the system daily and making adjustments if necessary to ensure stable operation.
We look forward to a long-lasting relationship with you.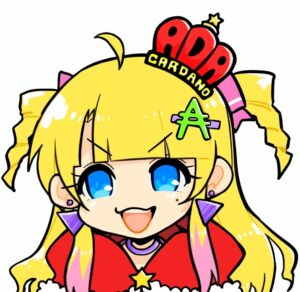 CANDY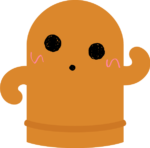 Haniwa
Today is a short one, but I'll leave it at that.
Have a good staking life, everyone.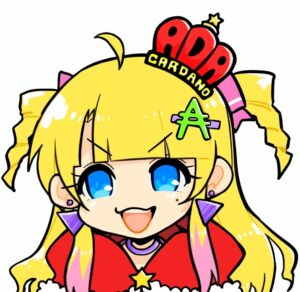 CANDY