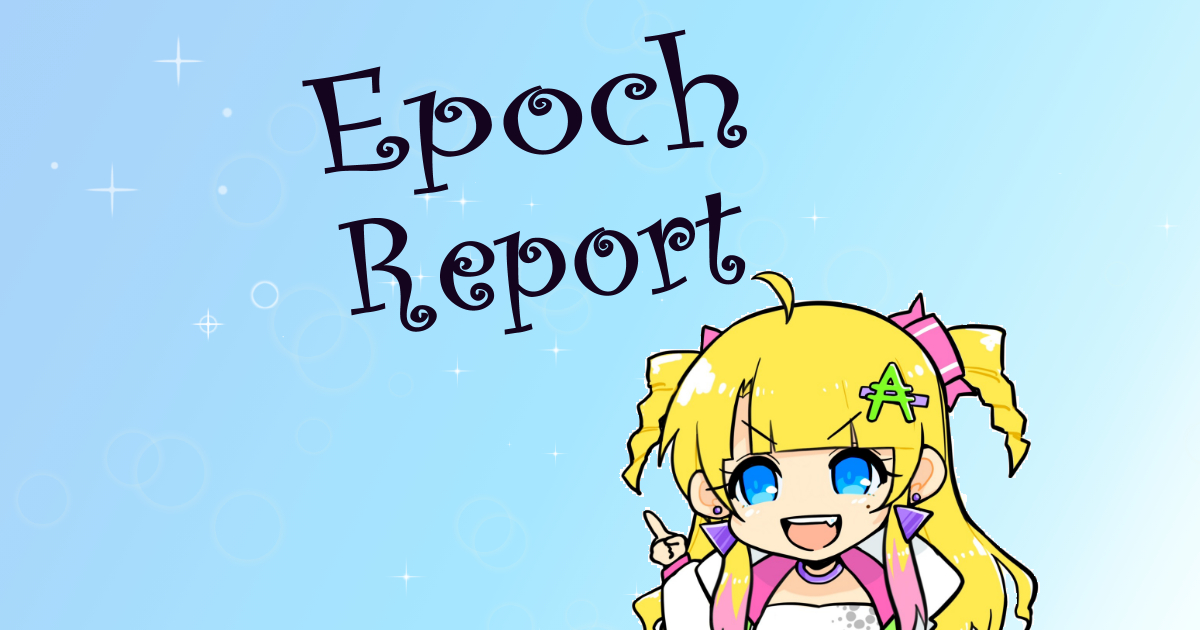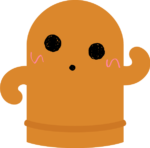 Haniwa
I'm Haniwa, a member of the Technology Department at CANDY POOL.
I'm Candy, the idol of CANDY POOL.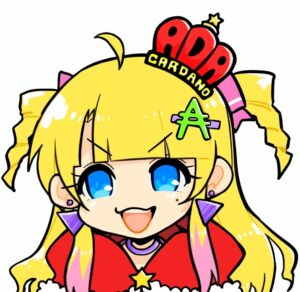 CANDY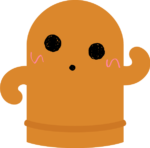 Haniwa
Epoch 309 will be ending soon.
All schedules have been completed and will be reported.

Perfect again! You're looking good, handsome.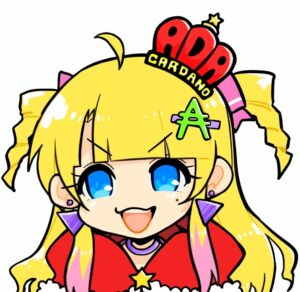 CANDY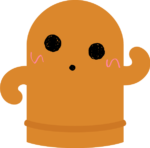 Haniwa
I hope to generate blocks for the next epoch at this rate.
The schedule for the next epoch is as follows.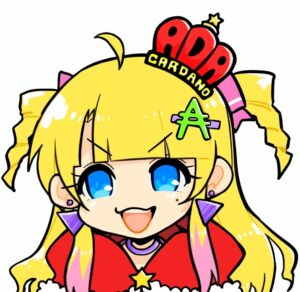 CANDY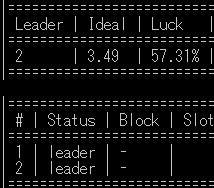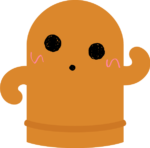 Haniwa
It is now scheduled to generate two blocks.
I'm a little out of breath, aren't I?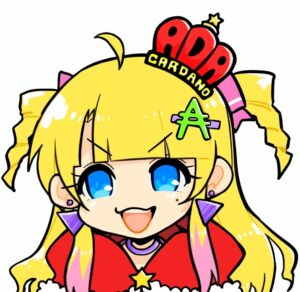 CANDY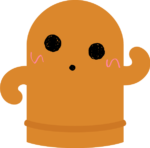 Haniwa
And I have a bad feeling about the scheduled generation time of the second block.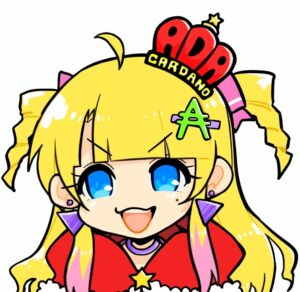 CANDY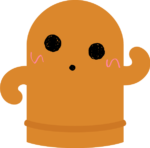 Haniwa
There are times when the block generation tends to fail, and I think it's on those times. It's never going to be a failure, though, so I'll just have to pray to the Cardano gods and the CANDY gods!
I see. I guess Cardano isn't perfect either.
If it's something that Haniwa can't do anything about, then it's no use, right?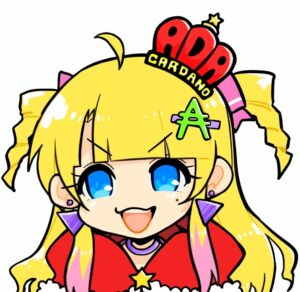 CANDY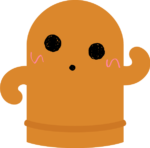 Haniwa
Yes, that's true.
That's why I want the first block to be generated safely!
I'm sorry if it's unpaid or indeed.
Unpaid, no! Never!
I'm not going to talk about Haniwa too much because it might raise a flag.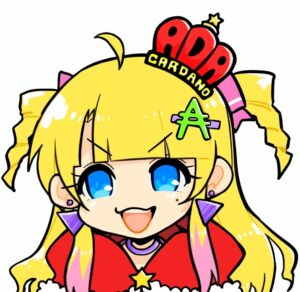 CANDY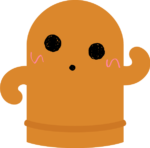 Haniwa
It's okay, I'm not a first class flag architect.
So, that's it for today.
Have a good staking life.
You forced me to finish my story…

See you all soon.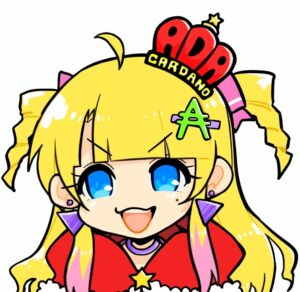 CANDY