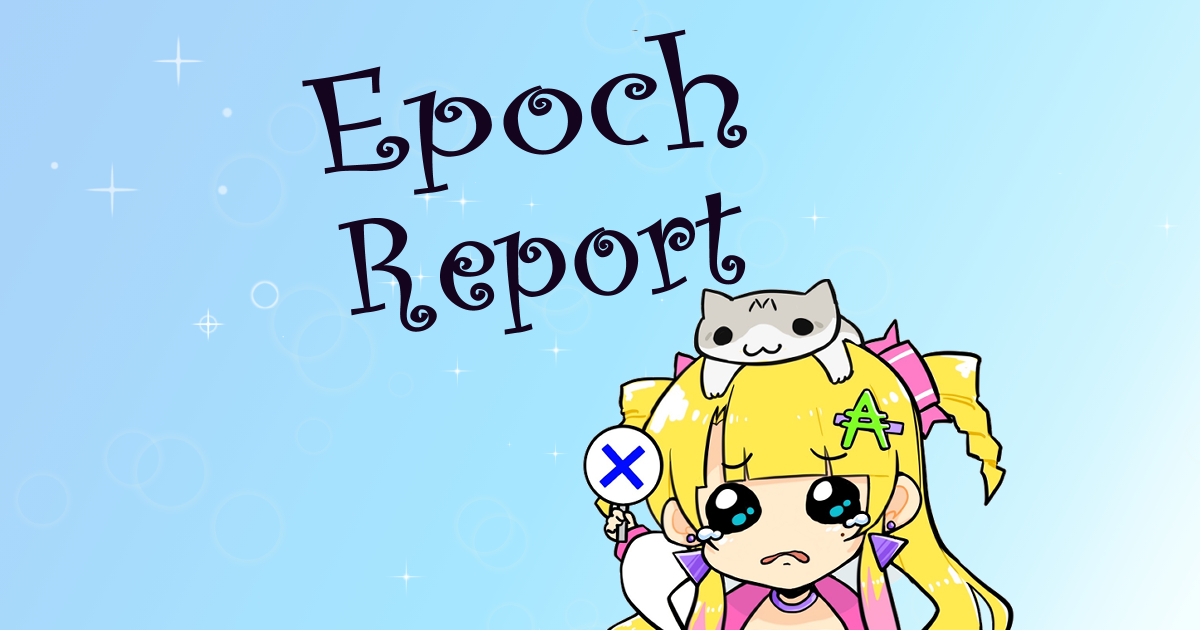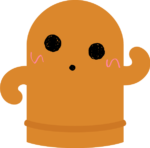 Haniwa
I am Haniwa, an engineer at CANDY POOL.
This is Candy, the idol of CANDY POOL.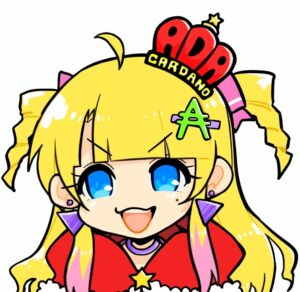 CANDY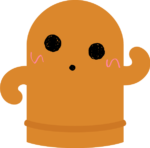 Haniwa
It's time for our usual epoch and schedule report.
Was the block generation of Epoch 336 successfully generated?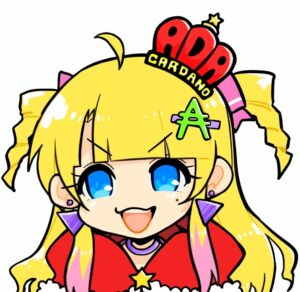 CANDY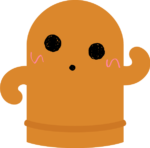 Haniwa
As you can see, things are going well.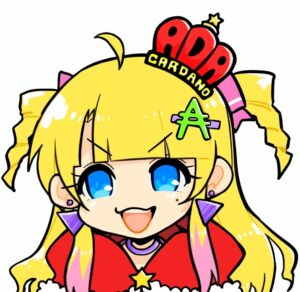 CANDY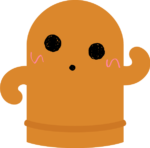 Haniwa
The next epoch had no block generation schedule.
Oh well, I'm looking forward to another 338 epoch.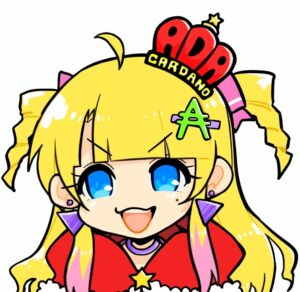 CANDY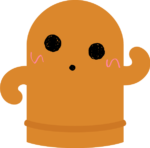 Haniwa
Yes, it is.
We have some empty epochs like the next epoch, but we are still doing well, receiving opportunities to generate over 300% LUCK. We will continue to operate the server without letting up, and we thank you in advance for your continued support.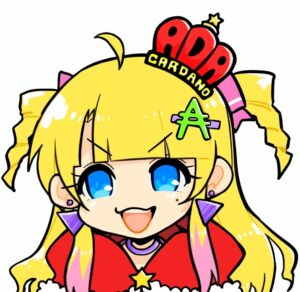 CANDY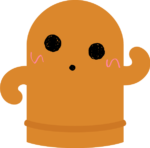 Haniwa
This is a short but good day.
Have a good staking life, everyone.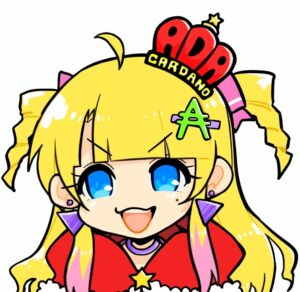 CANDY