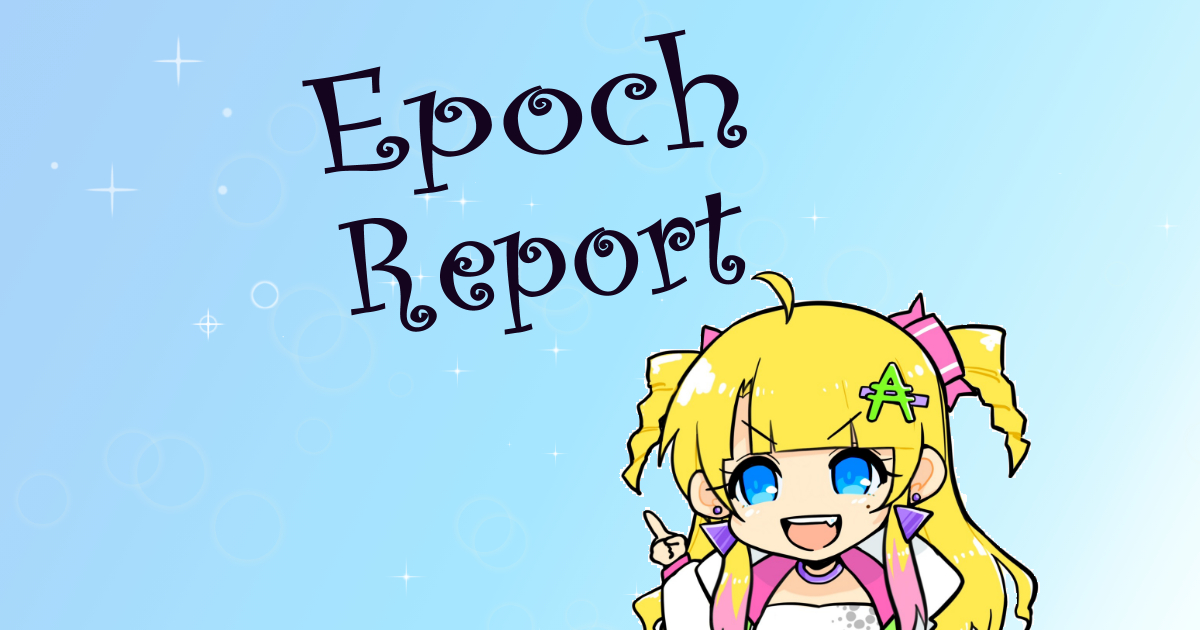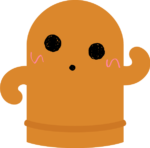 Haniwa
I am Haniwa, a cool technical member of CANDY POOL.
I'm Candy, the cute idol of CANDY POOL.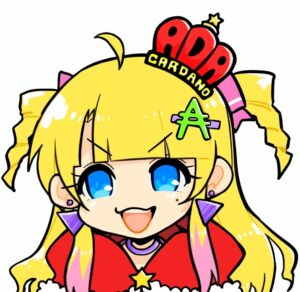 CANDY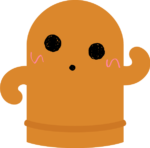 Haniwa
This is the familiar block generation result & schedule report every time.
It is almost Epoch 409, but could Epoch 408 generate a block?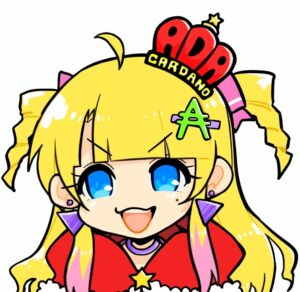 CANDY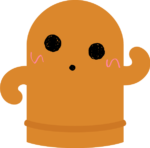 Haniwa
Of course I succeeded in generating the block.

What is the block generation schedule for the next Epoch 409?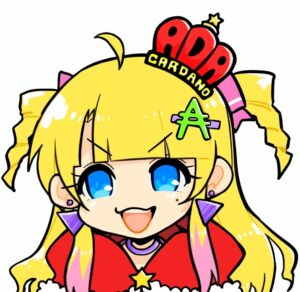 CANDY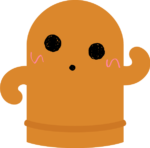 Haniwa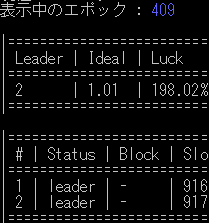 Oh, you have two chances.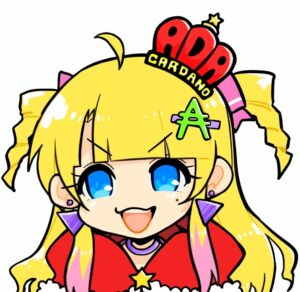 CANDY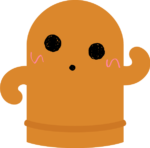 Haniwa
I feel like it's been a long time.
I believe CANDY POOL would make two blocks!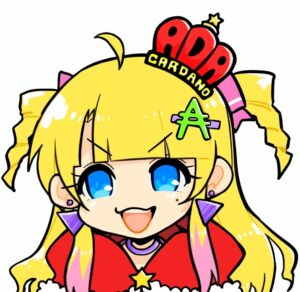 CANDY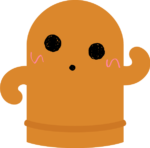 Haniwa
We are doing what we can do, so all we have to do is watch and wait.
Come to think of it, ADA prices are calmer than they used to be.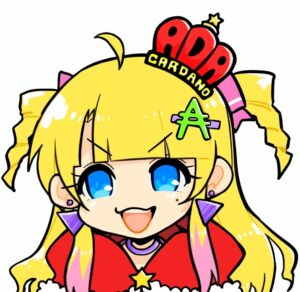 CANDY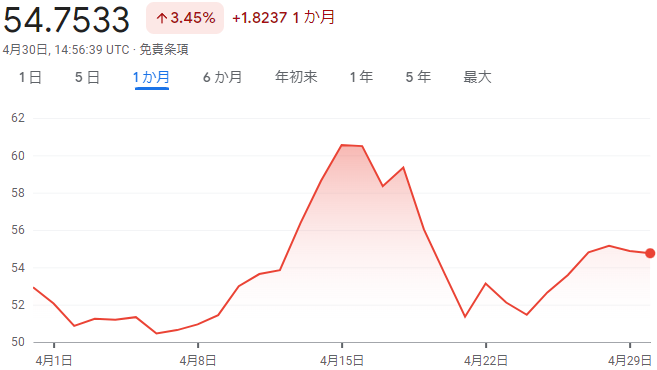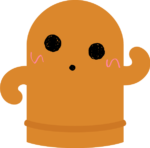 Haniwa
Considering when I thought it would be less than 30Yen at one point, it's calmed down.
I have a feeling there's an invisible wall at about 60yen.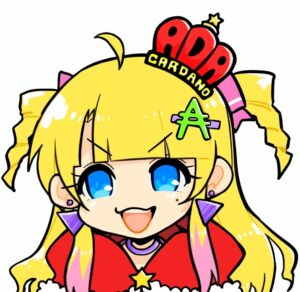 CANDY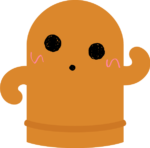 Haniwa
Whether it goes up or not, I think it's good to know that I'm helping someone and that I can keep up my daily I think we should just keep on monitoring, etc., thinking that we are helping someone.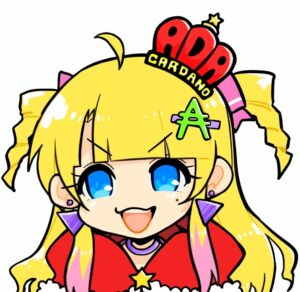 CANDY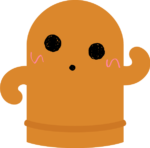 Haniwa
Yeah. How is everyone spending GW?
Haniwa is spending it peacefully without any big events.
Do you have time on your hands?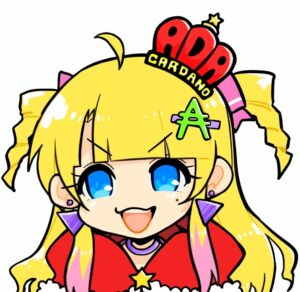 CANDY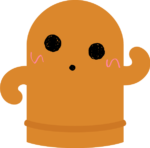 Haniwa
I don't have time to spare.
So I'll leave it at that for today.
Have a good staking life, everyone.
Bye-bye.
Be careful if you are going away.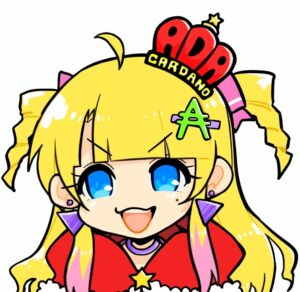 CANDY