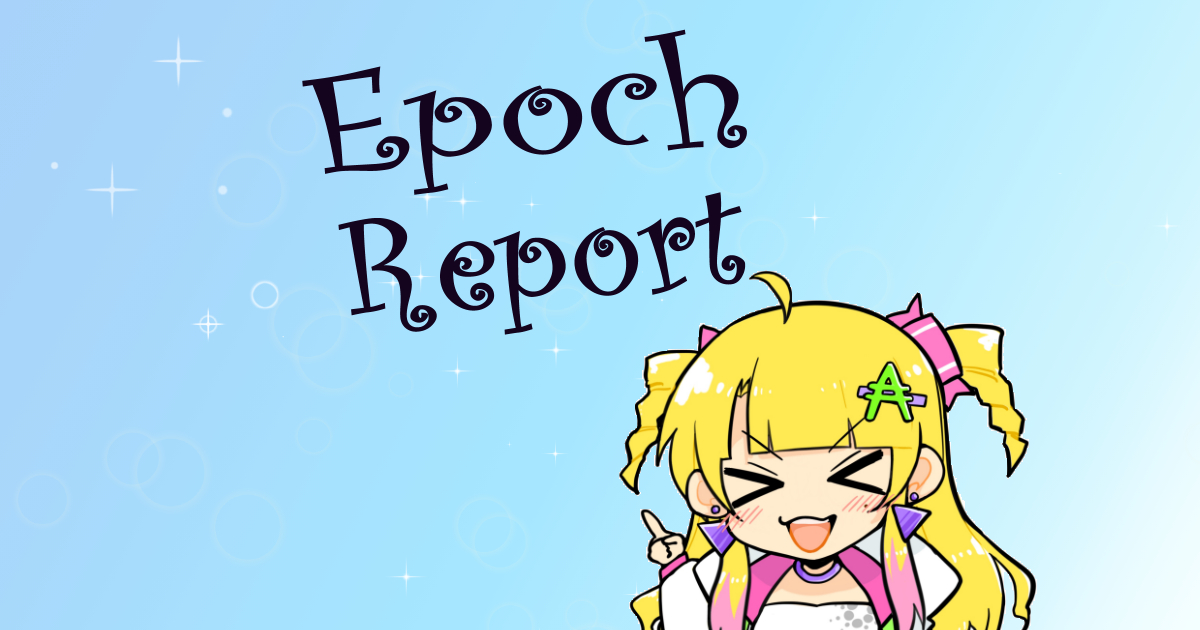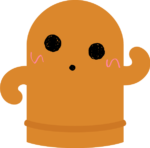 Haniwa
I am Haniwa, a cool technical member of CANDY POOL.
I'm Candy, the cute idol of CANDY POOL.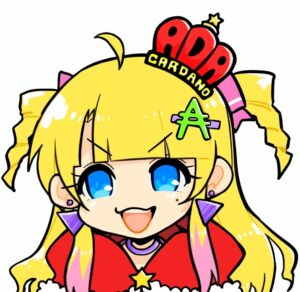 CANDY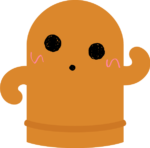 Haniwa
This is the usual block generation & schedule report.
New epoch, but was the previous epoch block generated?
Does the current epoch have a chance to generate a block?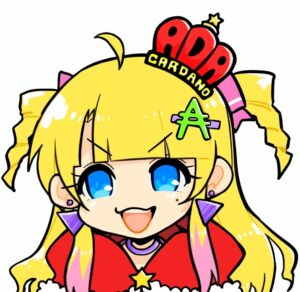 CANDY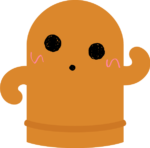 Haniwa
Let's start with the previous epoch report.

You have successfully generated a block.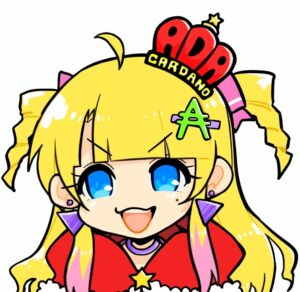 CANDY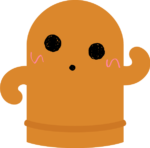 Haniwa
And the current epoch has one block generation opportunity.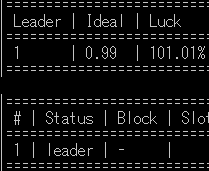 You did it!" I see "Ideal" is now 0.99.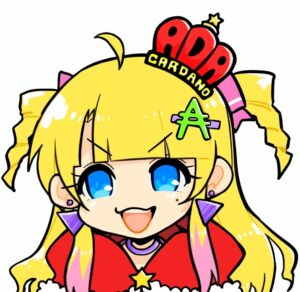 CANDY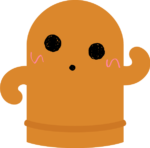 Haniwa
We are grateful to those who have delegated their services to us.
By the way, is Haniwa's back pain gone?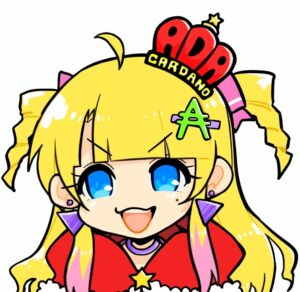 CANDY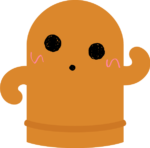 Haniwa
The medium boss said, "I saw a kind-hearted person who cares about Haniwa's waist.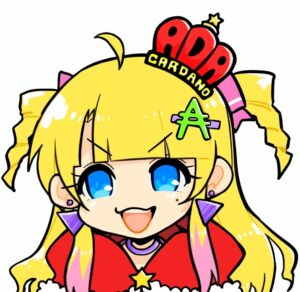 CANDY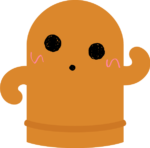 Haniwa
That person must be an angel!
I can't believe that you are so concerned about me, with this short torso and not knowing where my hips are.
That was my question too, where is the waist?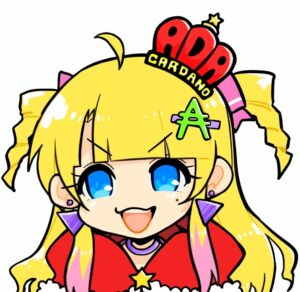 きゃんでぃ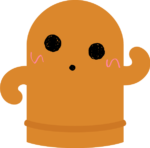 Haniwa
Here it is. (pointing with short arm)
Hmmm, it doesn't look very waist.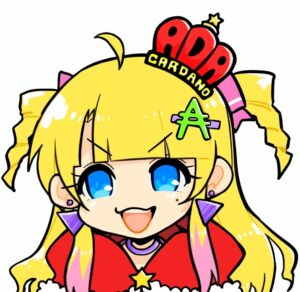 きゃんでぃ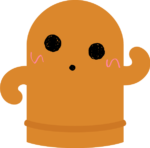 Haniwa
That's a terrible thing to say!
If anyone can tell me exactly where Haniwa's waist is, I'll give you 10 candies.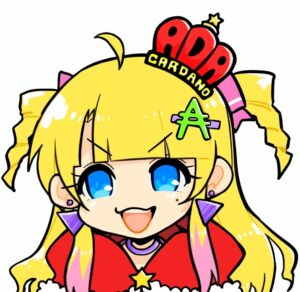 CANDY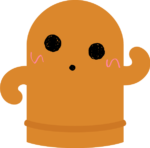 Haniwa
The world is a big place!
For some reason, he is desperate.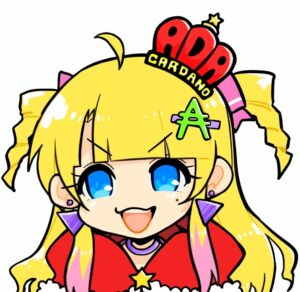 CANDY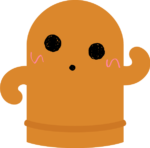 Haniwa
Well, that's about it for today.
Maybe next time I'll talk about the unexpected readers of this blog….
It's rare to get a preview of the next story.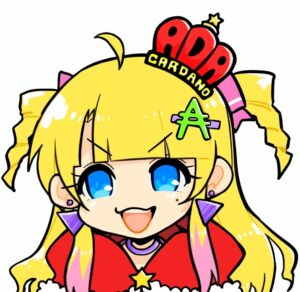 CANDY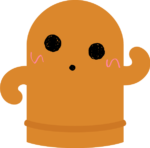 Haniwa
If I don't, the pain in my back will get the better of me.
(In other words, Haniwa's back pain is no big deal.)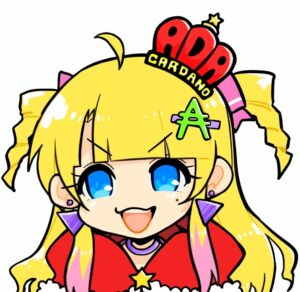 CANDY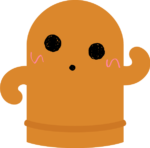 Haniwa
Have a good staking life, everyone.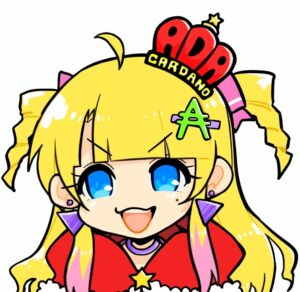 CANDY