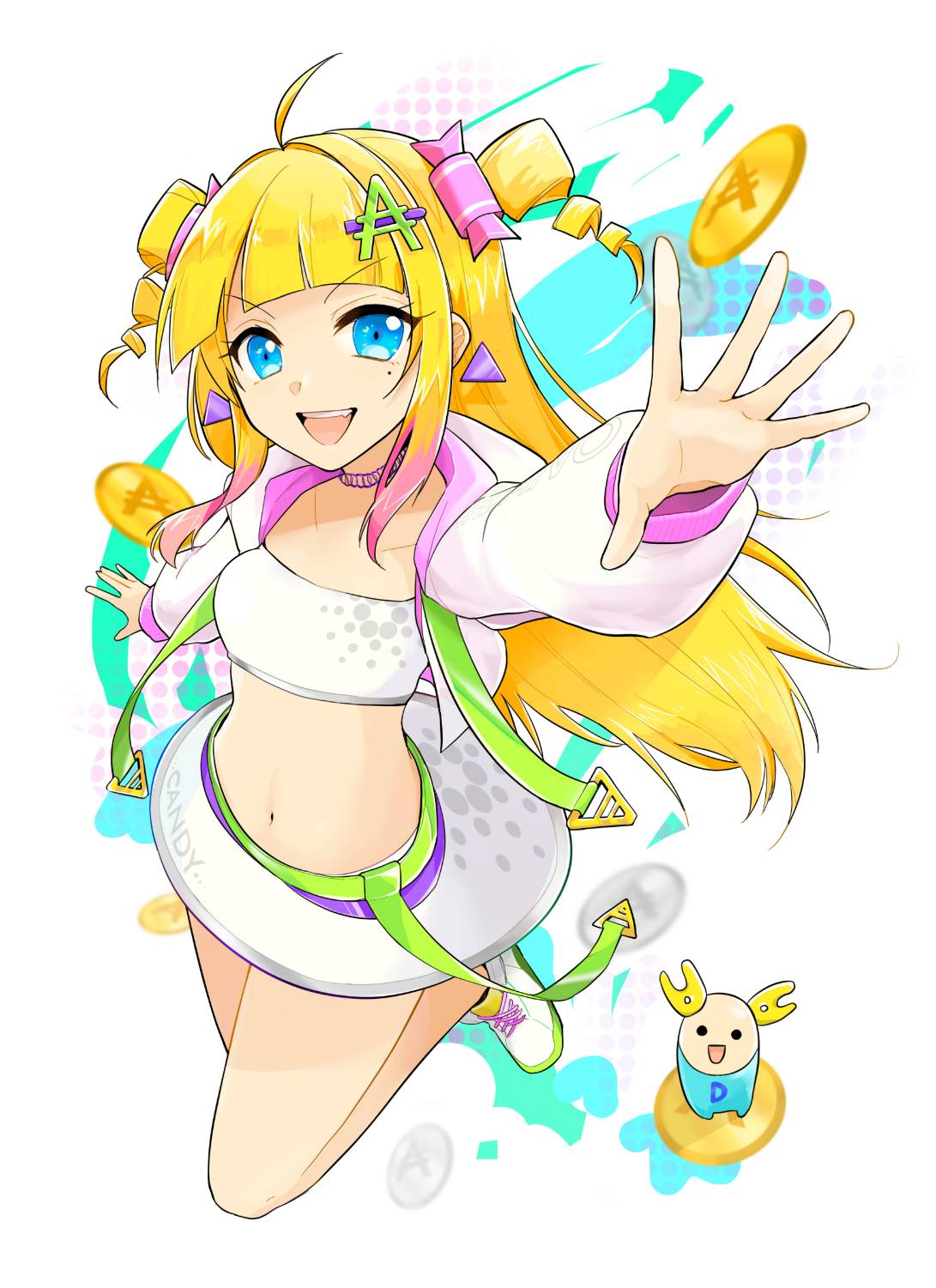 Because it's not interesting to just block generation reports
I made an article that seems to be anxious about 100 people visiting this site.
As stated in the greetings at the top of the site, there are two administrators of the CANDY STATE POOL.
Two people monitor the pool server every day to ensure stable operation.
Mainly administering the site and writing articles is difficult to understand by administrator B… so I'll name it Haniwa.
The role of Haniwa is primarily the management of pool servers and home pages.
Admin A is saboting? No, mainly pool server management, Twitter management.
Rather, Haniwa is a technical shop and admin A is a sales shop.
A means ace?!
And I'm not an admin but dreaming about becoming the official character of Cardano ADA
This pool signboard daughter's candy. Ada's fairy is on the left shoulder.

Candy gets lost in the Cardano network
I wonder if the server I got lost was in our pool?
Aside from such a solid setting, I would like to continue delegating to our pool.
So here today.
Have a good staking life.