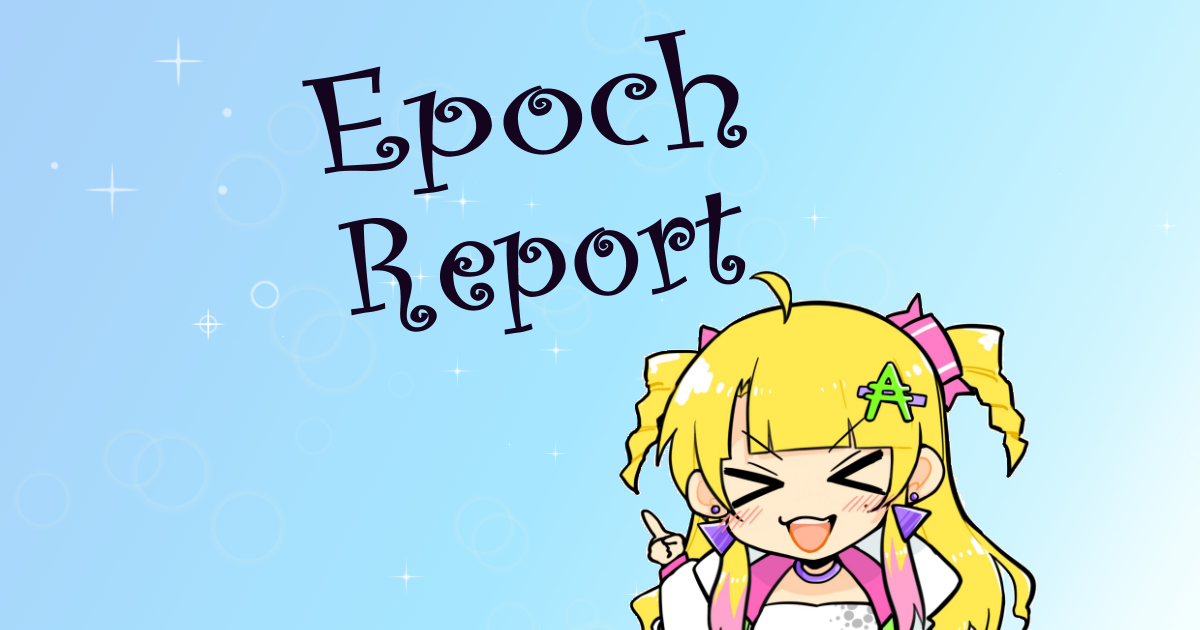 Hot days are continuing, but how are you all spending time?
The CANDY STAKE POOL is still running stably today.
And after 279 epoch, we also generated one block of 280 epochs.
I felt that every epoch was difficult from the current amount of delegation
I'm a bit surprised at the continuous block generation.
Total block generation: 3
The image character is almost complete, but I'm wondering how to get here and make it appear.
It's never too cute to put it in a box.
→8/5 featured image
So here today.
Have a good staking life.