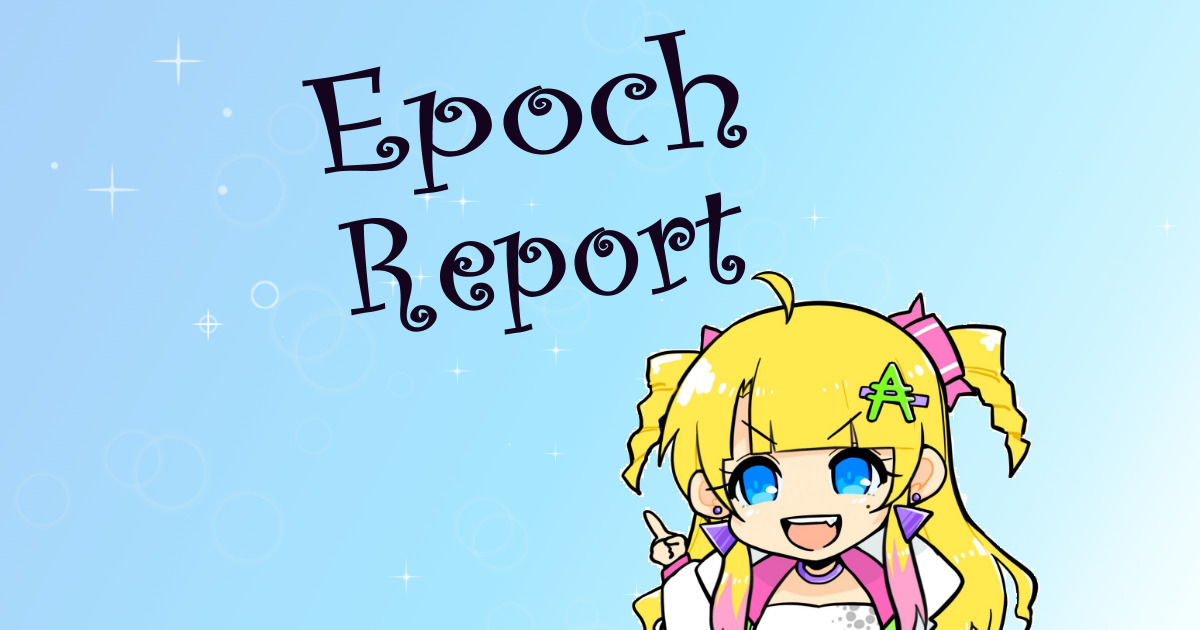 The Olympic Games and temperatures are hot every day, but how are you spending time?
The CANDY STAKE POOL is still running stably today.
Unfortunately the 281 epoch resulted in no block generation.
Total block generation: 3
I think many people noticed, but in the featured image
I used the image character of our pool.
CANDY STATE POOL is also sending information on Twitter
I use image characters for the icons and header images as well.
I don't think about the name.
… candy?
Is it too easy?
CANDY STAKE POOL is looking for image character names and delegations!
So here today.
Have a good staking life.