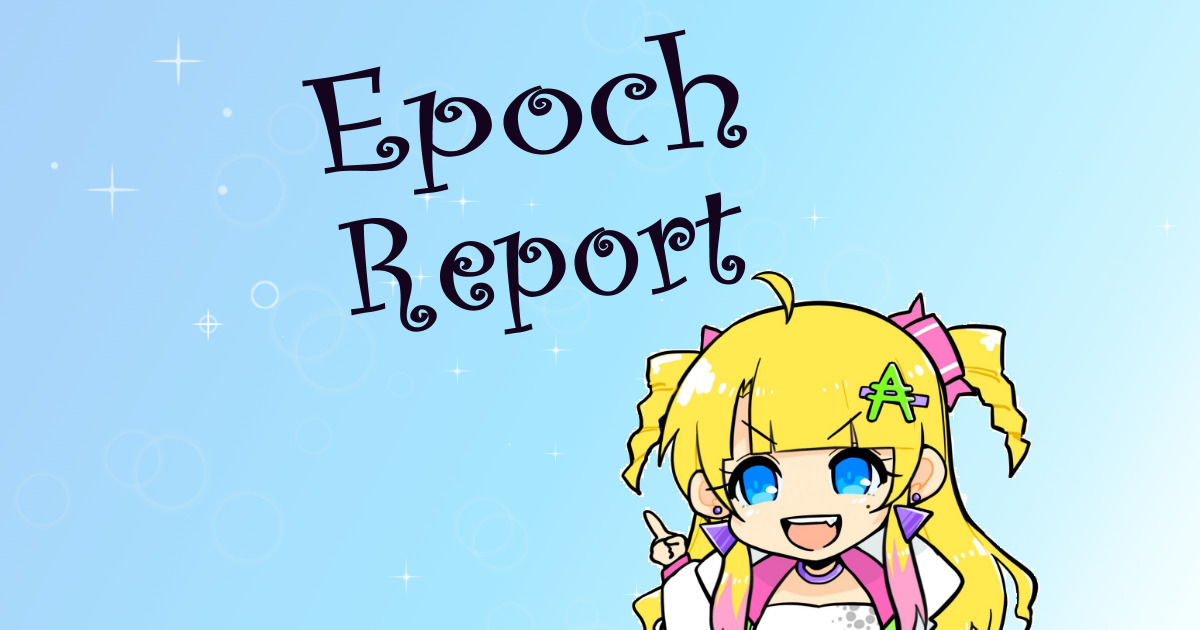 I feel that summer is short because of the second rainy season in Japan this year.
This is the administrator Haniwa.
Epoch 286 also had no block generation.
[Total block generation: 3]
The ADA market has a slightly calming feeling.
I'm doing a little up and down, but I don't think it's going to be a big price move.
CANDY POOL also has stable server operation.
On September 2, Alonzo hard forks will be held on the testnet, and will then be applied to the mainnet.
We collect information so that the CANDY POOL can be updated smoothly.
So here today.
Admin Haniwa has sent you.
Have a good staking life.