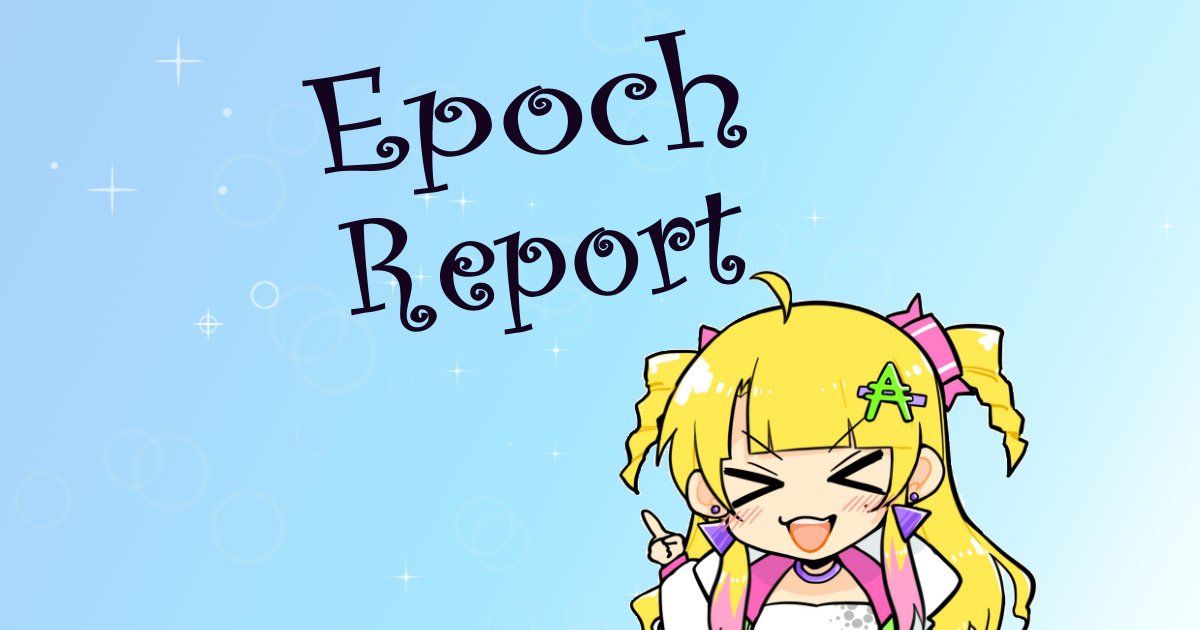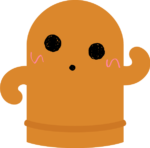 Haniwa
I am Haniwa, a cool technical member of CANDY POOL.
I'm Candy, the cute idol of CANDY POOL.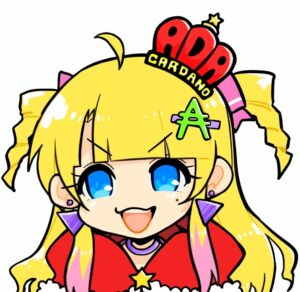 CANDY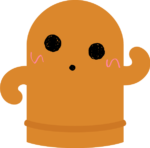 Haniwa
This is the familiar block generation result & schedule report every time.
I've moved to Epoch 383, did you succeed in generating the only block in Epoch 382?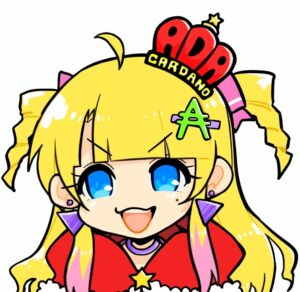 CANDY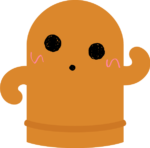 Haniwa
As you can see, it worked!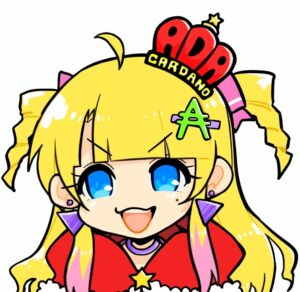 CANDY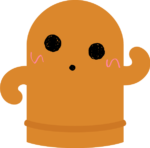 Haniwa
And the block generation schedule for the current Epoch 383 is a surprise.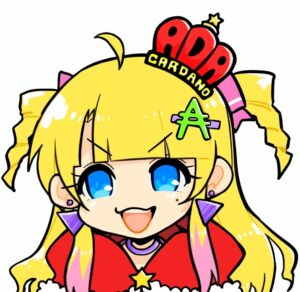 CANDY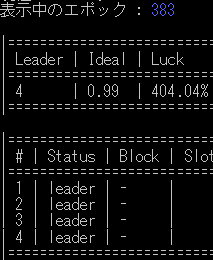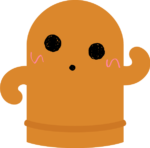 Haniwa
There are a whopping 4 block generation opportunities.
Oh my goodness, what a surprise.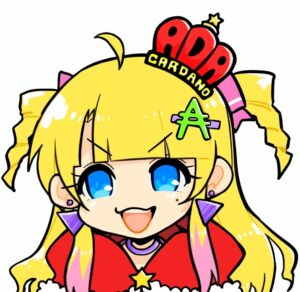 CANDY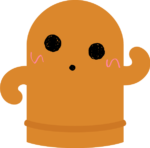 Haniwa
It's a Christmas present from the god Cardano.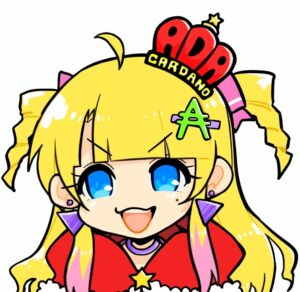 CANDY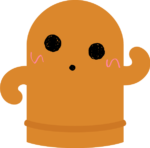 Haniwa
That's right.
I believe CANDY POOL can generate all blocks.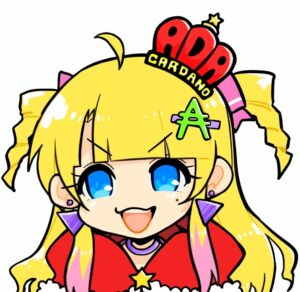 CANDY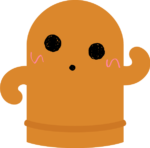 Haniwa
Soon it will be Christmas and New Year's Eve.
I am sure there will be many private events as well as calendar events.
Please take care of yourself.
And the ADA is approaching $0.25.
Are they really that down?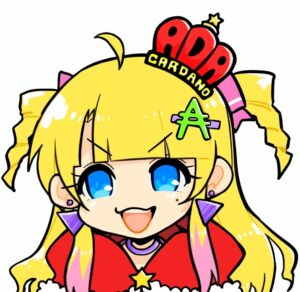 CANDY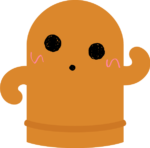 Haniwa
I think it is possible to buy more ADA when the price is down like this.
If you have purchased more ADA but have not yet delegated, please consider CANDY POOL as a candidate for delegation.
I'm waiting for your delegation!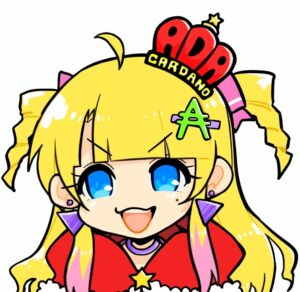 CANDY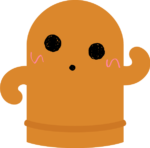 Haniwa
Well, that's all for today.
See you next time.
Have a good staking life, everyone.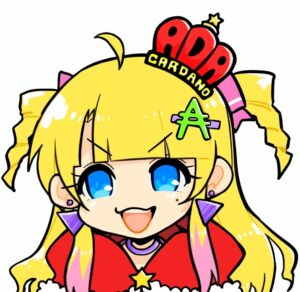 CANDY