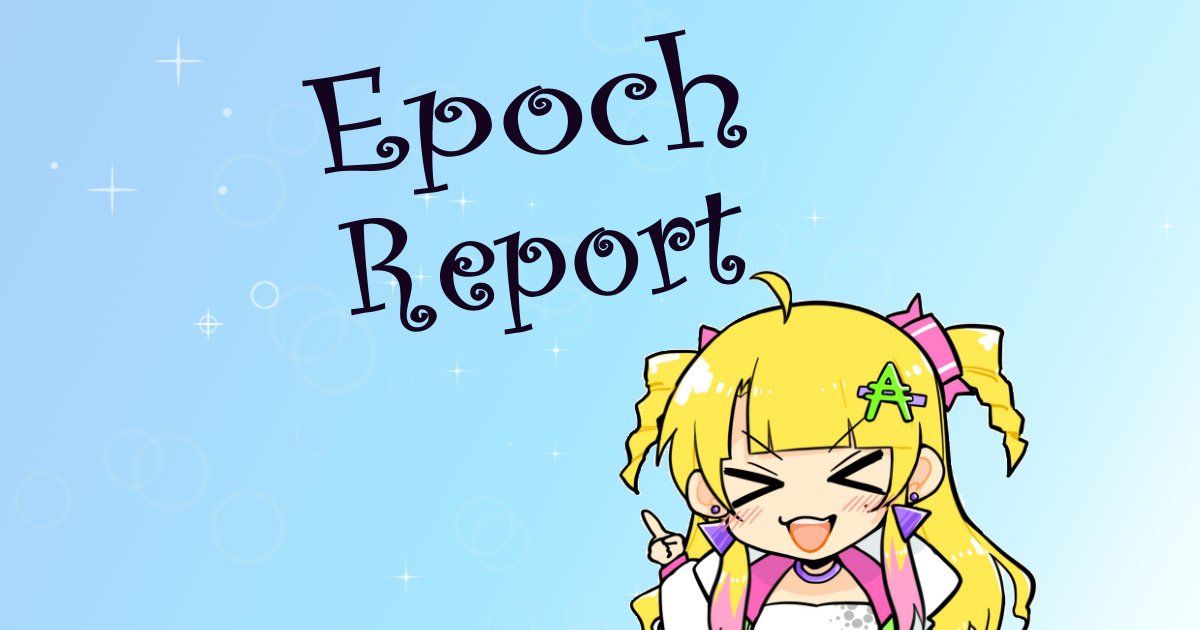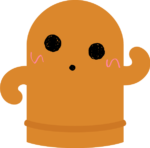 Haniwa
I am Haniwa, an engineer at CANDY POOL.
I'm Candy, the idol of CANDY POOL.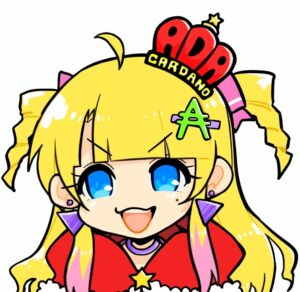 CANDY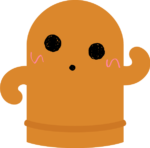 Haniwa
Sorry for the delay in reporting.
This is the epoch & schedule report that we are familiar with every time.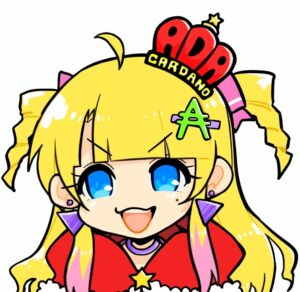 CANDY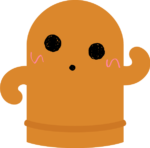 Haniwa
Let's start with the block generation report for the previous epoch.
I've successfully completed the block generation.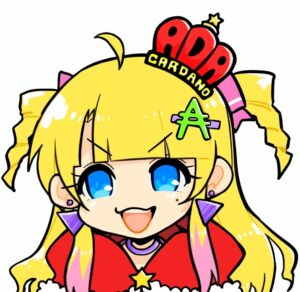 CANDY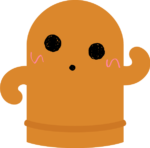 Haniwa
And what a two block generating opportunity for the current epoch!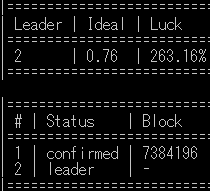 That's great! And you've already generated one block.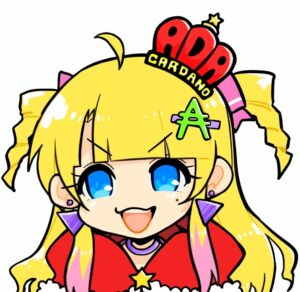 CANDY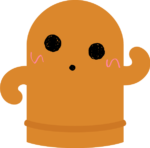 Haniwa
Yes, CANDY POOL is doing well.
I hope we can keep this up.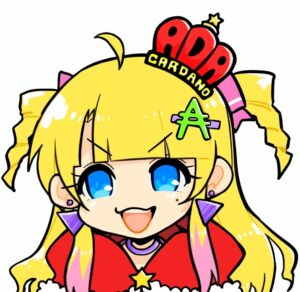 CANDY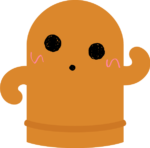 Haniwa
We are very grateful to those who have delegated their services to us.
Is that about it for today?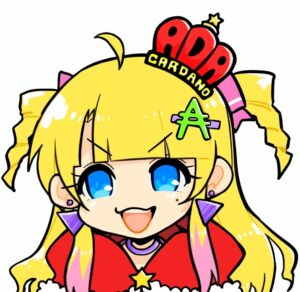 CANDY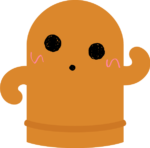 Haniwa
Yes, I agree.
Have a good staking life, everyone.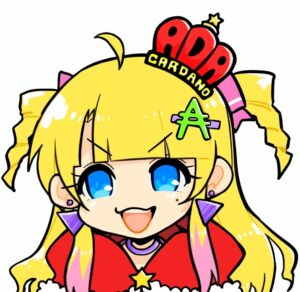 CANDY