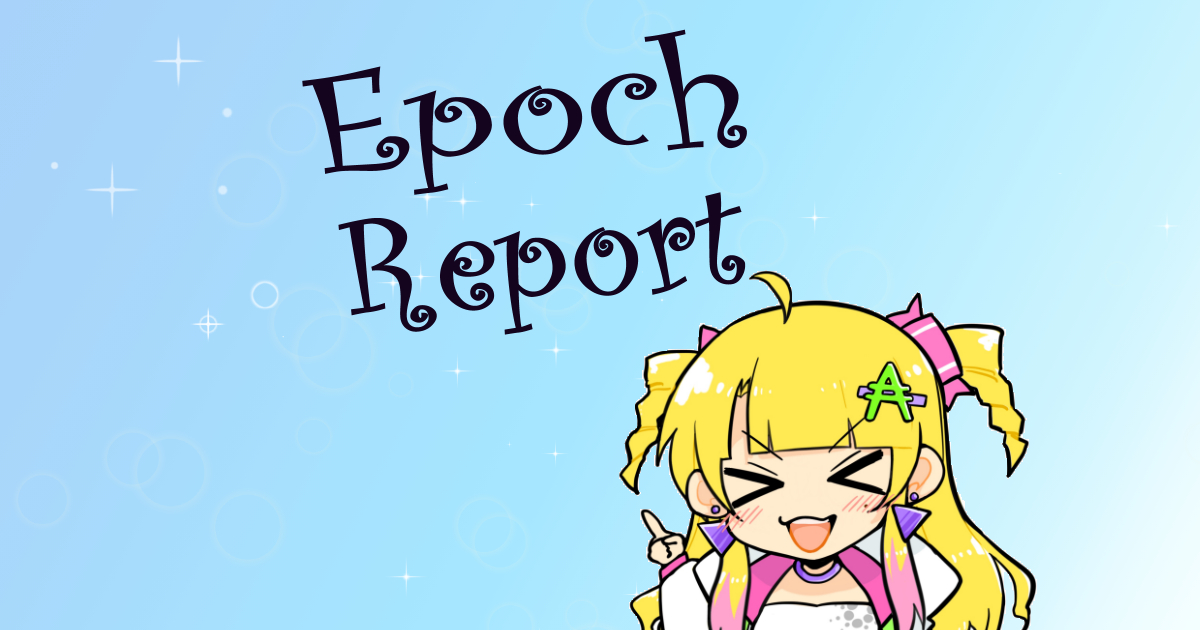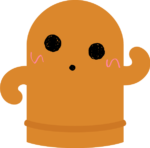 Haniwa
I am Haniwa, a cool technical member of CANDY POOL.
I'm Candy, the cute idol of CANDY POOL.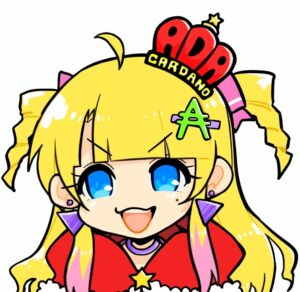 CANDY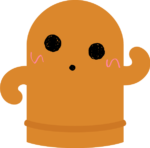 Haniwa
This is the familiar block generation result & schedule report every time.
Epoch 393, but did Epoch 392's only block generation succeed?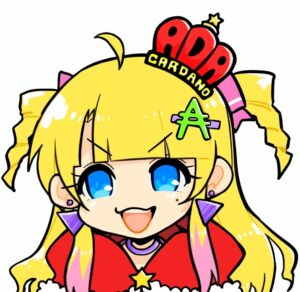 CANDY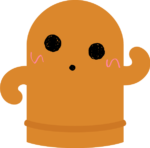 Haniwa
They succeeded perfectly.

Whew, it's nerve-wracking to hear the results when you only have one chance.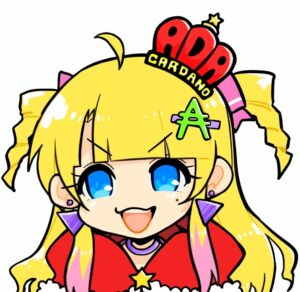 CANDY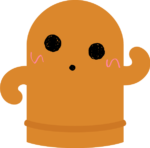 Haniwa
I am also nervous or afraid to see the block generation notification on line.
ところで現エポック393のブロック生成チャンスはあるんだよね?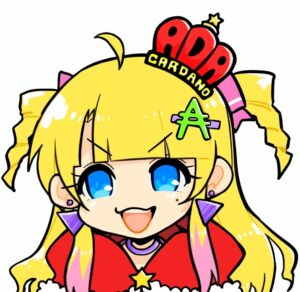 CANDY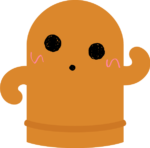 Haniwa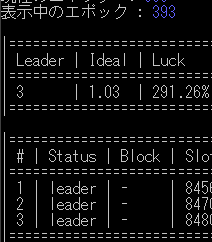 So you haven't had three chances in a long time!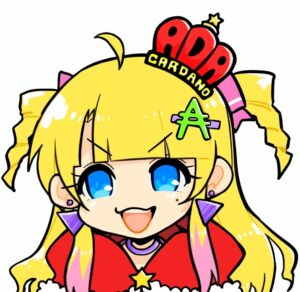 CANDY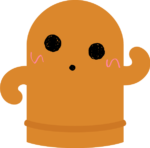 Haniwa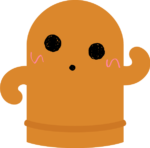 Haniwa
I started working on the update right after that and successfully upgraded.
The new version with the fixed defects is 1.35.5.




You're getting used to the upgrade process.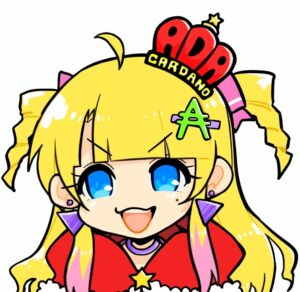 CANDY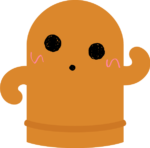 Haniwa
Well, you can't be lumped together with those haniwa.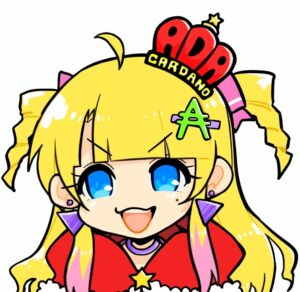 CANDY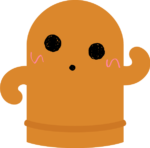 Haniwa
The great people at SPO JAPAN GUILD, to which CANDY POOL belongs, have prepared easy-to-understand manuals and tools so that various tasks such as version-up can be completed in as short a time as possible without mistakes.
I knew it was a haniwa that could only talk.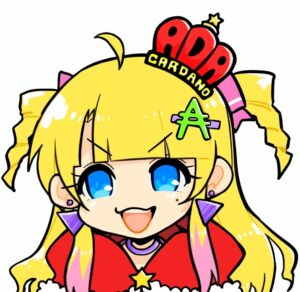 CANDY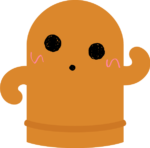 Haniwa
That's a terrible thing to say!
But that makes haniwa easier, doesn't it?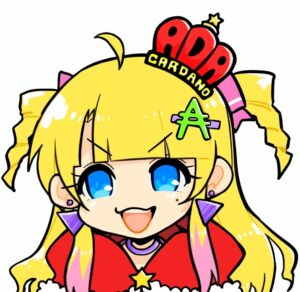 CANDY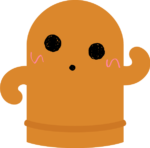 Haniwa
I'm grateful and it's easy, but I can't let my mind wander.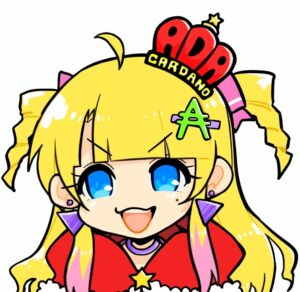 CANDY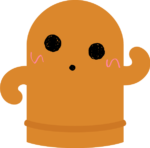 Haniwa
So that's about it for today.
Oh, I was forced to tighten it.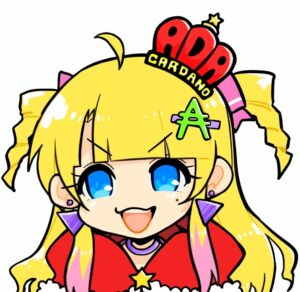 CANDY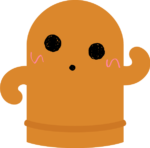 Haniwa
Have a good staking life, everyone.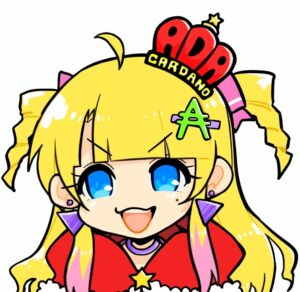 CANDY