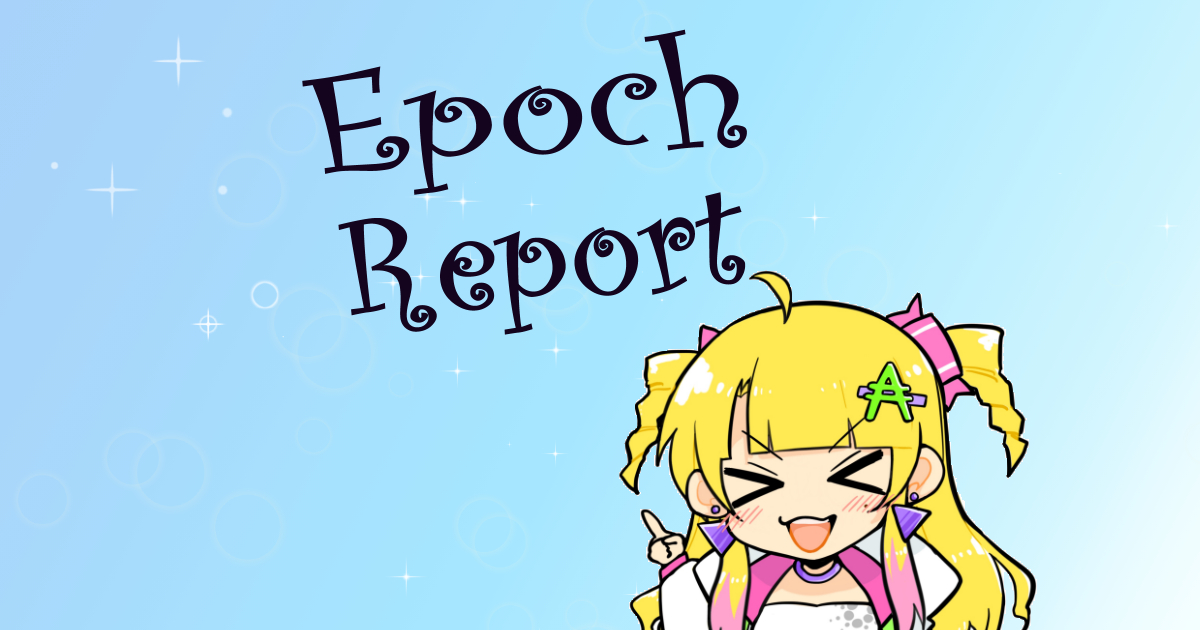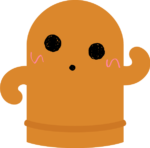 Haniwa
I am Haniwa, a cool technical member of CANDY POOL.
I'm Candy, the cute idol of CANDY POOL.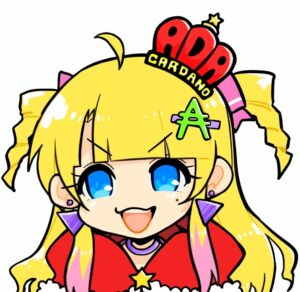 CANDY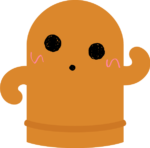 Haniwa
This is the familiar block generation result & schedule report every time.
We're almost at Epoch 399, what were the results of the block generation for Epoch 398?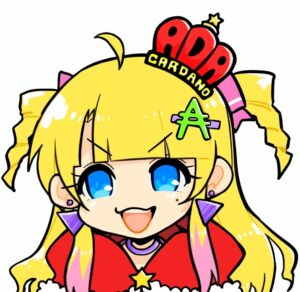 CANDY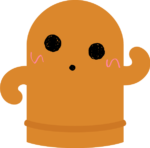 Haniwa
Again, they did a good job with one chance.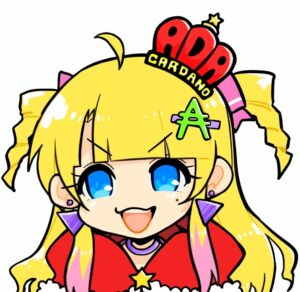 CANDY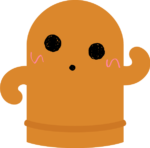 Haniwa
And the schedule for the next Epoch 399 is as follows.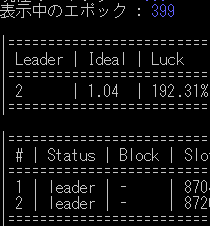 So the next Epoch 399 has two chances to generate blocks for the first time in a long time.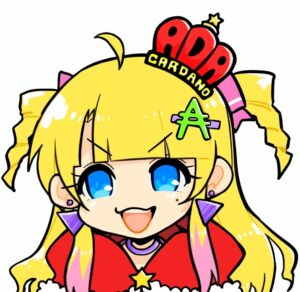 CANDY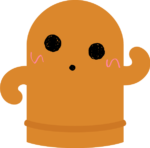 Haniwa
That's right. Two chances after all these years!
I am a little relieved.
I can't make a mistake when I have one chance.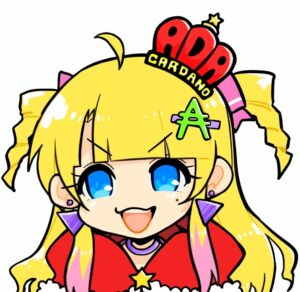 CANDY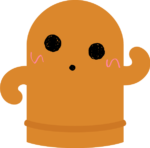 Haniwa
On a different note, there is really a lot of pollen this year.
I don't know what it's like to be a hayfever sufferer. How do you know how much pollen is flying around?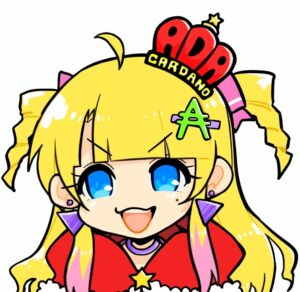 CANDY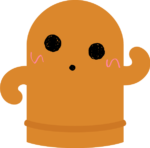 Haniwa
I'm comparing myself to last year, and if I'm not wearing a mask, I'll start having symptoms right away.
Hmmm. Why don't you just take your meds?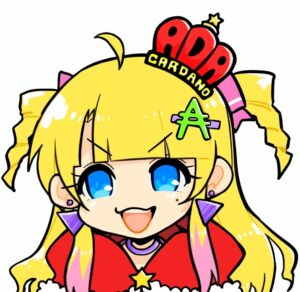 CANDY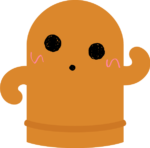 Haniwa
If it's a drug that doesn't make you sleepy, it doesn't seem to work as well.
I have the impression that it works reasonably well with drugs that make me sleepy, but my work is in trouble.
Feeling like removing your nose and washing it?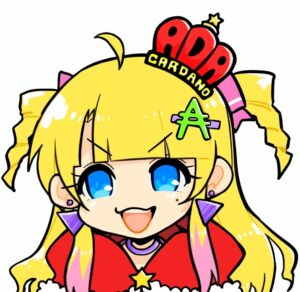 CANDY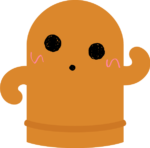 Haniwa
That's really it.
It's best to wear a mask, though, because there's no point in complaining about the pollen.
So it is a mask after all.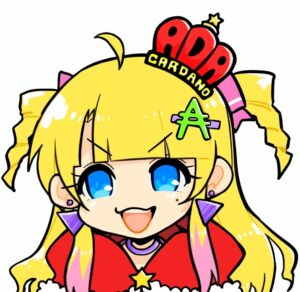 CANDY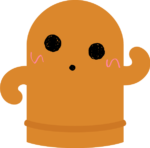 Haniwa
It's a problem because I can't hang my laundry and bedding outside during this time of year.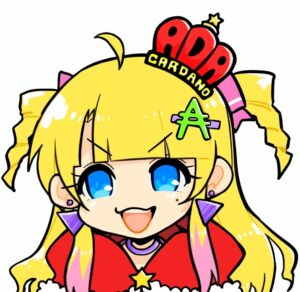 CANDY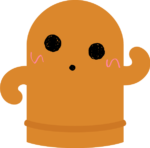 Haniwa
Yup. We take in pollen along with the laundry and bedding.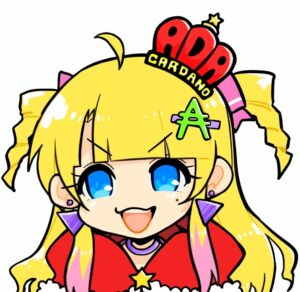 CANDY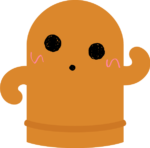 Haniwa
Yes, it's hard. I don't want to do anything when the symptoms are so bad.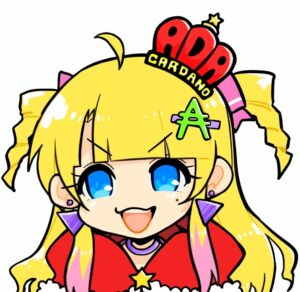 CANDY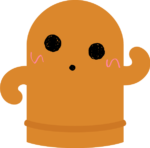 Haniwa
I can do the CANDY POOL thing properly.
So, that's about it for today.
Have a good staking life, everyone.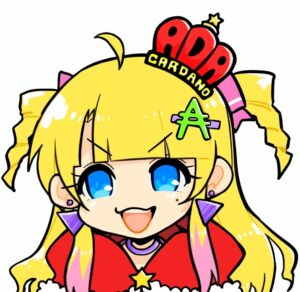 CANDY