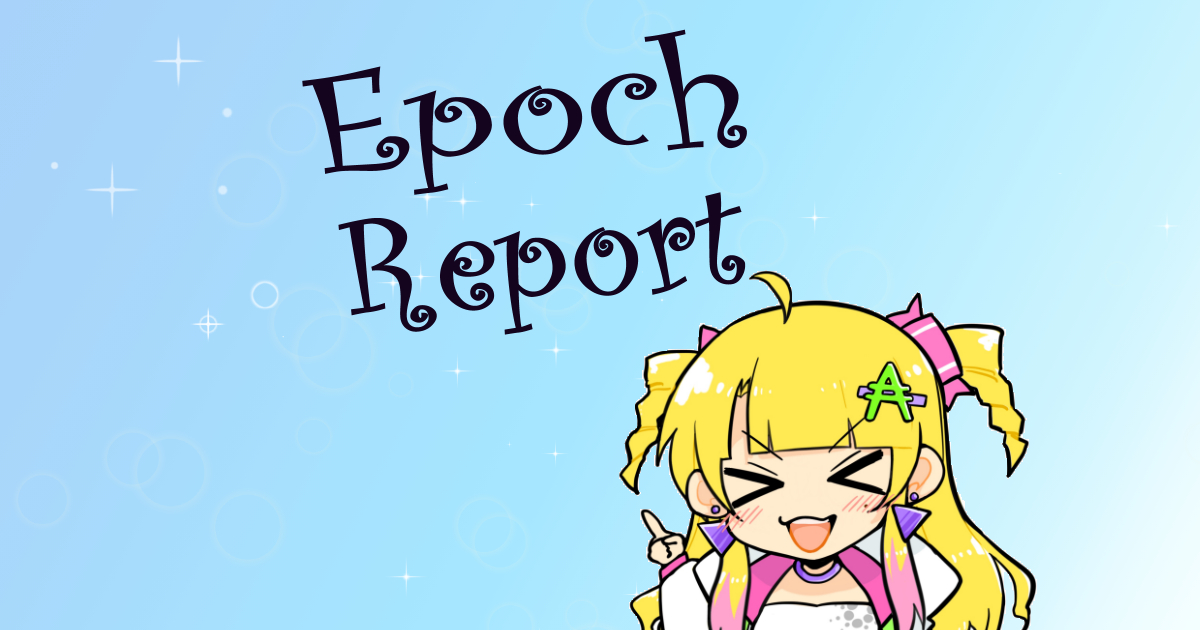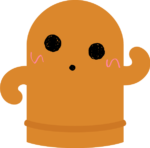 Haniwa
I'm Haniwa, a member of the technology department at CANDY POOL.
I'm Candy, the idol of CANDY POOL.
How did it go after the update?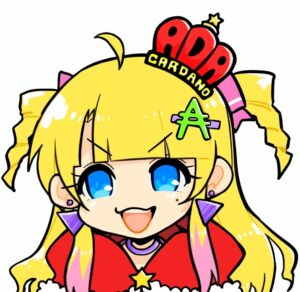 CANDY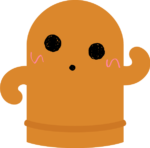 Haniwa
It's going well, as you can see below.
Good! Do you feel that CANDY POOL has become more stable?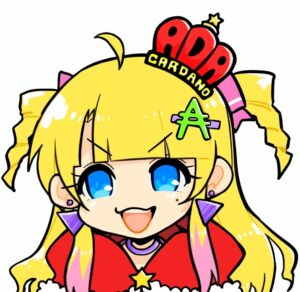 CANDY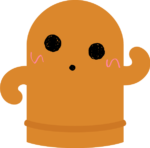 Haniwa
I'm feeling the changes now that the version is 1.33.0, but…
if I only look at some of the numbers, I feel like I'm regressing.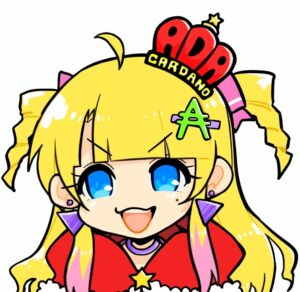 CANDY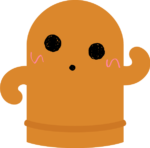 Haniwa
It's hard to say, because some pools may not have been updated yet, and it could be a problem with the CANDY POOL settings or the geography of the server.
Well, that's a great way to show off Haniwa's skills!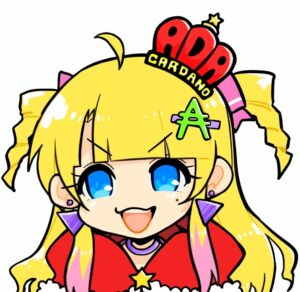 CANDY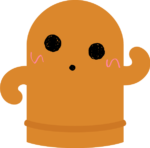 Haniwa
Leave it to me.
(I thought I was following you, but it came back to me.)
Tell me the next epoch schedule before I forget.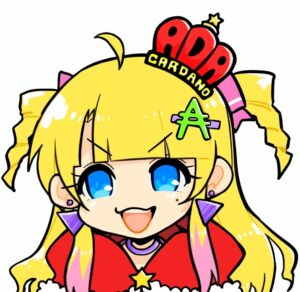 CANDY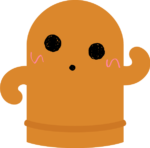 Haniwa
Ha! That's right.
The next epoch schedule was as follows.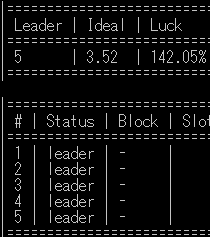 It's been a while since I've been assigned five blocks!
I guess it's because I'm good at what I do on a daily basis.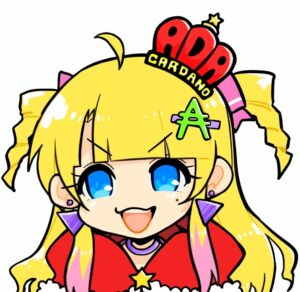 CANDY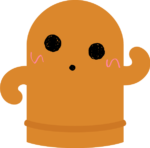 Haniwa
That's right. It would be nice to have more blocks assigned if it reflected our daily activities.
I'm not going to give you anything for praise.
I'll give you a physical hit, though.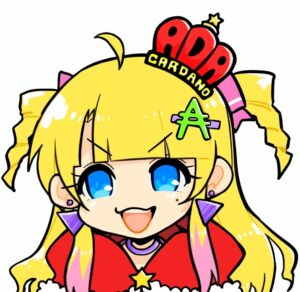 CANDY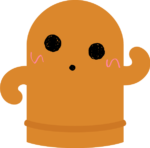 Haniwa
I'm looking forward to the next epoch.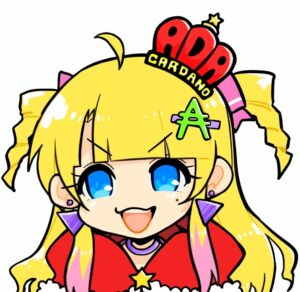 CANDY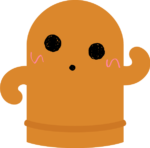 Haniwa
I'm looking forward to it. Well, I guess that's it for today.
If you have any questions, please send a direct email to @CANDY_STAKEPOOL on Twitter. I will do my best to answer.
Let's all go to bed early and get up early!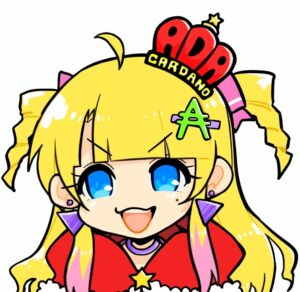 CANDY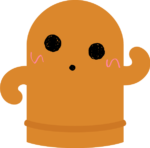 Haniwa
Have a good staking life, everyone.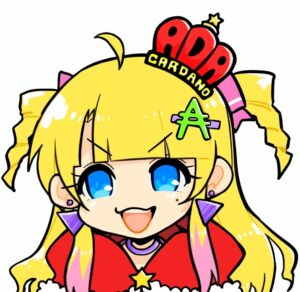 CANDY