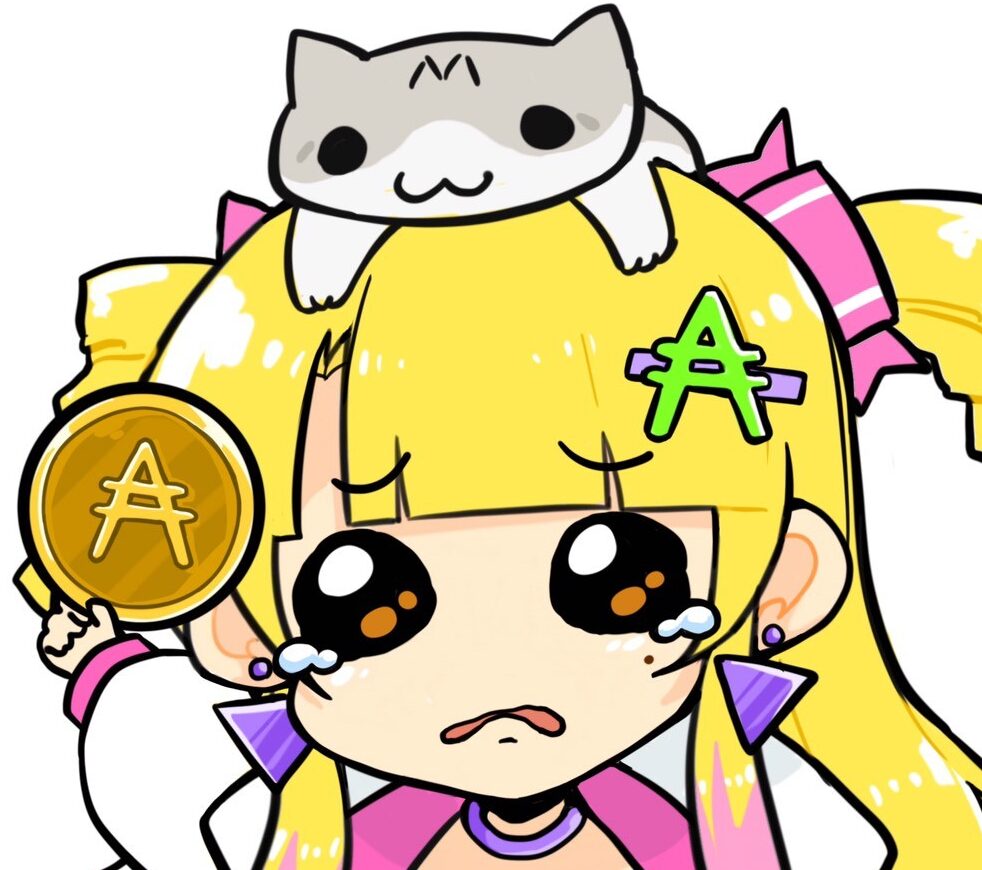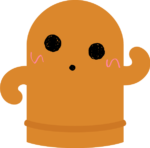 Haniwa
I'm Haniwa, a member of the technology department at CANDY POOL.
I'm Candy, the idol of CANDY POOL.
I have to apologize to everyone …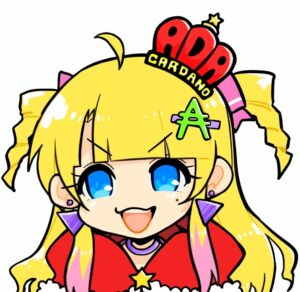 CANDY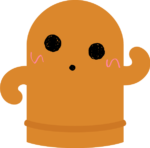 Haniwa
In the title of my last post, I wrote "Update Complete and Epoch 315 Schedule".
I forgot to post the schedule of how many blocks are scheduled to be generated.
I apologize for that.
I can't complain about you this time.
I closed the door without noticing it at all.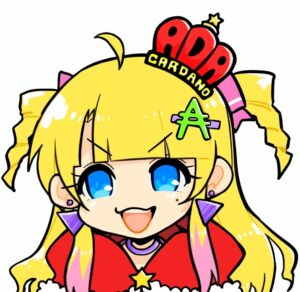 CANDY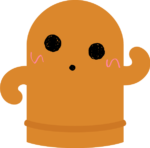 Haniwa
The schedule for Epoch 315, which I forgot to include, is as follows.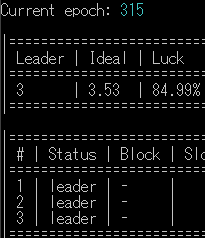 Next time I'd like to report that block generation is complete.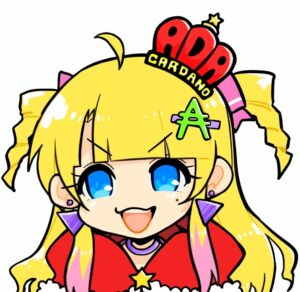 CANDY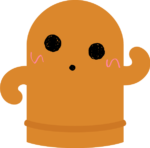 Haniwa
Yeah, I guess so. This update should be fine too!

Today I would like to hastily report some information that was missing from my previous article.
Have a good staking life.
I'll see you later.
Bye-bye.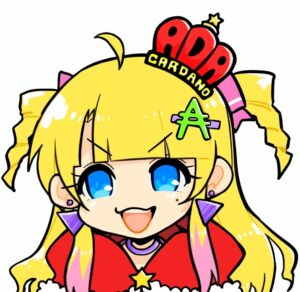 CANDY