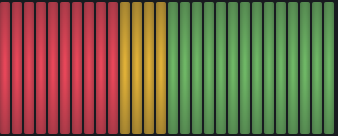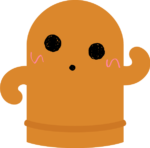 Haniwa
I'm Haniwa, a member of the technology department at CANDY POOL.
I'm Candy, the idol of CANDY POOL.
Did you restore all of CANDY POOL's strength?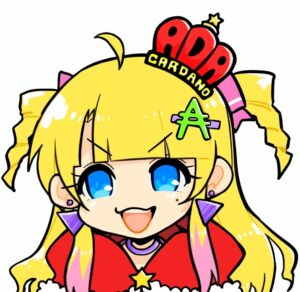 CANDY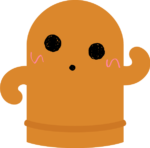 Haniwa
Yeah, I've restored all the power.
The check program and pool monitoring are working fine.
We're planning to generate blocks soon, so as long as they're generated there, we're good.
You've made a full recovery. Thank you for your hard work.
Haniwa's work is getting more stable.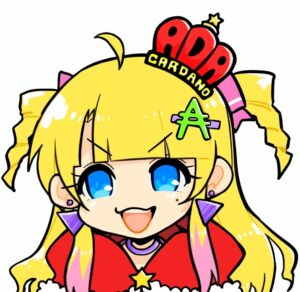 CANDY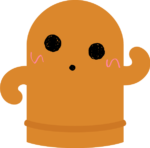 Haniwa
Thanks.
But it's when you get used to it that it becomes dangerous, so I guess you can't be too careful.
While I'm at it, I'll let you know how the current Epoch is generating blocks.

You're doing a great job generating blocks.
Good luck with the other two for everyone who is delegating to you.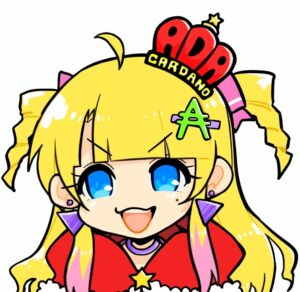 CANDY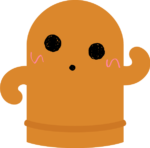 Haniwa
That's right. Let's hope that the remaining two blocks are generated successfully.
This is a short one, but let's call it a day.
Okay.
Thank you for always delegating to me.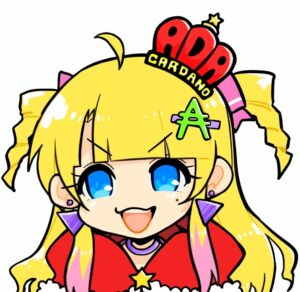 CANDY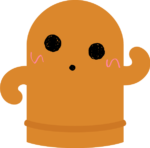 Haniwa
Thank you for delegating to CANDY POOL.
We will continue to make adjustments to the server to ensure stable operation.
Thank you for your continued support.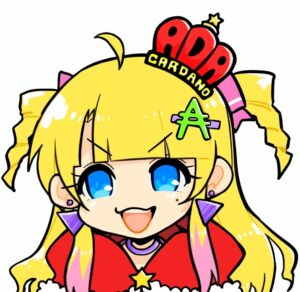 CANDY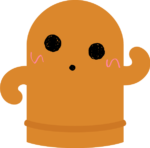 Haniwa
Have a good staking life, everyone.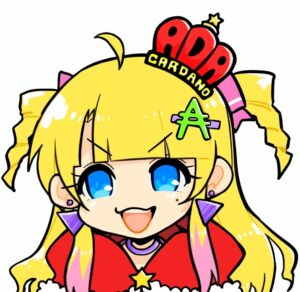 CANDY