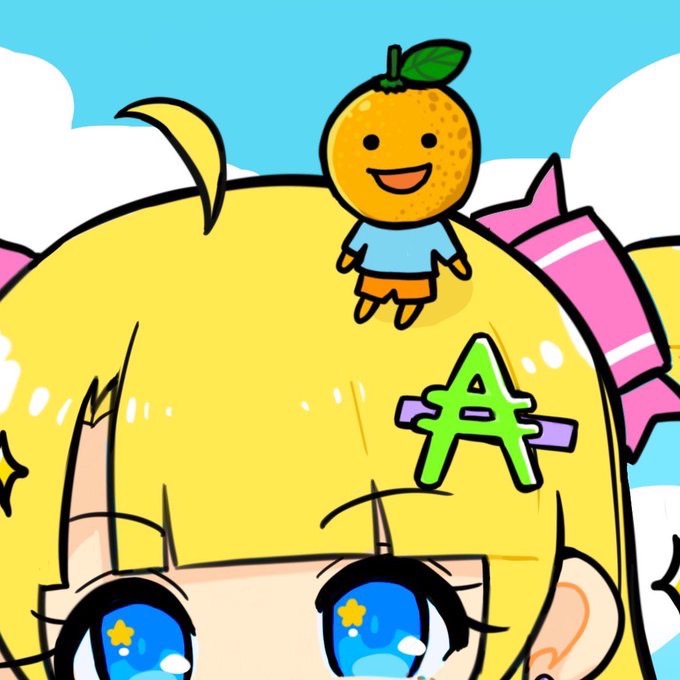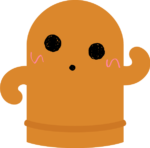 Haniwa
Haniwa, a technical member of CANDY POOL, and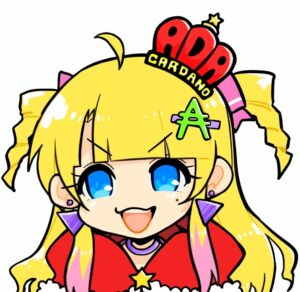 CANDY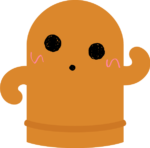 Haniwa
I'll send you a story about Candy playing with Mikan-kun.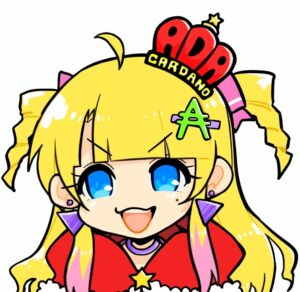 CANDY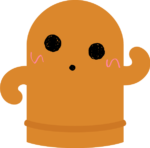 Haniwa
I was tweeting this image on Twitter.
ADEN Stake Pool is playing with mandarin Mikan-kun on my head.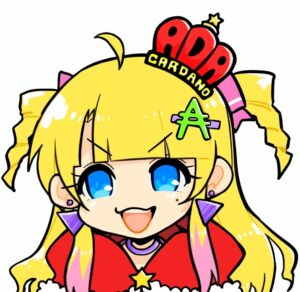 CANDY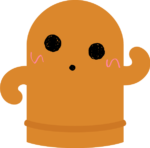 Haniwa
Yeah, I was smiling at you.
Until halfway…
Because Mikan-kun gets too naughty in my hair…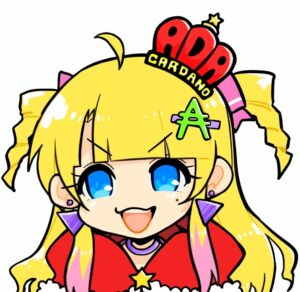 CANDY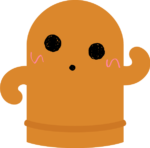 Haniwa
I don't know Kyandi-chan… I want you to grow up in a burly way, so custom-made candy with BCAA and protein wasn't good…
ABCC? What is Plotein? What is it?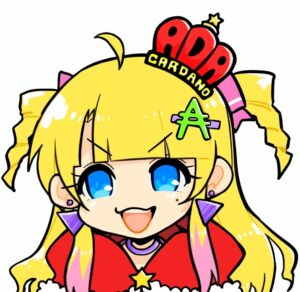 CANDY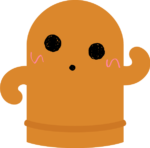 Haniwa
At that time, I was really in a hurry and rescued "Mikan-kun".
This is what it looked like at that time.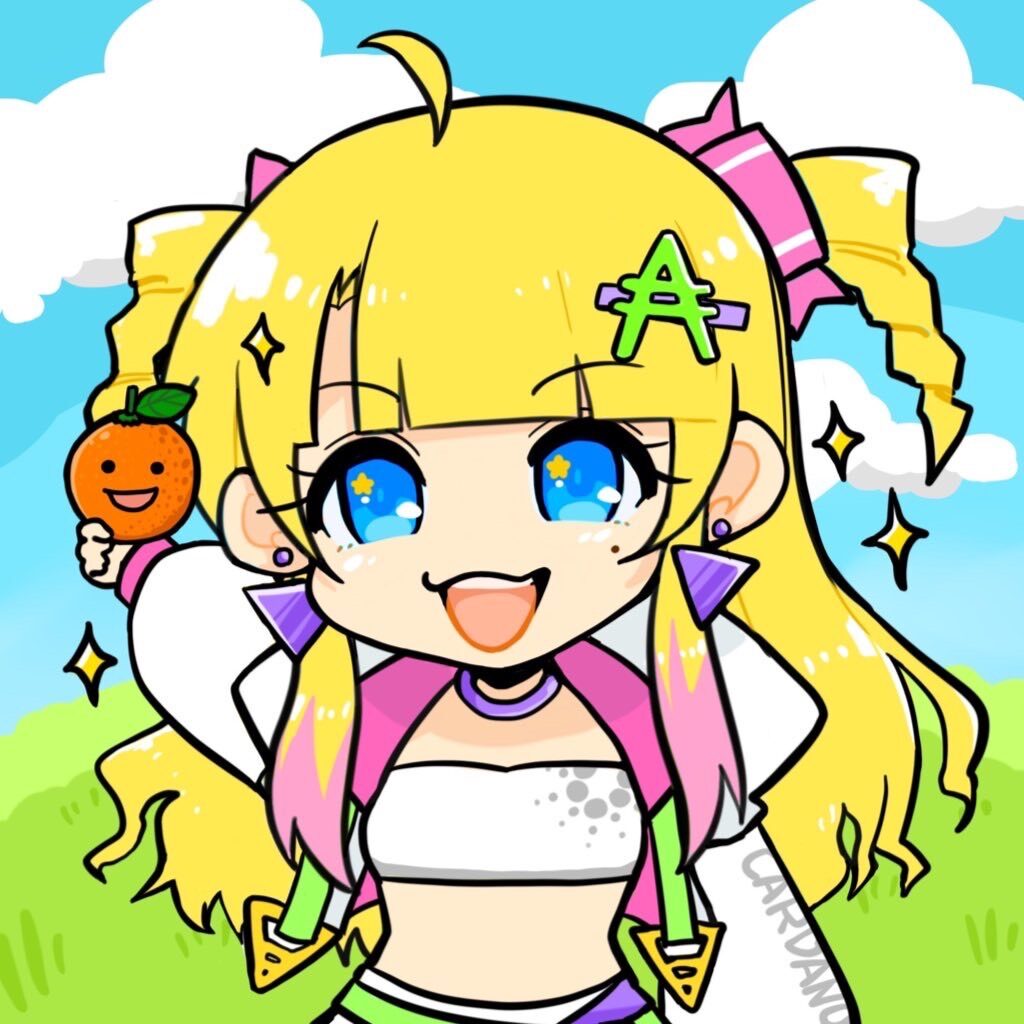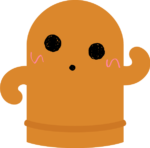 Haniwa
It's not about making your eyes shine.
It was a light horror. What did mandarin oranges who were carefully raised do for me!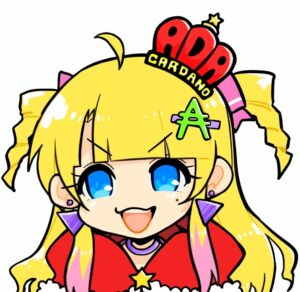 CANDY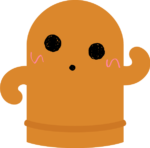 Haniwa
Please let me introduce the pool as an apology to ADEN Stake Pool.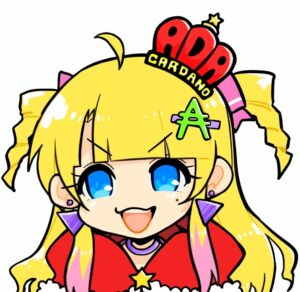 CANDY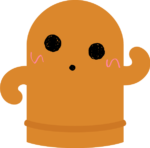 Haniwa
POOL NAME : Cardano ADEN Stake Pool
Ticker : ADEN
Fixed fees : 340ADA
Delegation fees : 0%(~End of 2021)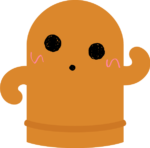 Haniwa
The pool operation is operated by several active IT engineers who have over 20 years of experience in the field where constant operation is an absolute requirement.
The homepage content explains the basics of virtual currency, CARDANO, ADA and staking in an easy-to-understand and concise manner.
There are plenty of manuals for those who have ADA but do not know how to do staking.
News about Cardano is also being distributed.
I also read the newsletter regularly.
It's really easy to understand and see.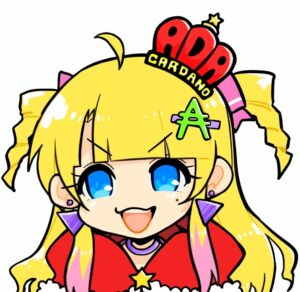 CANDY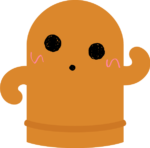 Haniwa
It seems that there is a bonus reward program, and the next time the total generation blocks exceed 100. Since the total number of blocks generated as of 2021/11/30 is 64, assuming the delegation amount is the same
It may be achieved around epoch 315 with super rough calculations.
I'm looking forward to it.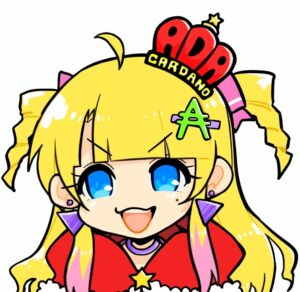 CANDY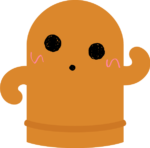 Haniwa
Recently, "Cardano Data Scope" was released as a beta version.
You can see various information on Cardano in numerical values and graphs.
This tool is amazing, isn't it? I saw it unintentionally.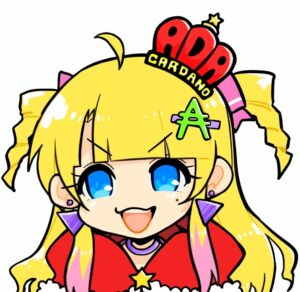 CANDY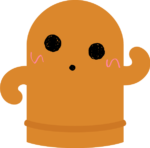 Haniwa
In the future, there seems to be a desire to use the profits obtained from the operation to the development of Japanese agricultural industry, so we will support this pool as well. If you are interested, why not visit ADEN Stake Pool's homepage once?
Please take a look at it once.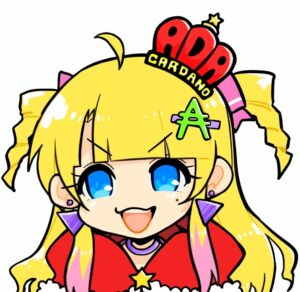 CANDY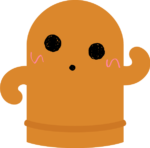 Haniwa
So today's around here.
Haniwa, a technical member of CANDY POOL, and.
I Candy sent it.

When will you make mandarin orange candy for me?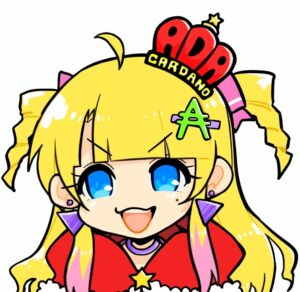 CANDY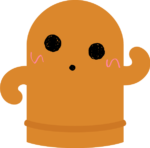 Haniwa
Candy has been banned for a while!
Haniwa does worse things than demons.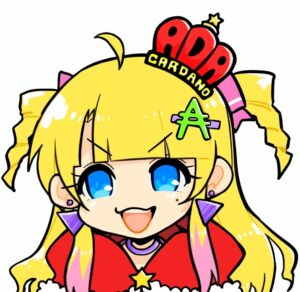 CANDY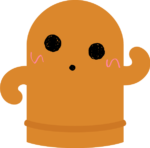 Haniwa
Have a good staking life.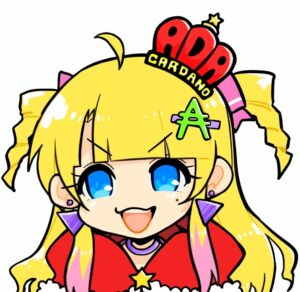 CANDY