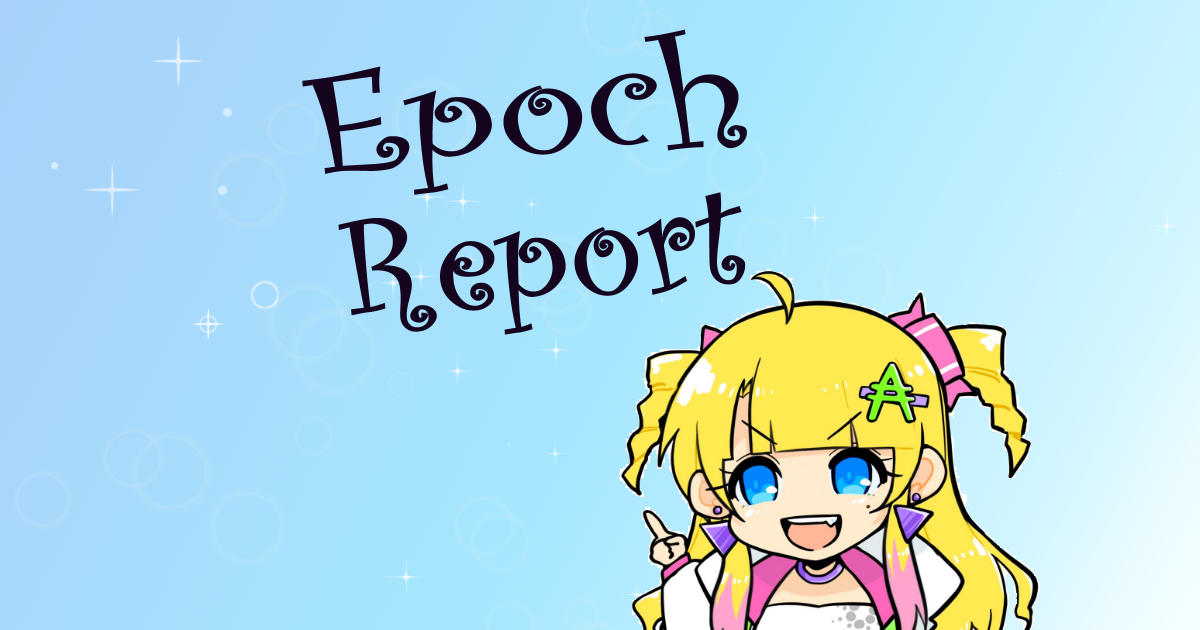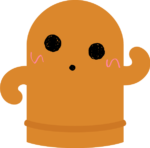 Haniwa
I am Haniwa, a cool technical member of CANDY POOL.
I'm Candy, the cute idol of CANDY POOL.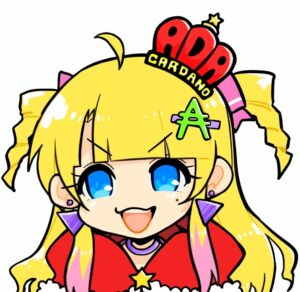 CANDY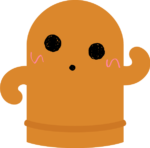 Haniwa
This is the familiar block generation result & schedule report every time.
We're almost at Epoch 397, what were the results of the block generation for Epoch 396?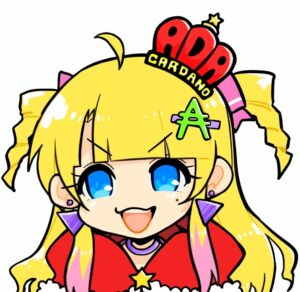 CANDY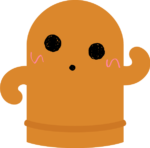 Haniwa
All blocks have been successfully generated.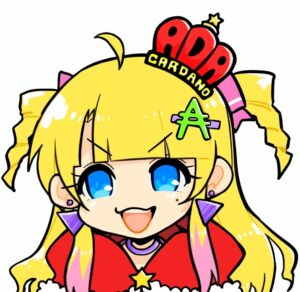 CANDY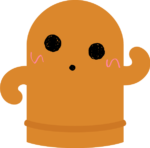 Haniwa
And the schedule for the next epoch 397 was as follows.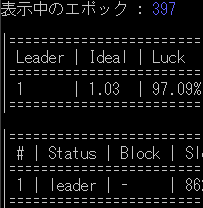 You managed to get one block generating opportunity.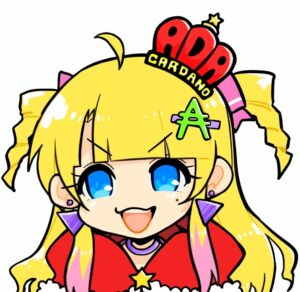 CANDY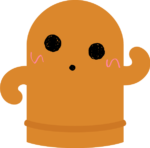 Haniwa
I'm glad I didn't go without a chance.
At least I'm done reporting, but no topic of conversation today?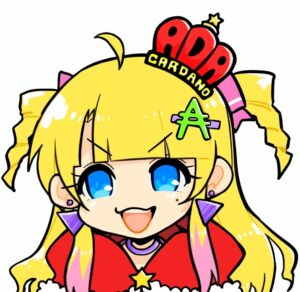 CANDY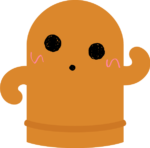 Haniwa
I think today we should talk about some statistics about visitors to this blog.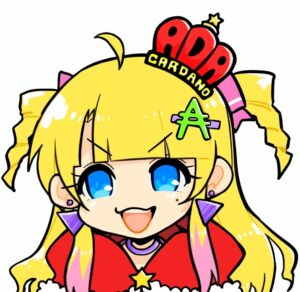 CANDY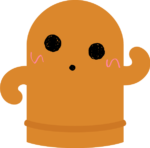 Haniwa
The top three countries accessed by people looking at this blog over the last 30 days were as follows.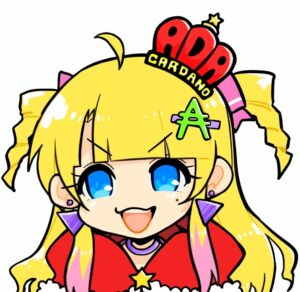 CANDY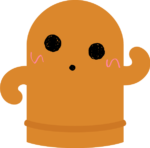 Haniwa
One statistic is unique because the U.S. is at the top of the list.
What is that statistic?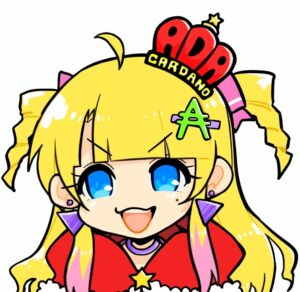 CANDY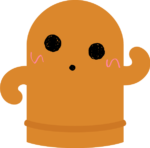 Haniwa
It's hard indeed, isn't it? The stats are the operating system of the device I use to view this blog.
That's America, after all, and it's iOS, isn't it?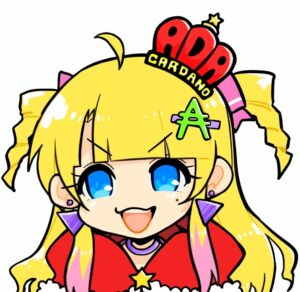 CANDY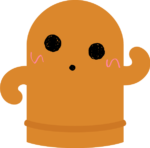 Haniwa
We think so. See the statistical graph of devices used below.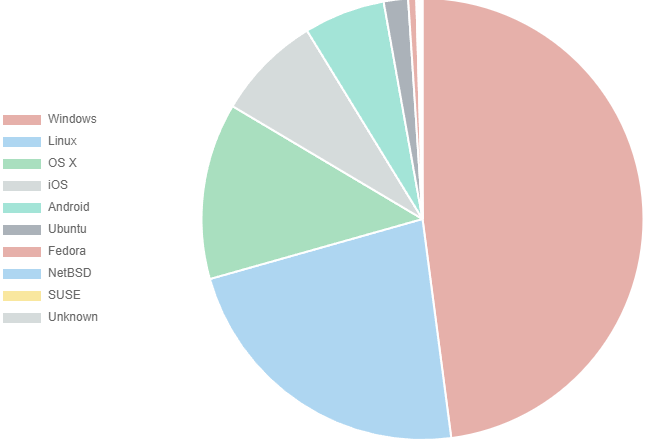 Huh? Surprisingly, Windows?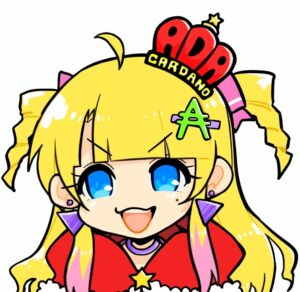 CANDY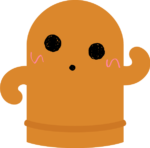 Haniwa
Seems so. I think most people are looking from desktops, notebooks and Windows tablets.Surprisingly, Linux is second, OS X is third, and iOS is fourth, so I guess that means iPhone and iPad are fourth.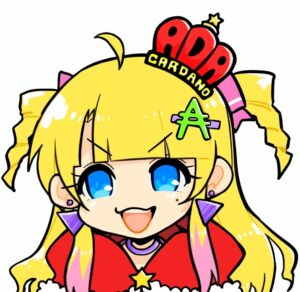 CANDY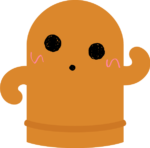 Haniwa
It's the operating system used in Apple PCs.
Surprisingly few people have iPhones or iPads.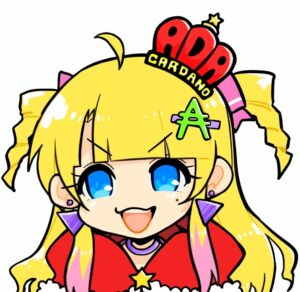 CANDY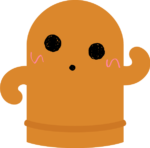 Haniwa
If you look at the access information, in the US, there's a lot of Linux and Windows. In Japan, it's mostly Windows and iOS.
Statistics are interesting.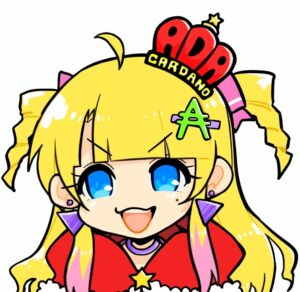 CANDY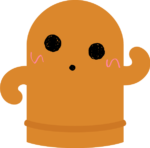 Haniwa
Yes, this is one of the reasons why I continue to translate pages into English.
It's a lot of work, but we have to keep going.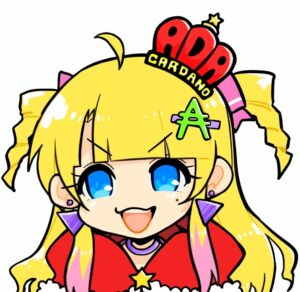 CANDY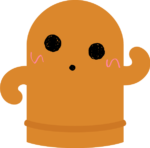 Haniwa
Yes, I'll let you help me with this one too, Candy.
So that's about it for today.
Have a good staking life, everyone.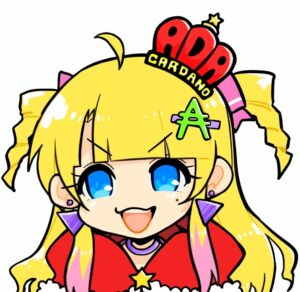 CANDY