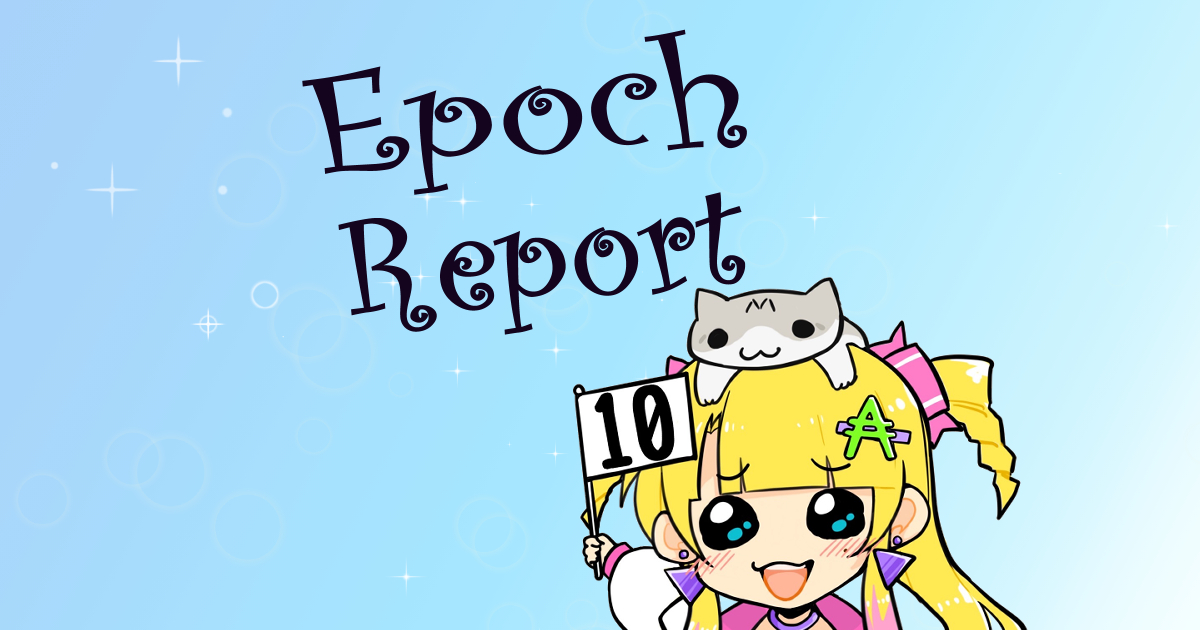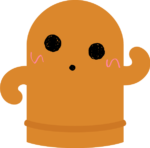 Haniwa
This is Haniwa, a technical member of CANDY POOL.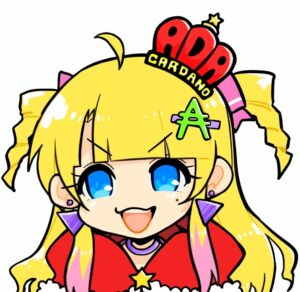 CANDY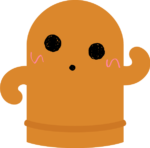 Haniwa
Epoch 299 successfully generated all five scheduled blocks.
In this epoch, delegation remuneration will be distributed around 7:00 a.m. on Wednesday, November 17.
Thank you very much for delegating to CANDY POOL.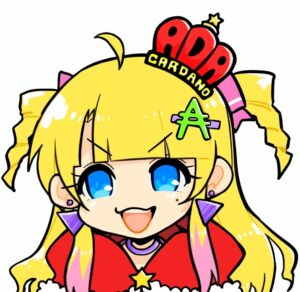 CANDY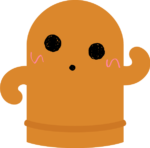 Haniwa
Give me some lolly candy as a reward🍭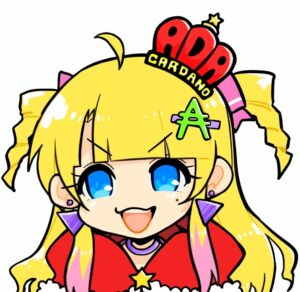 CANDY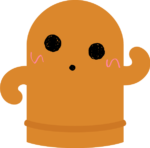 Haniwa
Okay! Let's talk about what we want to talk about now!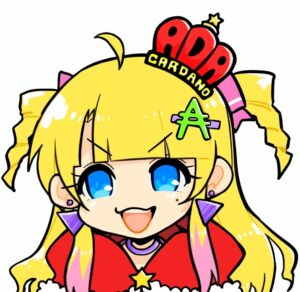 CANDY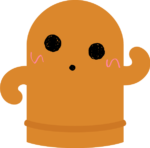 Haniwa
Is it too early to finish eating?
eh? It's normal, right?

You've finally achieved that!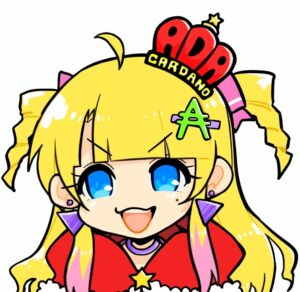 CANDY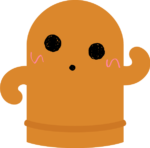 Haniwa
Hmm? Did you accomplish anything?
Where are you looking at Haniwa?
Can you not do that eye?
This is it!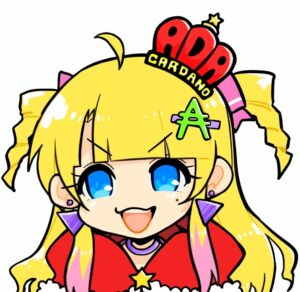 CANDY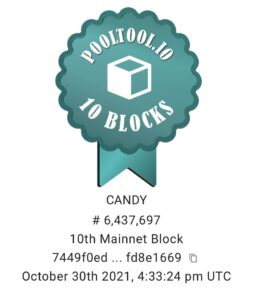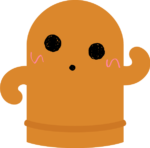 Haniwa
Oh yeah this eye is a knot hole… different!

What a! It was!
I completely forgot to get a 10 block creation commemorative badge.
It took a few months to generate 5 blocks until now,
I achieved it in 1 epoch with the power of the whale.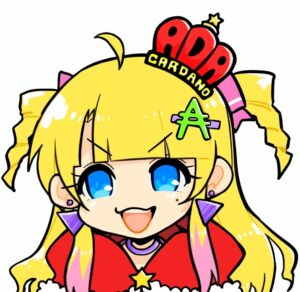 CANDY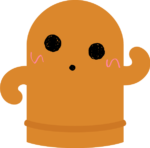 Haniwa
Haniwa doesn't have too much vocabulary has only the letters "thanks".
And the schedule for the next epoch 300 has been released, so I will report it.

I have a chance to generate 3 blocks.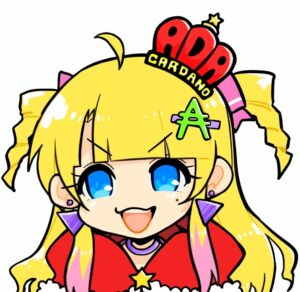 CANDY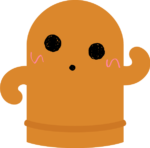 Haniwa
That's right.
It depends on Candy's hard work, so I asked for my best regards.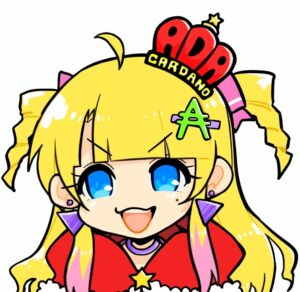 CANDY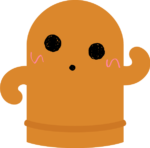 Haniwa
I still have something to tell you today.
The number of people who chose CANDY POOL as the delegate has increased again!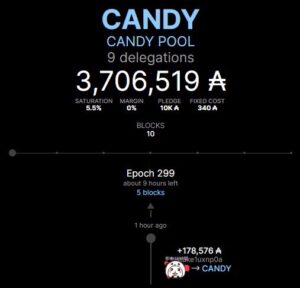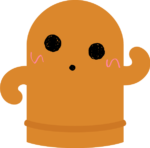 Haniwa
Thank you very much for choosing CANDY POOL from the many pools.
We will continue to operate so that stable operation can be continued, so we have been with you for a long time
Thank you very much.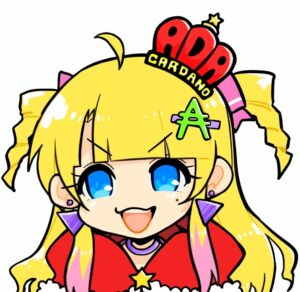 CANDY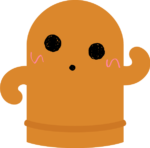 Haniwa
If you have any comments or questions, please do not hesitate to DM on Twitter
Send me a message.

So today is around here.
It was sent by Haniwa, a technical member of CANDY POOL.
Have a good staking life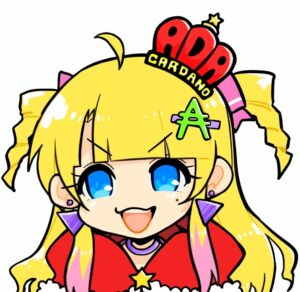 CANDY