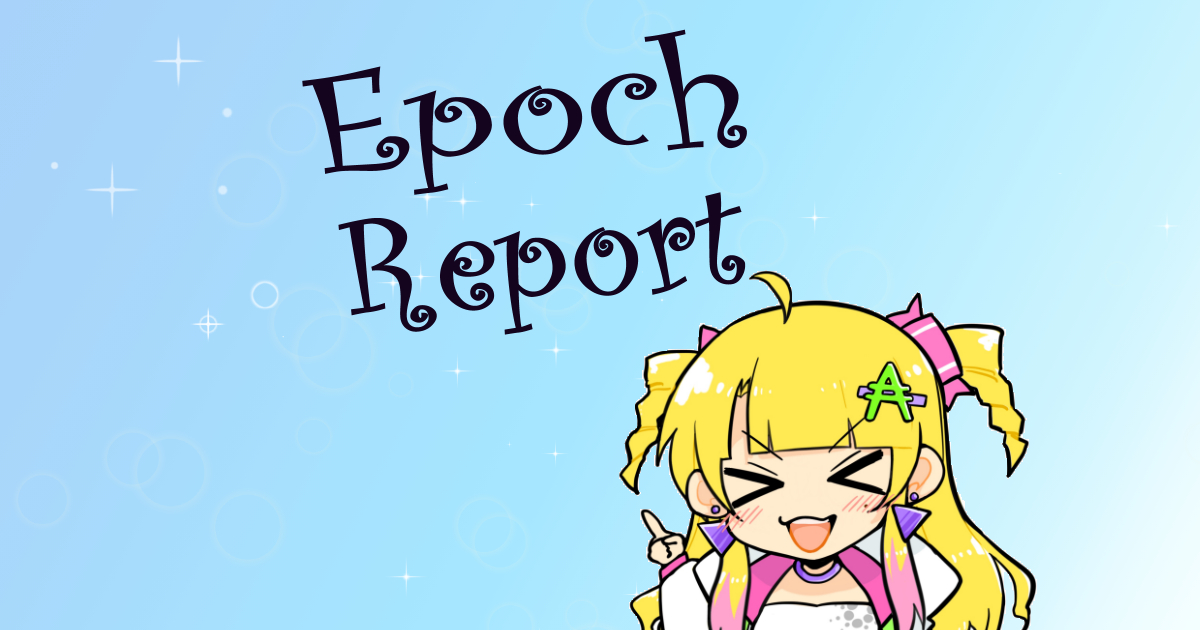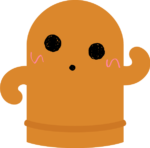 Haniwa
I am Haniwa, a cool technical member of CANDY POOL.
I'm Candy, the lovely idol of CANDY POOL.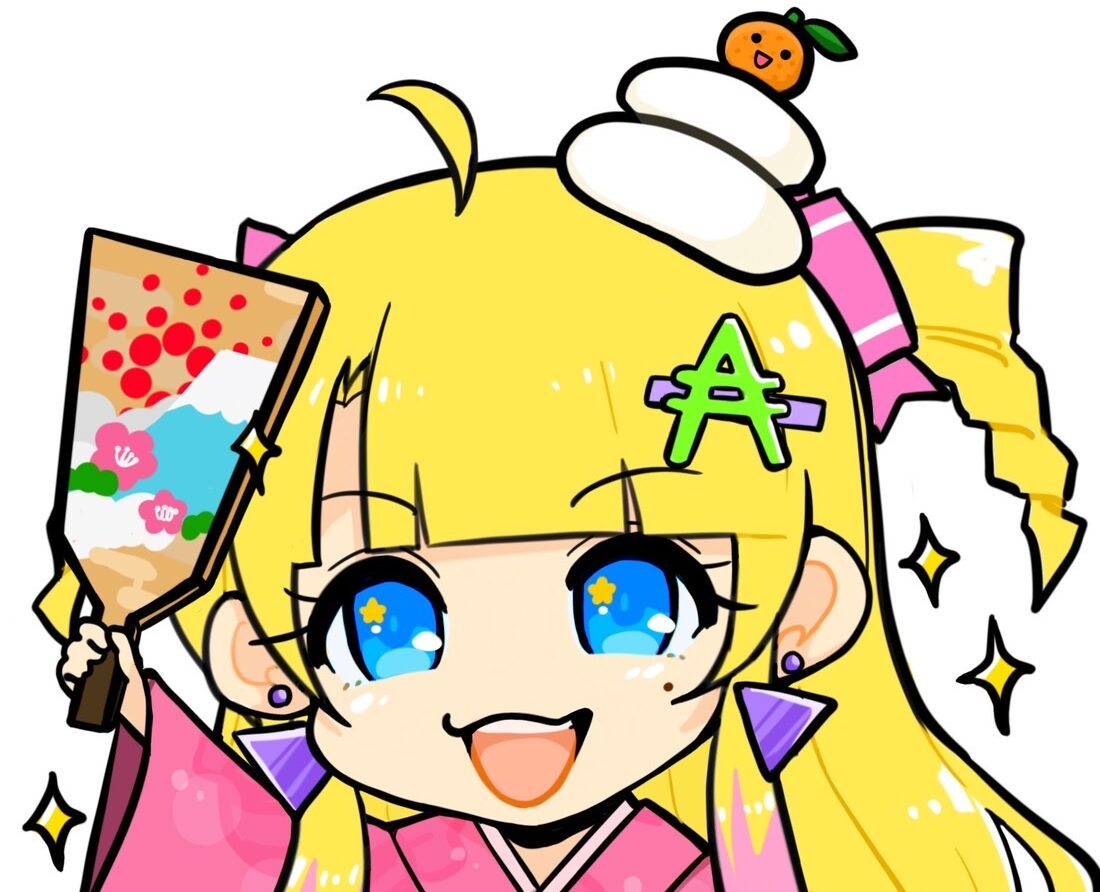 CANDY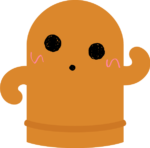 Haniwa
This is the familiar block generation result & schedule report every time.
I've moved to Epoch 386, did all the block generation for Epoch 385 succeed?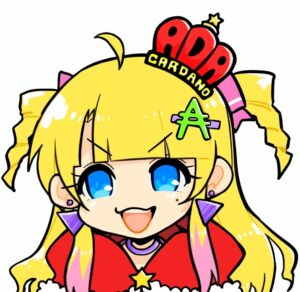 CANDY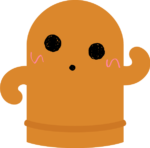 Haniwa
We've successfully generated four blocks!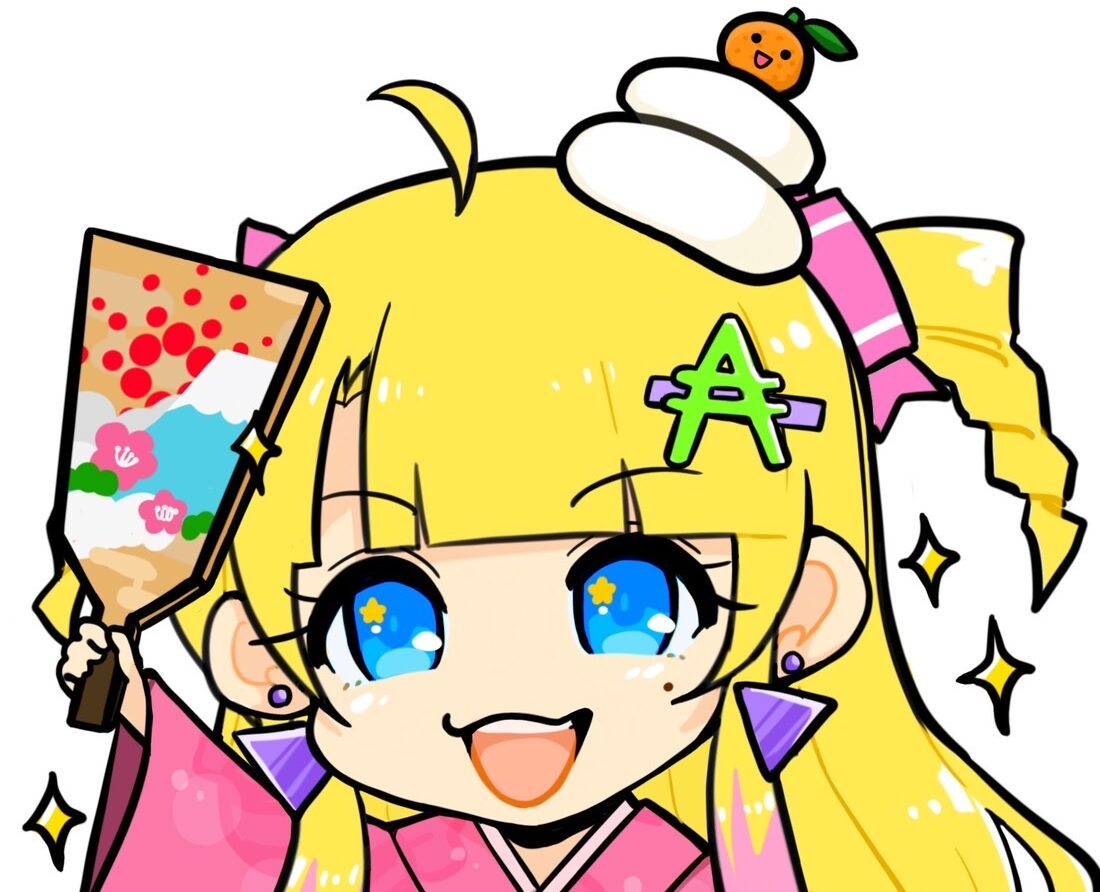 CANDY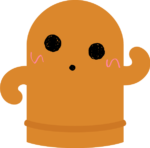 Haniwa
And the current Epoch 386 is one chance.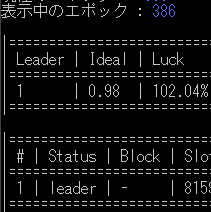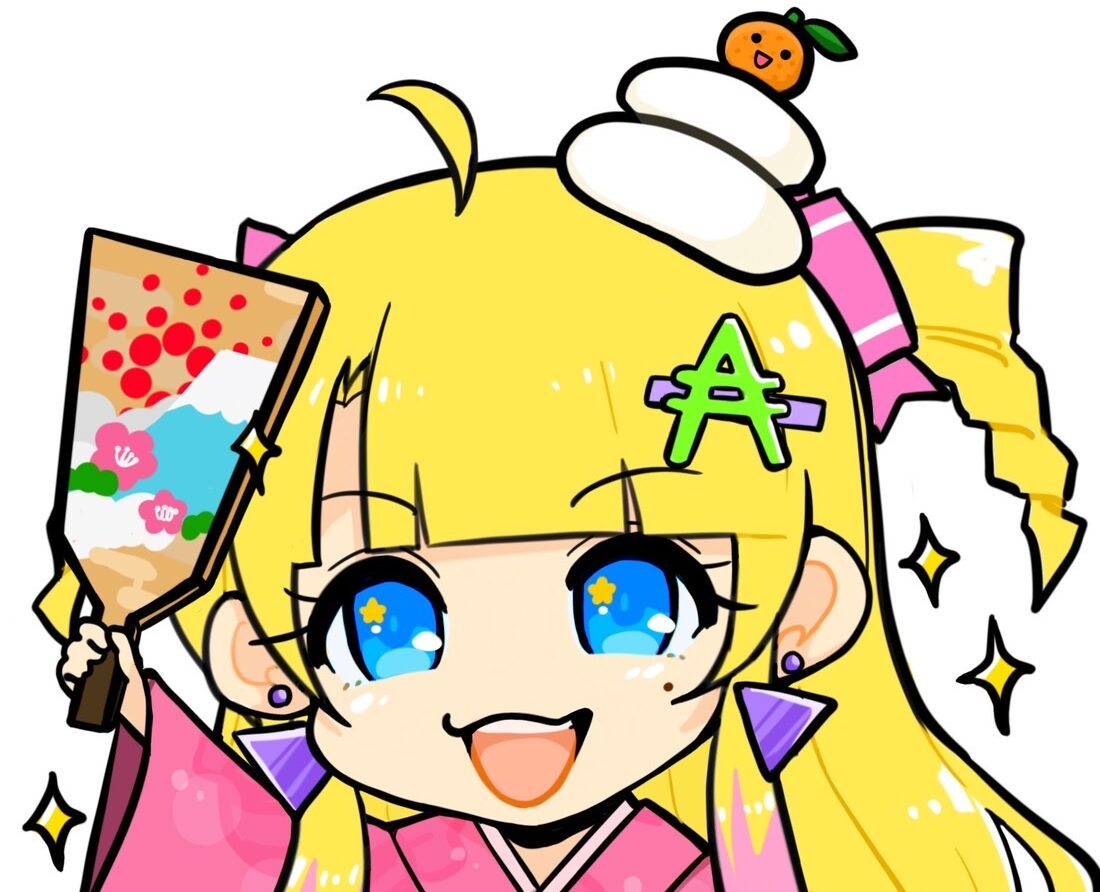 CANDY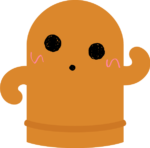 Haniwa
It's not a comfortable pounding for me.
Come to think of it, it looks like the medium boss had another good meal at the end of the year.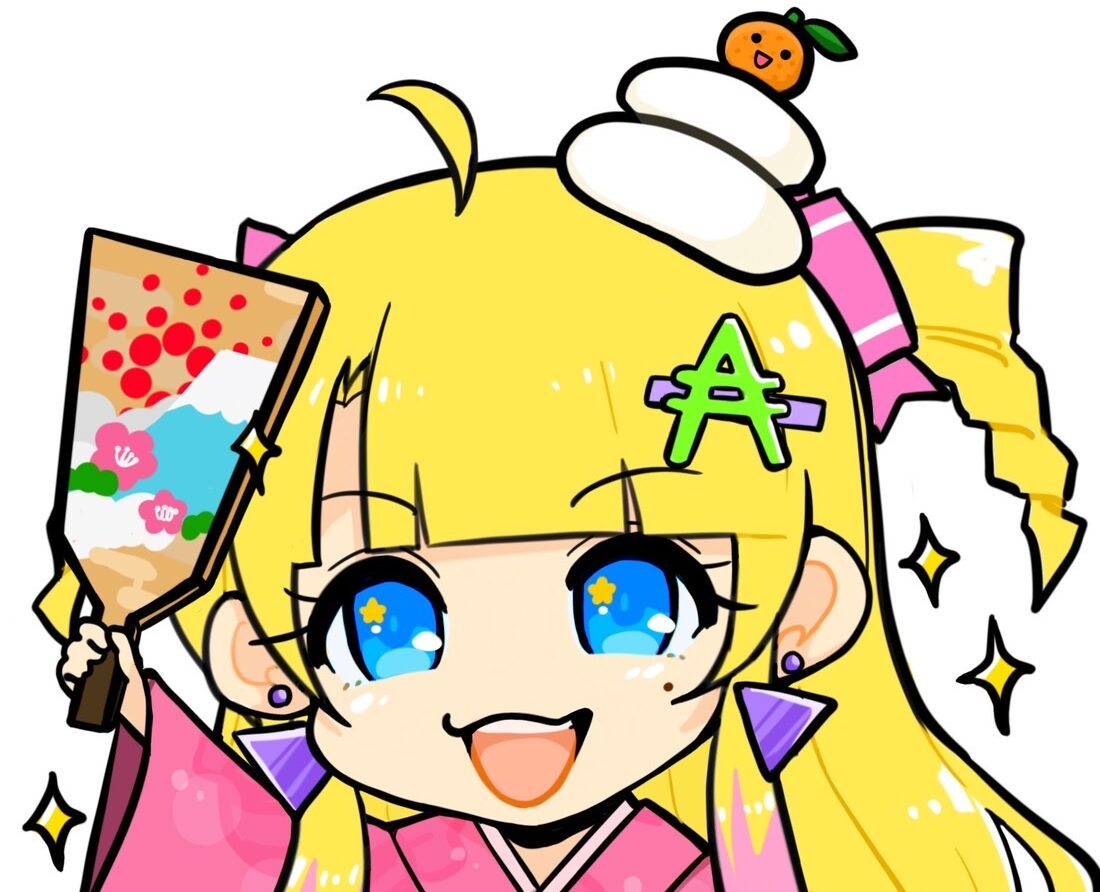 CANDY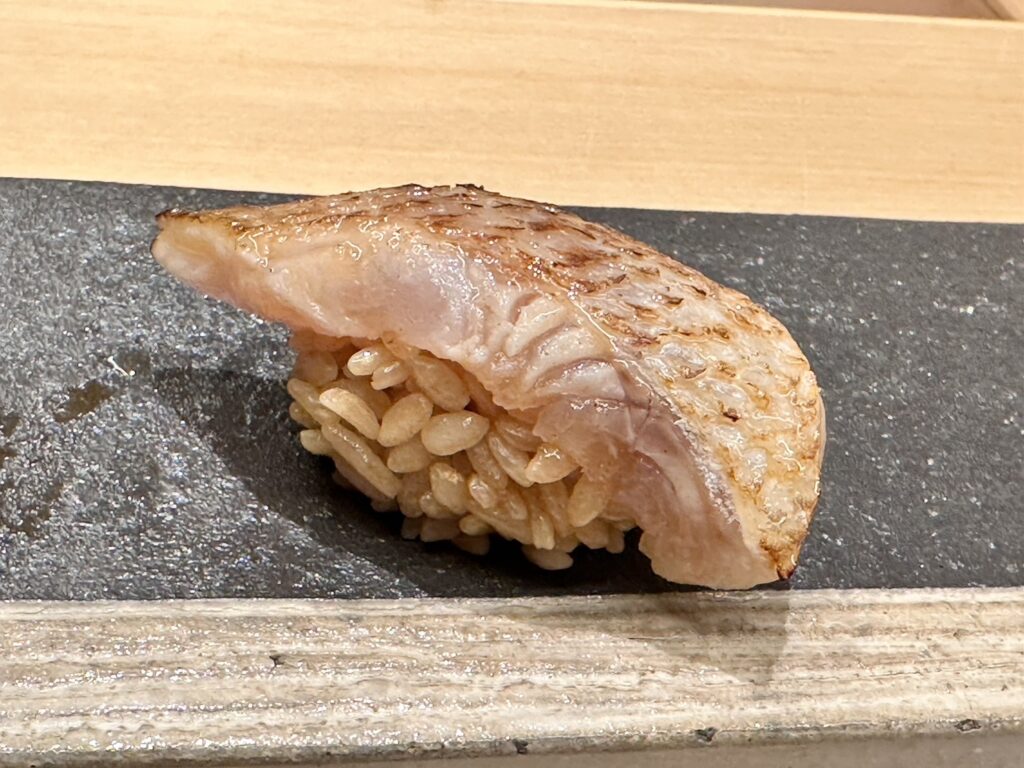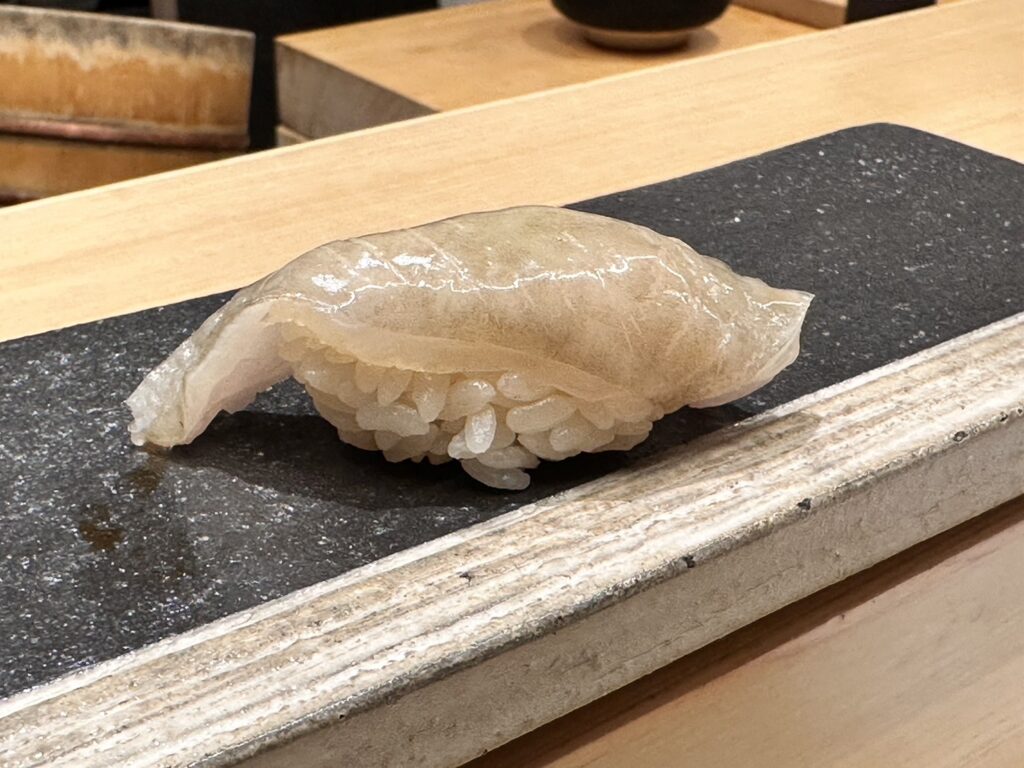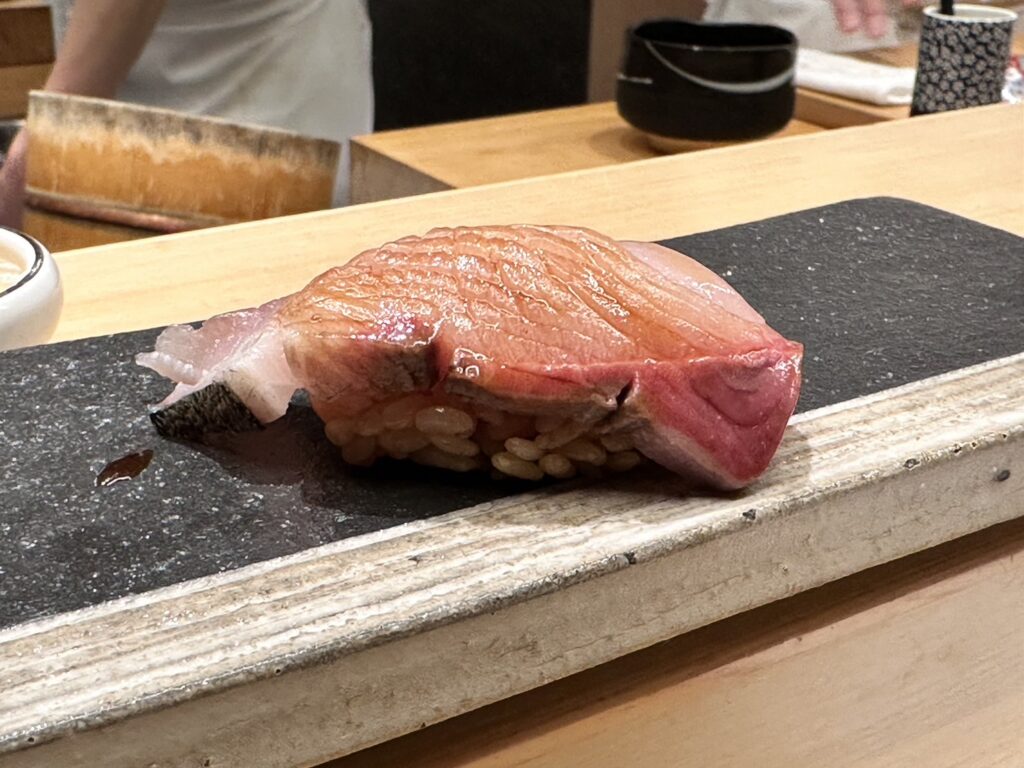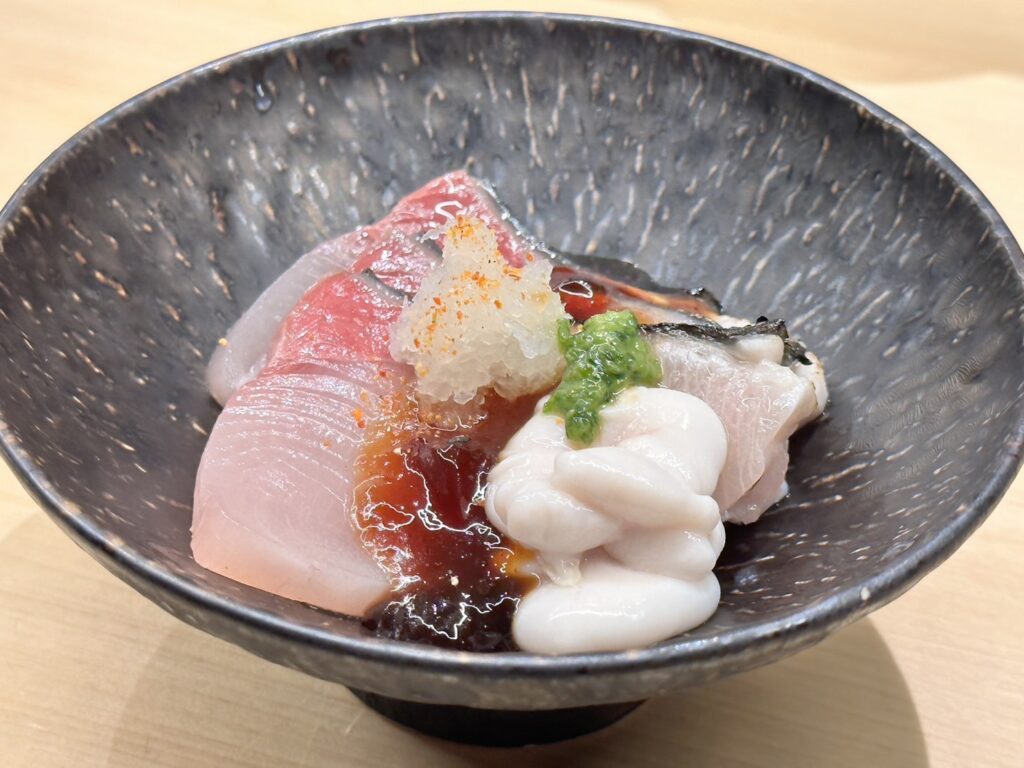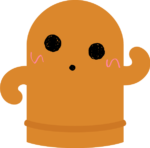 Haniwa
I even feel the deliciousness… How I envy you…
"If you're so frustrated, show me some results! Hahaha!" He said.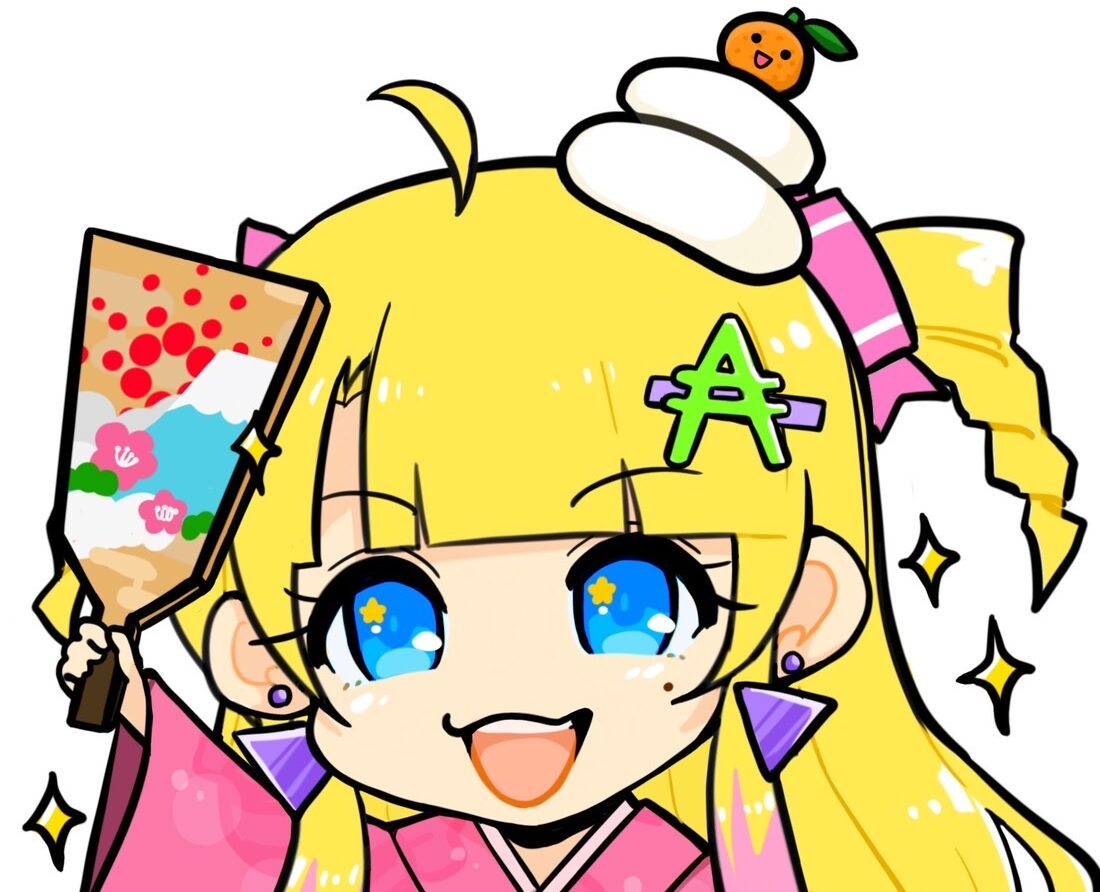 CANDY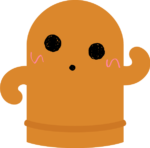 Haniwa
Is the medium boss really an ally?
Definitely medium bosses are on our side.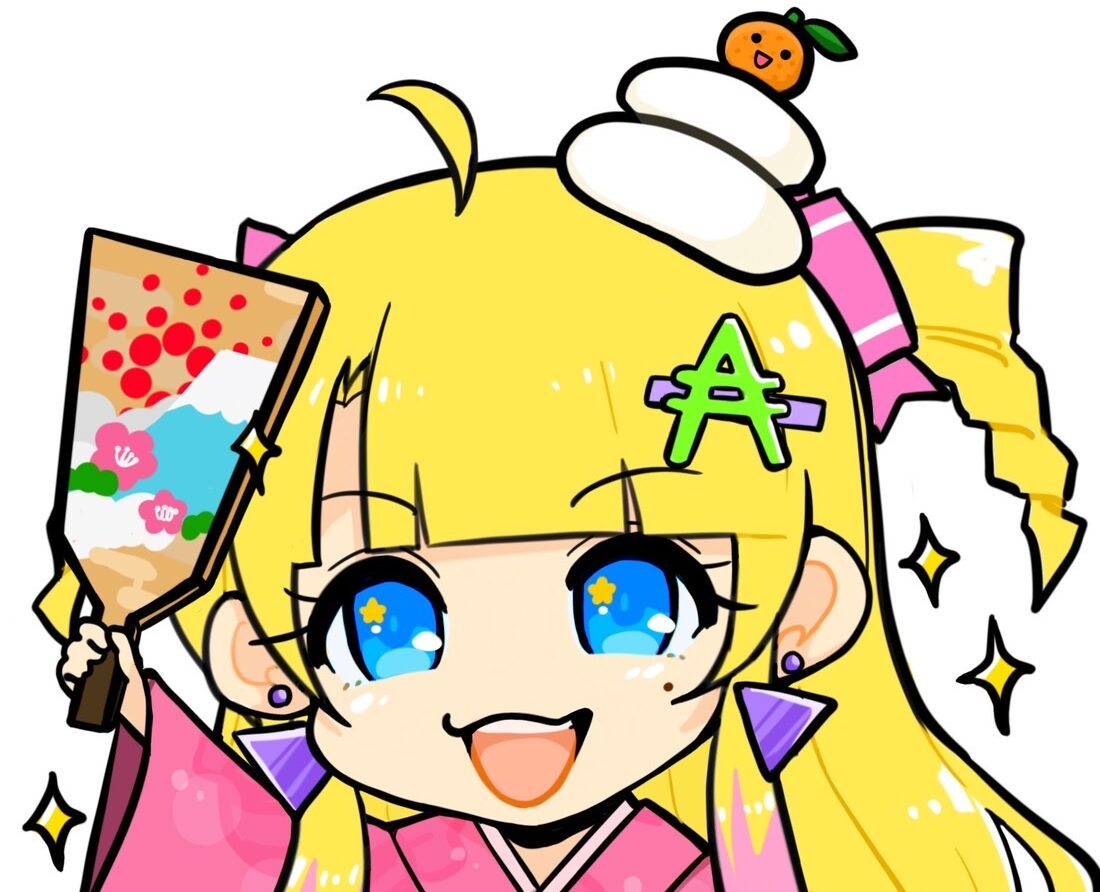 CANDY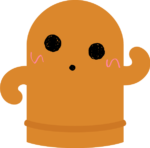 Haniwa
Someday I'll upload images of good things to this blog and look back at them.
It's kind of a different purpose.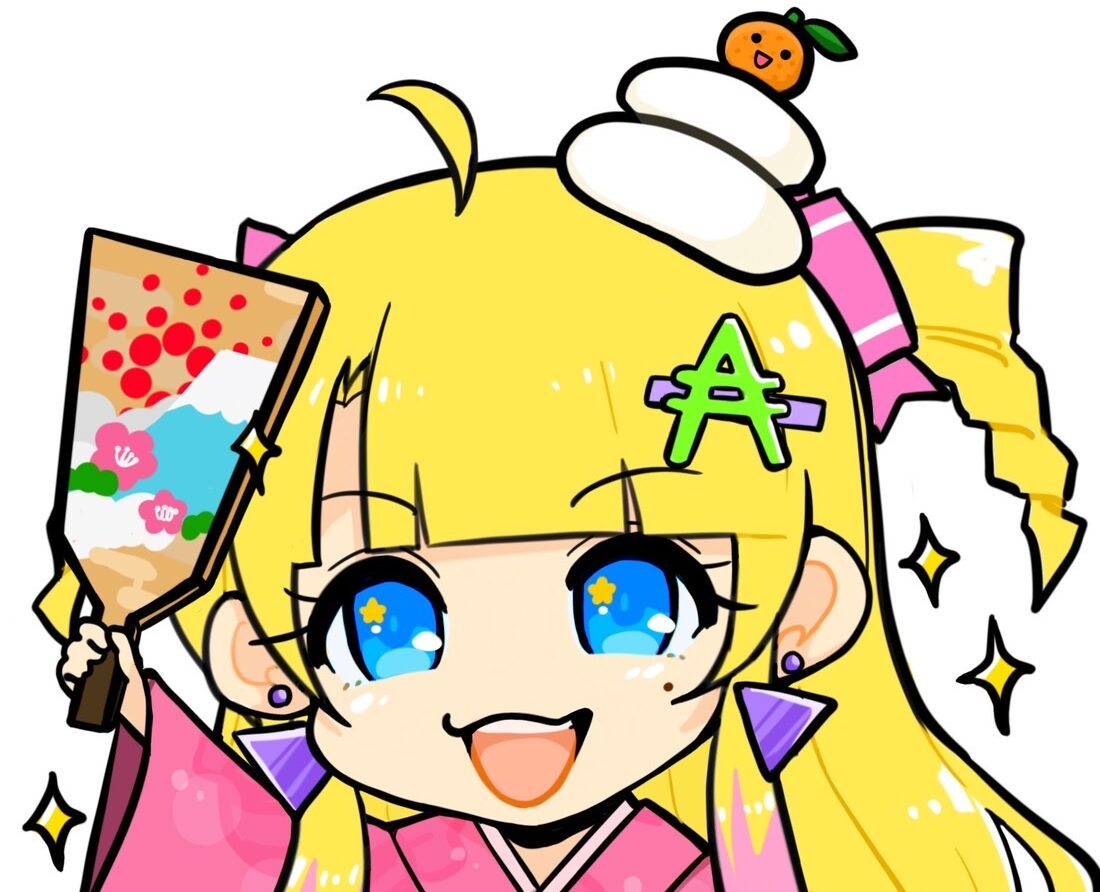 CANDY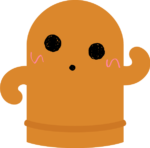 Haniwa
Well, that's all for today.
See you next time.
Have a good staking life, everyone.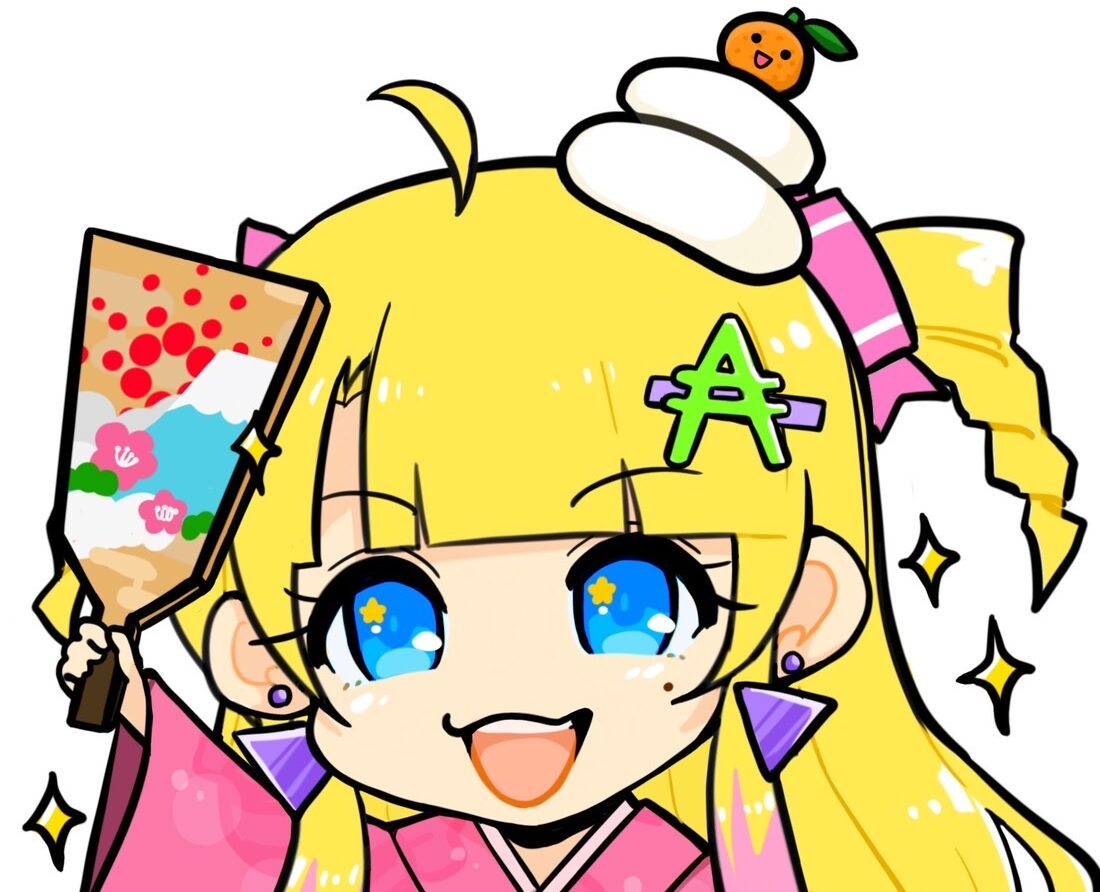 CANDY