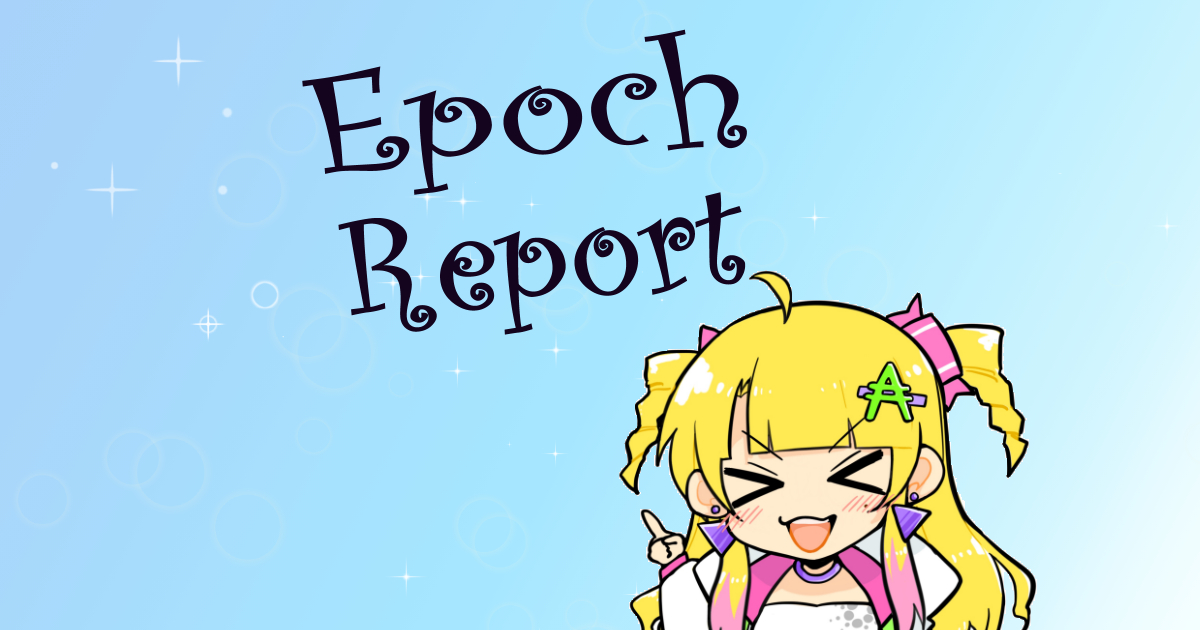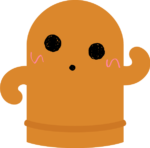 Haniwa
I am Haniwa, a cool technical member of CANDY POOL.
This is Candy, the cute idol of CANDY POOL.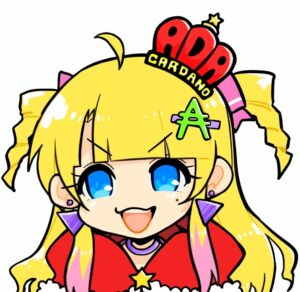 CANDY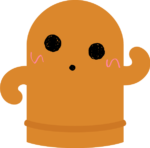 Haniwa
This is the familiar block generation result & schedule report every time.
We'll be moving to Epoch 376 shortly, but first, did you succeed in generating the block?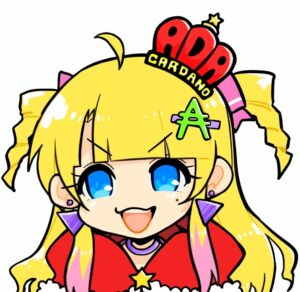 CANDY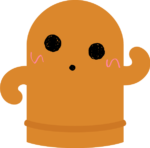 Haniwa
All blocks were successfully generated.
Is it because Haniwa did a good job?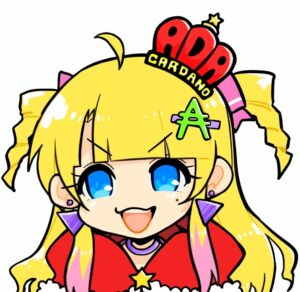 CANDY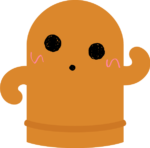 Haniwa
I'd like to think so.
And the next epoch also has a block generating opportunity.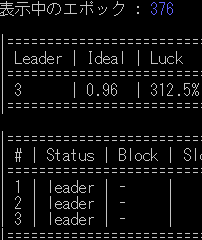 CANDY POOL is riding another good wave.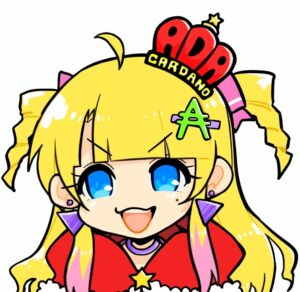 CANDY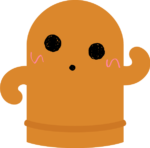 Haniwa
I'd like to succeed in generating all the blocks.
Oh, by the way, it looks like the medium boss had some fine meat.
He sent me a picture to get me excited.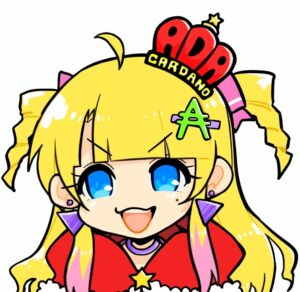 CANDY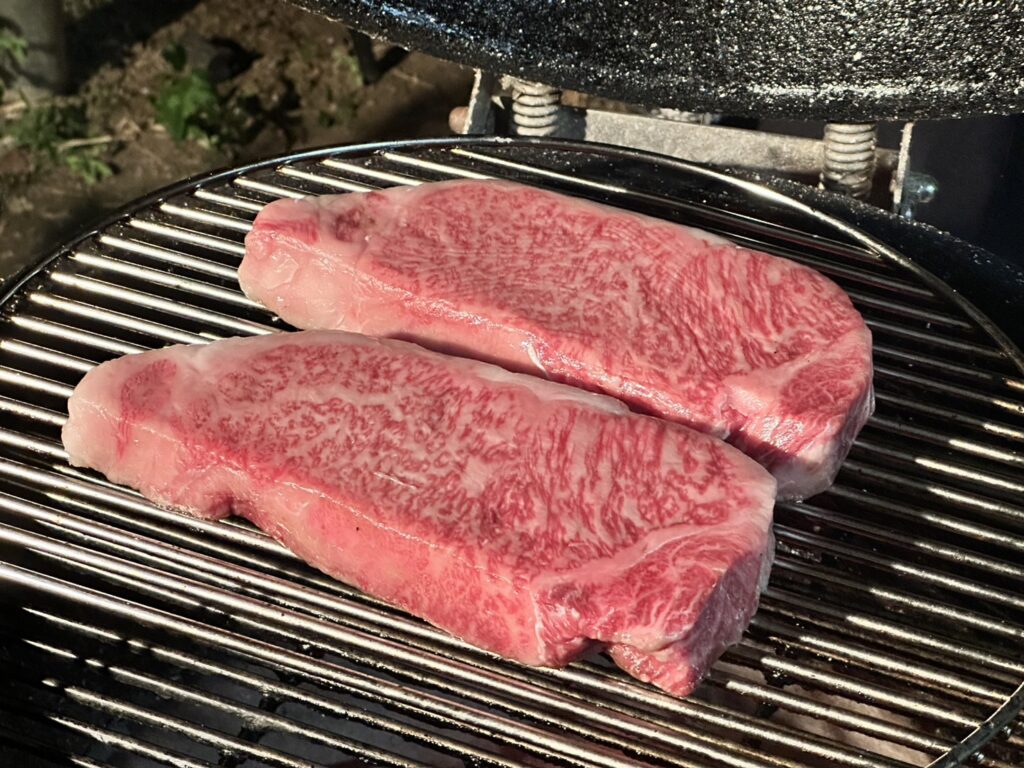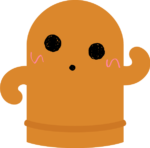 Haniwa
CANDY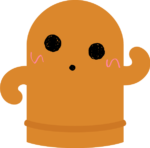 Haniwa
If your CANDY POOL delegation amount increases, you will surely be rewarded by taking Candy Girl to a nice restaurant.
I'm not Haniwa, where what I eat goes to a different dimension.
She should have let me eat at least a little bit. Stingy.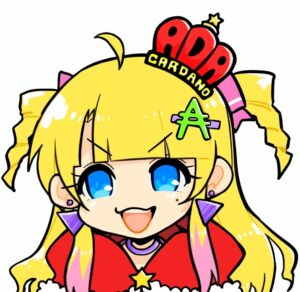 CANDY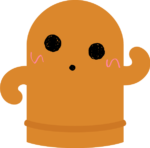 Haniwa
It can't be helped. We have to get results.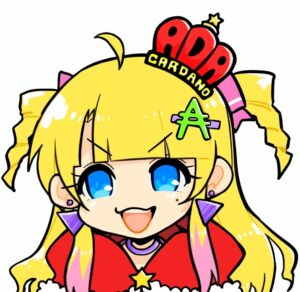 CANDY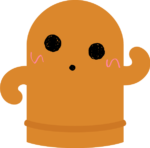 技術部員 Haniwa
Well, that's all for today.
Thank you very much for your time.
Have a good staking life, everyone.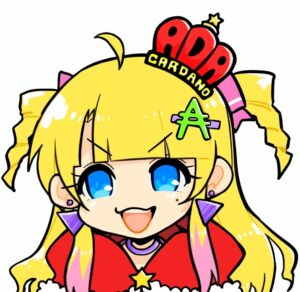 CANDY