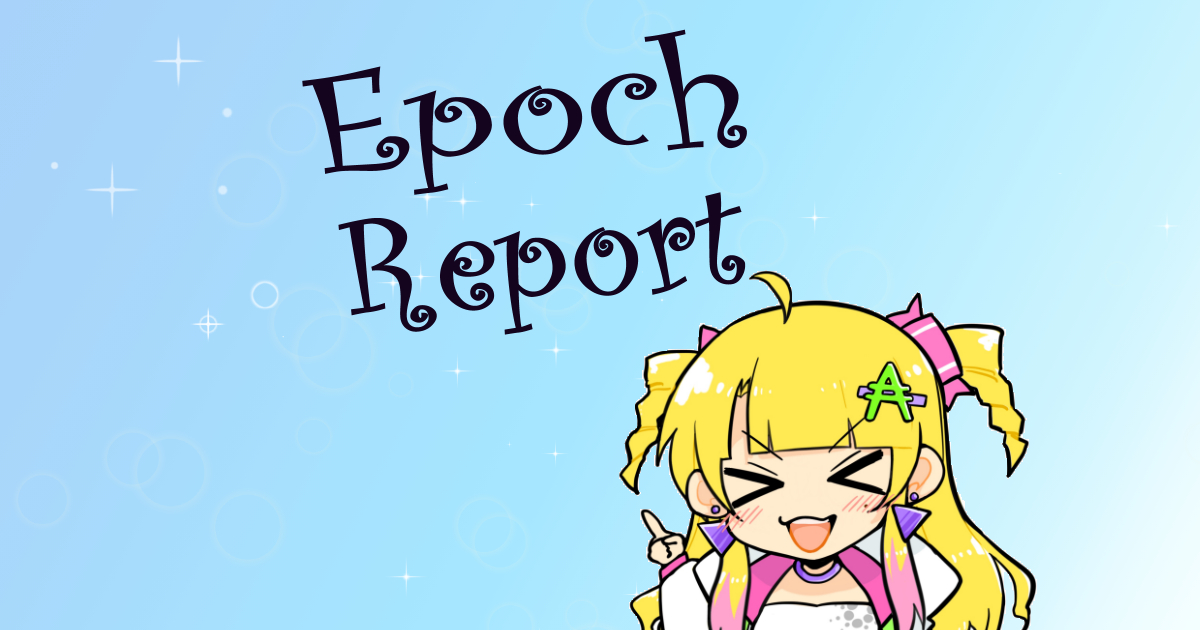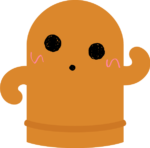 技術部員 Haniwa
I am Haniwa, a member of CANDY POOL's technical department.
I'm Candy, the idol of CANDY POOL.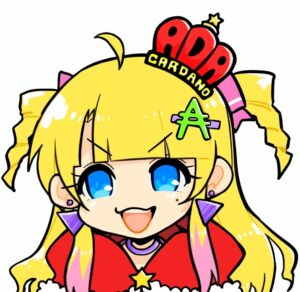 きゃんでぃ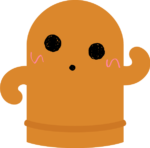 技術部員 Haniwa
It's time for our usual epoch and schedule report.
I'd like to know the results of Epoch 331 first.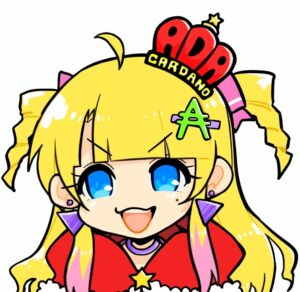 きゃんでぃ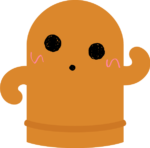 技術部員 Haniwa
The block was successfully generated.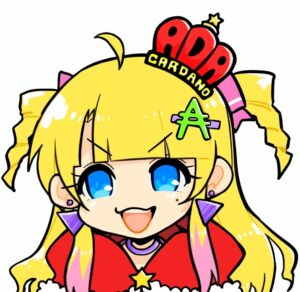 きゃんでぃ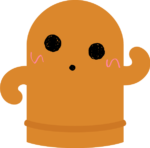 技術部員 Haniwa
And the schedule for Epoch 322 is shown below.
Oooh, two block generation opportunities. You did it!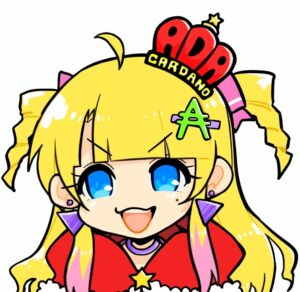 きゃんでぃ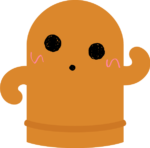 技術部員 Haniwa
I see that Luck is at a whopping 263%.
I'm afraid of the backlash though…
There may be no repercussions.
We haven't had a schedule for a little while.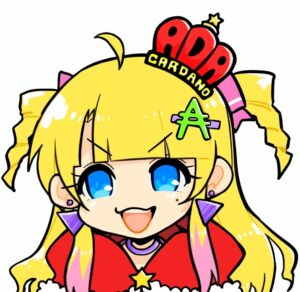 きゃんでぃ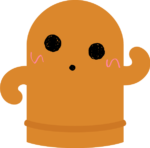 技術部員 Haniwa
Yes, if the schedule is not allocated this much, it is not worth it.
(In fact, even if only one block was allocated, Luck is at 131%.)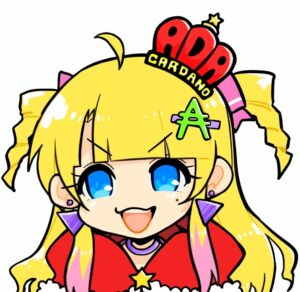 きゃんでぃ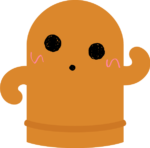 技術部員 Haniwa
By the time this article is posted, one block generation result is known.
You're getting a chance to generate a block on the first day?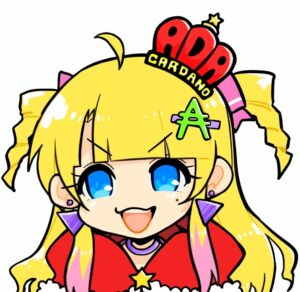 きゃんでぃ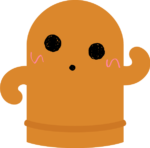 技術部員 Haniwa
I'll leave it at that for today, hoping that the block will be generated safely.
Speaking of which, what happened to my website?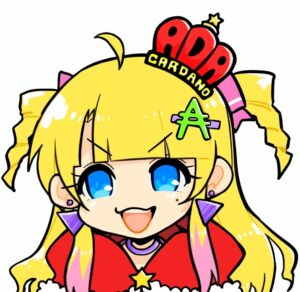 きゃんでぃ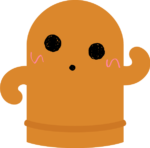 技術部員 Haniwa
Hmmm, I'm in the middle of a bit of a policy change. It's a long story, so I'll tell you more next time.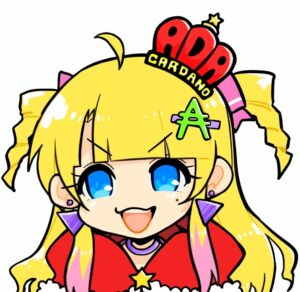 きゃんでぃ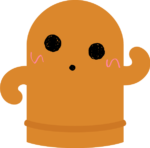 技術部員 Haniwa
Sorry, I have some concerns, the project is at a standstill.
Okay, I'll take it. Let me know next time what happened.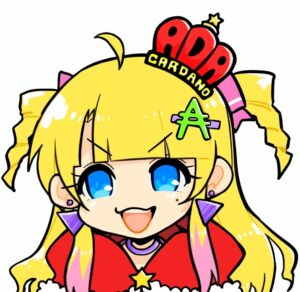 きゃんでぃ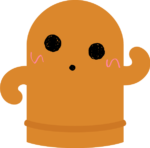 技術部員 Haniwa
Have a good staking life, everyone.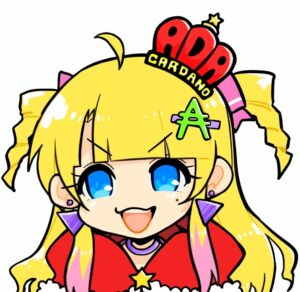 きゃんでぃ